Ellen chats with Sumaiya International — a third-generation rug company that offers custom creations for retailers and consumers. Sumaiya International is currently based out of Dalton, Georgia, but the company's origins lie in India.
Designers can choose from a variety of colors, sizes and textures to build a rug that compliments their home or the space they're designing perfectly. Create something 100 percent unique, or choose from their additional designs. No matter what route you decide to take, Sumaiya has so much to offer for designers and retailers.
Hungry for more High Point Furniture Market content from TheHome.com? Check out Ellen's Interview with Erin and Ben Napier of HGTV's 'Home Town.'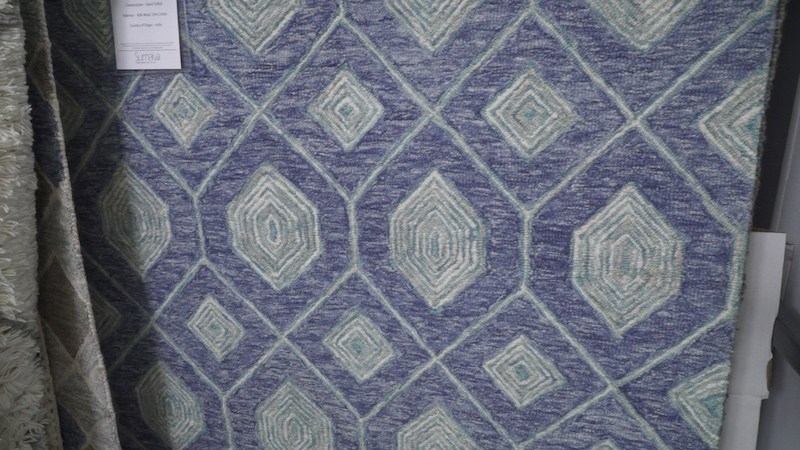 At TheHome.com, our goal is to help you imagine, design and create a comfortable and fashionable life. From lifestyle and home design tips to recipes and important conversations, we're your one-stop-shop for everything that happens in the home.
Follow TheHome.com on Instagram: https://www.instagram.com/thehomedotc…
Learn more about our founder, Ellen Gefen: https://www.instagram.com/ellengefen/​
Video Production By Gefen Productions: http://gefenproductions.com/webdev/​
Hungry for more High Point Furniture Market content from TheHome.com? Check out Ellen's Interview with Erin and Ben Napier of HGTV's 'Home Town.'