Have you heard of Lauren Liess? She's a world-class but down-to-earth designer, and I can't wait to introduce you to her. She's not just a designer; she's also a business owner and, most importantly, a mom to five lively kids! 
Oh, and if you're a fan of HGTV's 'Best House on the Block,' then you probably recognize her alongside her husband and business partner, David. But let me tell you, there's a lot more to Lauren than what you see on TV.
Bringing the Outdoors In, Naturally
If there's one thing Lauren absolutely adores, it's nature. Her love for the outdoors shines through in everything she does, especially her fabric and furniture collections at Taylor King and Woodbridge Furniture. She's all about that natural, relaxed vibe, and she's great at bringing nature indoors.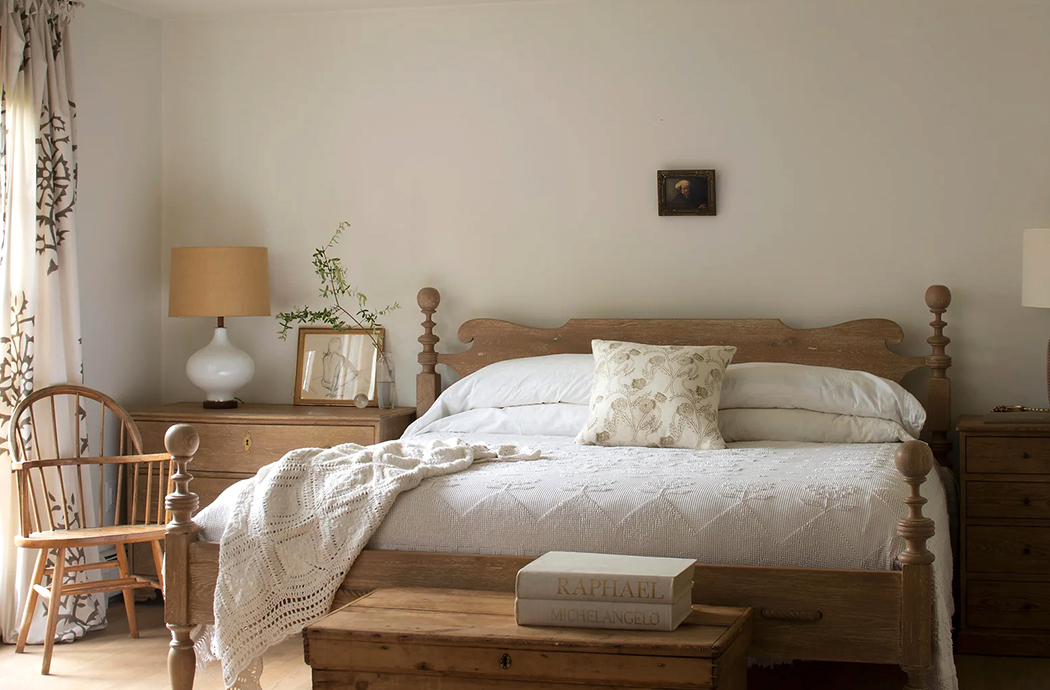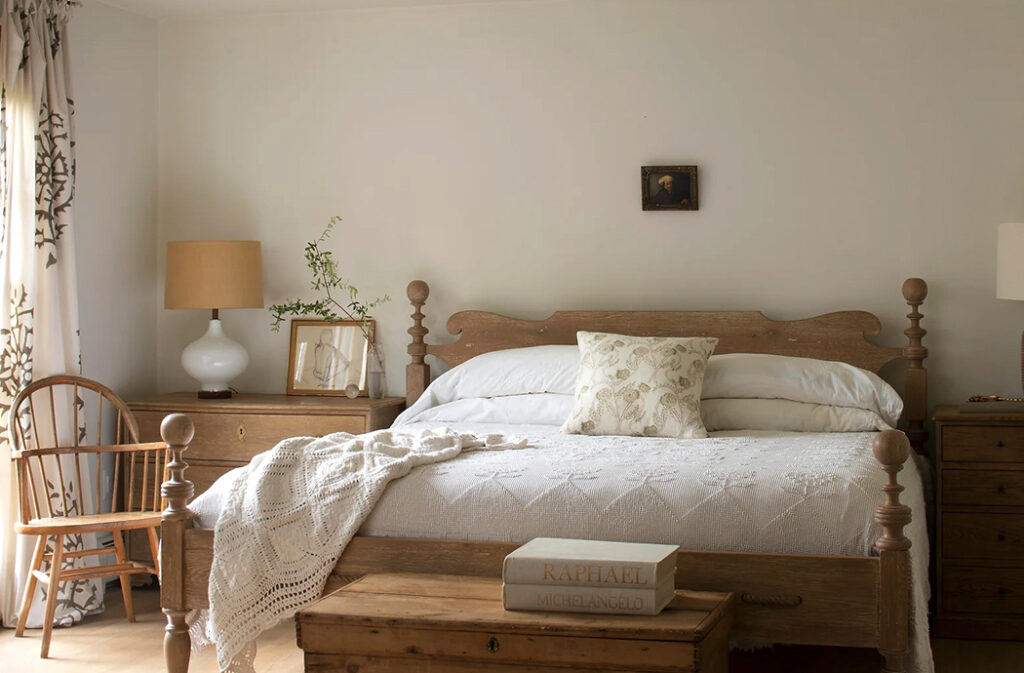 Nature-Inspired Collections
Lauren's latest collections are like a breath of fresh, natural air. She's got pieces with beautiful natural woods like white oak and others that give off those earthy stone vibes. And let's not forget her textile collection, featuring designs like ferns, thistles, and leafy Paisleys, all inspired by the beauty of the natural world.
Family-Friendly Fun
Being a mom of five, Lauren knows a thing or two about family-friendly design. Forget about waiting until the kids are grown to enjoy nice things. She designs with durability in mind, offering machine-washable slipcovers and furniture that can handle rough and tumble play.
Life for Lauren is a constant juggling act between family, home, and business. Sound familiar? She admits there's never really a perfect balance, but she and her husband make it work as a team. Lowering expectations and embracing imperfections is her secret and recommendation for anyone navigating the chaos.
Imperfectly Perfect
Imperfection is a main focus of Lauren's designs. Her furniture is meant to be lived in and loved, just like life itself. When you focus on people rather than things, life gets a whole lot easier. Throw in her personal style of being laid-back, relaxed, and down-to-earth. She's not into fancy, but she knows how to create a home that feels warm and inviting.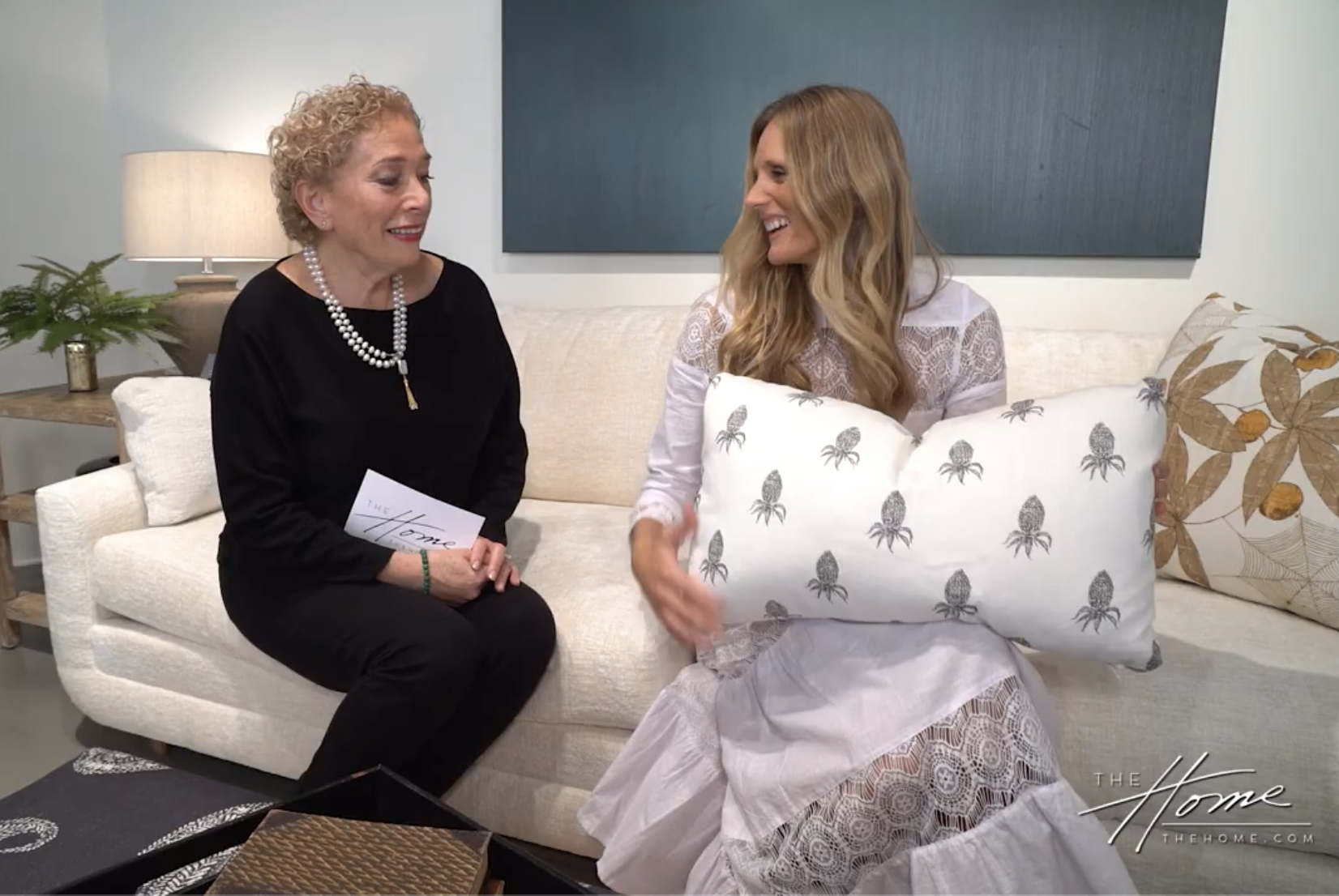 Inspiration in Doodles
You may be surprised to hear Lauren say she isn't a master doodler, but some of her fabric designs start as doodles. These sketches, each with their own stories, become the heart and soul of her creations.
So, there you have it, a sneak peek into the world of Lauren Liess. She's more than just a nature-loving designer; she's a storyteller, an advocate for imperfections, and a lover of life's beautiful moments. Her designs are a reflection of her warm and friendly personality, making your home feel like a cozy, welcoming haven. If you're looking for inspiration to spruce up your living space and embrace life's imperfections, Lauren Liess is your designer!
Subscribe to @TheHome.com to be at the forefront of the latest trends related to design. We're your go-to source for all your interior design needs, from lifestyle and home decor tips to breaking news. Sign up for our newsletter today at TheHome.com and follow us on Instagram @thehomedotcom.