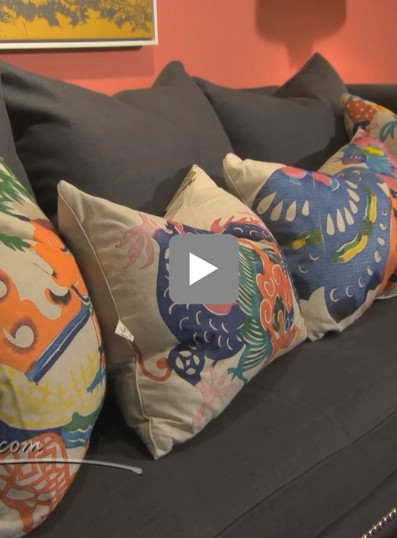 VIDEO: Spring 2012 High Point Furniture Market: New Products & Companies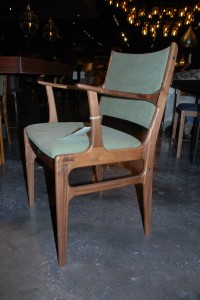 Get Bent: "Mad Men" Retro-Inspired Wood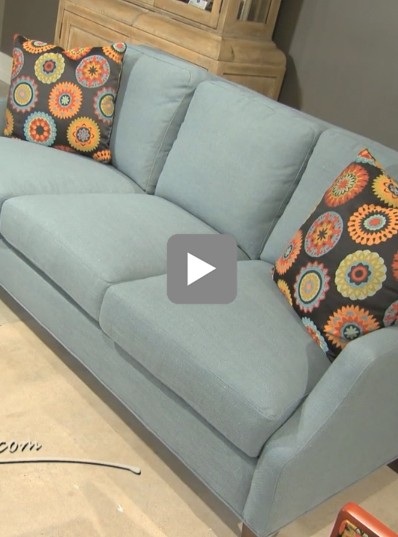 VIDEO: New Sam Moore Sofa Collection!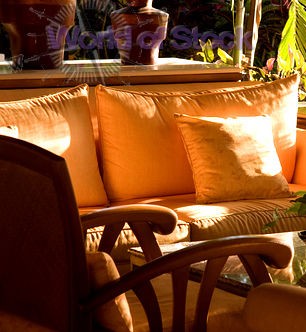 Guest Blog: How to Get More Natural Light in Your Home
VIDEO: Councill Moore: Mixing Materials & Styles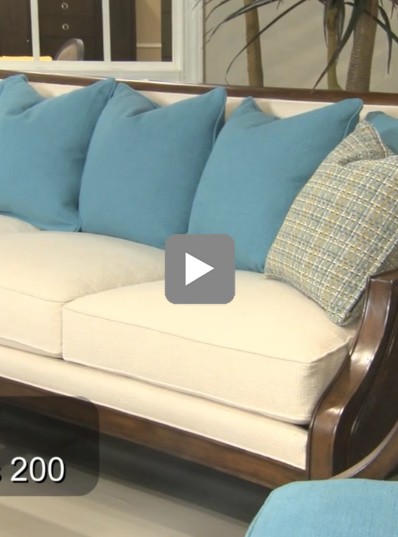 VIDEO: ART: Your Whole Home Resource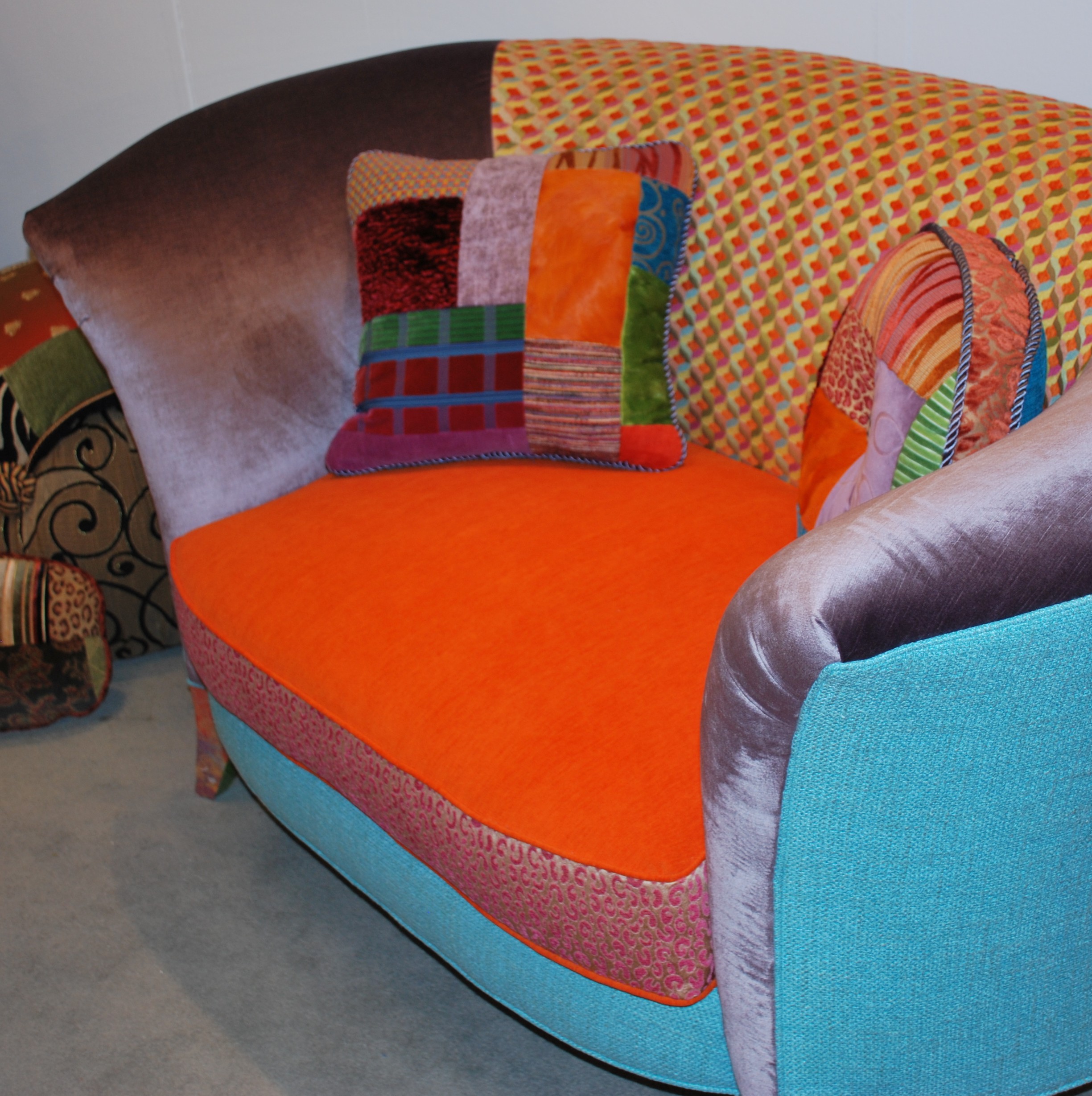 Earth Day: Three Companies That Upcycle!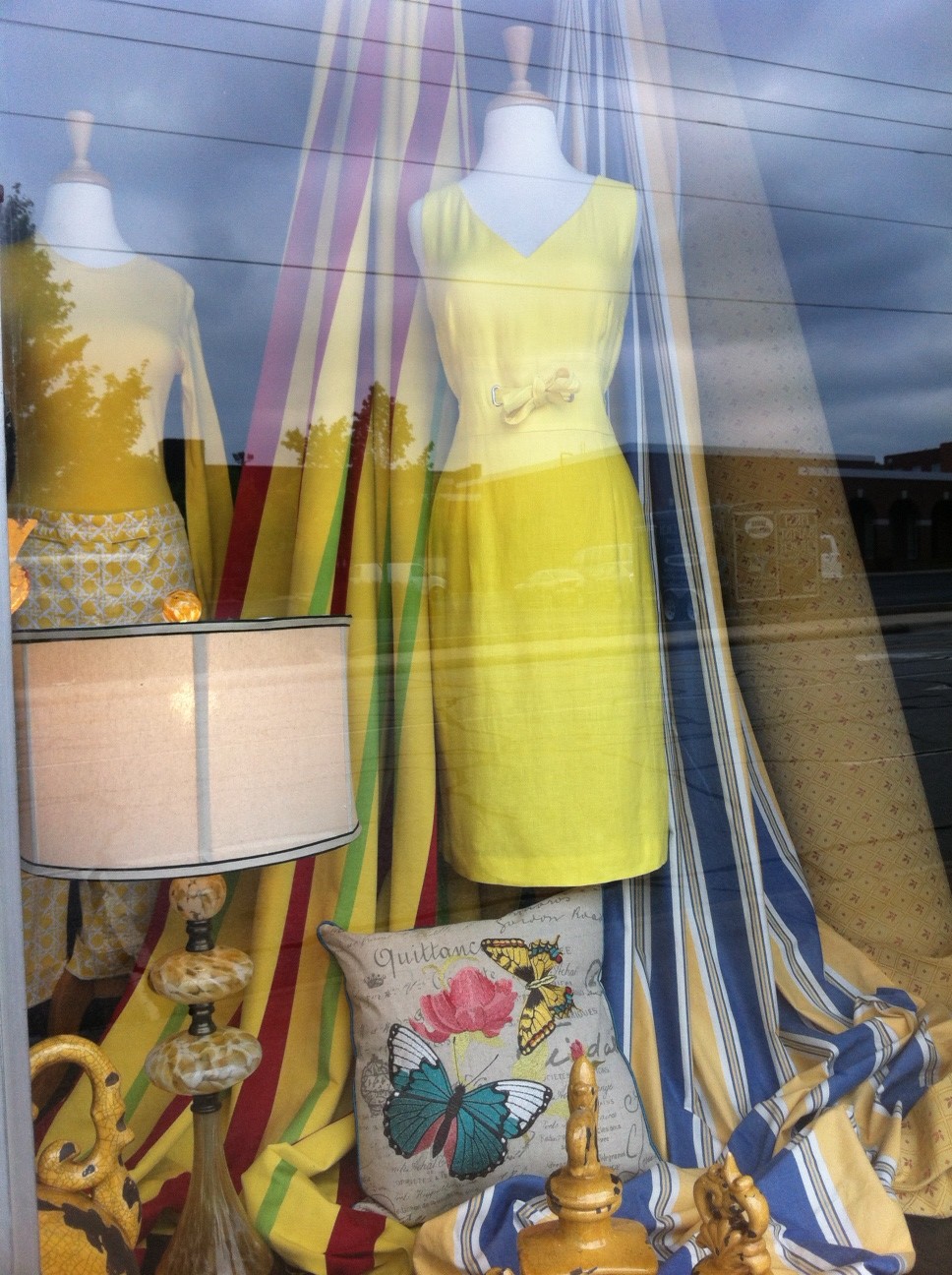 Display Your Inspiration: Our New Window Display by Connie Post!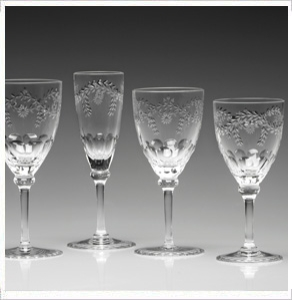 Guest Blog: Crystal Manufacturers – A Short and Simple Guide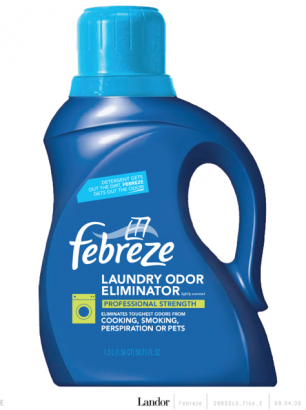 Febreze Odor Eliminator

Our "Hot Button to Trends" is Back for Furniture Market!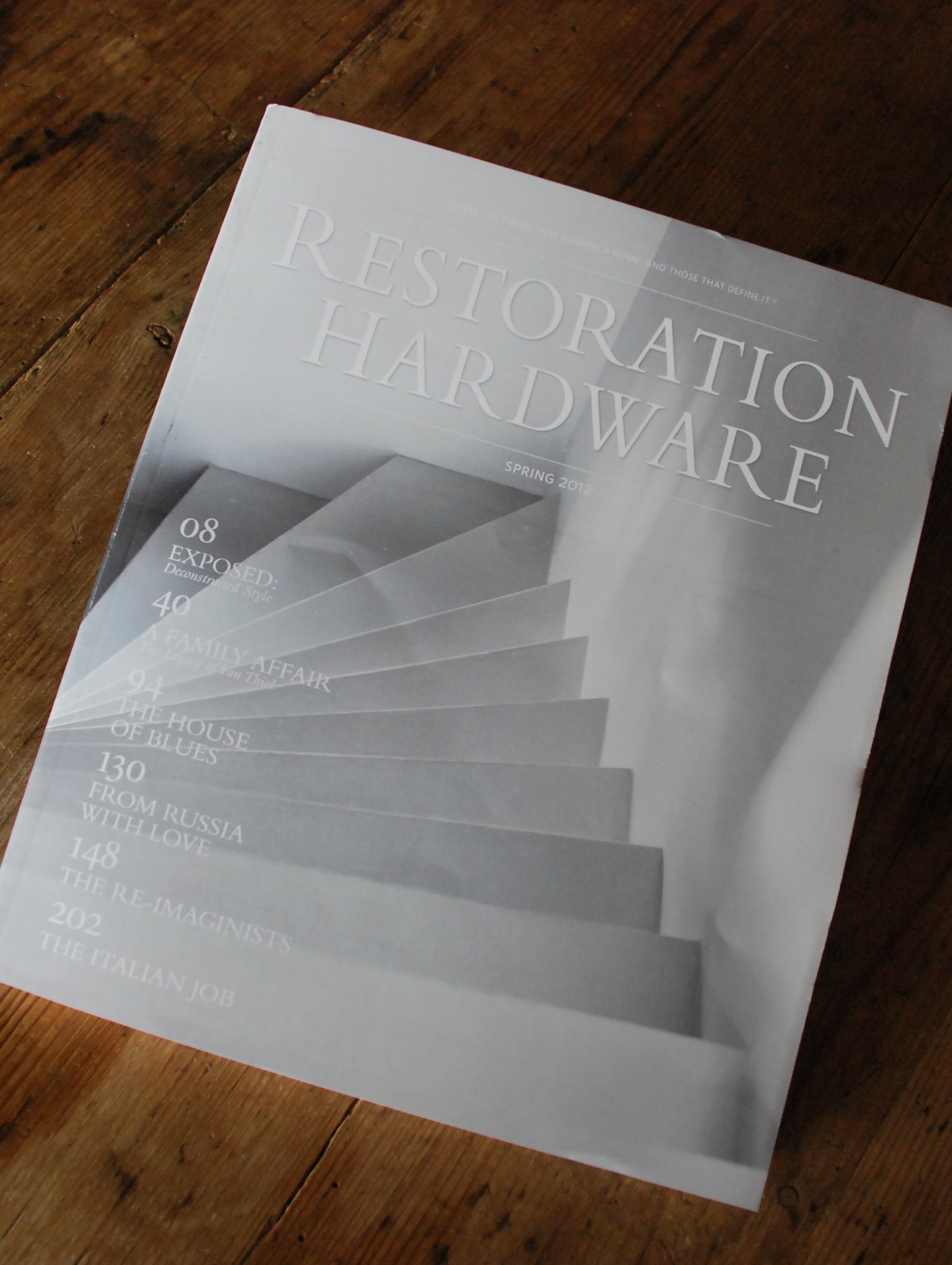 Restoration Hardware: Deconstructed Never Looked So Good!