By Jennifer Parris
Hosting a holiday party in 2020 can be an exciting yet slightly overwhelming experience. With so many conflicting thoughts and feelings on the right way to host a holiday party, it can leave many of us unsure of where to begin.
For instance:
Should you invite guests or host a virtual holiday party?
If so, what's the right head count?
Should you have an indoor or outdoor holiday party?
Holiday Safety Tips
The good news is you don't have to overthink it. Sure, not everyone will agree on what's best, but that's okay, as long as you and your guests are comfortable. The CDC recommends following their Guidelines for Holiday Celebrations and Small Gatherings.
If you do host an intimate get-together, be sure to cover the basic COVID Safety Guidelines and heed our holiday safety tips: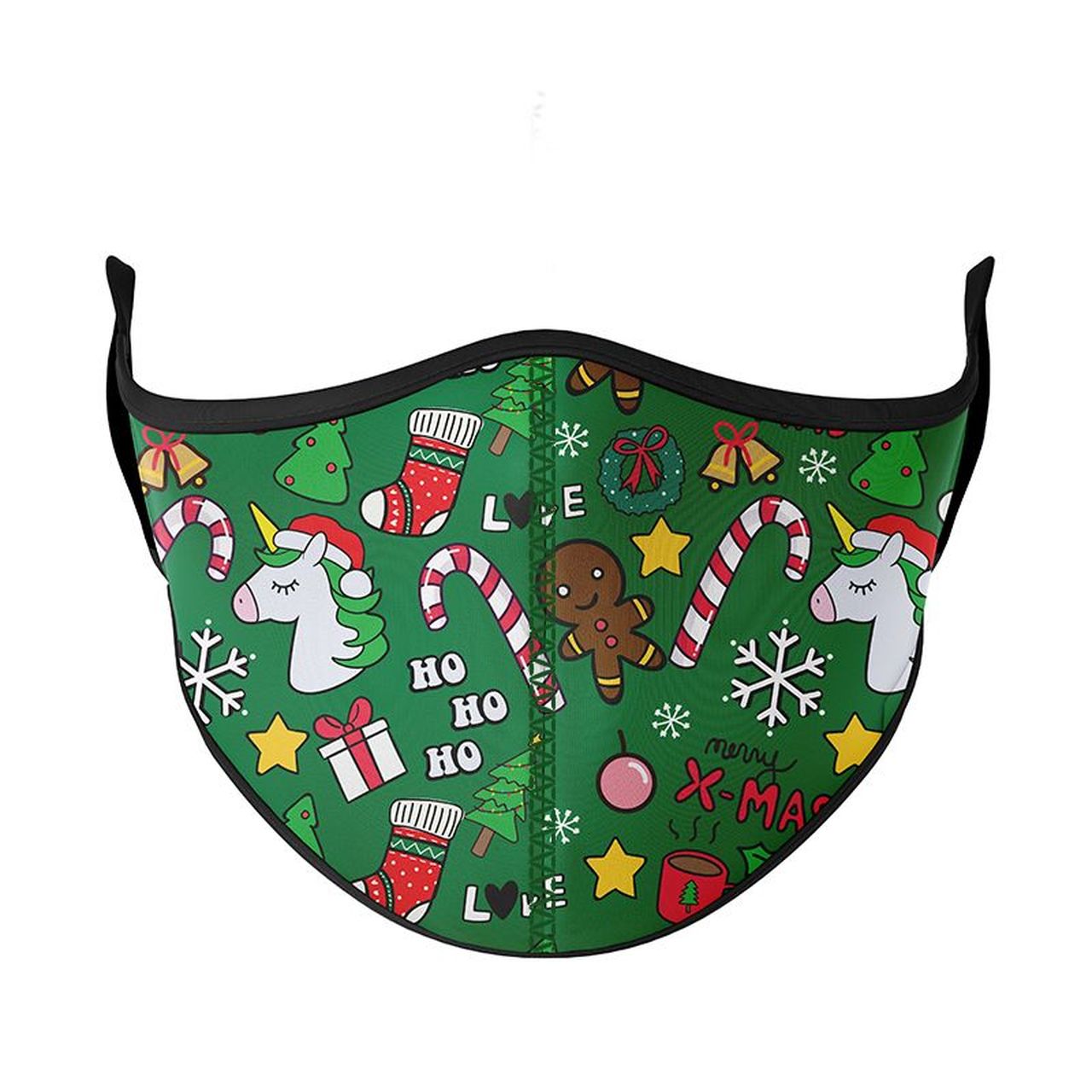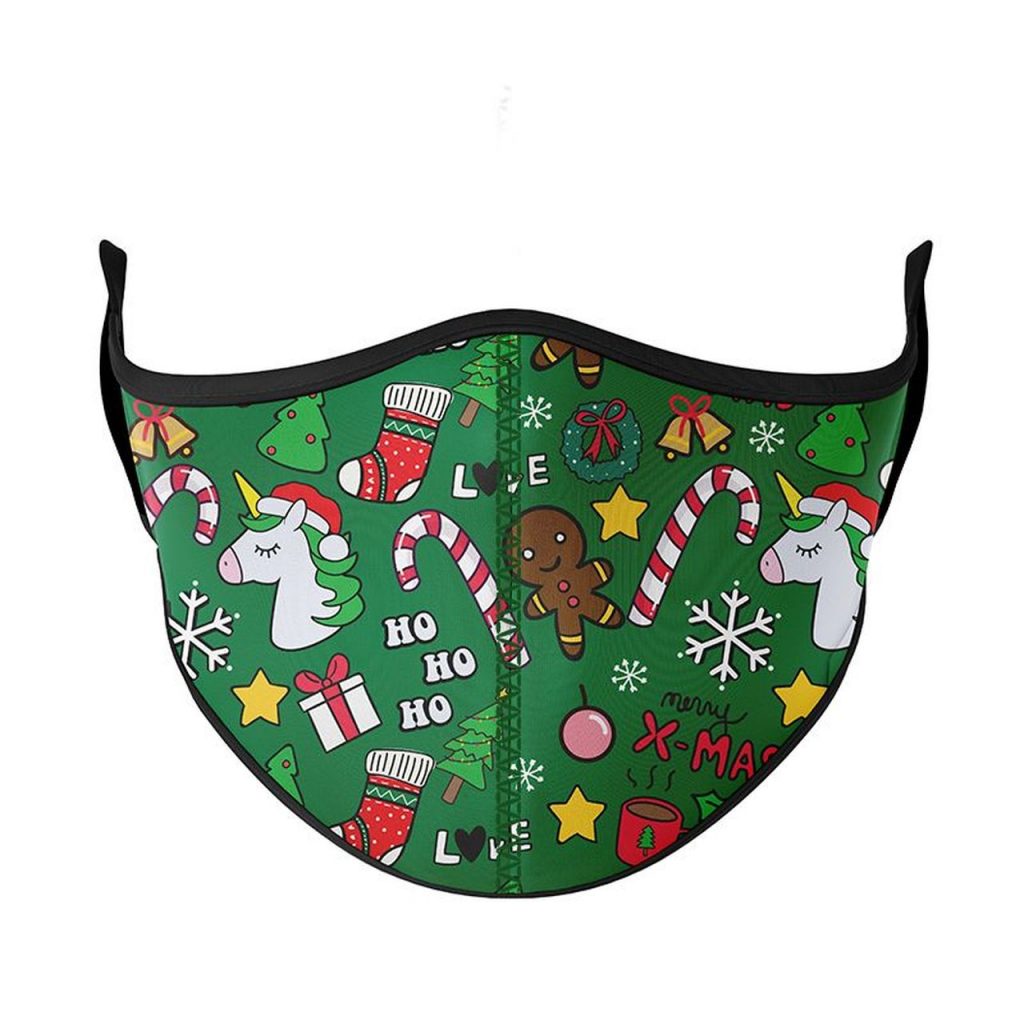 Wear Your Mask
Here are some of our favorite Christmas Masks.
Wash Your Hands
Till they are squeaky clean.
Play Musical Chairs
Gather in small groups (less than 10) and keep cognizant of social distancing.
In fact, the CDC recommends guests keep a distance of at least six feet and move on to the next guest within 15 minutes.
You can check your state's guidelines at following CDC Health Directory page.
Hosting a Christmas Party at Home?
If you are hosting family Christmas, even without a pandemic, it can be a slightly overwhelming experience. There's the menu to prepare, the table to set, the seating chart to make–the list goes on and on. But now that everyone is experiencing social distancing due to COVID-19, mealtime just got easier (and harder) simultaneously.
On the one hand, you might have your nearest and dearest close to you, and on the other hand, some relatives won't be able to make it to upcoming festivities.
Plan Your Virtual Holiday Menu
If you are hosting a virtual holiday party this year, and if far-flung relatives won't be in attendance, it can make mealtime planning a lot easier–and more fun! Get everyone in on a video call and plan the menu together.
Find out what everyone is interested in eating (for example, Grandma Rose might prefer a traditional ham, while your cousin would rather carve a turkey). Then, create a menu that includes everyone's food choices, so you'll all know what will be served at each other's homes come the big day.

It'll make for the most memorable meal ever!
Dressing Up for Your Virtual Holiday Party
Want to know what the pandemic has taught us? To master the art of business attire from-head-to-waist; pajama party from the waist down!
If you have family and friends coming over, would you show up in sweats? Probably not. So even though you won't actually all be in the same room together, dress up for the occasion.
And for the sake of tradition, why not actually put in some effort? Put on a new dress and your best Christmas earrings and do full makeup and hair.
You may be startled by who is staring back at you in the mirror!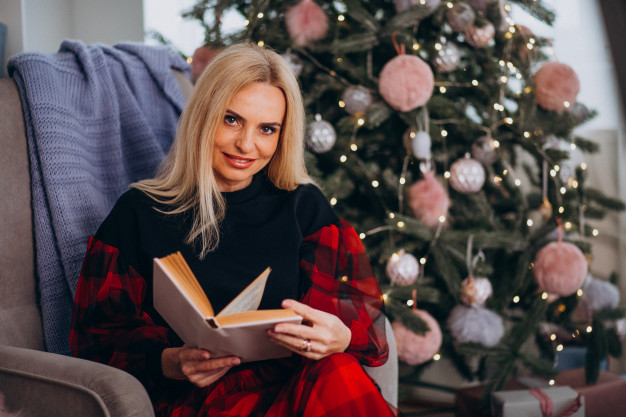 For our better halves', make sure they put on some actual pants! For the extra-stubborn, maybe bribe them with a pair of slacks that has an elastic waist? This will mentally give them permission to indulge in the gut-bending festivities to come!
And remember, you're going to be on camera, so if the family decides to take a group pic, you want to look presentable!
Virtual Cocktail Party: Holidays Edition!
One trend that took root during the time of Covid was the virtual cocktail party. And it doesn't look like it's going away soon.
Got an aspiring mixologist in the group? Or maybe you have your very own drink slinger in your family or in your social circles. Hired! Put him or her to work.
Here's how to host your virtual holiday cocktail party:
Send out invites
Have your attendants submit their "signature holiday cocktail"
Tell them to shop for ingredients
Send the cocktail list to your mixologist
Your mixologist will demonstrate how to make each drink during the virtual cocktail party.

Want to mix it up a bit more?

Each time you hear the word …
Christmas
Kwanzaa
Hanukkah
Dreidel
Elf on a Shelf
Rudolph
Silent Night
Santa
Grinch
Christmas Tree
Abominable Snowman
EVERYONE HAS TO DRINK!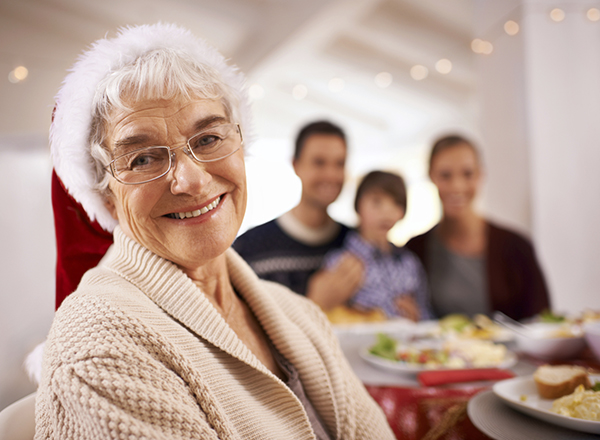 Holiday Gratitude
It's easy to get upset about the current state of affairs. All this talk of social distancing and quarantines can leave everyone feeling uneasy. But that's why it's important, now more than ever, to have an attitude of gratitude. Look for things to feel grateful for, whether it's the fact that you're able to spend all this extra time with your family, or that you can make a meal together at the end of the day.
Make it a Tradition
When the final chapter of this Coronavirus novel comes to a close (and one day, it will), you might want to think about continuing this tradition of having virtual meals with your family. It might be for smaller holidays, or for times when a family member is sick and can't be in attendance. Sometimes, breaking bread can be done miles away–but still feel like you're in the same room.
Although it might not be the most ideal situation, hosting a virtual meal gives you the best of both worlds. You'll get to enjoy a delicious meal and have quality time talking (and connecting) with your loved ones.
Looking for more fun ways to embrace the holidays during the pandemic, with things like DIY projects, recipes, and how to spread holiday cheer?
For more, check out this blog on how to have a Covid-Safe Christmas Holiday.
You can follow @TheHomeDotCom on:

Instagram
TikTok
YouTube
Facebook
Twitter