If we told you holiday anxiety is a thing in 2020 would you believe us?
No doubt many of us will have to make do with smaller gatherings and virtual visits from our senior kin, but when it comes to the holidays this year, all you need is a bit of tenacity and … imagination.
Think COVID gets to wreck everything?
Think again.
Here are some creative ways to celebrate the holidays safely this year.
But before we go there, think about before-Covid times.
Have you changed? In what ways?
Have you discovered the things you value most have evolved?
What do we have more of than we ever had before?
Many of us might answer that question with …
Time.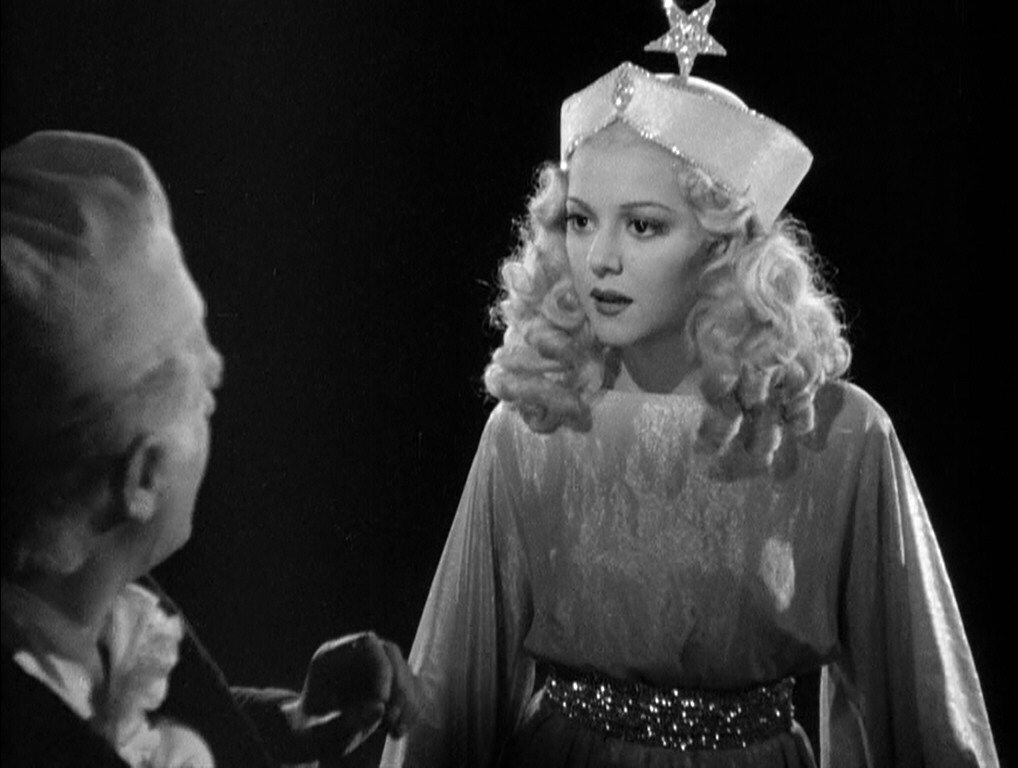 The Ghost of Christmas Past:
Pre-Covid
Now flash back to years past. If the following describes you, raise your hand:
Working long hours at the office with little time to shop for gifts
Stressed-out/burnt out, living on caffeine
Poor sleep, not enough exercise
Always crouched over a monitor, bathed in fluorescent lighting
Last minute shopping marathon followed by late nights wrapping gifts
Mad dash to get to travel to see relatives you vow to see on more than just the holidays this year
Impulsively binging on sugary treats and … too much cheese (could there be such a thing?)
Take the next few months to pay off the debt
Still no end in sight to balance personal/professional life
Now read the words you never thought you'd see:
In 2020, we learned how to slow down, and there is no better time than the holidays to test our enhanced attention spans and show our families how we have learned to put down our phones, and maybe how we have even picked up and held some real books in our hands (and even read them)!
What else have we re-learned to do together?
DIY projects are all the rage.
As are family board games and game nights in general. We've gotten creative in the kitchen and so many of us have reconnected with the outdoors and adopted new fur babies.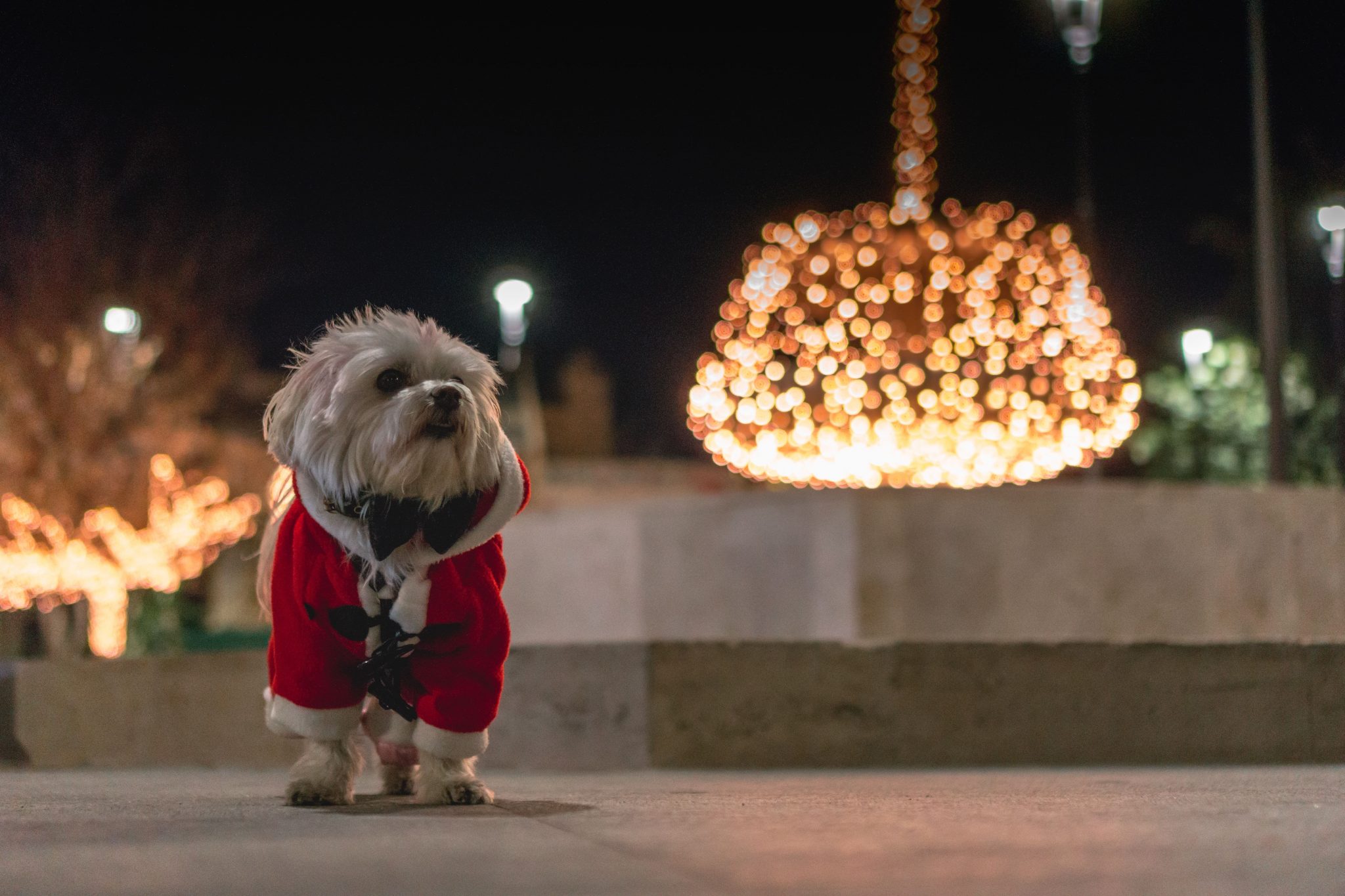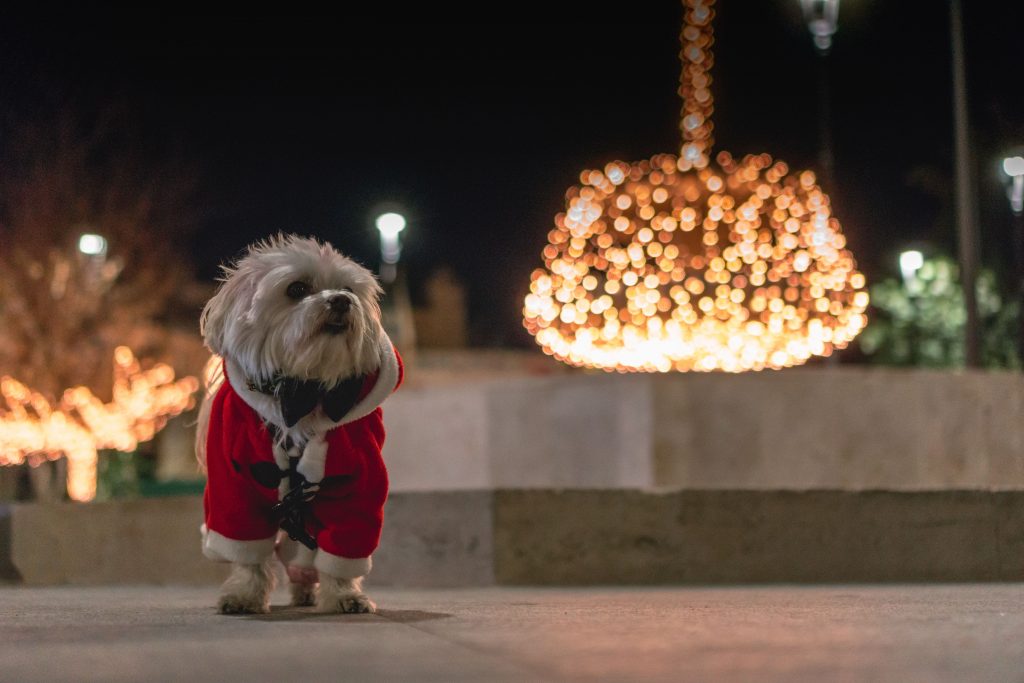 If we can just remember to be thankful for all we have, rather than focus on the things we don't have, and keep our spirits on the sunny side, there's no reason why we can't make this the greatest and most meaningful holiday season ever!
If you're out of ideas, let us share a few of ours to spark your inner creativity and show you how to safely celebrate Christmas during COVID 19: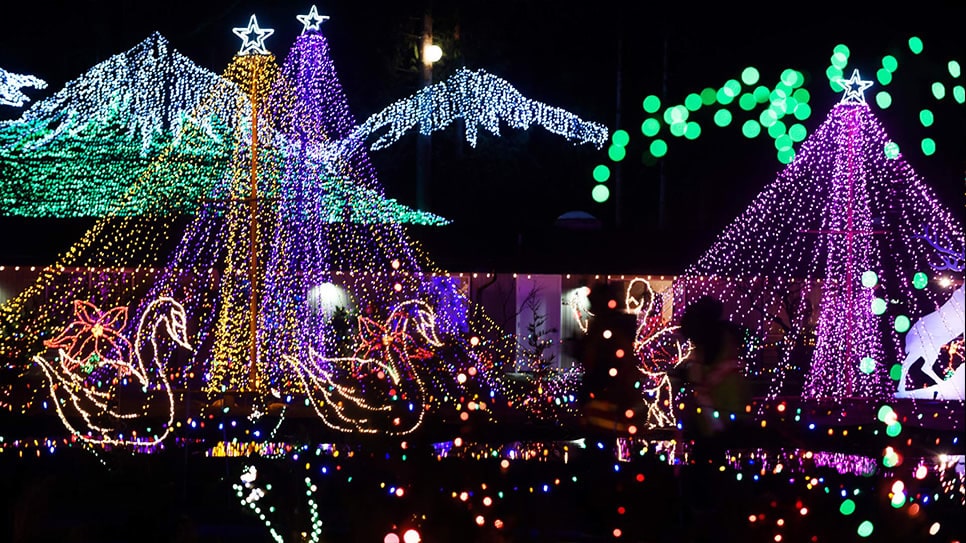 1. Cruise the Christmas Lights
Wrap yourself up in your comfy hoodie and heated throw, fill a thermos with hot cocoa, and take a tour of your local area's most lit-up neighborhoods. We like to travel to the well-to-do neighborhoods and rubber-neck the glittering lights decorating the sprawling estates of our prominent citizens. This is one of our favorite ways to glow-up, stay safe, and have fun during the holidays!
By the water?
Check your local listings online for any nautical Christmas parades. They are increasingly popular in our seafaring regions. Don't let this ship pass you by!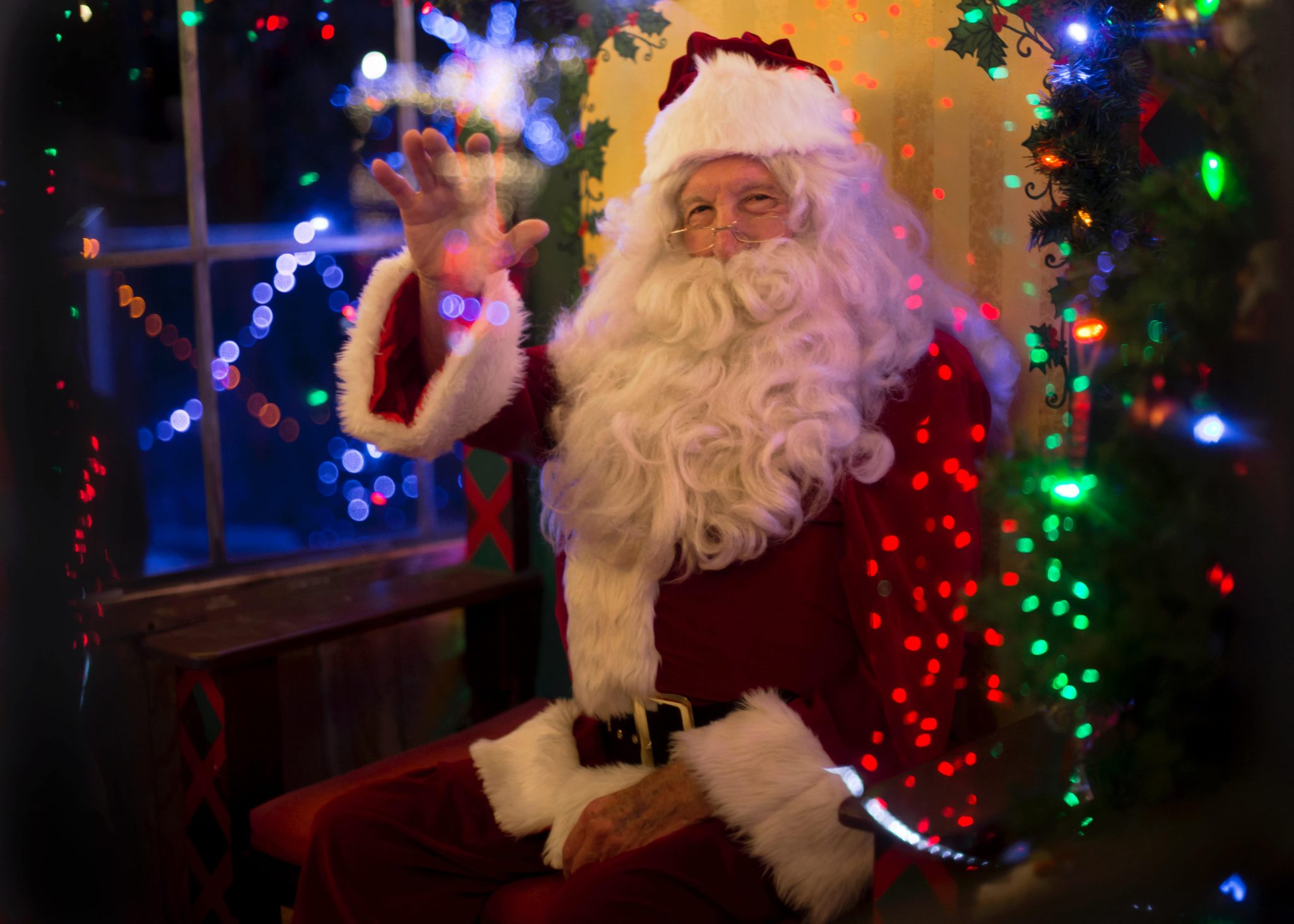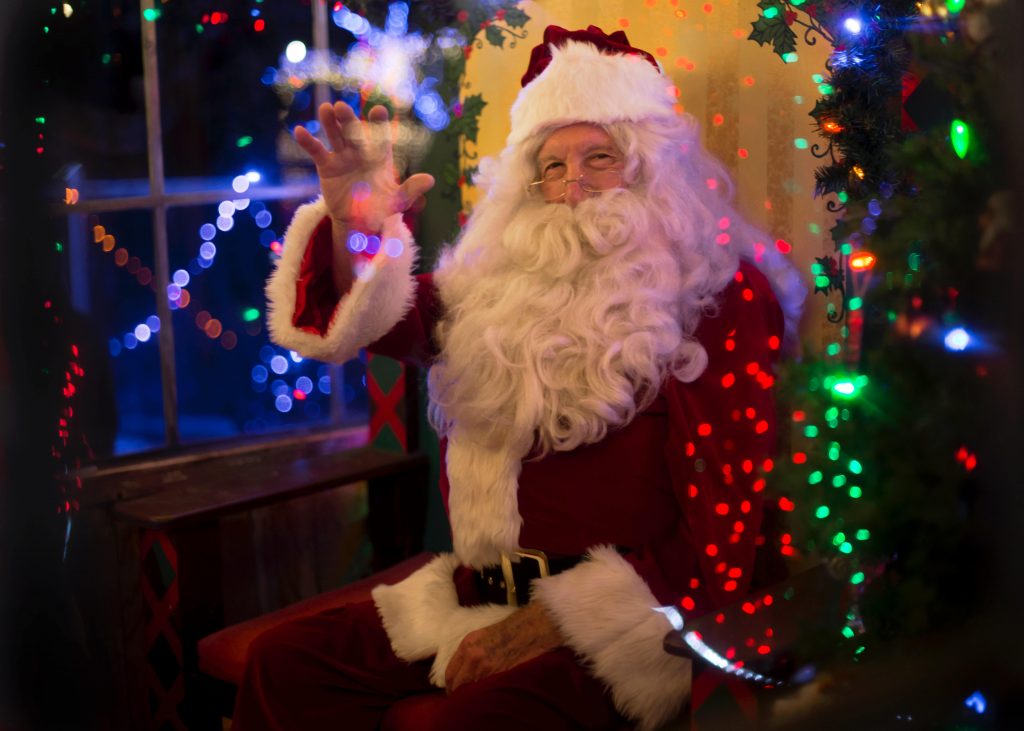 2. Virtual Santa

The Santa Claus experience is not to be a distant memory of Christmas-past. Your wee, little ones are at the very heart of why we do it all in the first place, so, let's give the little tykes what they fantasize about all year long. At Santa's Club, for $50, up to three of your little ones can participate in a live video conversation with St. Nick, and you get to keep the video forever! What a marvelous keepsake and a testament of fact that we can have fun during holiday season 2020.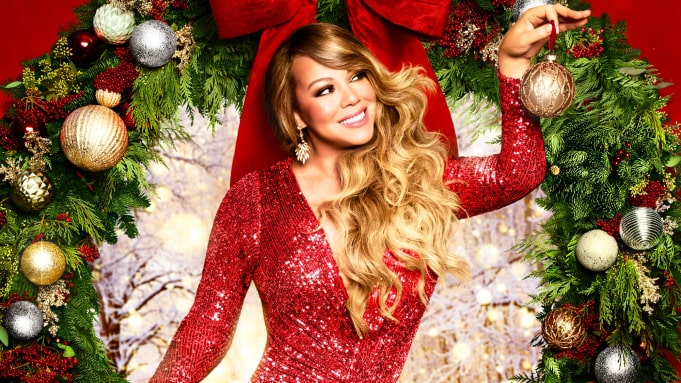 3. The Good Christmas Music
Regardless of what side of the "Christmas Music" fence you stand on, you can now create your very own Christmas playlist. You call the shots, you select only the songs you can tolerate. An endless selection of possibilities can be found at Spotify, and/or, check out this pretty cool Christmas playlist Good Housekeeping came up with. We think you'll find more gems than duds, and that's saying a lot!
And just be thankful you don't work in retail and have to be forced to listen to the bad Christmas music all day long. And if you do, we give you extra points for your tenacity and for your service.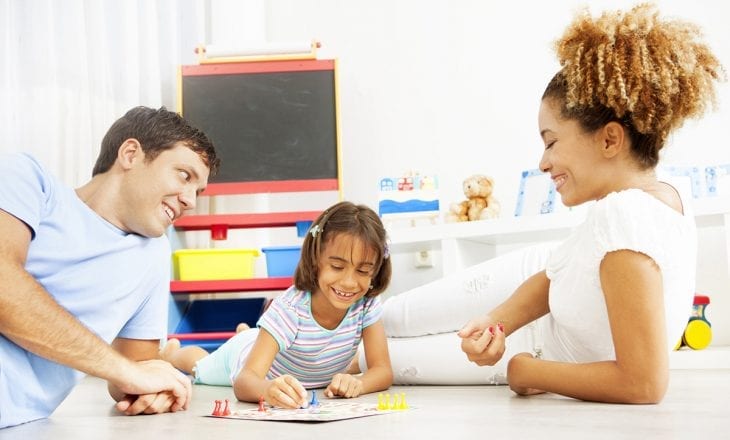 4. Family Fun Time!
Family time has taken on a new meaning in 2020: Year of the Quarantine.
We've maybe shacked up with our chosen mates and spent more hours together than we ever thought possible, while learning way more intimate things about them than we bargained for, but hey, it's 2020, the year of "anything can happen."
So we take it in stride and count our blessings. With each new day we look for new ways to express ourselves and bond with one another, and the holidays will be no different.
Sure, your gatherings may be a little smaller and some relatives may only be making a virtual appearance, but still ….
If you're anything like us, you may have recently sharpened your dormant card-playing skills. Much like getting on a bike for the first time in years, you'll see how quickly your memory bank adds up the forty-five points you get from a triple Ace spread in a game of Rummy 500.
We are crazy over these John Derian Playing Cards, which are truly unique and will be cherished by the most mainstream and oddball-ish of your relatives. Plus, they are a great stocking stuffer to boot at just $12! Your relatives will appreciate this gift that can be used as yet another safe way to celebrate the holiday season during Covid.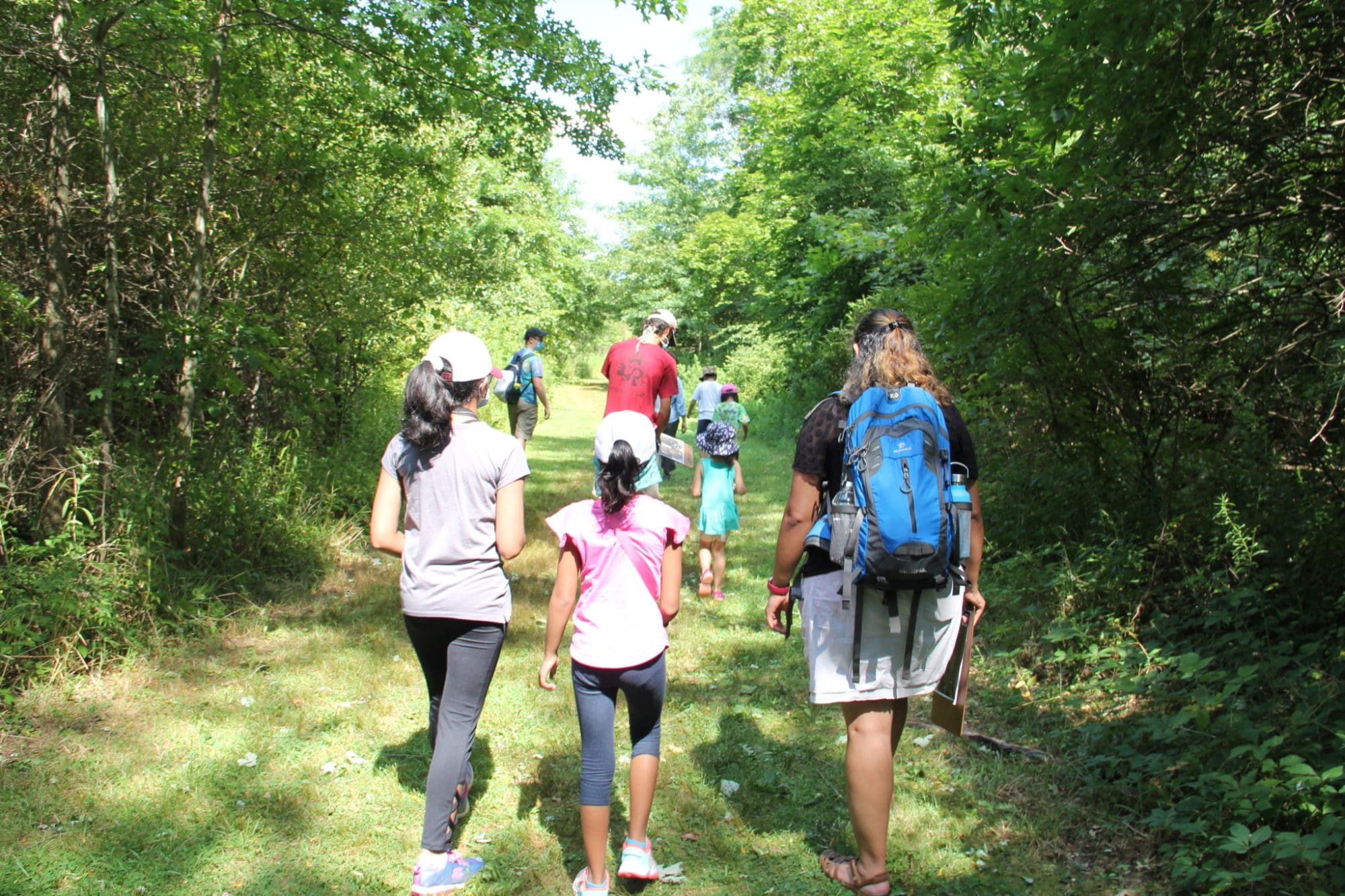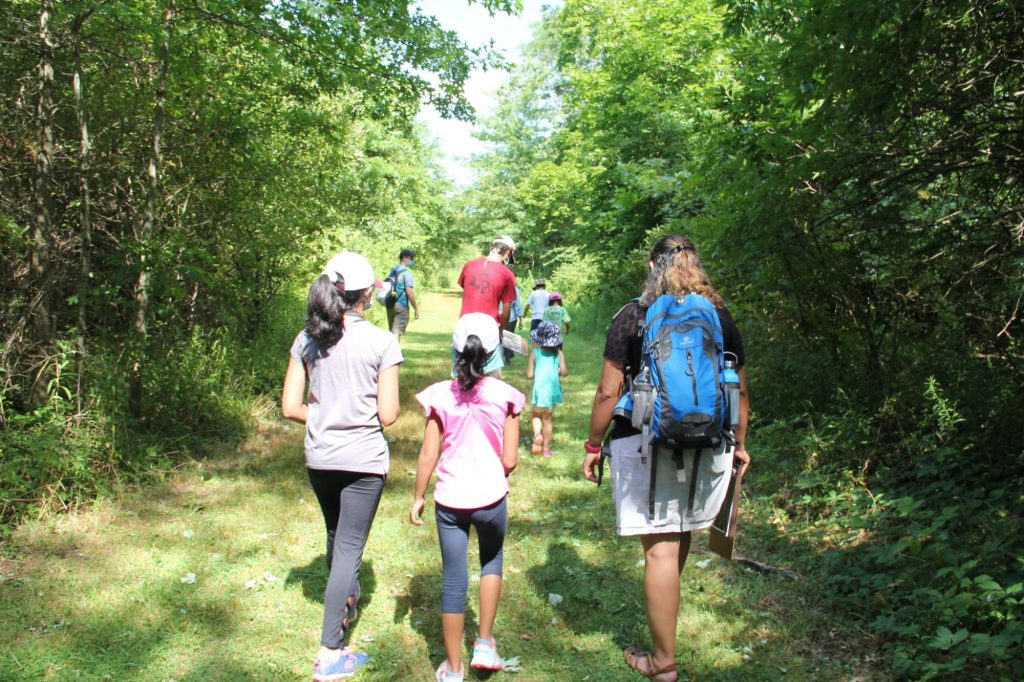 5. The Ultimate Mood Booster (It's free!)
Some of the best gifts are free. We as a nation, and as a global populace have recently gotten back in touch with nature. The outdoors are the ultimate escape in this interesting era we find ourselves living through.
Fun Fact: getting outdoors and spending time in nature elevates our mood and is considered an antidepressant! If you live somewhere frigidly cold, throw on an extra pair of thermal underwear and a parka and get to the nearest park, forest, or outdoor area and get some movement and exploration in.
---
Other DIY activities and gift ideas:
Scenic road trips
Socially-distanced outdoor events
Create and share Family Photo Books and collages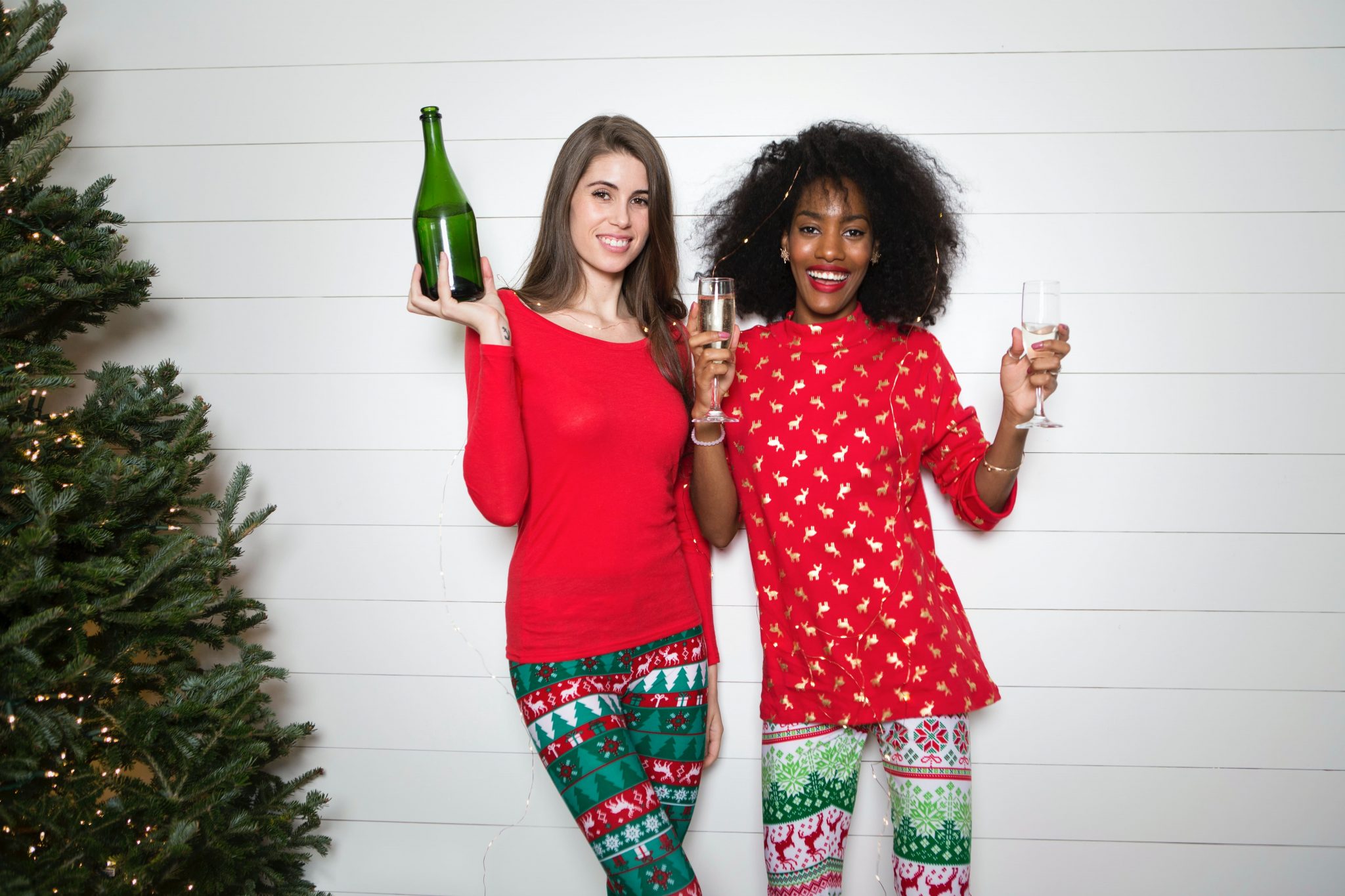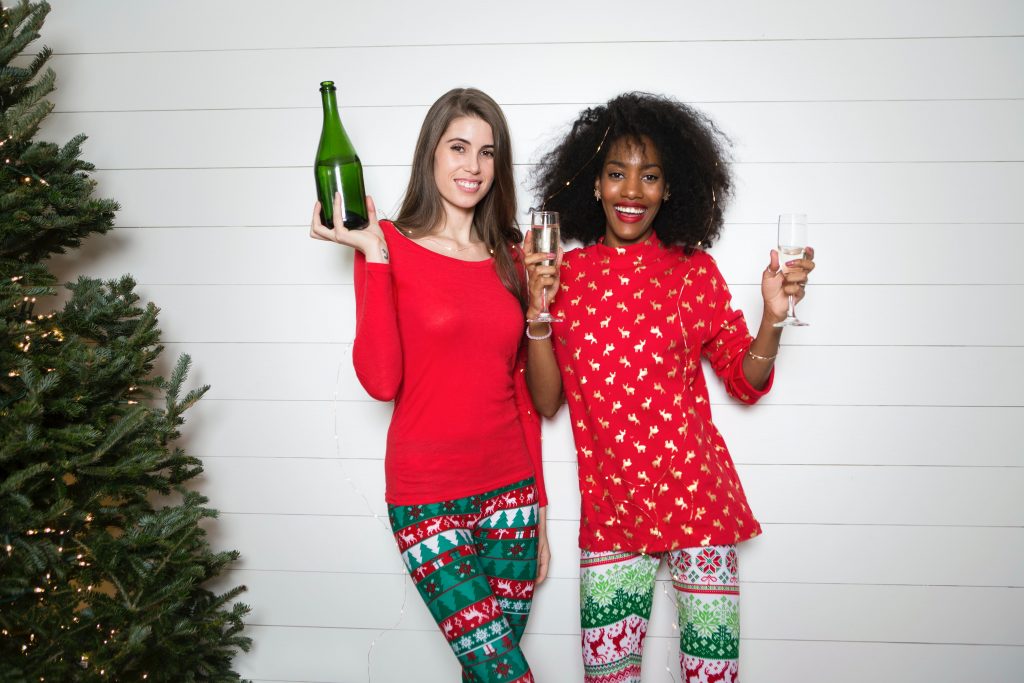 Play it Safe this Holiday Season: Helpful Resources
Contact-Less Grocery Delivery
If you're fed up with the new normal of grocery shopping, and we don't even want to go there, don't. Get InstaCart instead. Check out which local retailers in your area are participating and get your contact-less groceries delivered in as little as an hour!
Have Your Feast Outdoors: Christmas Barbecue
If you live in a more temperate climate, bring the kitchen outdoors! You and your small gathering of guests can relax in the confidence of knowing you are observing CDC guidelines to remain safe.
And who doesn't want to go boldly where we traditionally have never gone with a new Christmas barbecue themed dinner?!? Check out what you can cook up under the hood with party favorite Louisiana Grills.
Urban Patio Turns Kitchen Scraps into Organic Veggies
For our city folk, the feedback we've received is: "Stir Crazy!" Many urban dwellers are feeling cooped up and craving big empty spaces. It's no wonder that urban gardening is trending. An entire industry of metropolitan botanists has emerged. For those among us experimenting with their green thumbs, there is The Garden Tower®.
The Garden Tower is vertical organic patio farming made simple — it uses natural technology to supercharge modern container gardening. The Garden Tower is the only planter system which integrates composting and nutrient recycling turning kitchen scraps to organic veggies!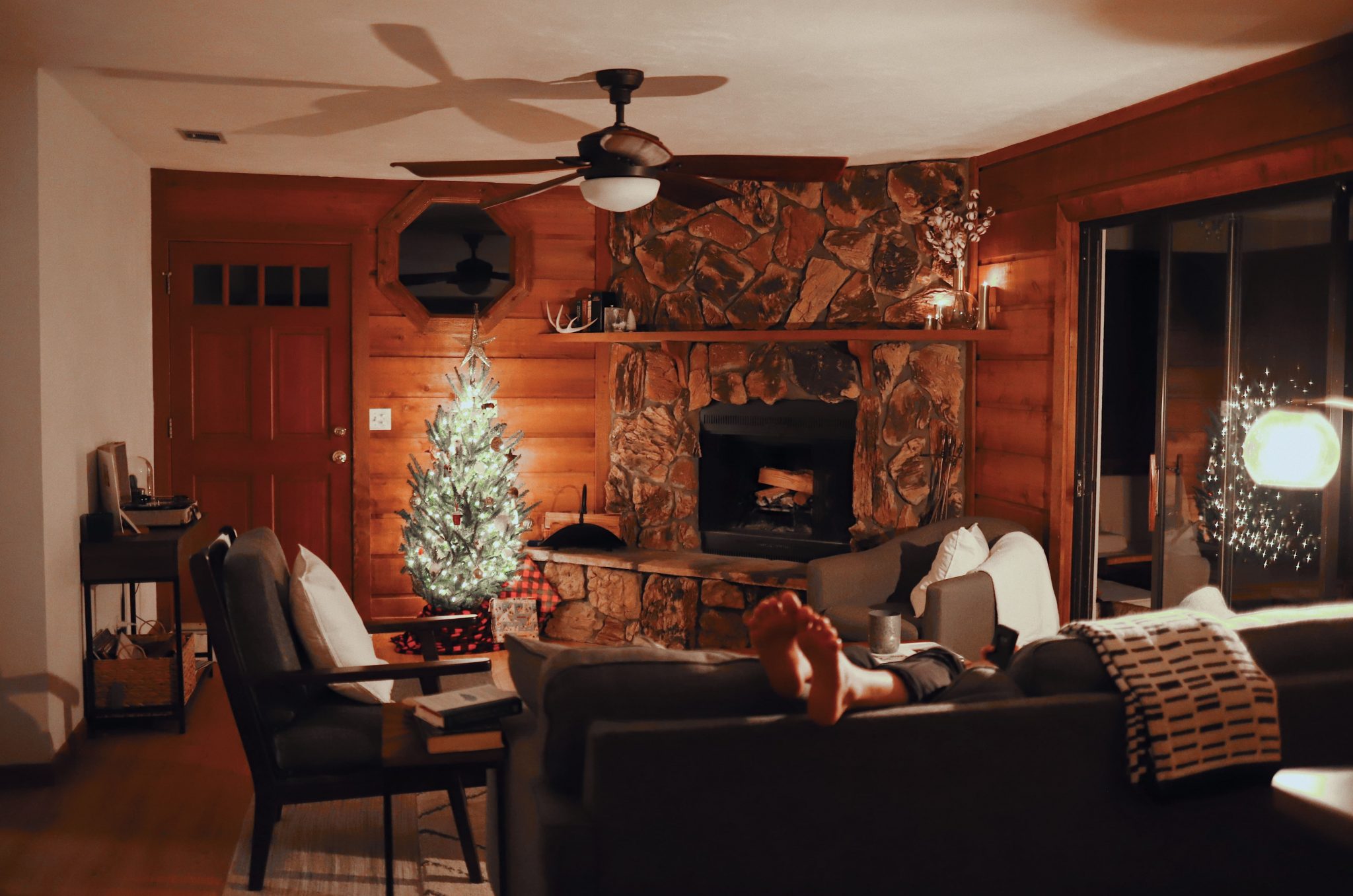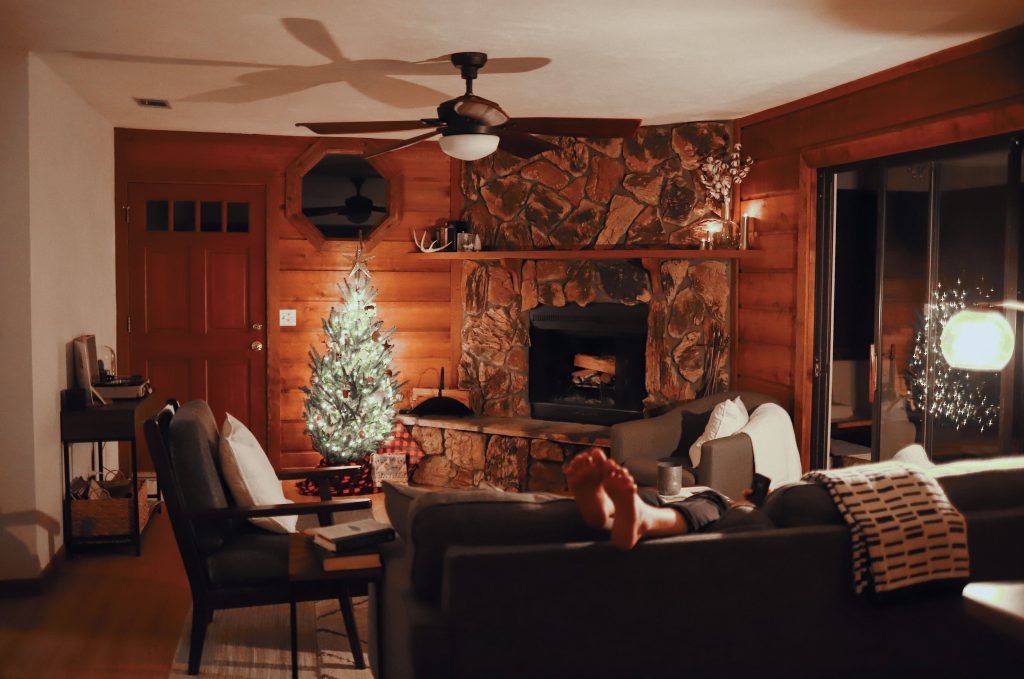 Christmas Reimagined
One thing the pandemic and sheltering in place has taught us is that we have this untapped reservoir of creative potential to draw from. Keep feeding your creative spirit this holiday season and it will catch on with your loved ones.
Finally, we have the opportunity to truly return to the roots of what the holidays are all about. Funny, we always dreamed of a Christmas without the stress and financial burden, but we never imagined in our wildest dreams it would take a pandemic to get us back to what is most important: the forever bonds with family and friends. May they grow shiny and stronger than ever this holiday season.
---
Looking for more fun ways to embrace the holidays during the pandemic, with things like DIY projects, recipes, and how to spread holiday cheer?
Follow @TheHomeDotCom on

Instagram
TikTok
YouTube
Facebook
Twitter
Want to play it real safe?
Our last holiday safety tip:

You can familiarize yourself with what the CDC recommends this holiday season by visiting the following link:
CDC Guidelines: Holiday Celebrations and Small Gatherings
*Keep in mind that we may receive commissions when you click our links and make purchases. However, this does not impact our reviews and comparisons. We try our best to keep things fair and balanced, in order to help you make the best choice for you.