Who doesn't love a good stuffed animal to hold and sit with? Introducing a husband and wife team who bring comfort to the home with statement chairs made from stuffed animals.
APCollection, founded by Alexis and Pauline Verstraeten, blossomed from a heartwarming love story that began with exchanging teddy bears while dating long-distance. Determined to cherish these memories, the Verstraetens transformed cocooning chairs from the sixties into playful limited edition statement chairs that are surprisingly comfortable.
Their brand aims to celebrate the innocence and beauty of animals. These artistic pieces delight the inner child but also offer exceptional comfort, making them a welcome addition to any home.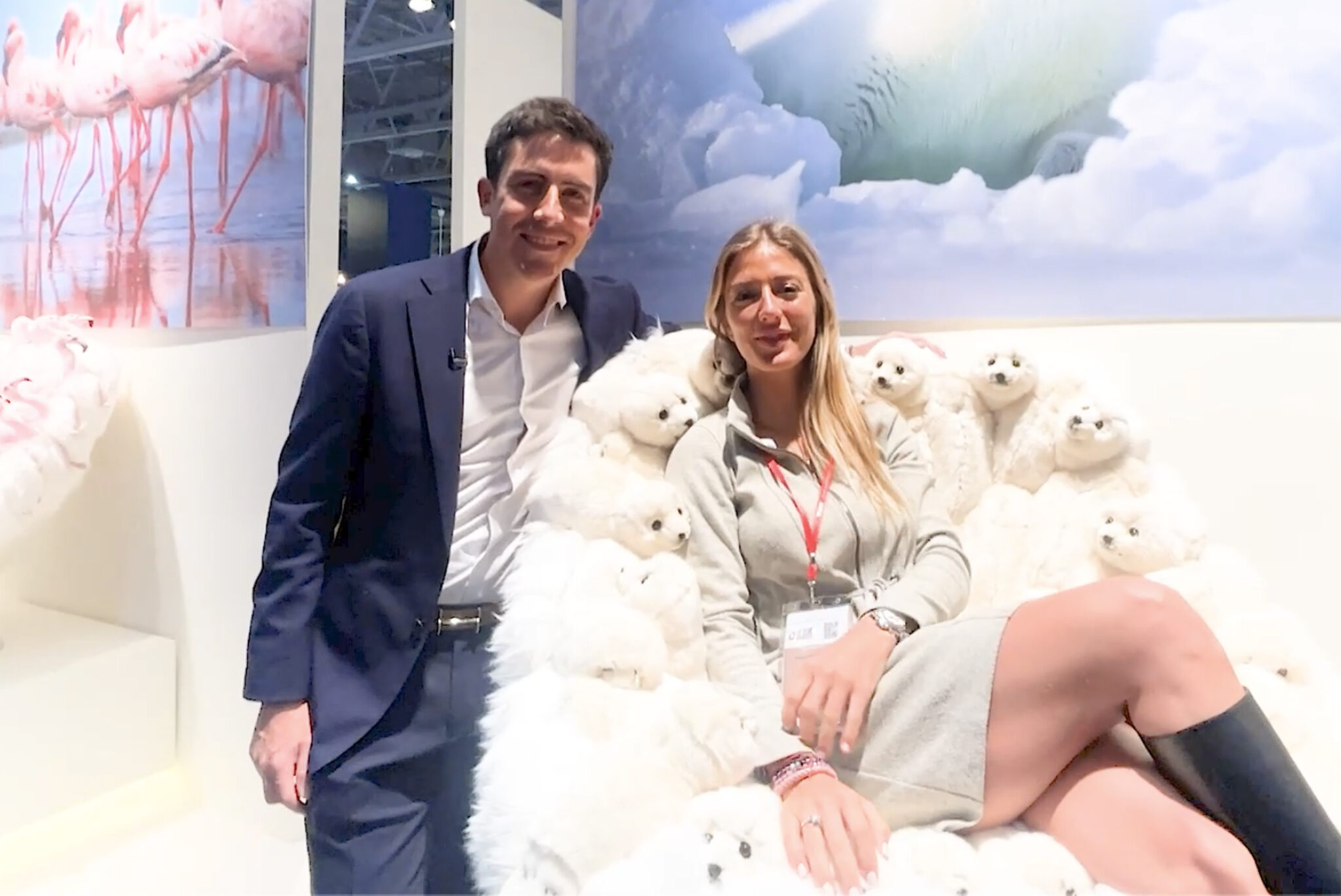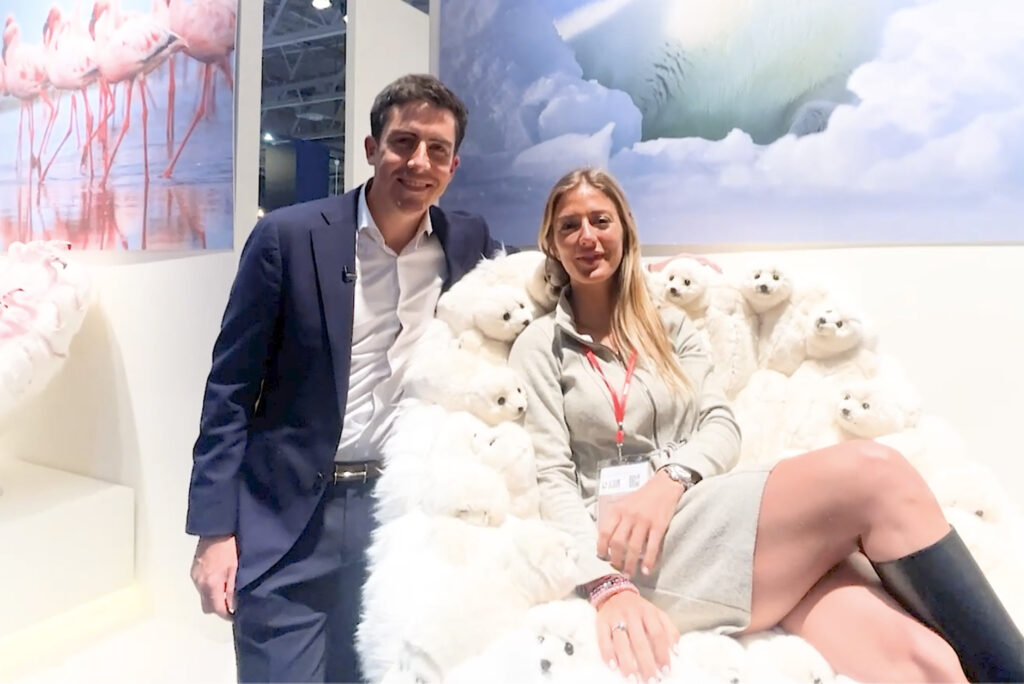 APCollection statement chairs are ethically sourced with real fur from reclaimed sources. They are currently exploring vegan fur options while preserving their commitment to softness and passion. Each piece comes with a certificate of authenticity.
Sustainability and craftsmanship are at the core of APCollection's values. Each teddy bear used in the chairs is meticulously hand-made, filled with recycled plastic bottles to promote eco-friendliness. Crafted with love in Belgium, these statement chairs are high-quality furniture.
Meet the Animals Hand-Made by APCollection
Their African Safari Sofa invites one on a safari adventure surrounded by wildlife. The Snow Seal Chair envelops one in softness. The Lion King Chair showcases the brand's creativity and craftsmanship, delivering both aesthetics and comfort. The Lobster Chair stands as an edgy masterpiece, featuring a 24-karat gold-plated base and meticulously hand-sewn beads on the back.
APCollection's stuffed statement chairs have garnered immense love and appreciation from clients worldwide. The limited edition nature of these pieces adds to their allure, making them highly sought-after pieces of furniture. Rooted in the Verstraetens' beautiful love story, each chair captures nature's beauty and the warmth of a heartfelt gesture. They stand as fabulous pieces of art that breathe life into any living space.
Subscribe to @TheHome.com to be at the forefront of the latest trends related to home design. We're your go-to source for all your home-related needs, from lifestyle and interior design tips to breaking news. Sign up for our newsletter today at TheHome.com and follow us on Instagram @thehomedotcom.