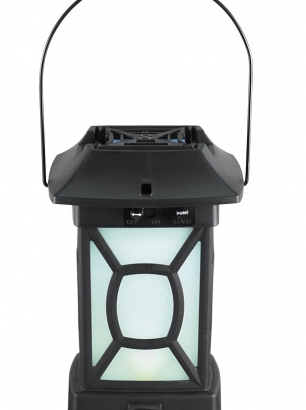 Guest Blog: Thermacell Mosquito Repellent Lantern – Does it Work?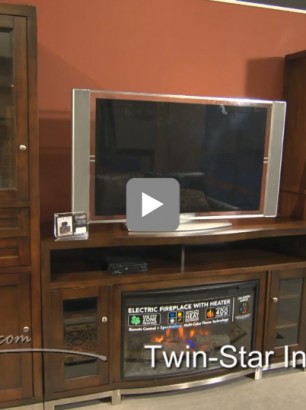 VIDEO: Big Function, Small Spaces – Multi-Purpose Furniture #hpmkt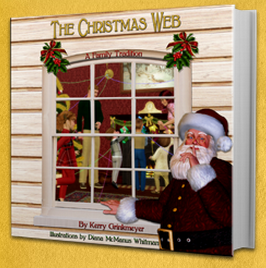 GUEST BLOG: Holiday Activities for Families – The Christmas Web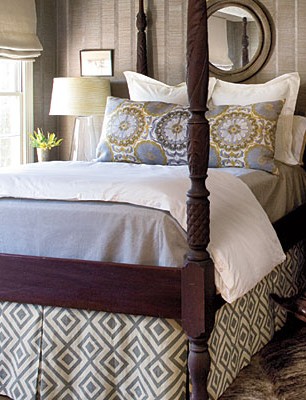 Make Your Guests Thankful: Quick Guest Room Ideas!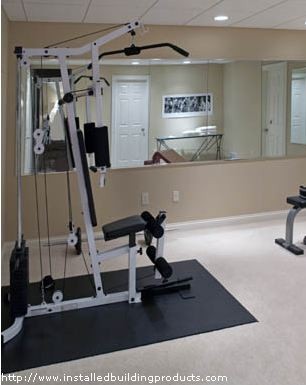 Guest Blog: The Ultimate Home Gym Essentials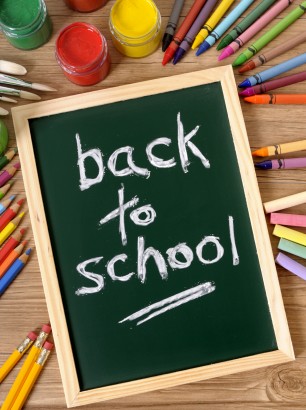 Ease Your Child's Back to School Transition!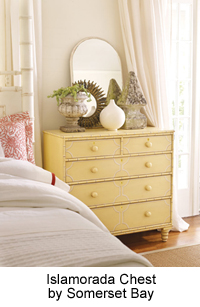 Will Your Overnight Visitors Rest Easy in Your Guest Bedroom?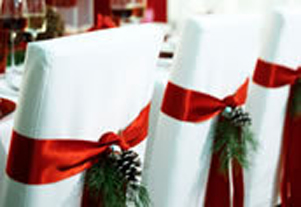 10 Tips for Keeping Your Home Party Ready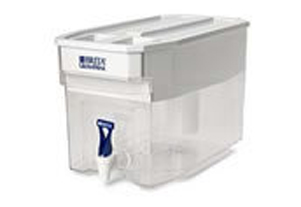 What's the Best Water for My Family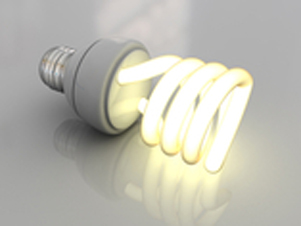 CEA Offers Tip to Reduce Electricity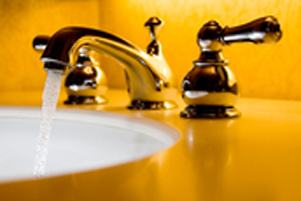 How to Save Water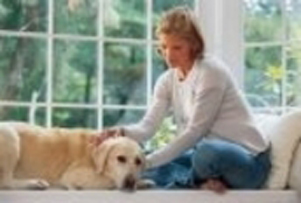 Beat The Summer Heat & Save Electricity