In a planet filled with mass-produced furniture and decor, it can be hard to find artisanal home decor that is craftsman-made quality furniture or artwork. That's where NOBLE, the home decor brand, stands out. Maggie Melon, the talented founder and designer behind NOBLE, recently spoke with us to discuss the meaning and inspiration behind her NOBLE brand.
The name "NOBLE" is derived from the Spanish word "Noble," which means "Noble" in English. Maggie's mission is simple but profound: to make every material used in her furnishings as noble as possible. For her, nobility extends beyond people; it's an essential value she seeks in furniture and decor as well. Real wood, genuine cotton, authentic stone—these are the elements that form the foundation of NOBLE.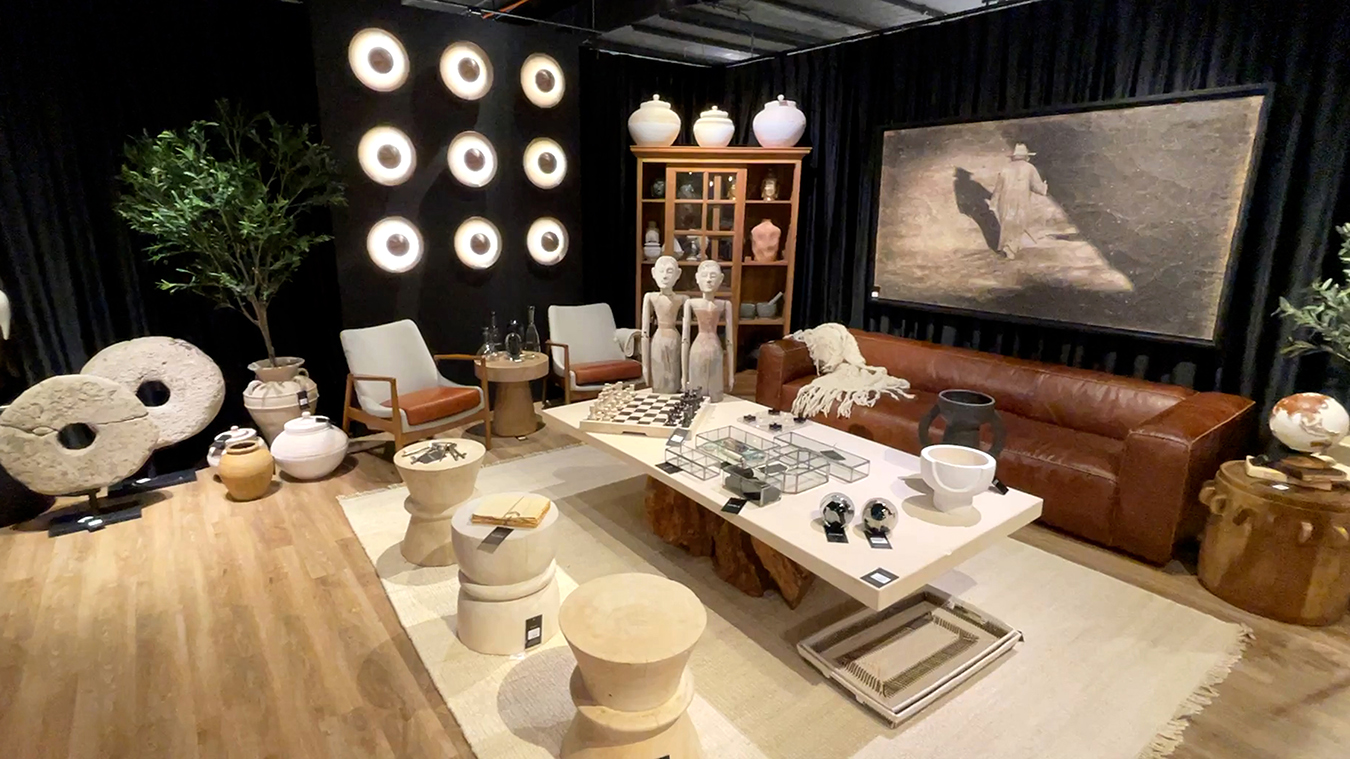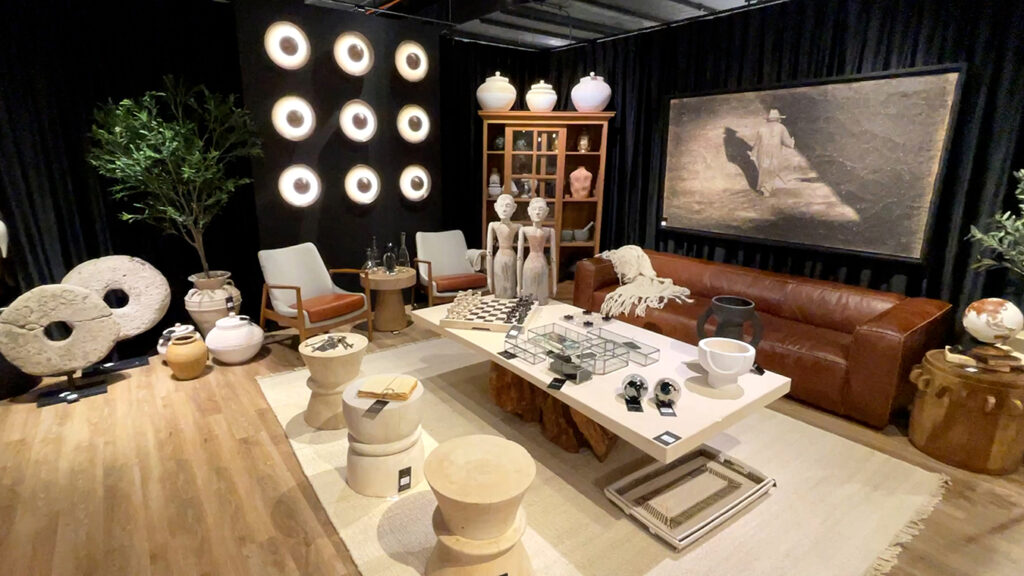 What makes NOBLE truly remarkable is the global journey behind each piece. Maggie and her team travel to 12 different countries on three continents in search of the good stuff. It's all about the blend, she says, the fusion of cultures and traditions. Chairs from Argentina harmonize with tables from Indonesia, adorned with leather from Brazil. The finishing touches are an art in themselves, using ancestral techniques to gain the perfect finishes.
Maggie says they also have a special collaboration with the gifted French artist, Serge Anton. His evocative portrait photography captured in remote corners of the world is printed on crinkled recycled paper. This creates a sustainable synergy between art and material, enhancing the beauty of his photographs.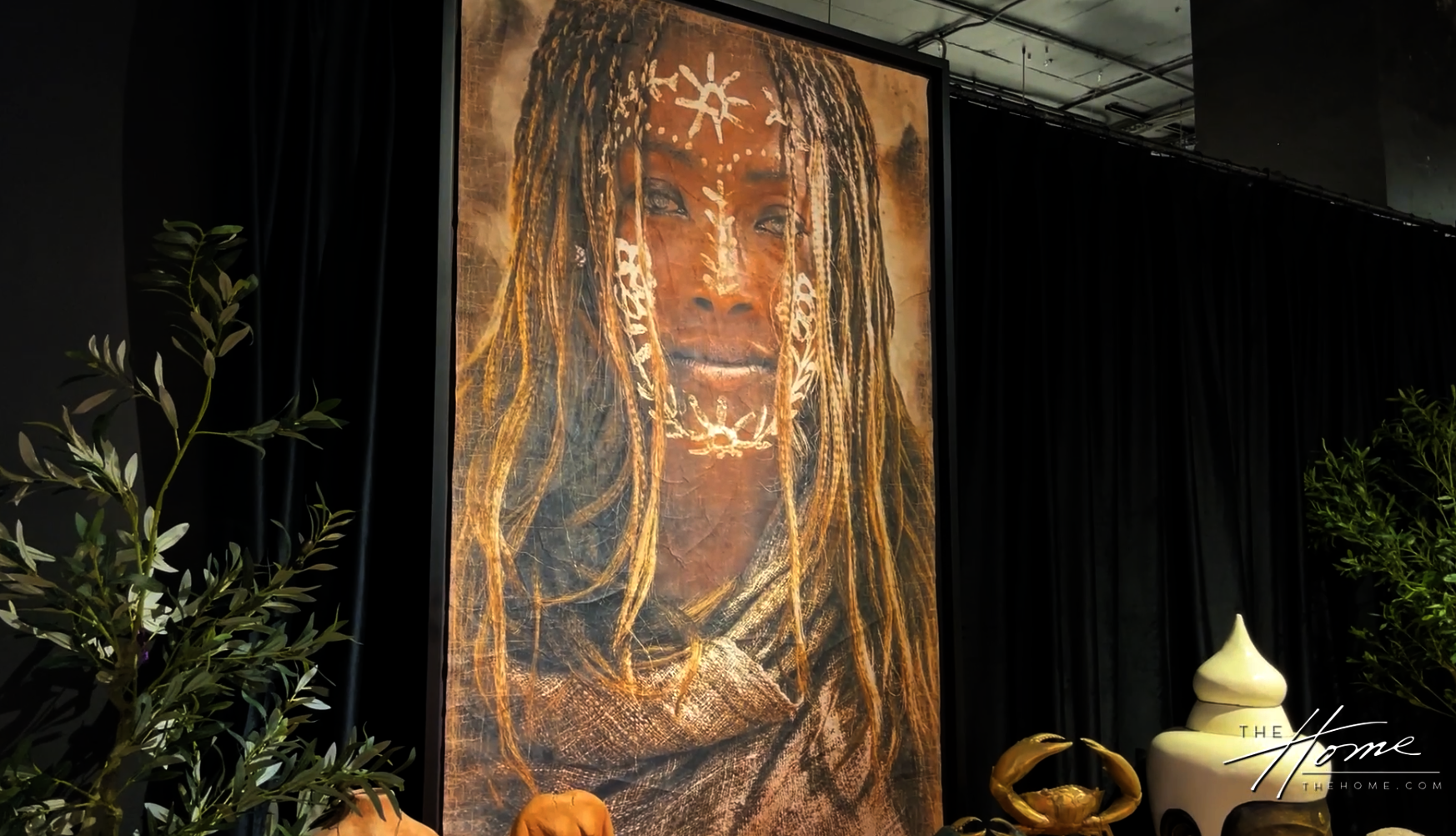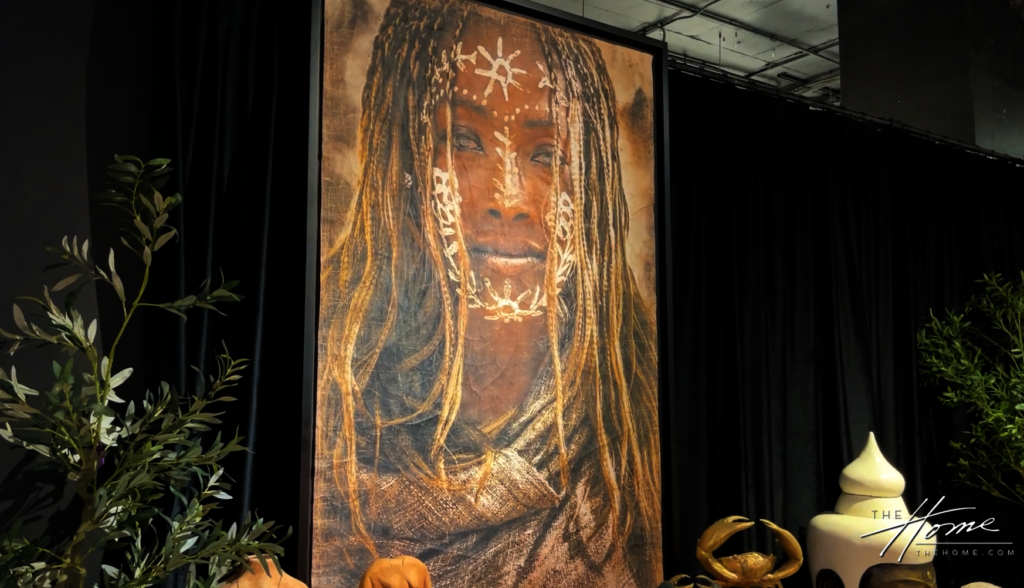 Maggie's ethically-sourced brand goes beyond curating beautiful home decor; it's about nurturing a sense of calm and peace in one's home. For her, every piece tells a story. Just as every person has a unique narrative, so does every object. NOBLE is a conduit for these stories, a bridge between cultures, traditions, and the artistry of talented craftsmen worldwide.
NOBLE brings the world into your home, a place where you'll always want to stay. So why settle for the mass-produced trendy stuff when you can embrace the noble?

Subscribe to @TheHome.com to be at the forefront of the latest news related to home decor. We're your go-to source for all your interior design needs, from lifestyle and home furnishings tips to breaking news. Sign up for our newsletter today at TheHome.com and follow us on Instagram @thehomedotcom.