HGTV Home Town stars Erin and Ben Napier love their small Mississippi hometown, especially the old historical houses. Using found materials and elbow grease, they keep the character of these old classic homes, giving them modern and affordable updates. From Erin's imaginative hand sketches to Ben's custom handiwork, this couple is bringing homes back to life and making sure their small town's future is as bright as its past.
But in addition to their television show, this dynamic couple is now making waves in the world of furniture design with their new collection in collaboration with Vaughan-Bassett. And we are delighted to discover they're just as down-to-earth and friendly as they appear on television.
We had the privilege of sitting down with Erin and Ben Napier to discuss their new venture and how it feels to see their creations become a part of people's homes.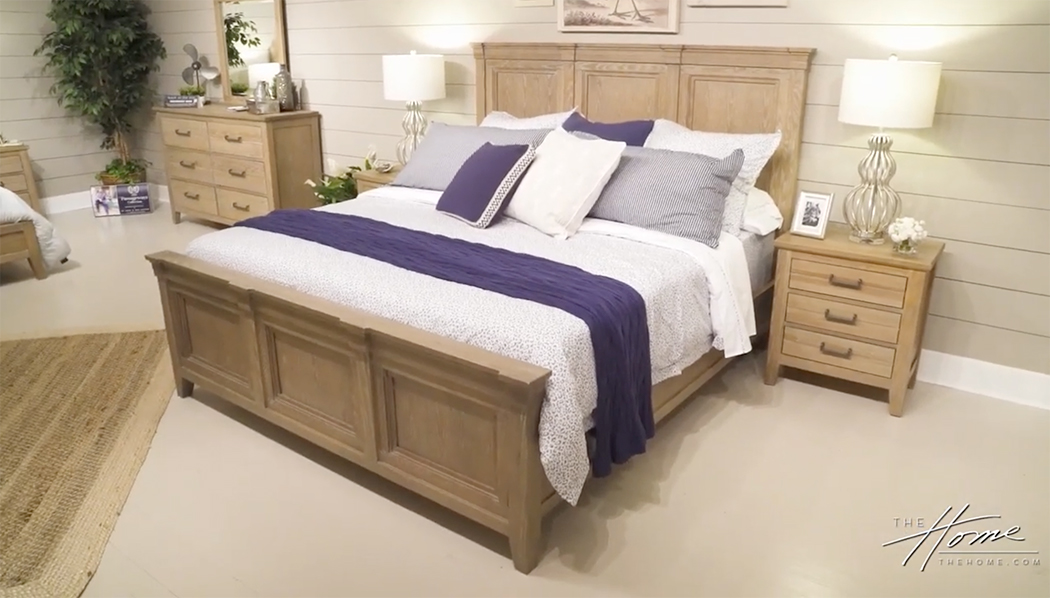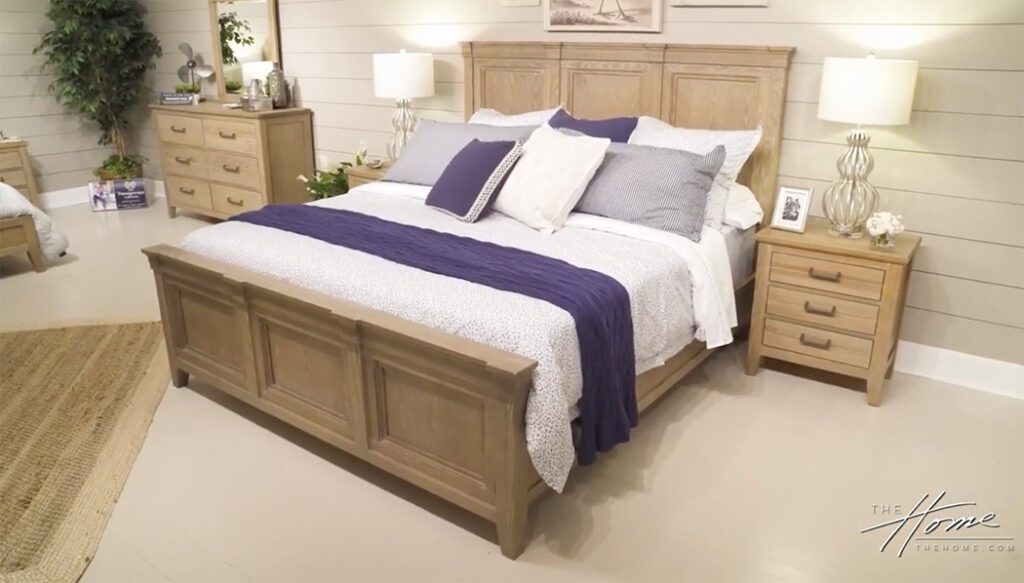 Creating Furniture as Cherished Forever Pieces
When asked about how it feels to have a collection that becomes a part of people's homes, Erin and Ben both express a mix of excitement and humility. Erin touches upon the significance of the objects we surround ourselves with, emphasizing that these pieces become a part of the fabric of our lives. They believe in creating "forever pieces" that will stand the test of time and become cherished parts of people's homes.
Ben adds a personal touch, mentioning his own family's morning routine of snuggling up in bed, creating precious memories. They are proud that their designs can contribute to such intimate moments in people's lives.
When it comes to making their designs feel personal in others' homes, Erin and Ben acknowledge the challenge. They state home is a deeply personal thing, and making it personal involves getting to know the people who live there.
Erin is excited about her new children's book called "The Lantern House," released in May. The book delves into the meaning of home and how houses take care of the people inside, narrated from the house's perspective. They also hint at exciting developments they can't quite divulge yet, and that doesn't involve more babies!
Perfectly Imperfect
In closing, Ben emphasizes the beauty of combining old and new in their designs. He speaks passionately about the imperfections and character of reclaimed wood, highlighting how these features resonate with people on a personal level. It's about the stories behind the pieces, the nail holes, knots, and cracks that make them uniquely beautiful.
Erin and Ben Napier's journey from restoring historical houses to creating timeless furniture pieces is a testament to their commitment to preserving the character of their small town and making it as bright as its past. Their designs not only beautify homes but also touch the hearts of those who welcome them into their lives.
Subscribe to @TheHome.com to be at the forefront of the latest trends related to interior design. We're your go-to source for all your interior design needs, from lifestyle and home decor tips to breaking news. Sign up for our newsletter today at TheHome.com and follow us on Instagram @thehomedotcom.