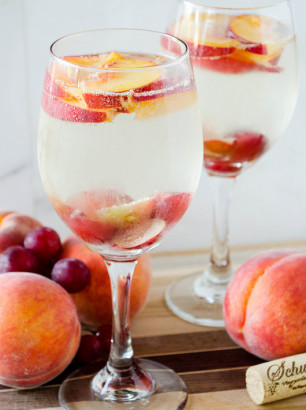 Happy Hour on a Budget – At Home!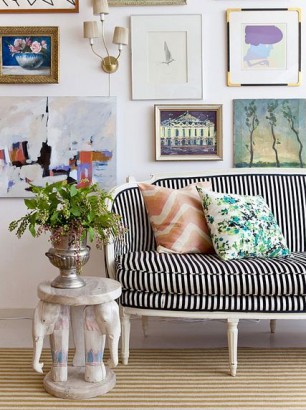 Nailed It: The Art of Hanging Wall Art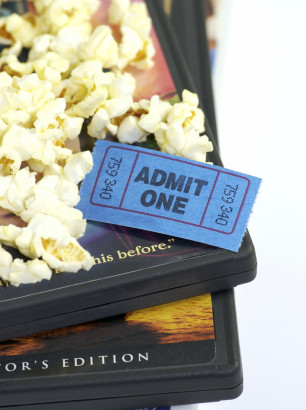 10 Fun Things To Do At Home This Winter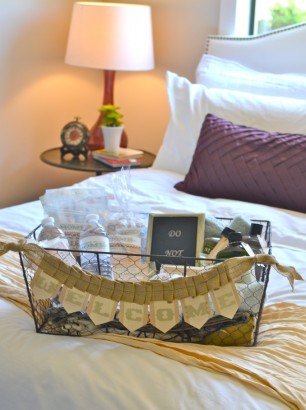 Best Dressed: How to Style Your Guest Room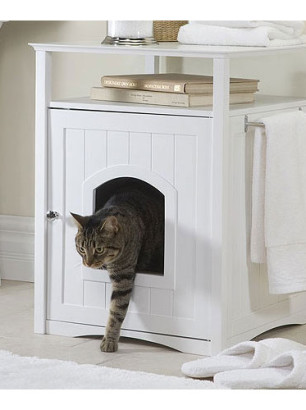 Pet Proofing Your Home Without Compromising Style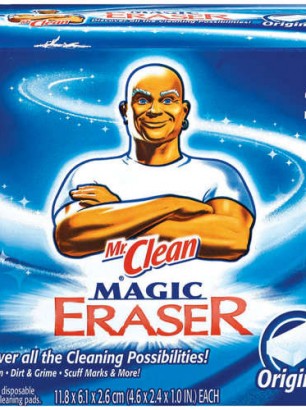 20 Ways to Use a Mr. Clean Magic Eraser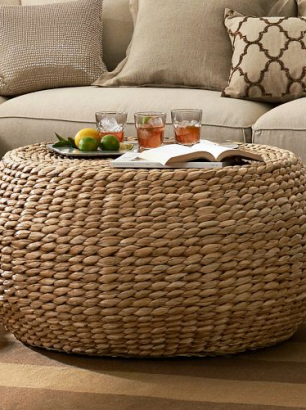 Coastal Design: Beach Decor Ideas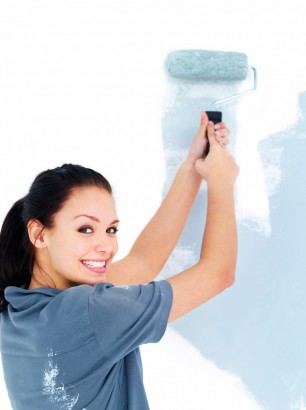 Did You Know: Fun Painting Tips!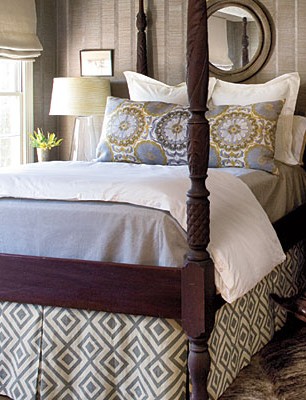 Make Your Guests Thankful: Quick Guest Room Ideas!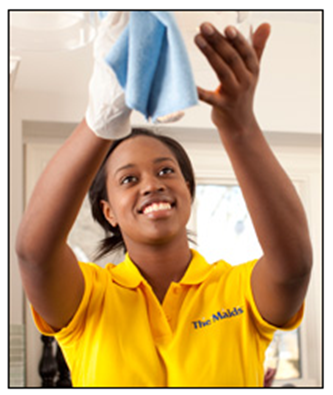 Guest Blog: Scare Away Unwanted Germs and Dust This Halloween!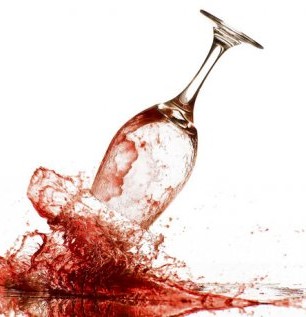 Guest Blog: 8 Effective DIY Stain Remover Recipes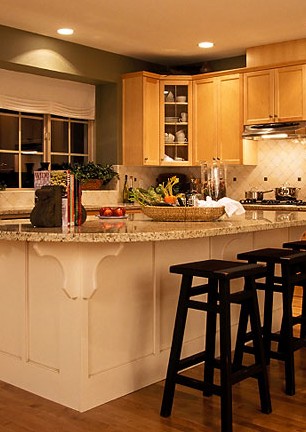 How to Achieve Effective Lighting Throughout Your Home