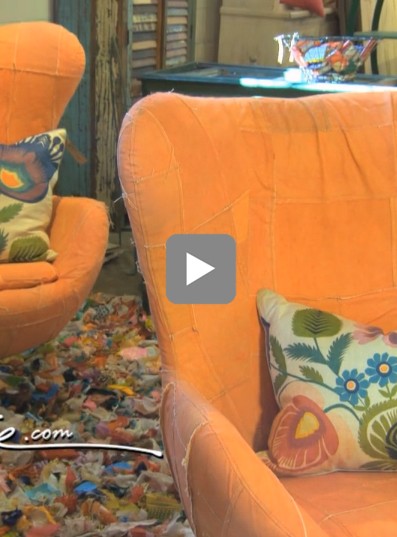 VIDEO: Orange is STILL the New Pink!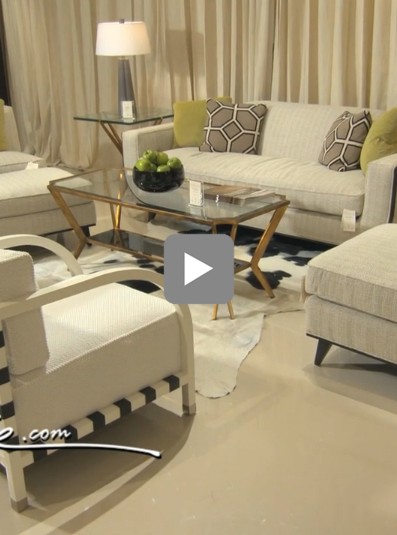 VIDEO: Glamour and Fashion in Furniture: Details DO Matter!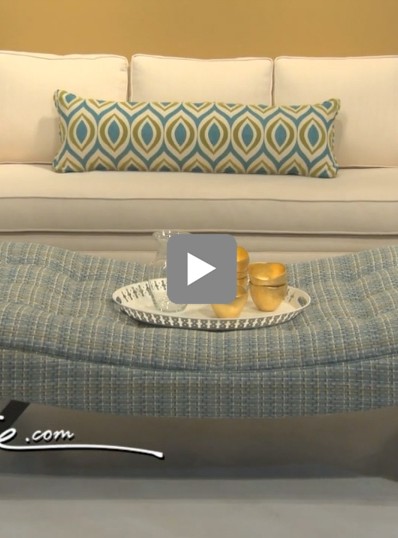 VIDEO: A Blast From the Past: Mid-Century Furniture Makes a Comeback!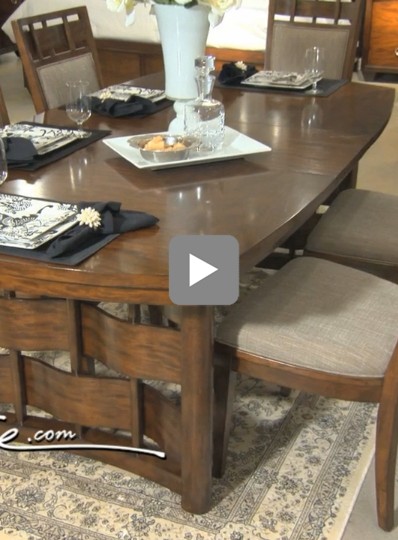 VIDEO: Let's Dish on Dining Room Tables!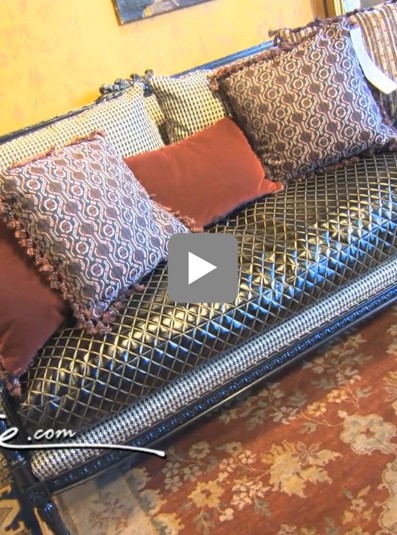 VIDEO: Haute Couture: Runway Worthy Furniture!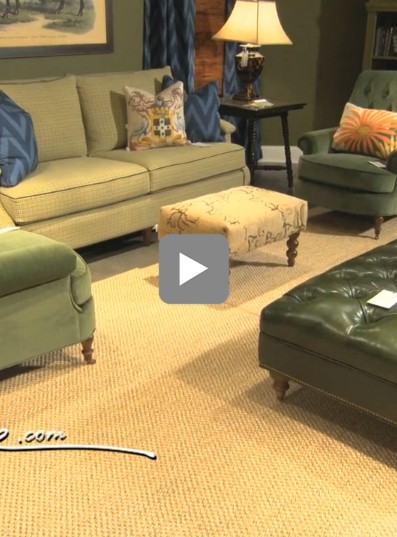 VIDEO: 50 Shades of…Green!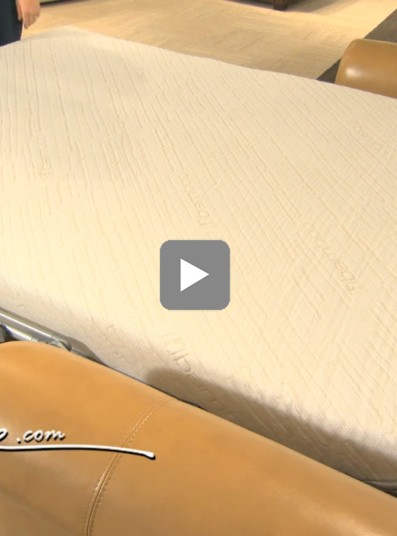 VIDEO: Not Your Grandma's Sleeper Sofa!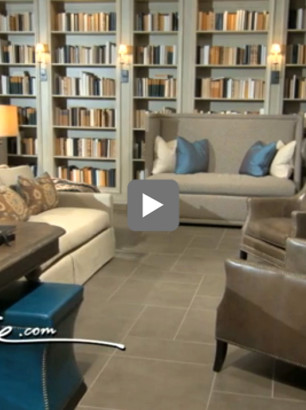 VIDEO: Making a Statement With Your Entryway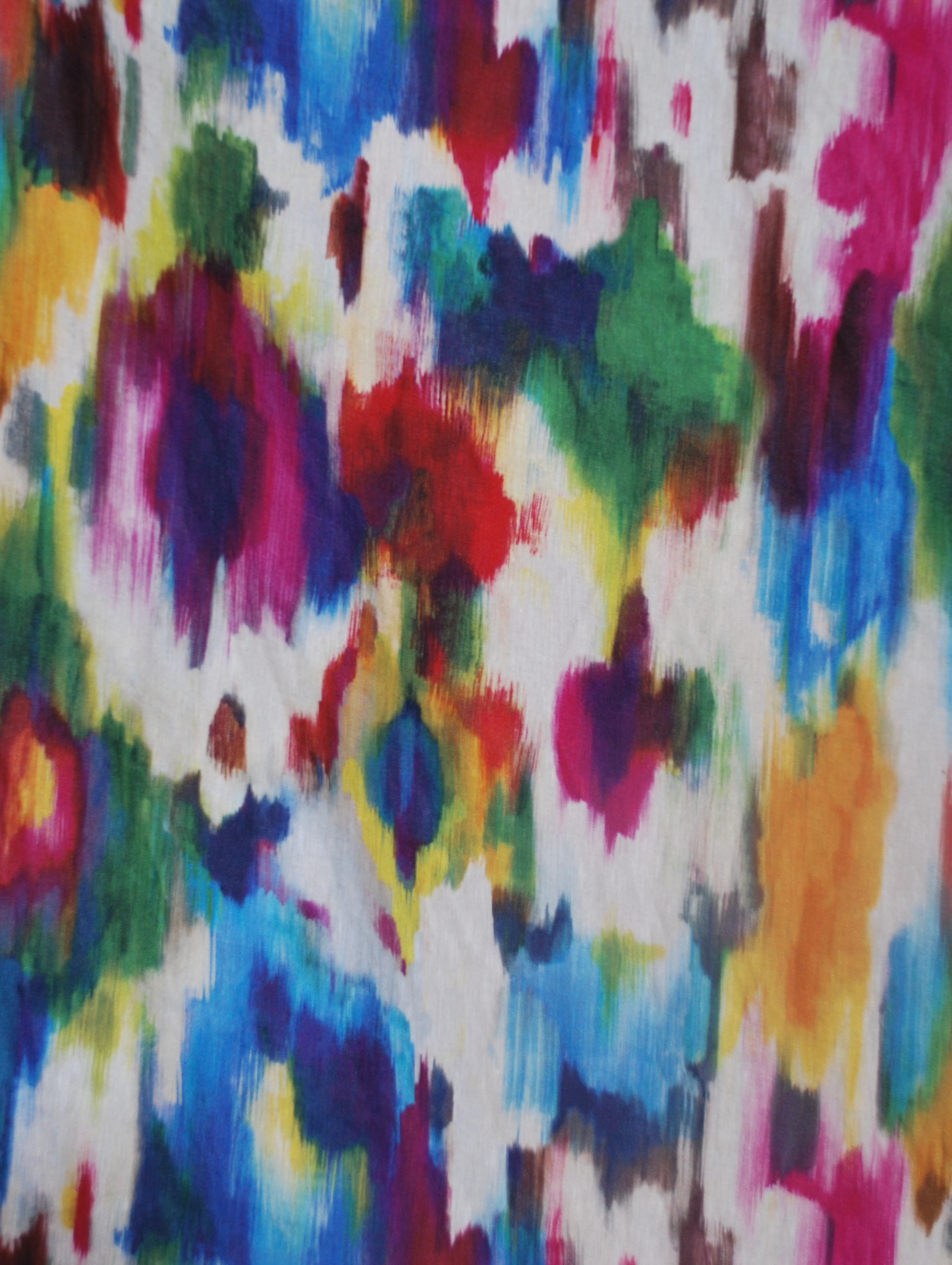 A Fabulous Fabric Takes Over Furniture Market!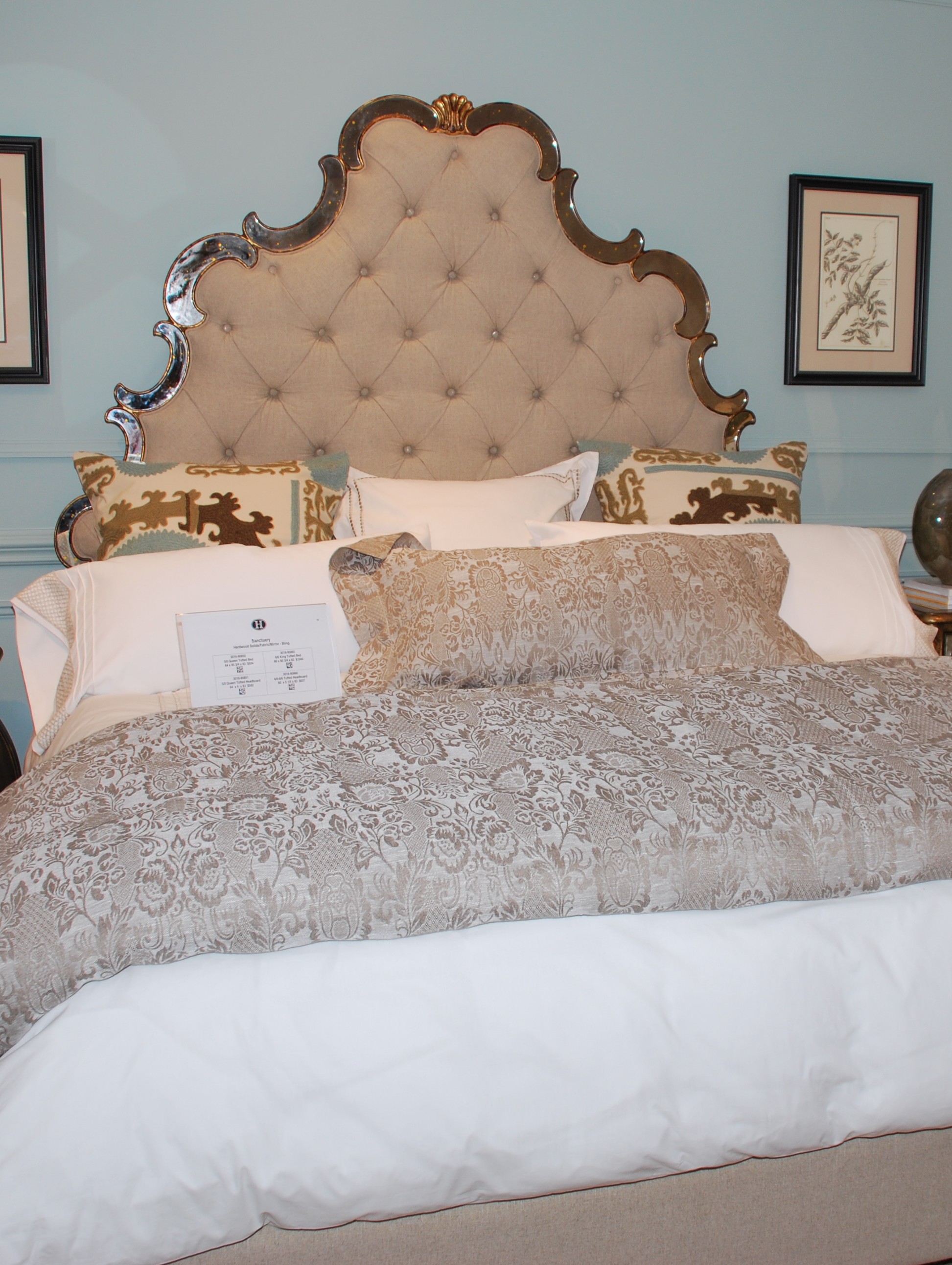 Pre-Market Preview: A High Point Market Kick-Off!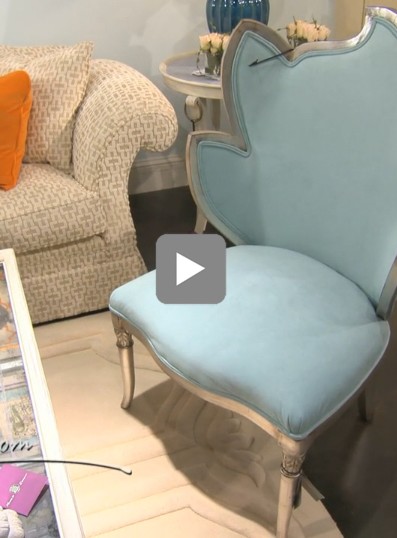 Classic Influences Create Modern Designs in Furniture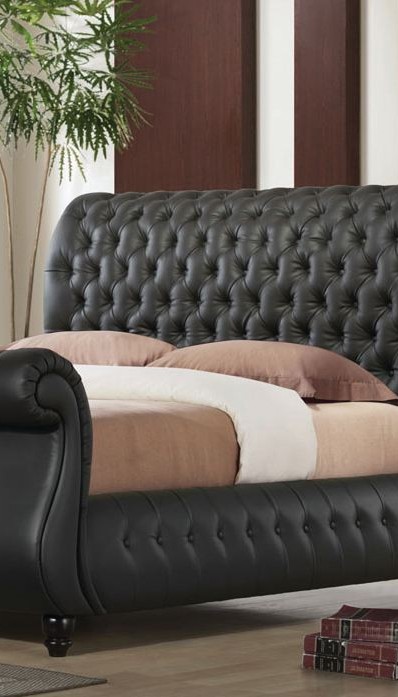 Guest Blog: Timeless Luxury with Leather Beds