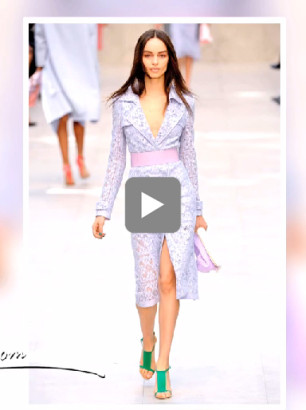 VIDEO: Forecasting Spring 2014 Fashion in Furniture Trends #hpmkt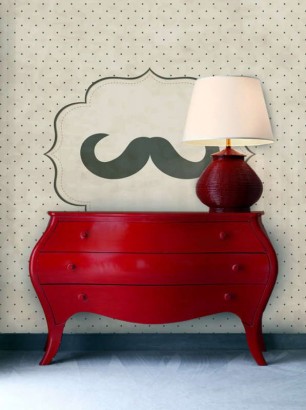 Moody Monday – I Mustache You a Question: Is There Hair in Your Lair?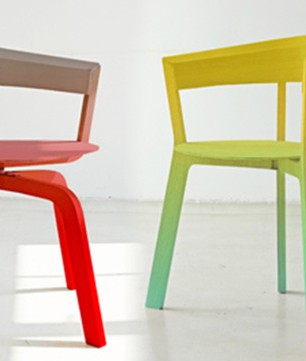 Trend Alert: Ombre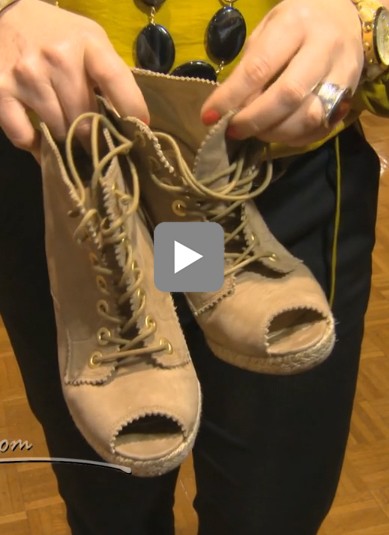 VIDEO: Preparing for High Point Market – 6 Tips for Comfortable Shoes #hpmkt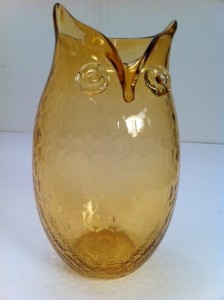 The Cat's Meow: Animal Shapes in Fashion & Home!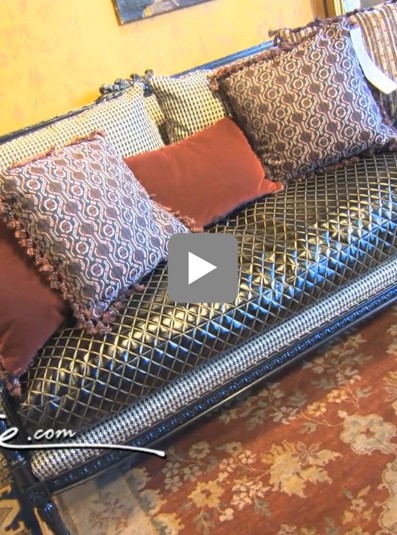 VIDEO: Haute Couture: Runway Worthy Furniture!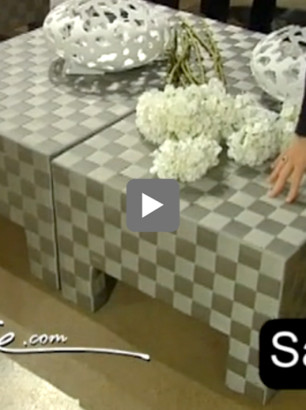 VIDEO: Fashion-Forward Details: Indoors and Out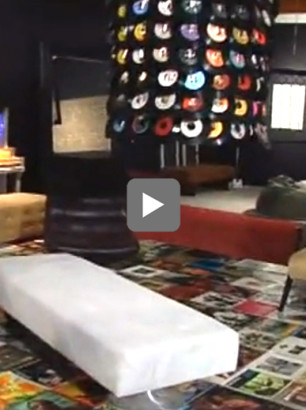 VIDEO: Amazed "10 Senses of Good Vibration"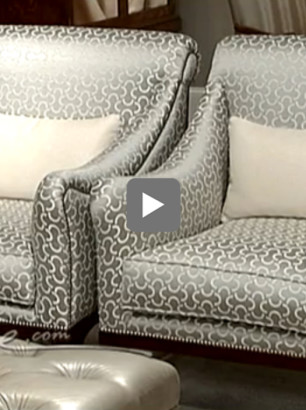 VIDEO: Dorya: Fashion and Furniture Merge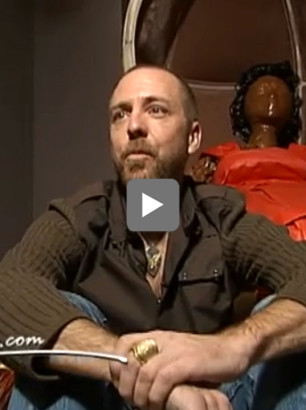 VIDEO: The Land of "Ahhhs": You'll Be AMAZED by the Creativity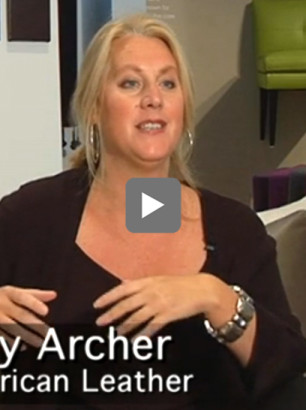 VIDEO: Color Trends for Your Home… and Your Handbag!