By Jennifer Parris
Minimalism has been the design of choice for homes for many years now. With its neutral palette, use of simple, clean lines, and earthy elements, homeowners opted to outfit their homes with a design that focused on neutrality and comfort. Well, no more. The antithesis of minimalism, maximalism has come on the scene and is quickly becoming a trend that people are eagerly embracing. So what is maximalist interior design? The sky is truly the limit.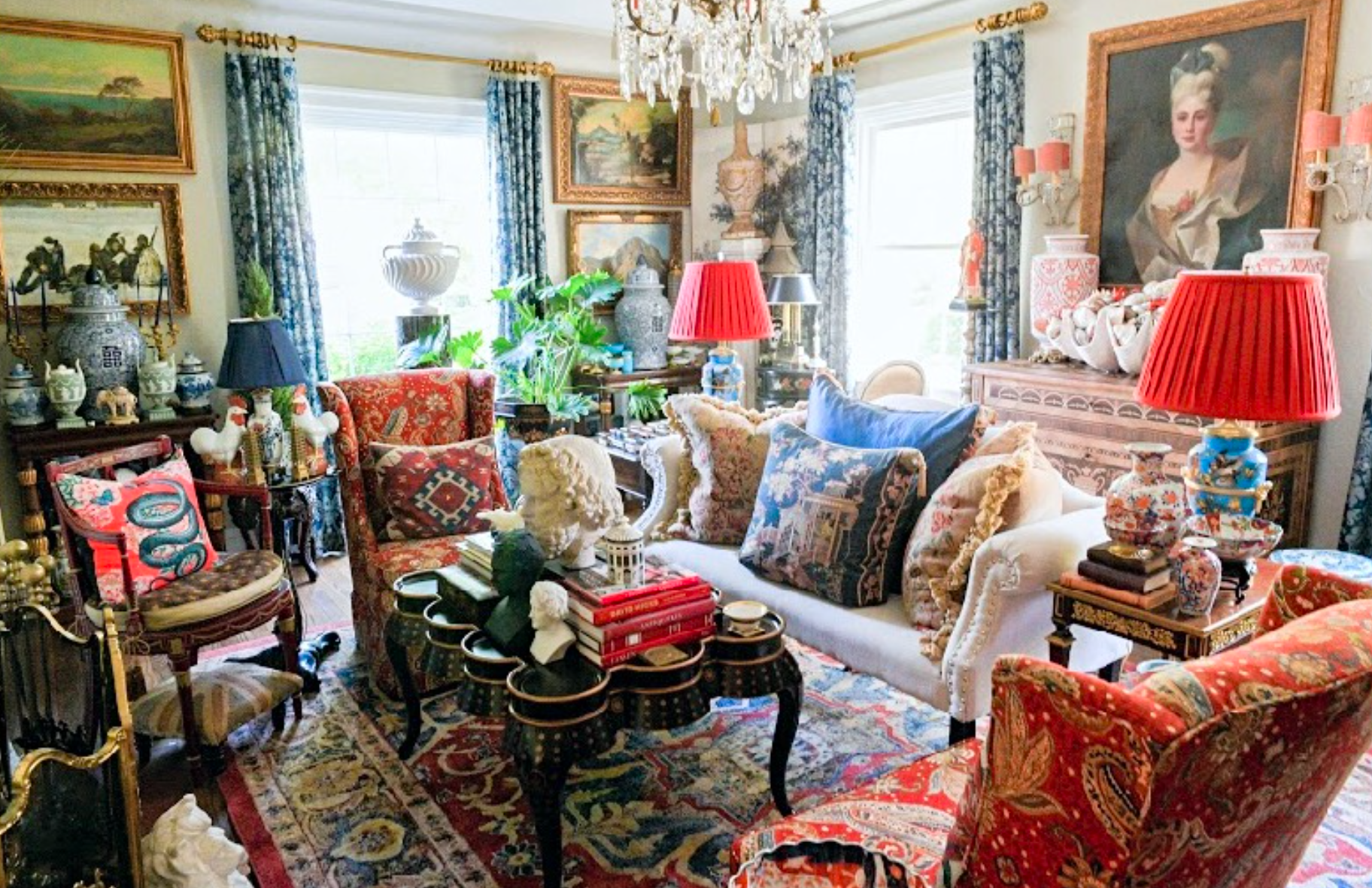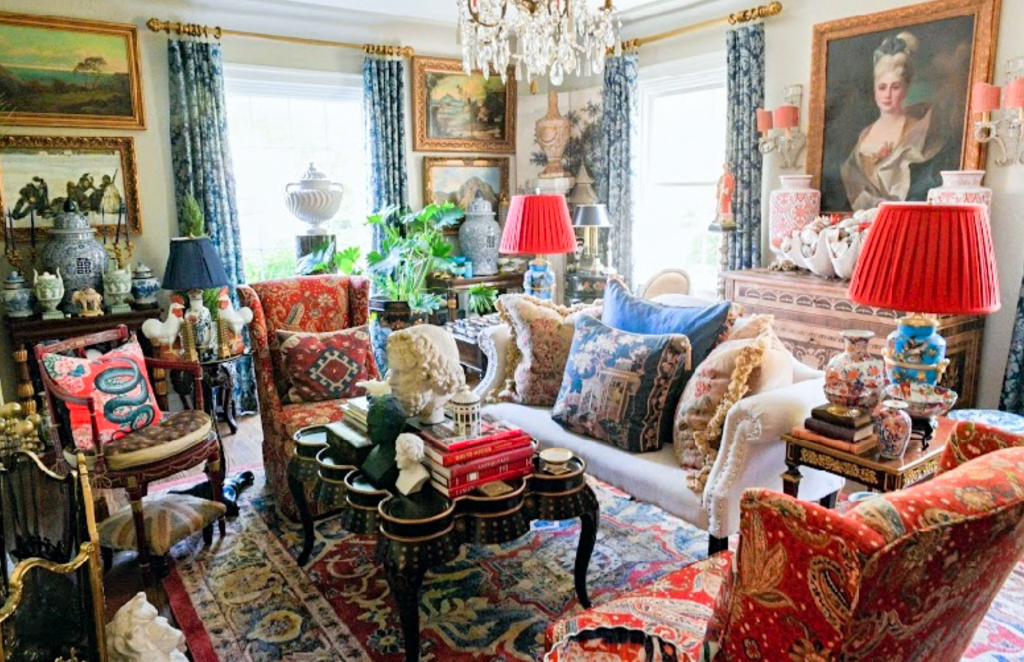 Bold Color
Although minimalism has often been thought of as a clean slate from which to start your design, it can actually be considered constricting. After all, it boasts a very neutral palette (think white, grey, and earthy browns). Maximalist interior design, on the other hand, welcomes unabashedly bold color choices, from purples to greens to deep blues. And these colors aren't just featured in accent pieces, but displayed prominently on walls as well. You might even opt for a wallpaper design with a strong yet pleasing pattern.

A Story
With so much color and exciting accessories to look at, it's easy to overwhelm your space. That's when you need to be selective in your choices. Look for ways in which you can create a story that works for your room, whether it's implementing similar hues in other parts of the space, such as in a pillow or a throw. It will keep the room feeling cohesive and stylish at the same time.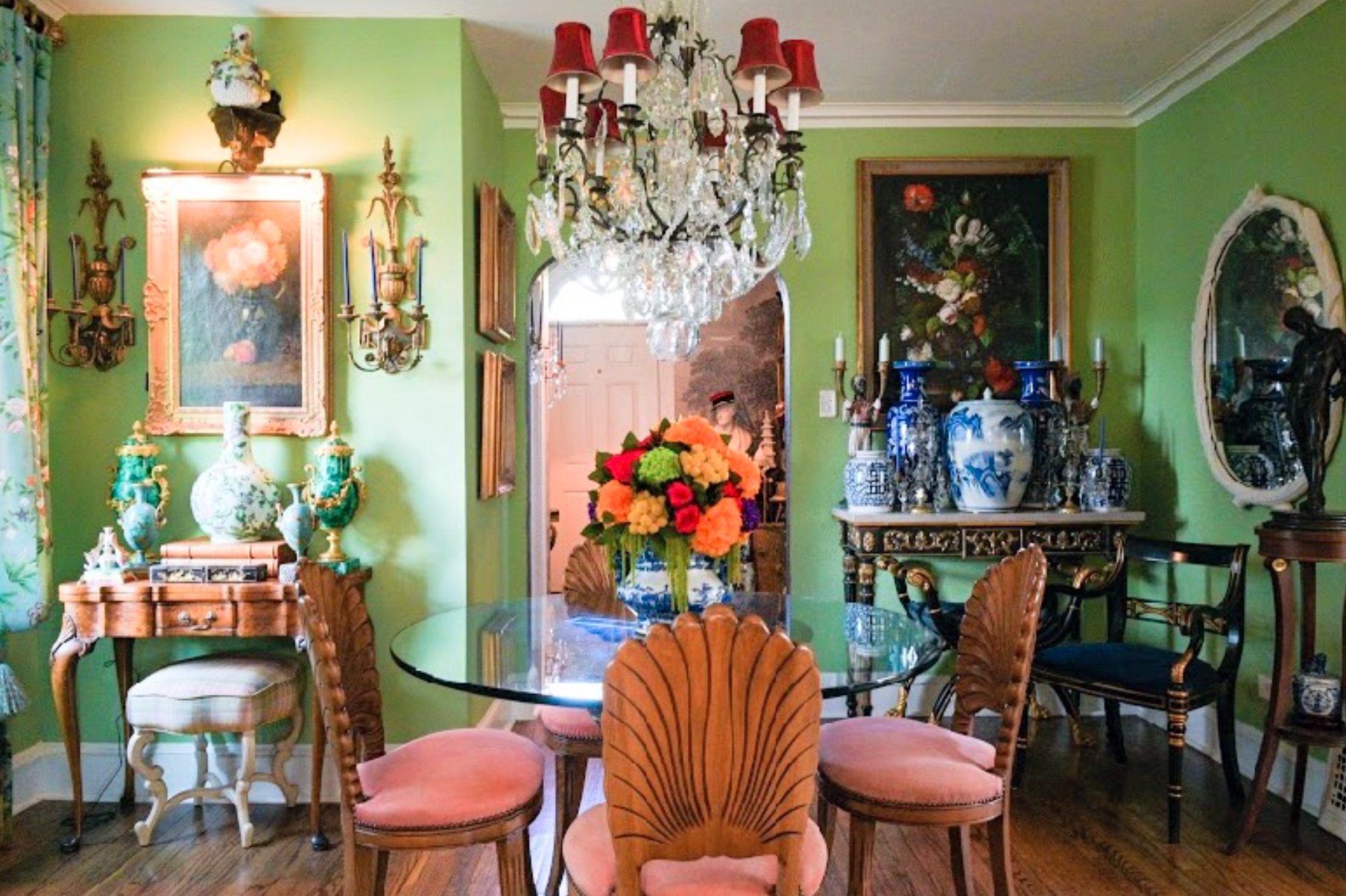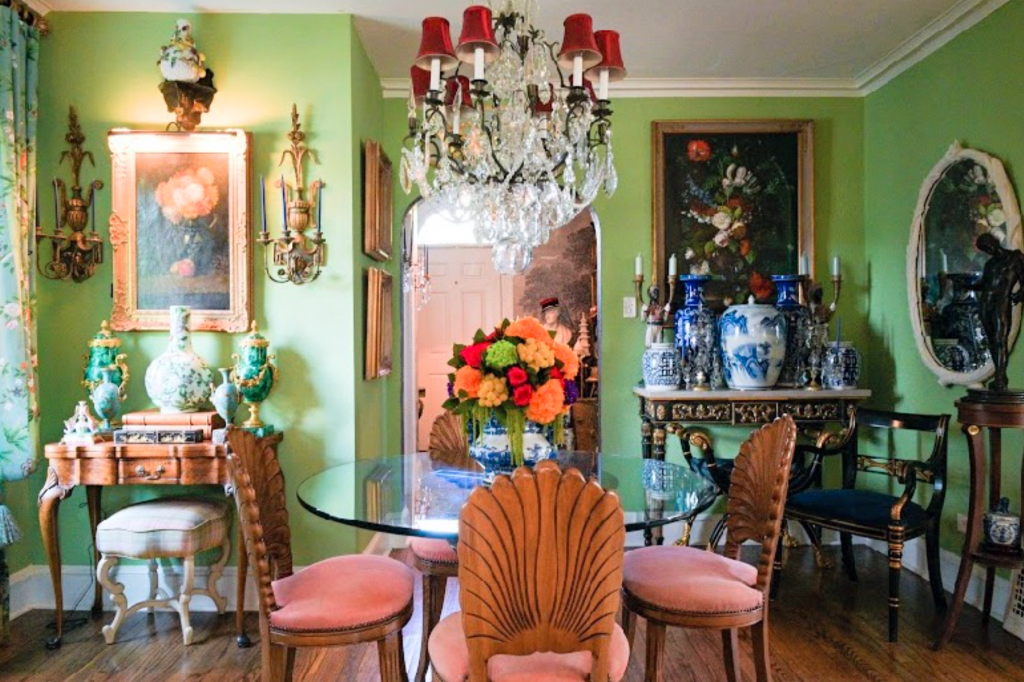 Texture
While minimalism does incorporate texture, maximalism takes it to the next level. For example, you'll often find various textures within the same space, such as stone, wood, or even metallics. It's not so much about making sure that everything matches, but finding pieces that truly speak to you and finding a way to display them to make sense, regardless of the material that they're made from.

Represent Yourself
Whether it's a minimalist or maximalist interior design, how you decorate your home should reflect you and your style. So adorn your space with the things that mean the most to you. Maybe you've had a keepsake in storage because it didn't quite fit with the rest of your decor. Well, with a maximalist design style, there's simply no such thing anymore. Display the things you love in your home thoughtfully, and you'll find a way to make them all look beautiful together.

Take it Slow
If you're new to maximalism, it's a good idea to take it slowly. After all, you don't want to take your white walls and throw any crazy color on them. You can gradually incorporate the maximalist style to your space without it being overwhelming. You might want to pick a color as a starting point, and then begin to look at other elements in your room (think furniture or window dressings, for example), and find ways to make it all work together.

Creating a new style for your space can be a very exciting home improvement project. And if you've been toying with the idea of adding brighter colors to your space, now might be the time to take it to the max and adopt a maximalist interior design style that is both bold and beautiful.
Photography by Steven Koch Photography.