In the world of home furnishings, Raymond Waites was not just a designer; he was a visionary leader who shaped the furnishings industry with his American Country movement in the 1980s and later the Vintage Home movement in the 1990s. His impact on furniture design and merchandising was profound, and on November 7, at the age of 83, the design world bid farewell to a true pioneer.
We thought it appropriate to honor Raymond by republishing an interview we did with him in April of 2011. Waites spoke passionately about his latest venture, the "New America Coming Home" collection at GuildMaster furniture. He emphasized a return to American roots, not just in terms of manufacturing but in capturing the essence of our shared American foundations. In his own words, it's about reexamining our culture and traditional values, presenting them in a contemporary light.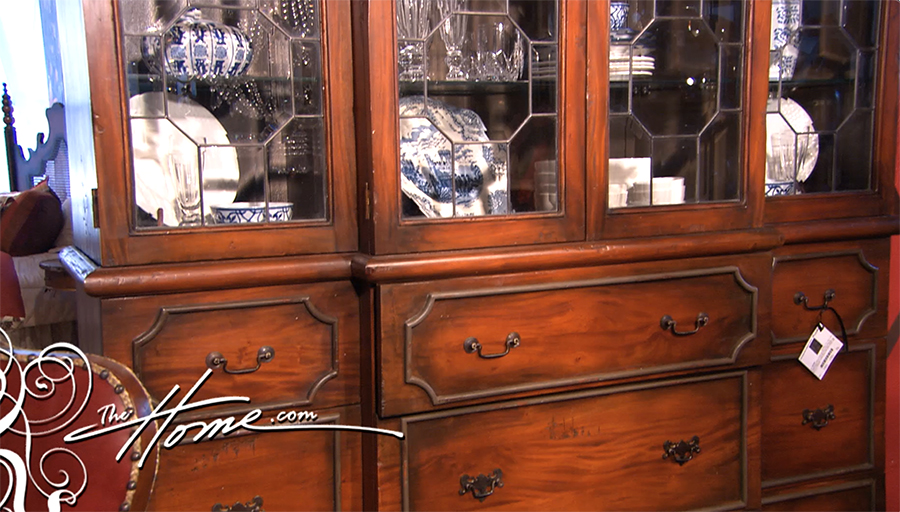 Waites divided the collection into four distinctive groupings. The first, "American Traditional," showcased pieces like the Philadelphia Hutch — classic, mahogany, and adorned with leaded glass. It was a timeless addition for any traditional Southern or East Coast home.
The "American Vintage" grouping, Waites explained, was his take on historical natural palettes presented in a fresh, modern context. He introduced the innovative "American Limestone" finish, a grayish tint resembling limestone, complemented by the antique "American garden finish" crackle.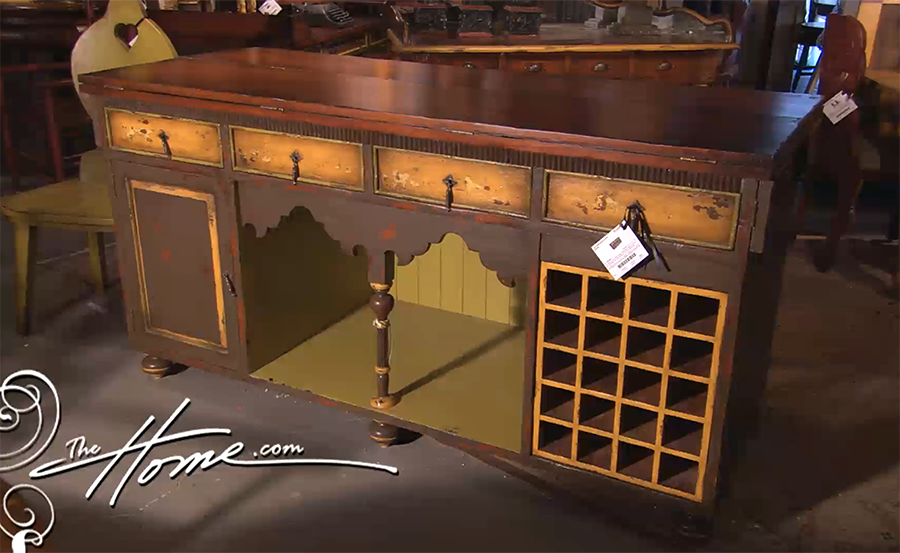 For those with a penchant for the lodge aesthetic, Waites crafted the "American Lodge" grouping, featuring a rustic river rock finish and a mustard accent reminiscent of early American country designs. The versatility of this collection seamlessly fits into both lakefront homes in the Carolinas and southwestern-inspired interiors.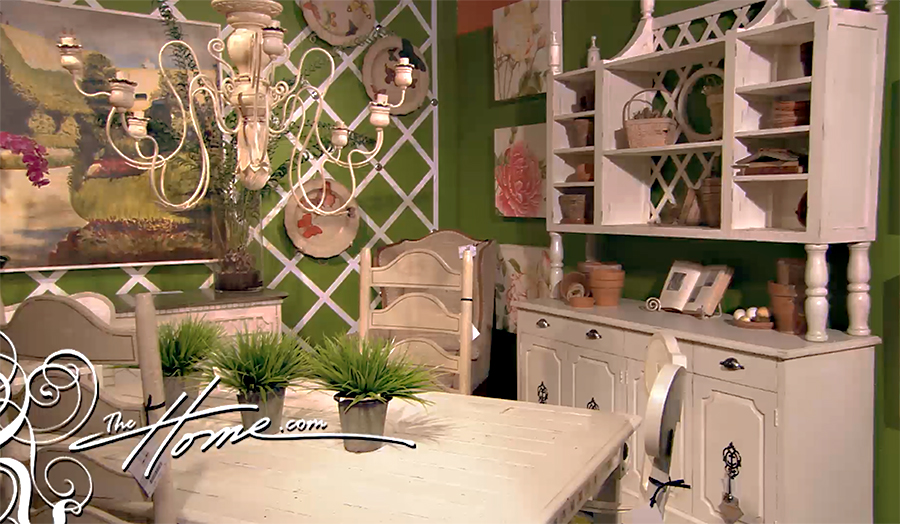 The final grouping, "American Garden," showcased a cleaned-up, contemporized finish. With a distressed, crackled white texture, it served as a crisp accent alongside the limestone finish, creating a harmonious blend with GuildMaster furniture's classic collection.
Raymond Waites' creative genius lay not just in designing furniture but in curating experiences. His ability to blend historical elements with contemporary aesthetics was unparalleled. As we bid farewell to this industry icon, we celebrate the legacy of a man who didn't just design furniture collections; he designed the way we experience our homes.
Subscribe to @TheHome.com to be at the forefront of the latest news related to home design. We're your go-to source for all your interior design needs, from lifestyle and home furnishings tips to breaking news. Sign up for our newsletter today at TheHome.com and follow us on Instagram @thehomedotcom.