Interior designer Keia McSwain has had an eye for design since she was a young girl growing up in Hattiesburg, Mississippi.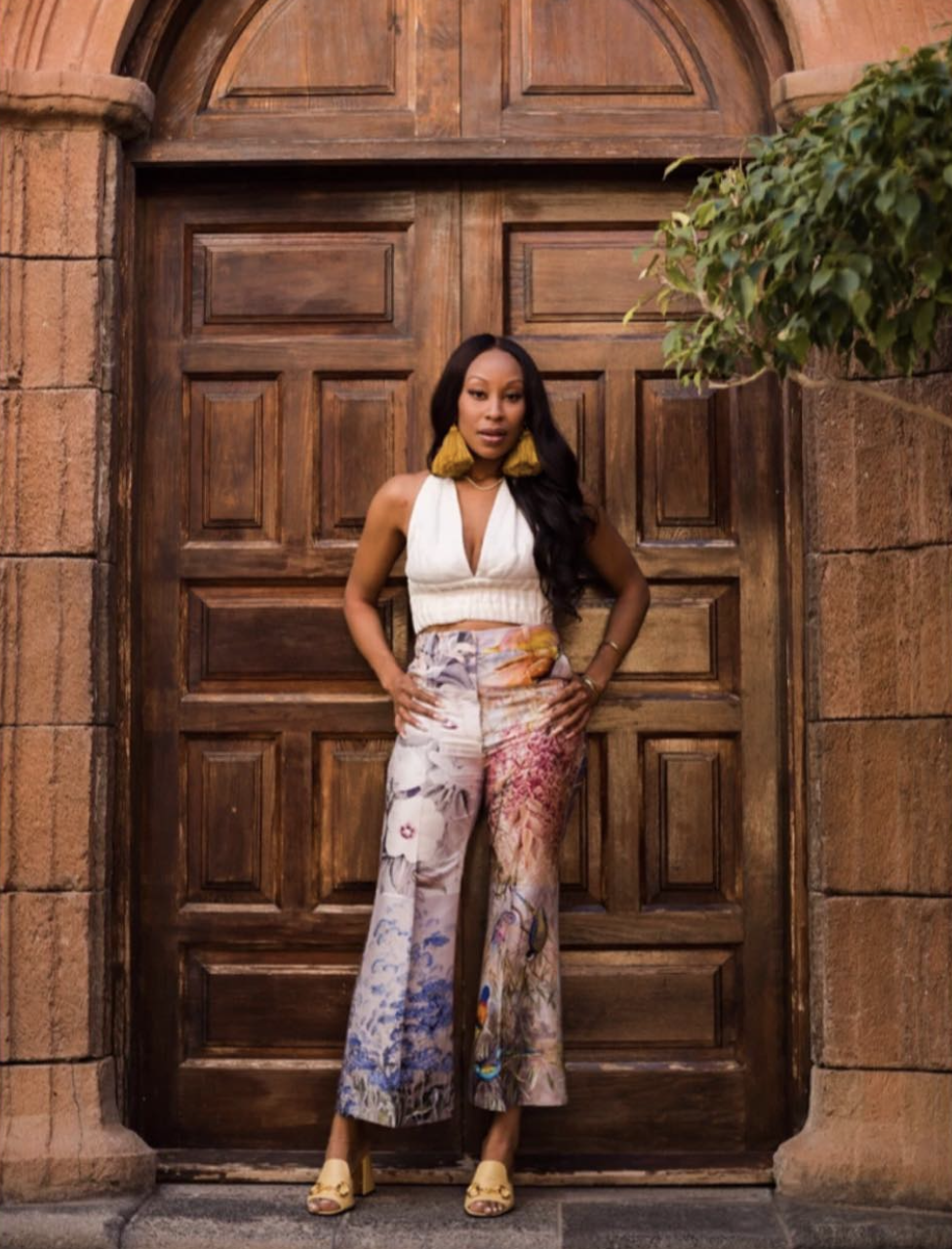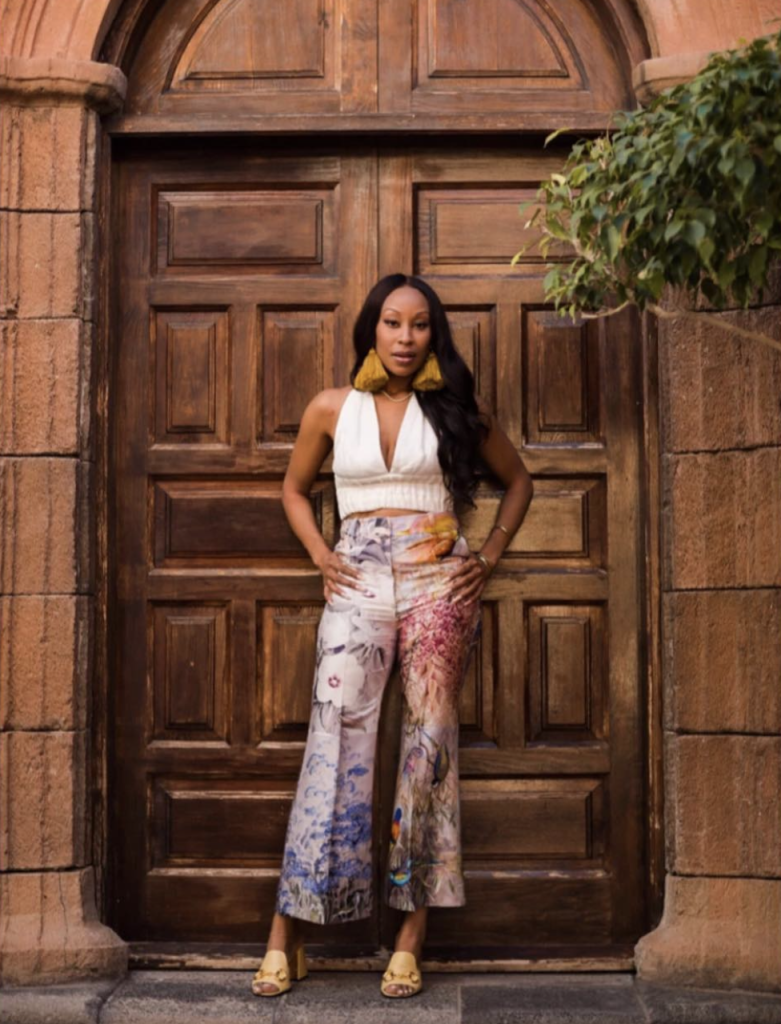 Now a full-time interior designer, Keia has been featured on the Black Interior Design Network, as well as in Architectural Digest, House Beautiful and many other prominent design publications.
Photo via @keiamcswain on Instagram.
In this video, we get to know the person behind the designer — from Keia's favorite food to her favorite flowers and more.
At TheHome.com, our goal is to help you imagine, design and create a comfortable and fashionable life. From lifestyle and home design tips to recipes and important conversations, we're your one-stop-shop for everything that happens in the home.
Follow TheHome.com on Instagram: @thehomedotcom
Learn more about our founder, Ellen Gefen: https://www.instagram.com/ellengefen/​
Enjoyed getting to know Keia McSwain? Check out this take from designer Alexa Hampton.