As 2021 comes to a close, we're taking inventory of what 2022 home design trends some of the most influential figures in the interior design industry are predicting.
We caught up with Michel Smith Boyd, owner of his own design firm, Michel Smith Boyd, to see what trends he's seeing in the new year. Here's what he had to say:
We're all going green.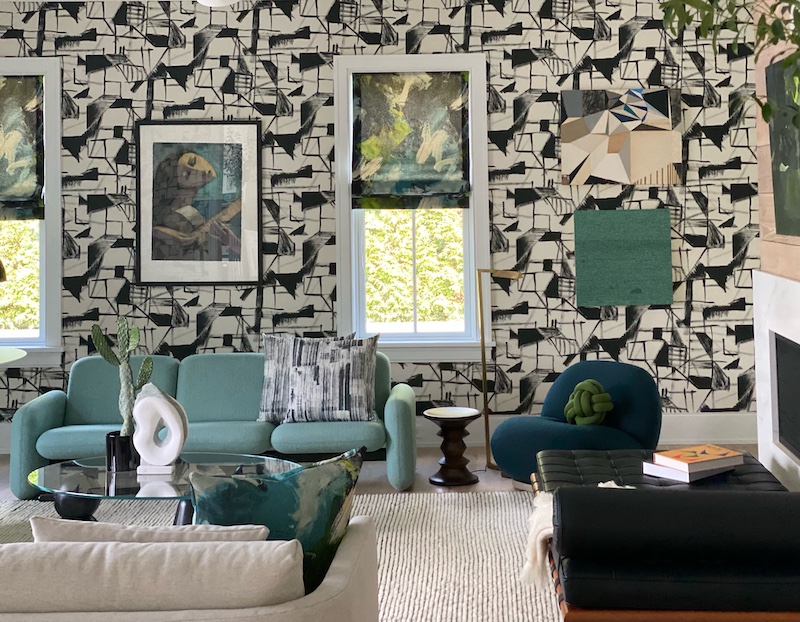 "I can almost certainly predict the color green. Green, in all its many facets and shades, will trend heavily. The color connects us to the world outside our walls, evoking the beauty of nature and appeals to multiple senses. I love to use deeper shades in olive to make any room feel cozy and sexy."
Less is more.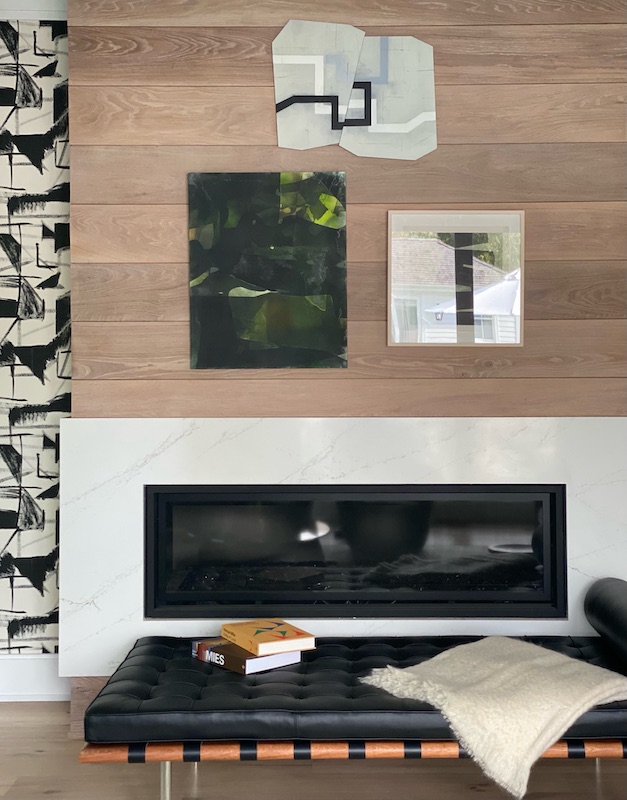 "Minimalism will also trend in 2022. We're living differently in our homes now, it's time to live better with less. Paring down your home (and your life) is a luxury you can give yourself."
---
About Michel Smith Boyd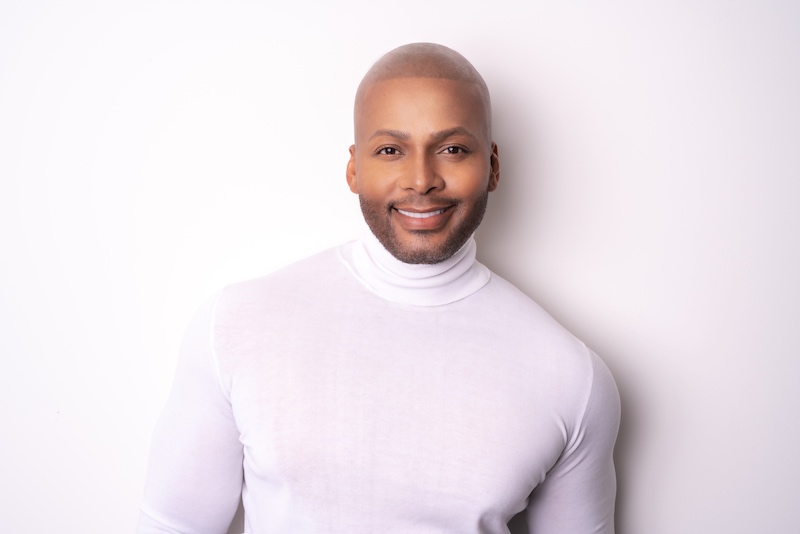 Michel Smith Boyd is the owner and creative mind behind SMITHBOYD Interiors. SMITHBOYD Interiors is based in Atlanta, and specializes in luxury, commercial and residential projects across the country.
Work from Michel and the SMITHBOYD Interiors team has been featured in major design publications like Architectural Digest, Vogue, House Beautiful, Elle Decor and more. Check out Michel's website, or follow him on Instagram to learn more.
Hungry for more designer interviews from TheHome.com? Check out these 2022 trend predictions from designer Breegan Jane.