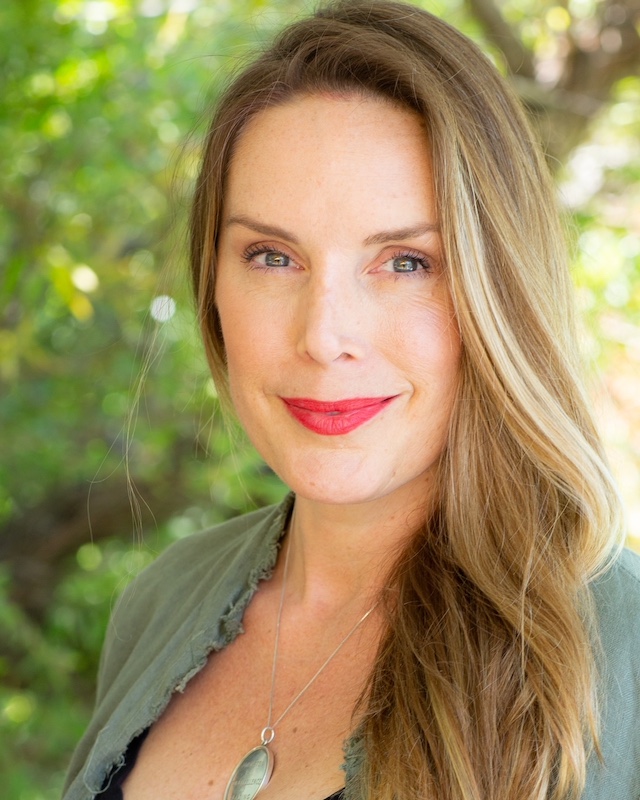 As 2021 comes to a close, we're taking inventory of what 2022 home design trends some of the most influential figures in the interior design industry are predicting.
In this addition to our trend series, Shannon Ggem of LA-based Shannon Ggem Design tells us what she think's is on the up and up in 2022.
Here's what she had to say.
Shannon Ggem Designs says Biophilia is in.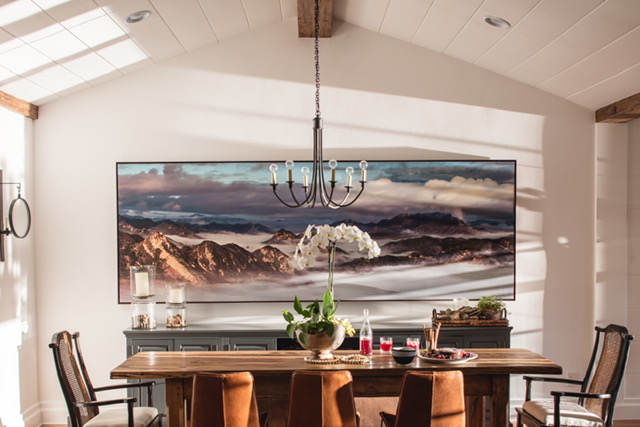 "In 2022 biophilia will continue to drive materials and product selections. Everyone's craving responsibly made beautiful things that connect us to nature and each other."
Totally terrazzo.
"We will see more Terrazzo in kitchens, baths and furnishings. Terrazzo's popularity is surging due to a general trend toward re-use. People are also developing a taste for materials that are easy on the earth. Made from marble chip, glass and stone in a cementitious binder, terrazzo is a beautiful and classic building material- dating back to ancient Egypt."
"We will also continue to see interpretations of Scandi with natural woods and a mix of textures."
You've heard from Shannon Ggem of Shannon Ggem Design — are you hungry for more design trends? Interiors By Get your fill with the top picks from Dennese Guadeloupe Rojas of Maryland-based design firm, Interiors By Design.
Learn more about Shannon by visiting her website, or following her on Instagram.
At TheHome.com, our goal is to help you imagine, design and create a comfortable and fashionable life. From lifestyle and home design tips to recipes and important conversations, we're your one-stop-shop for everything that happens in the home.
Follow TheHome.com on Instagram: https://www.instagram.com/thehomedotc…
Learn more about our founder, Ellen Gefen: https://www.instagram.com/ellengefen/​