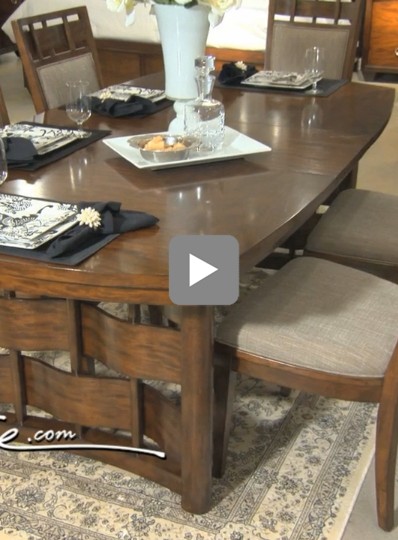 VIDEO: Let's Dish on Dining Room Tables!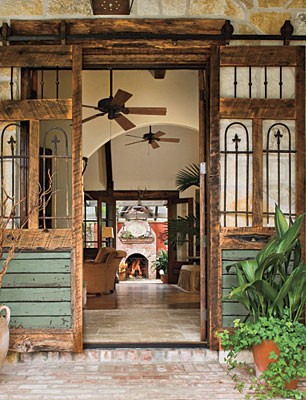 Guest Blog: Decorate with Doors – Using Restored Vintage Doors in the Home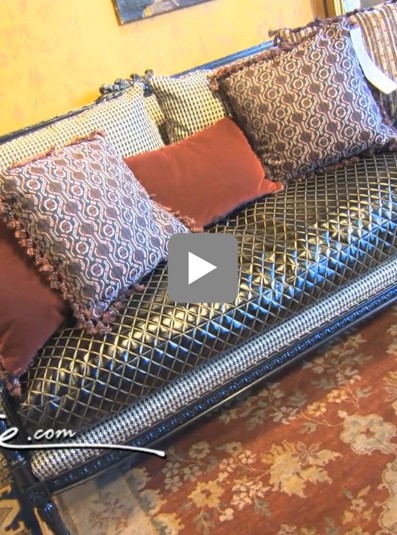 VIDEO: Haute Couture: Runway Worthy Furniture!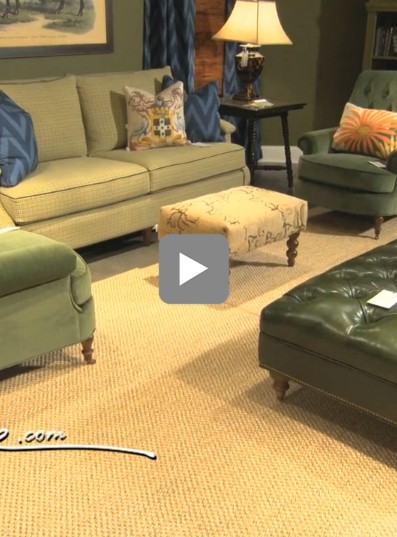 VIDEO: 50 Shades of…Green!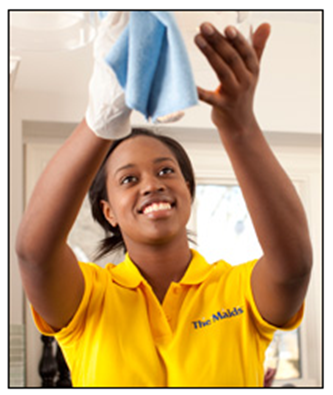 Guest Blog: Scare Away Unwanted Germs and Dust This Halloween!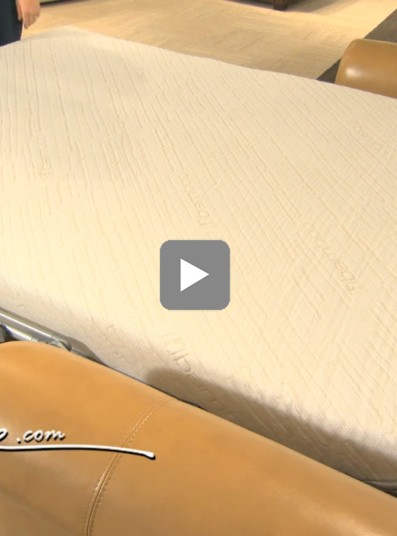 VIDEO: Not Your Grandma's Sleeper Sofa!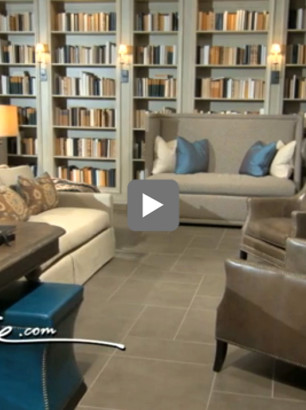 VIDEO: Making a Statement With Your Entryway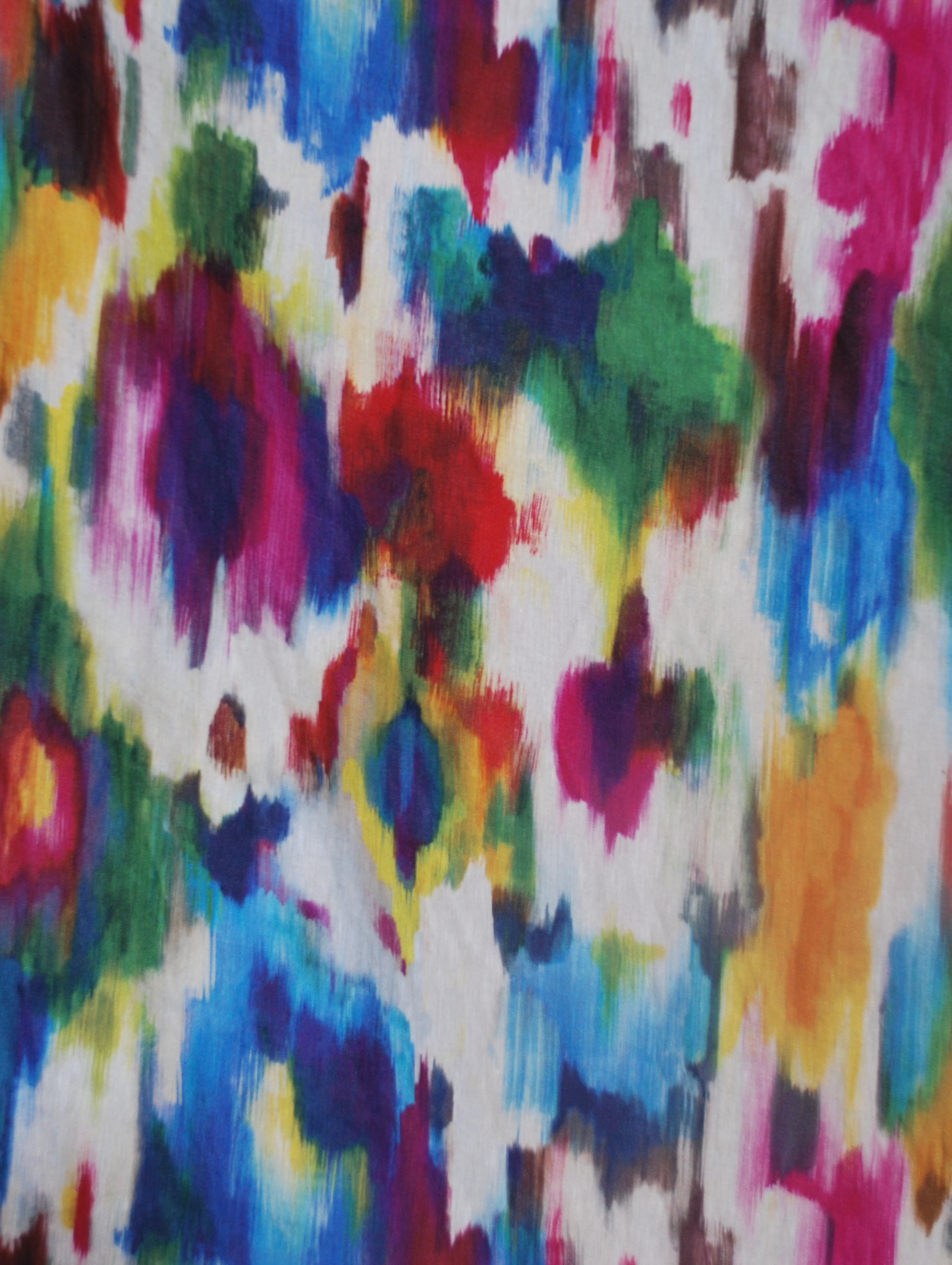 A Fabulous Fabric Takes Over Furniture Market!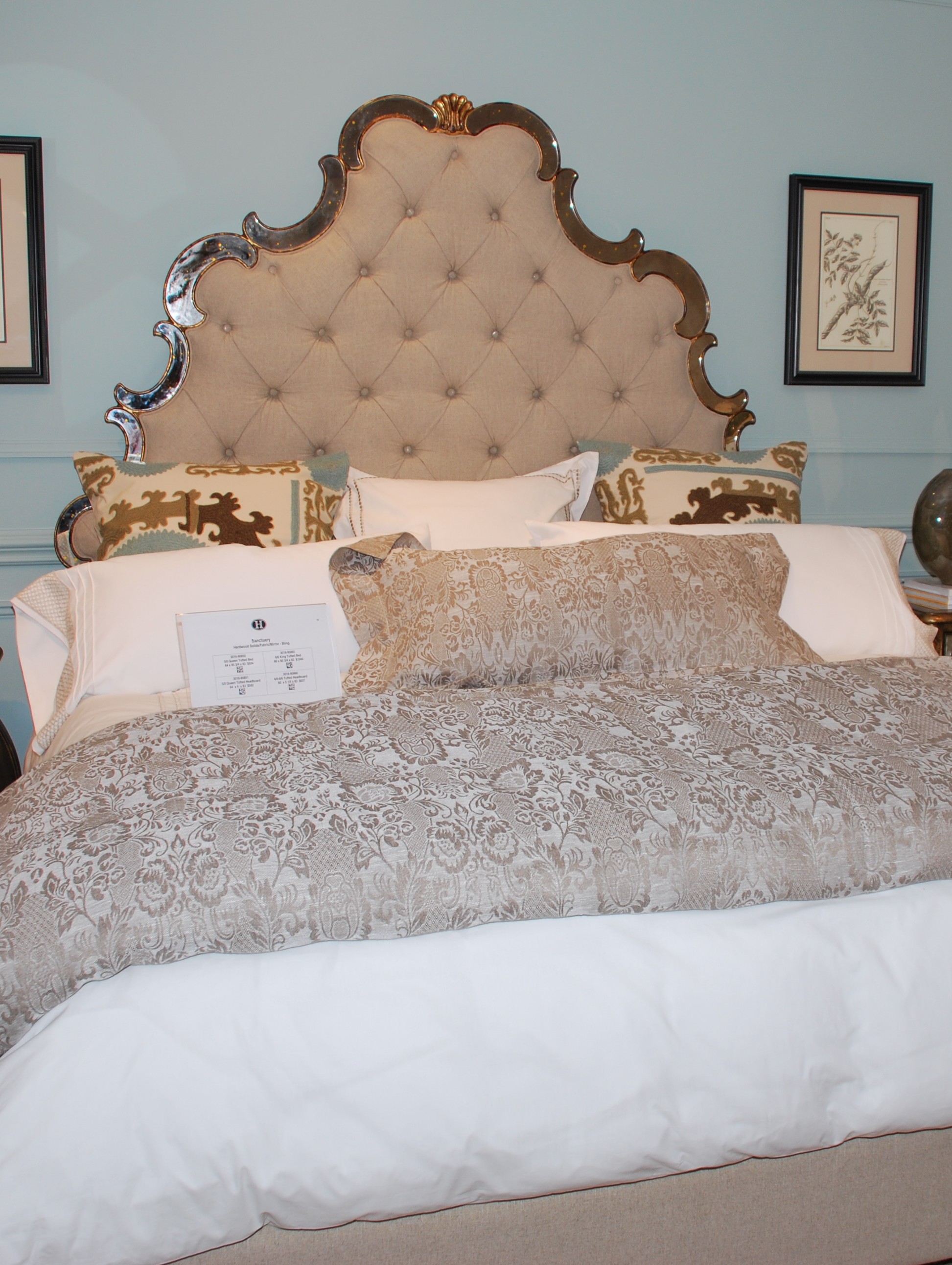 Pre-Market Preview: A High Point Market Kick-Off!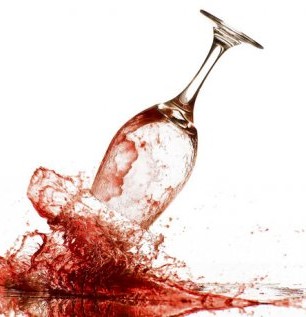 Guest Blog: 8 Effective DIY Stain Remover Recipes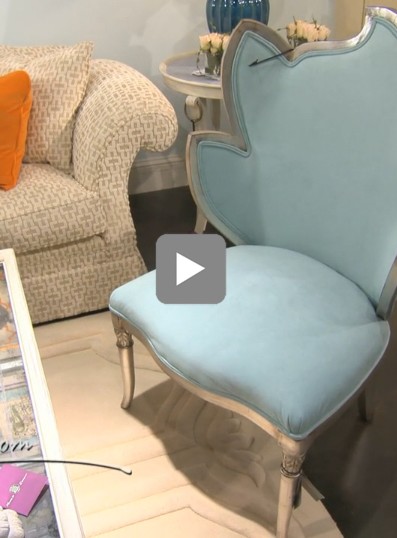 Classic Influences Create Modern Designs in Furniture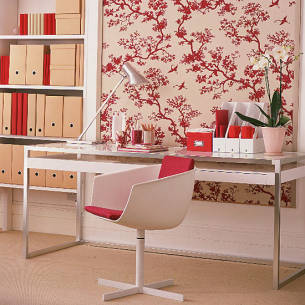 5 Must-Have Goodies for a Stylish Home Office