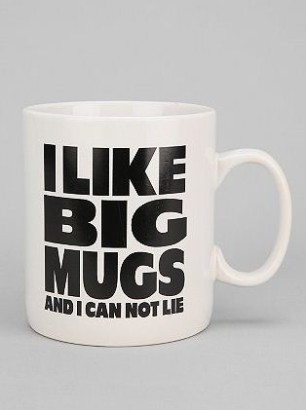 Sunday is National Coffee Day! Celebrate Your Favorite Mug!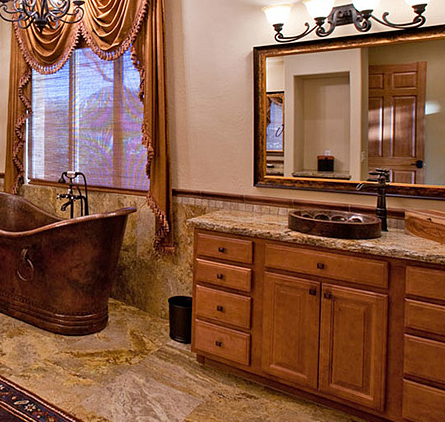 Copper Sinks and Bathtubs: A Modern Twist on Old-World Style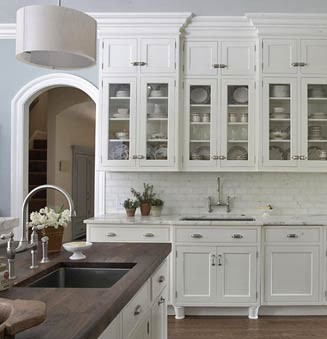 Design Battle 2012: Contemporary Kitchens vs Restoration Hardware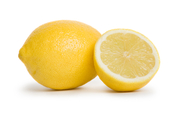 Citrus Rinds to Freshen the Disposal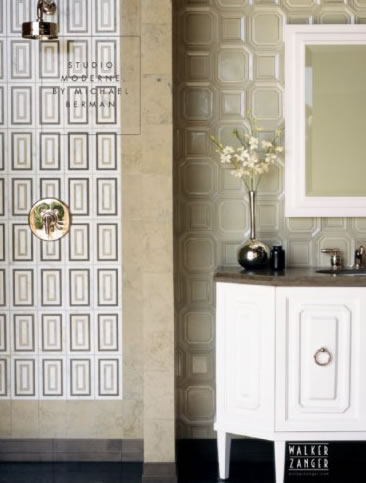 6 Steps to Getting a Tile Look You Love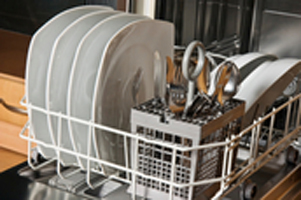 What is the best dishwasher?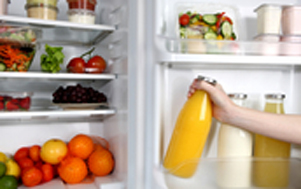 What's the Ideal Temperature for your Refrigerator?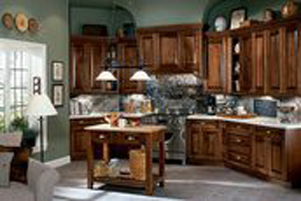 5 Easy Ideas for Updating the Kitchen on a Budget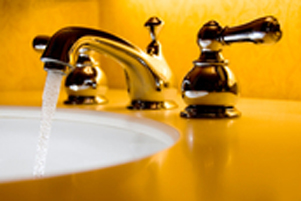 Prevent Hot Water Scaulds
Care for Wooden Cutting Boards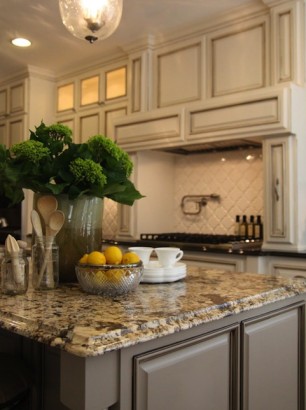 Damage to Granite Countertops: Can Citrus Juice Damage Granite?