It's the holiday season, so that means you'll need to gear up to go shopping for presents for your loved ones. If you're at a loss for what you should get, don't worry. TheHome.com has cherry picked the perfect gifts for everyone on your list. So whether you're looking to buy something for your partner, your best friend, your children, or even your beloved pet, you'll find just the right gift in our Holiday Gift Guide.
Sony Assistant Built-in Wireless Speaker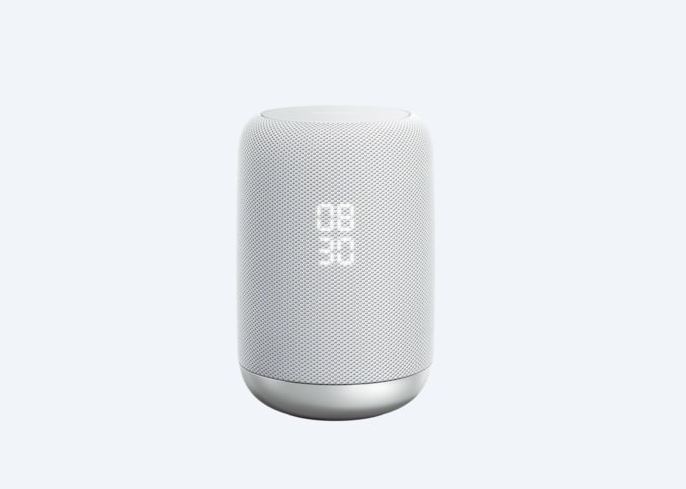 Price: $199.99
The high-quality Sony Google Assistant Built-in Wireless Speaker can control appliances in your home (even your heating system). It offers 360 degree sound, which allows you to hear music from any spot in your room. Don't want to call out commands? Simply wave your hand over the unit, and you can adjust the volume or even pause the music on command.
Classic Mini Fluff Genuine Shearling Bootie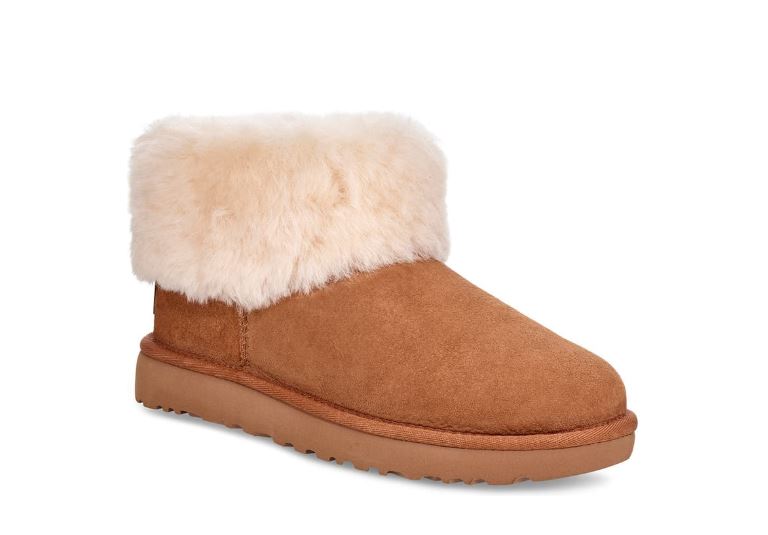 Price: $149.95
Now your feet will stay nice and toasty with the Classic Mini Fluff Genuine Shearling Bootie from Ugg. Its slip-on style makes it easy to get on when you're rushing out the door and it offers exceptional treads to avoid slipping.
CupFone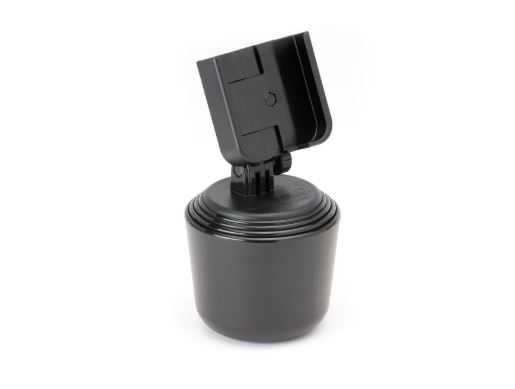 Price: $34.95
Finally, no more looking for places to put your phone. The CupFone from WeatherTech is a mobile phone holder that sits squarely in your car's cup holder. It allows you to adjust your phone with one hand so you know where you're going when you're on the road.
Christmas Candy Tackle Box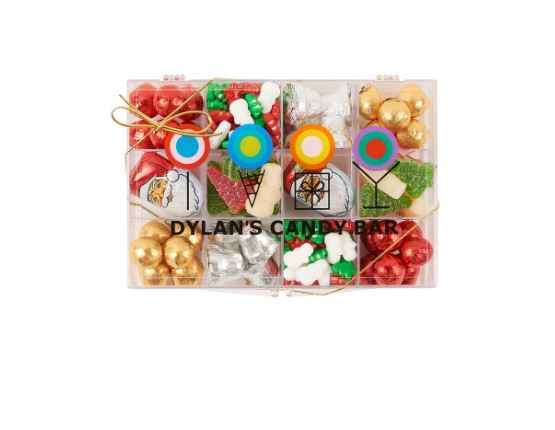 Price: $26
The 12 Days of Christmas have never been sweeter than with this Christmas Candy Tackle Box from Dylan's Candy Bar. From delicious chocolate candies to red and green gummies, you'll savor each and every day.
Diptyque Holiday Mini Candle Set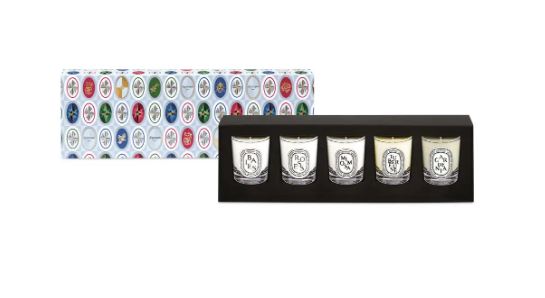 Price: $78
The holidays will smell even more delicious when you light a candle from the Diptyque Holiday Mini Candle Set. The set comes with five floral candles that will welcome the New Year. Scents include roses, berries and tuberose for a calming experience.
Personalized Yeti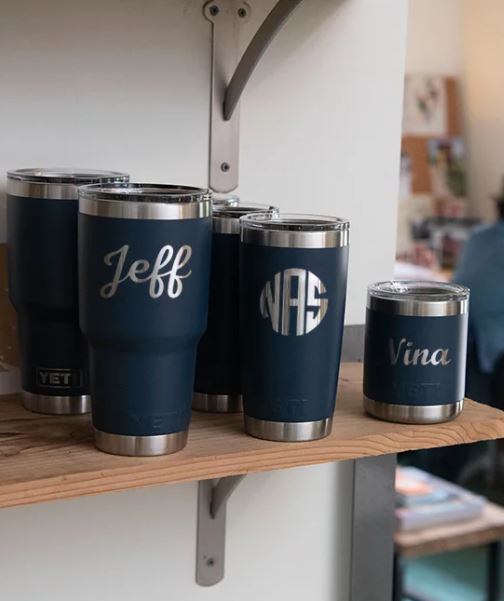 Prices vary
For the guy who's hard to shop for, you can get him a Personalized Yeti cup. From fishing to his college alma mater, you can customize the cup to reflect your partner's personal interest.
The CozyChic In the Wild Throw Blanket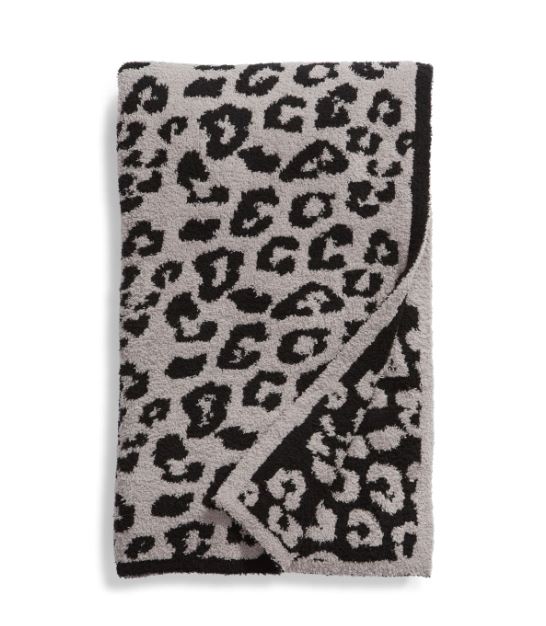 Price: $180
A cozy throw is almost a requirement for holiday decorating. The CozyChic In The Wild Throw Blanket blends both beauty and function as it adds visual interest to your furniture—and offers an opportunity for snuggling with your sweetie, too.
Fry Wall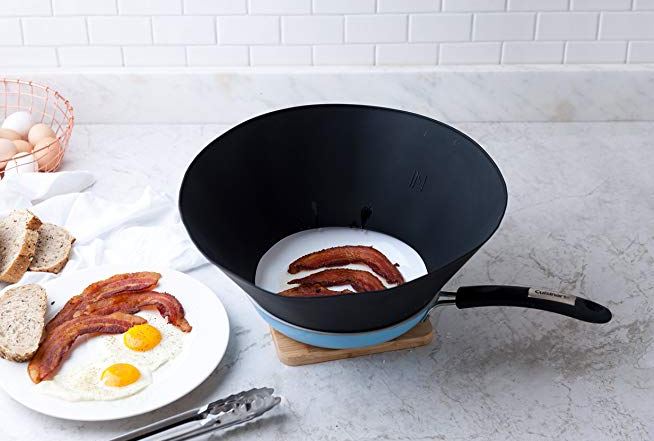 Price: $21.95
Frying can make a mess out of your kitchen stove. Stop the spills with the Fry Wall, which works by raising the sides of your frying pan so that what you're cooking stays in the pan, not on your stovetop.
NanoSteamer 3-in-1 Facial Steamer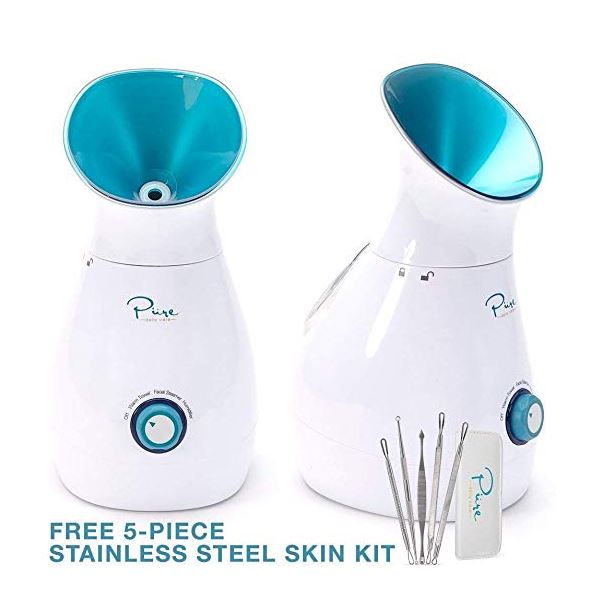 Price: $31.40
Give the gift of good skin this season with the NanoSteamer 3-in-1 Ionic Facial Steamer. Its ultra sonic vaporizer helps to create a more powerful steaming experience. The unit can also be used to humidify a room, too.
Flowers That Last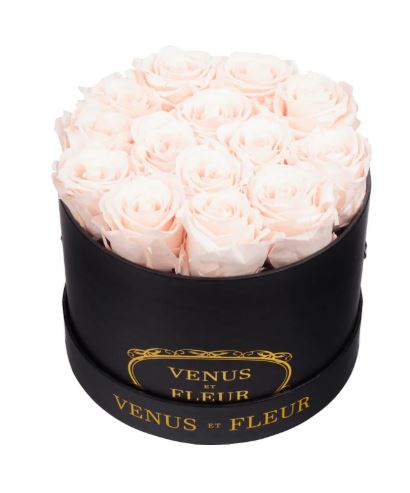 Price: $299.00
Flowers are a gift that never goes out of style. The floral arrangements from Venus Et Fleur are gorgeous and tastefully arranged. You can choose from a wide assortment of colors (think blues, purples, even greens and golds), and select a box to beautifully display them. This is a gift that keeps on giving….they last a year!
Twin Star Home Standing Desk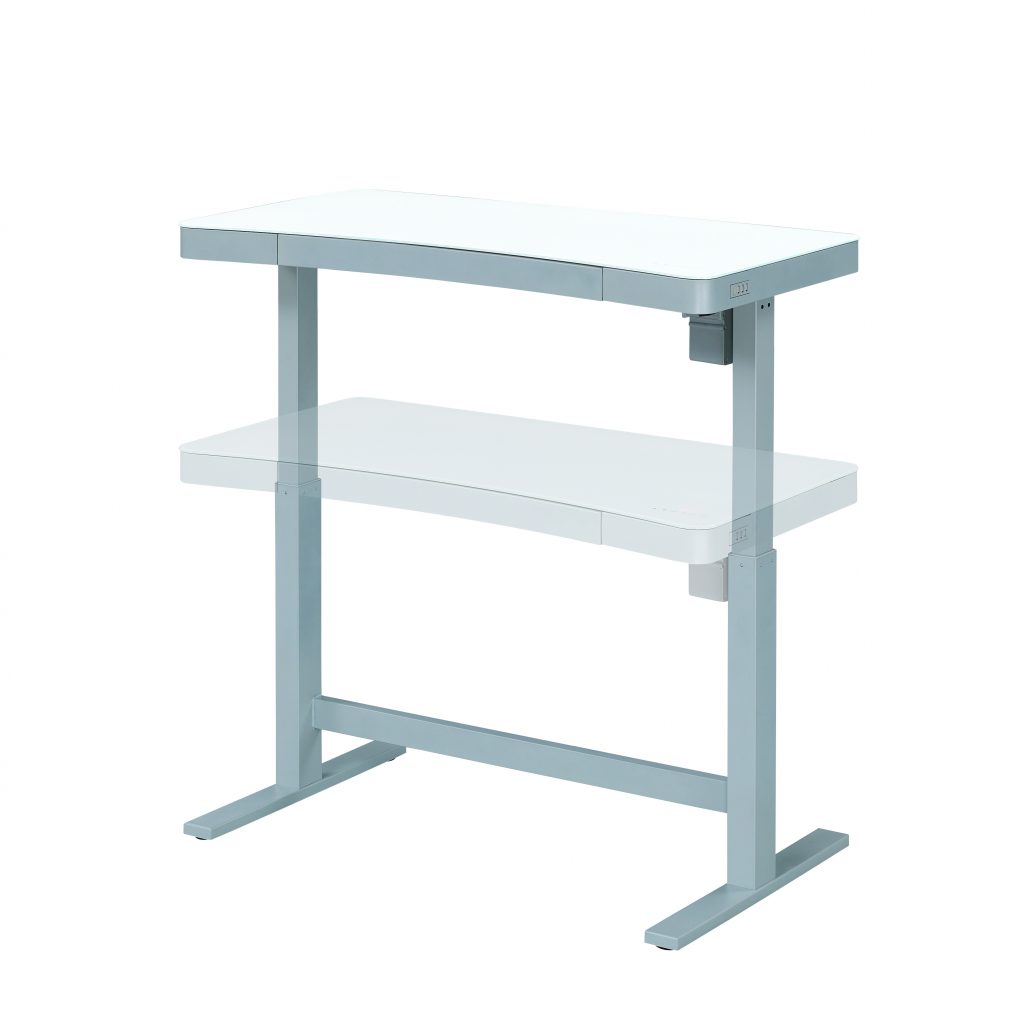 Price: $394.89
When you work from home, you might find that you sit more than you should. The Standing Desk from Twin Star Home helps you to be healthier as you stand while working. This desk even comes with a charging station so that you can keep your electronics charged.
Starbucks Dog Name Toy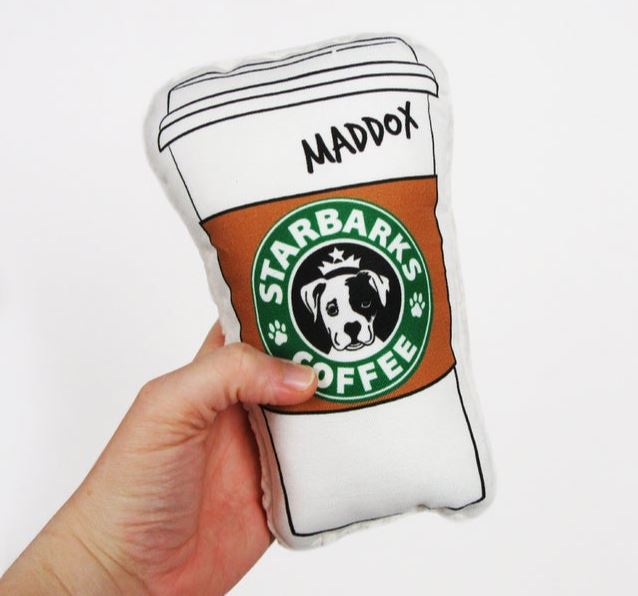 Price: $9.99
Who says that only people should get presents for the holidays? Your pooch will love the Starbucks Dog Name Toy, which has stuffing and a squeaker, two things that dogs love. You can even personalize the present so that your dog always knows which coffee is for him.
Nila Throw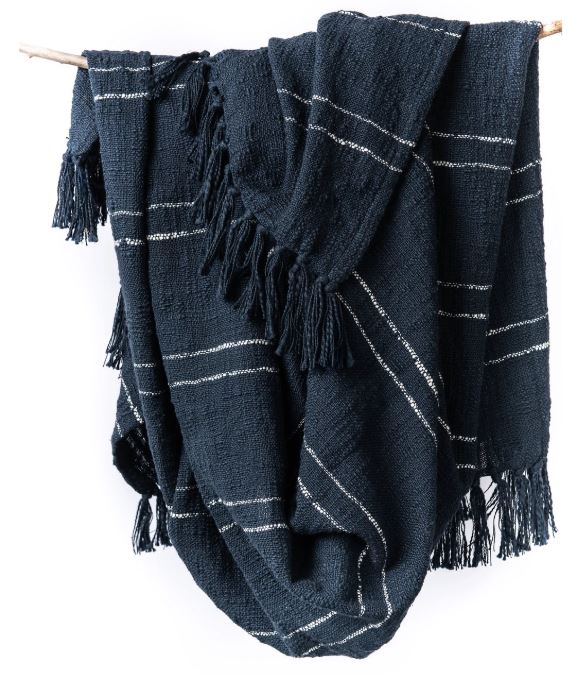 Price: $75
Made from 100% cotton, the Bloom & Give Nila Throw can be used both indoors and outdoors. It can serve as a bed cover, or a blanket, or even a throw for your family room furniture. Another reason for selecting this throw: 10% of every purchase from Bloom & Give goes directly to girls education programs in rural India.
These 13 products from TheHome.com Holiday Gift Guide will help to make your holidays merry and bright—and your shopping experience a whole lot easier!