Whether you have just moved into a new house or have been in the same home for years, keeping an up-to-date home inventory is important for keeping track of important items amongst the clutter.
The average American household has 300,000 items in it – that's a lot of stuff! And while not all of it is valuable (it may be fair to classify most as junk), you'll want to protect your more expensive items.
Here are some tips for conducting a home inventory: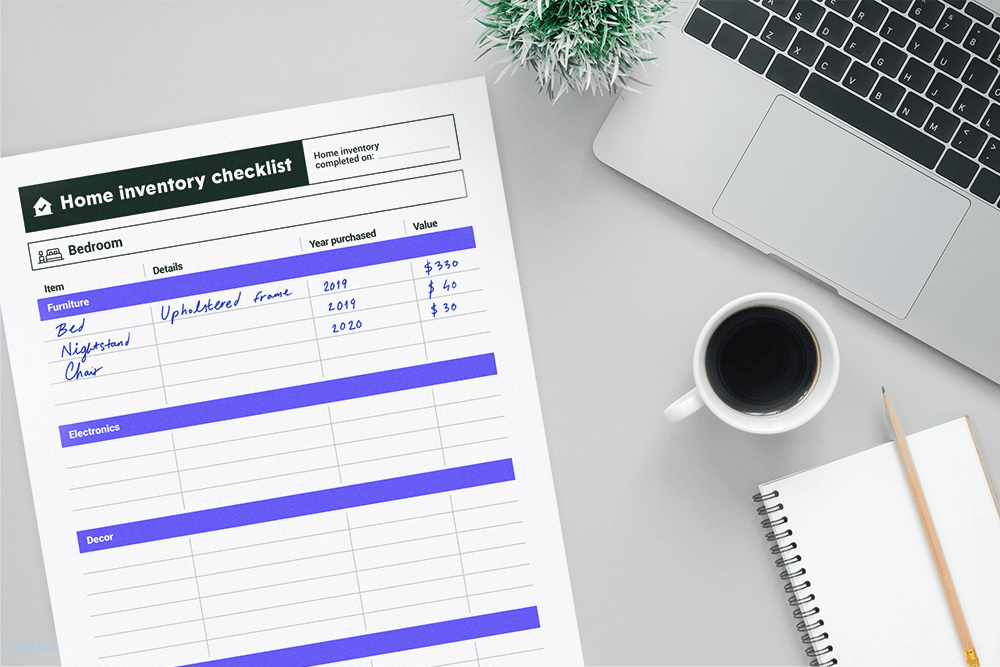 It's impossible to remember all of the important items in your home and their true value without writing them down. Keep a checklist handy to jot down your items free home inventory printable in case you ever need to file an insurance claim.
Keeping an up-to-date home inventory protects you and your stuff. It also can help you realize how much you have that you don't need. Taking a bi-annual home inventory will help you reduce stress and declutter.
Break up the Task by Room, and Start with Your Storage Shed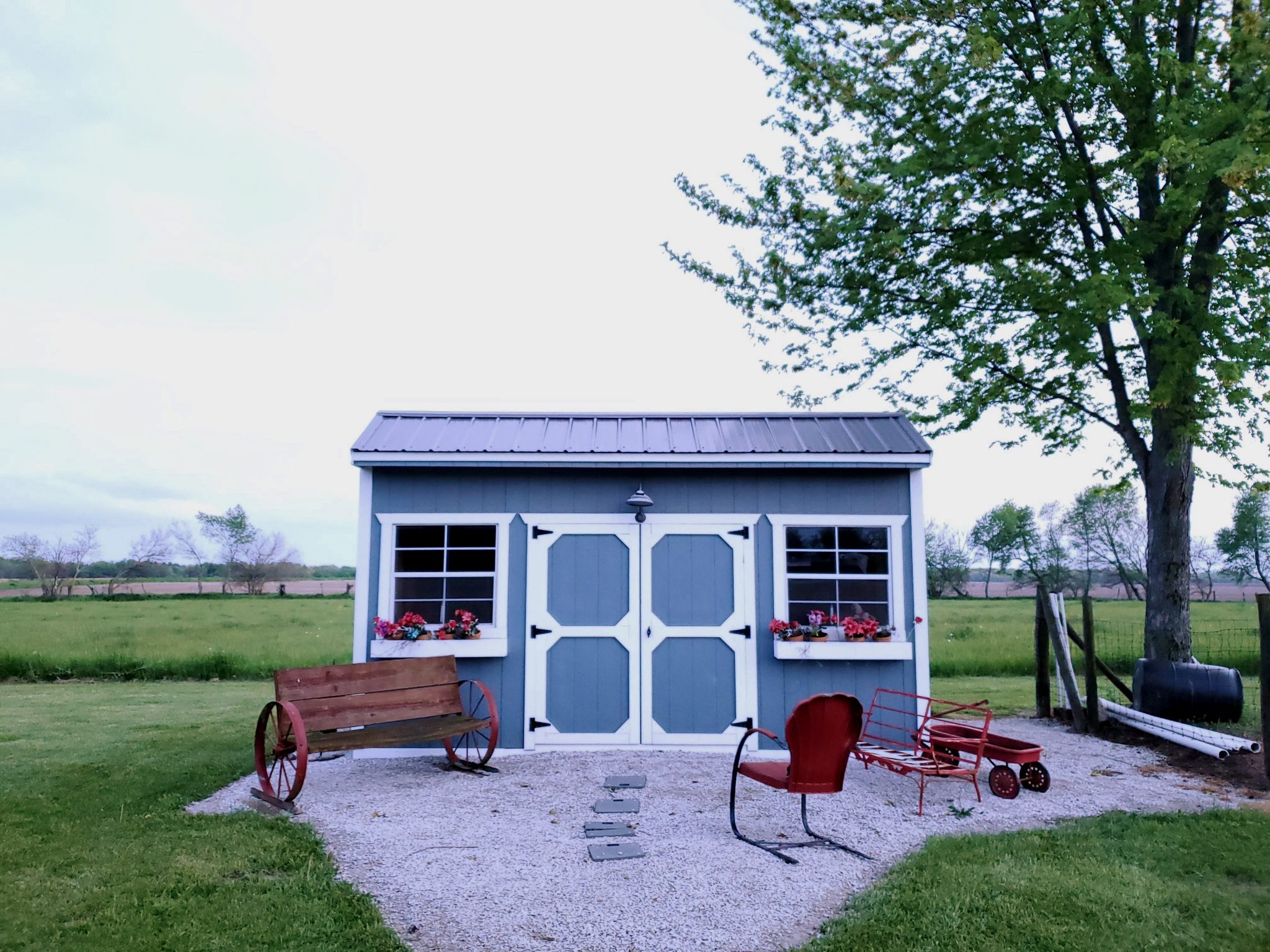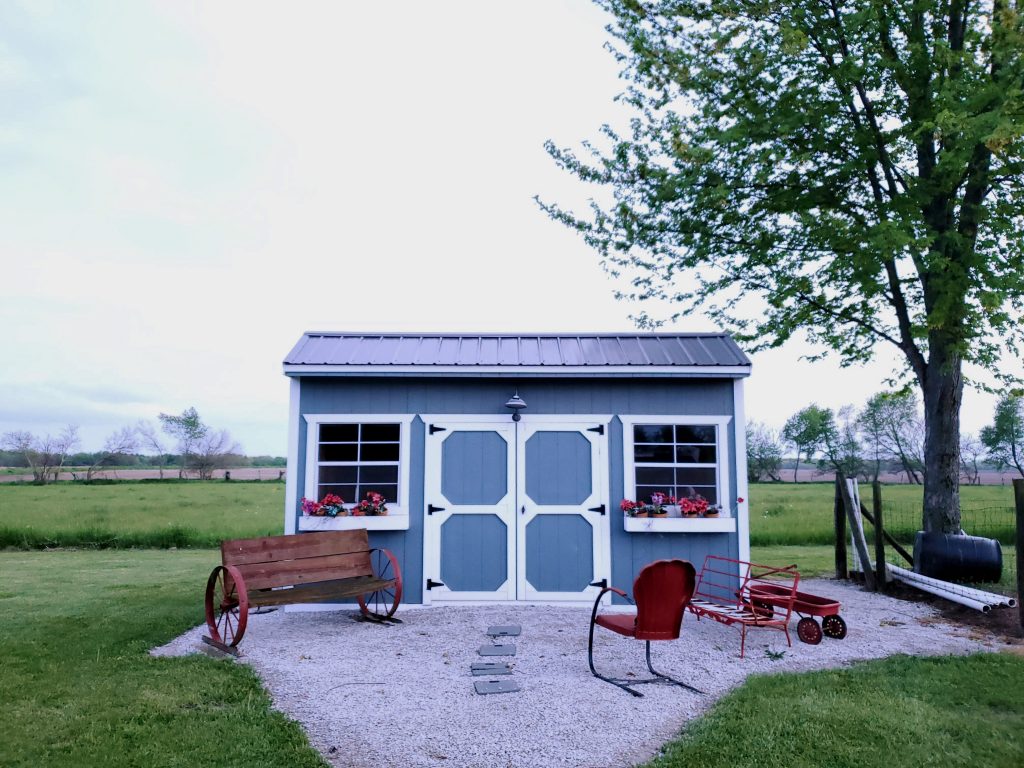 Don't be surprised if you become exhausted once you start taking inventory. It's normal to feel overwhelmed, and the truth is you don't have to tackle this in one sitting or even one day (unless a hurricane is headed your way!)
Instead, break up the task by room to take some anxiety off your shoulders while you inventory. Start with a small area of storage first, such as a backyard shed or garage, and then work your way up to the big rooms with stuff.
As you jot down items, remember to write down details about the items such as brand names and product numbers. Also note how an item is holding up: does it look brand new or run down? Is it running efficiently?
Record Photos or Videos on Your Phone or Camera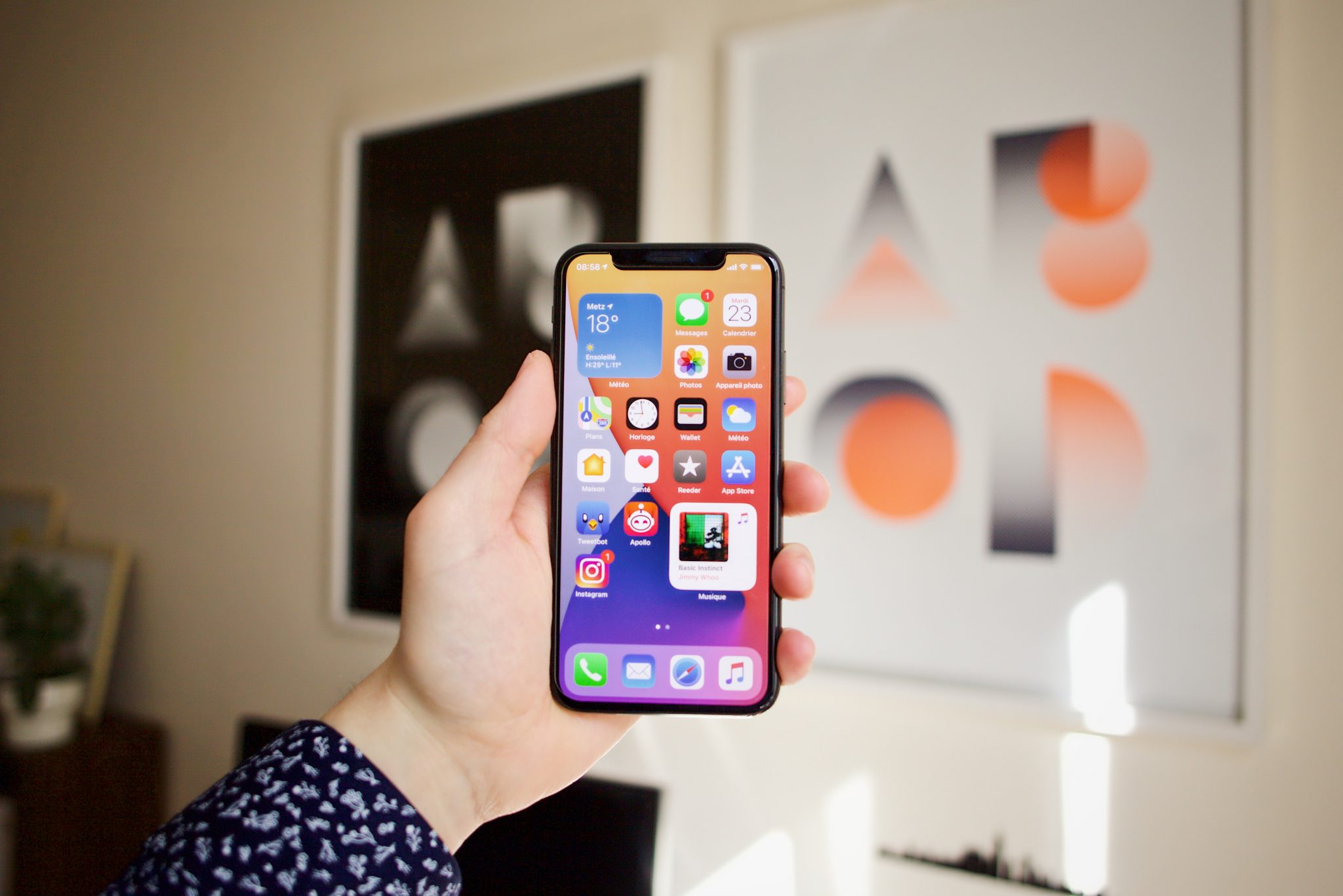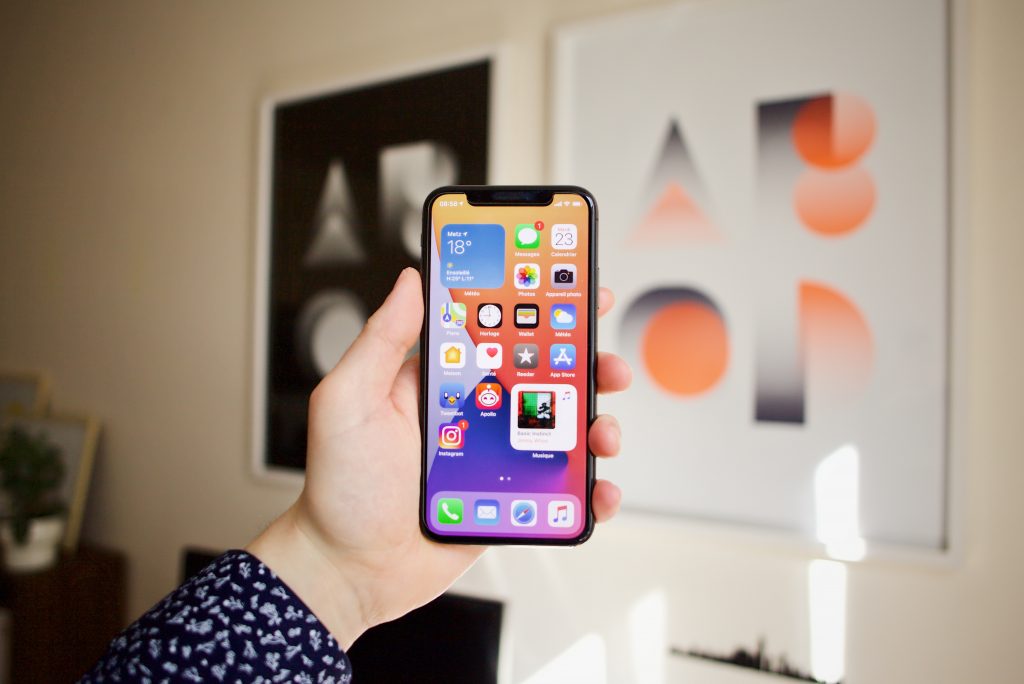 As you take your home inventory, it's also a good idea to take photos or video using your smartphone or camera. Save yourself time by taking a video as you walk through a room with multiple items, and talking through what you see as you walk past.
Protect Your Documents in Addition to Your Stuff
It's not just stuff that you want to protect: your documents can be just as valuable. You'll want to safeguard your important documents in case of an emergency such as a fire or break-in. Keeping these in a fire-proof safe is one great way to ensure they'll survive harsh conditions, but you can also keep digital records on a cloud as a backup. Research the best ways to protect your documents online before deciding where to digitally store them.

Once you've completed your home inventory, treat yourself to a nice dinner or relaxing evening – you did it! Remember to complete this task either bi annually or annually to make sure your inventory is up to date, and add any major purchases as soon as they happen so any home insurance claim includes a proof of purchase.