As 2021 comes to a close, we're taking inventory of what 2022 home design trends some of the most influential figures in the interior design industry are predicting.
In this installment of our 2022 home design trends series, we caught up with Style Spotter Kurt Jacob Miller and his partner Luke Mack of Chicago-based Jacob Lukas Design.
Here's what they're seeing for the new year: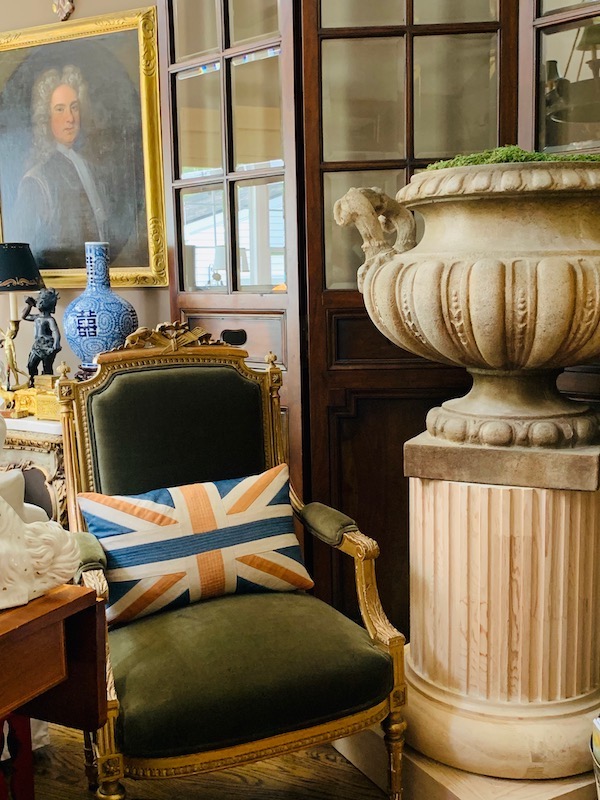 Kurt and Luke predict a return to the "classic forms" in furniture design. This includes, but isn't limited to, columns and architectural elements in the home.
"We're also noticing a desire for large 'statement hardware,' and a return to hardware on case goods that act as jewelry."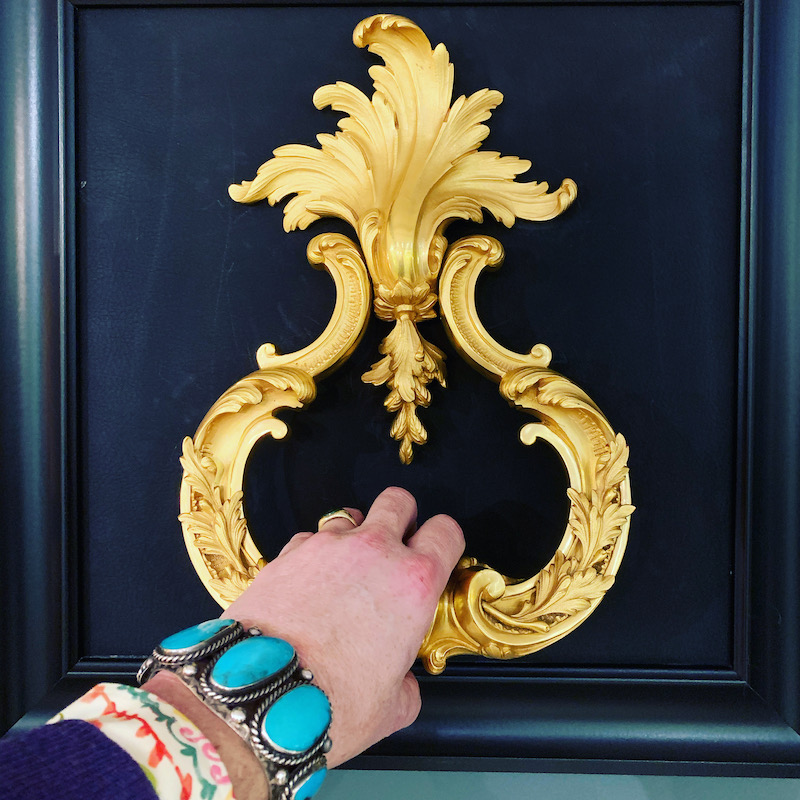 According to Kurt and Luke, wallcovering is still hot in the new year, along with shades of green and blue.
"We're currently doing a Scottsdale home in a BEN MOORE blue/green 'spa color' called Palladian Blue," Kurt says.
As far as dining rooms go, Kurt and Luke believe they'll continue to see more clients opt for casual dining arrangements.
About Jacob Lukas Design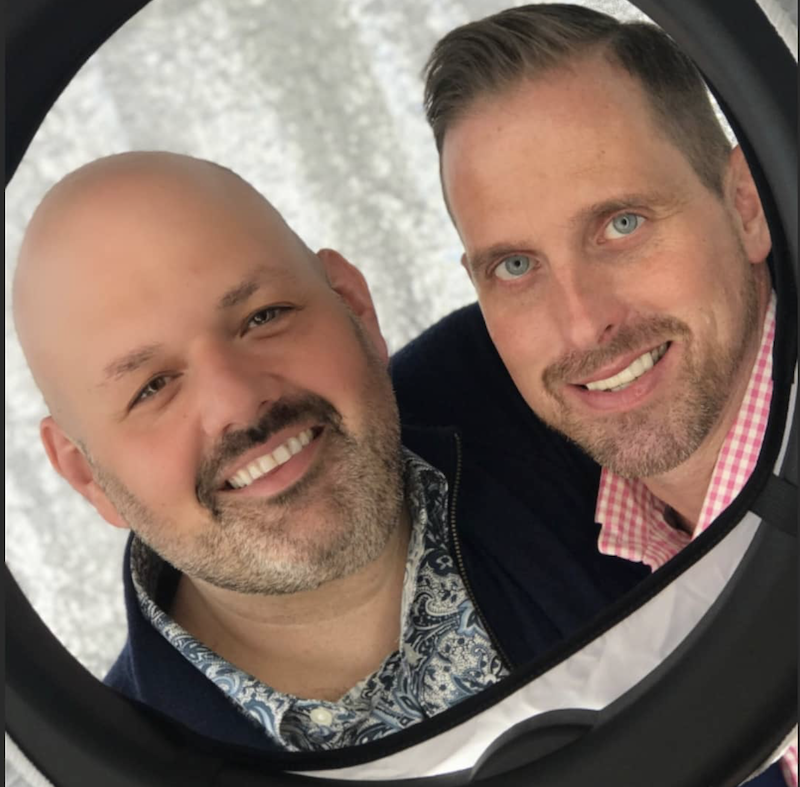 Owned and operated by Kurt Jacob Miller and partner, S. Lukas "Luke" Mack, which is based in Chicago. Both lovers of antiques and architecture, these elements can frequently be found in their work. Kurt is known for his tablescape. Luke is a design historian. Together, the two work to incorporate European details into their designs.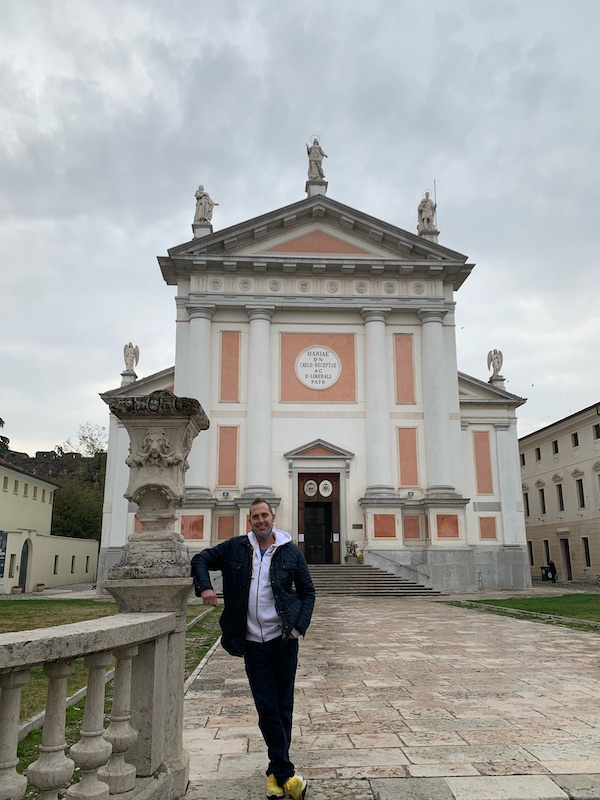 Check out current and future projects at Jacob Lukas Design, drop them a line to learn more about their services, or check out the duo on Instagram. Hungry for more design trends? Get your fill with the top picks from designer, television personality and lifestyle influencer Breegan Jane.