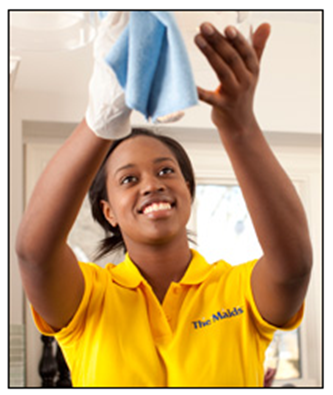 Guest Blog: Scare Away Unwanted Germs and Dust This Halloween!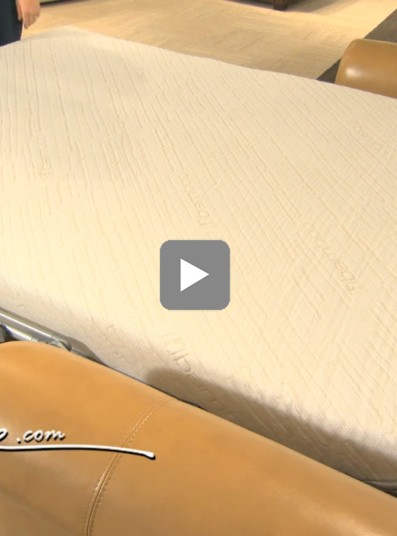 VIDEO: Not Your Grandma's Sleeper Sofa!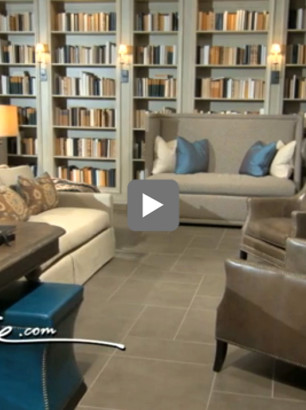 VIDEO: Making a Statement With Your Entryway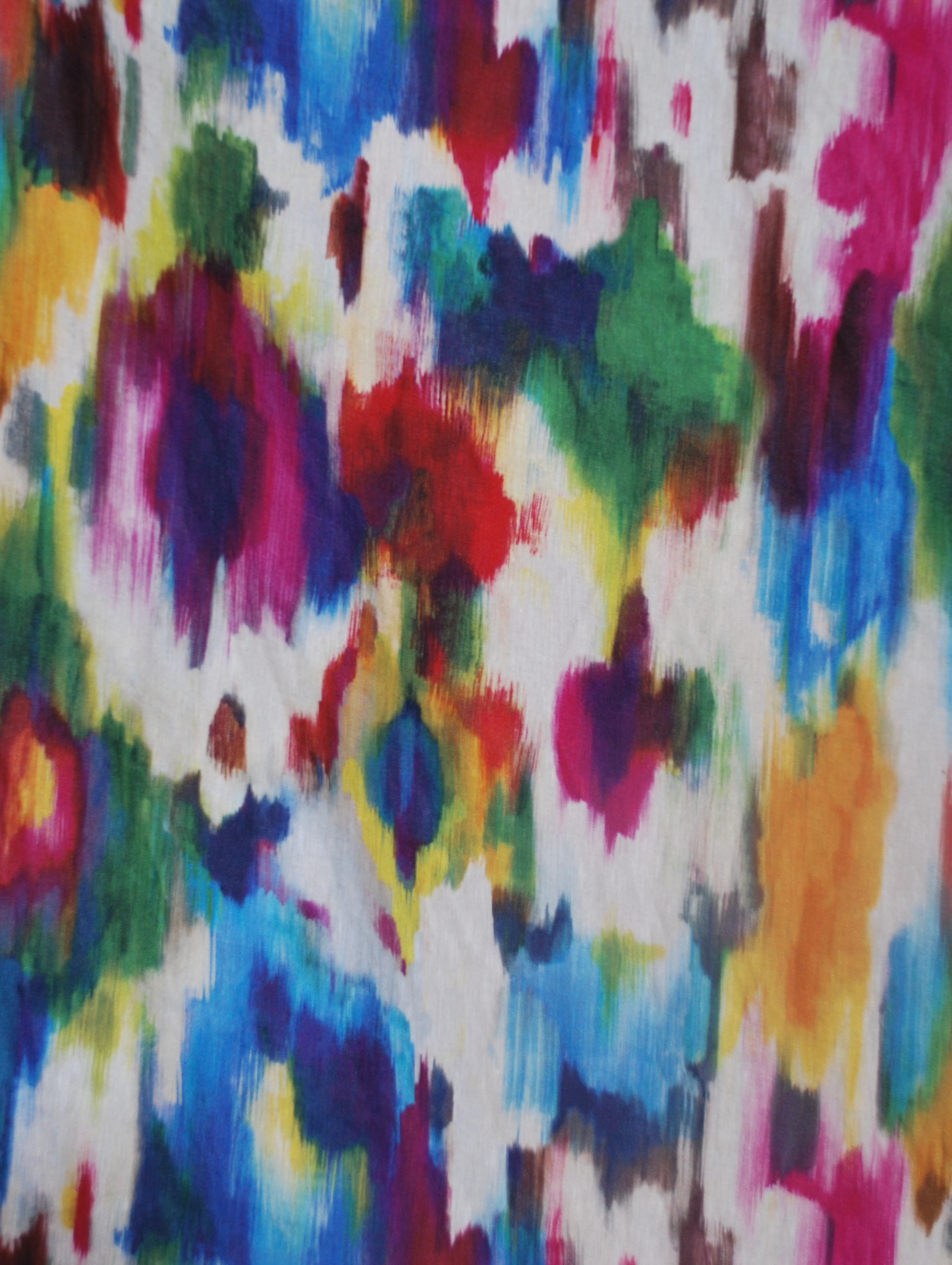 A Fabulous Fabric Takes Over Furniture Market!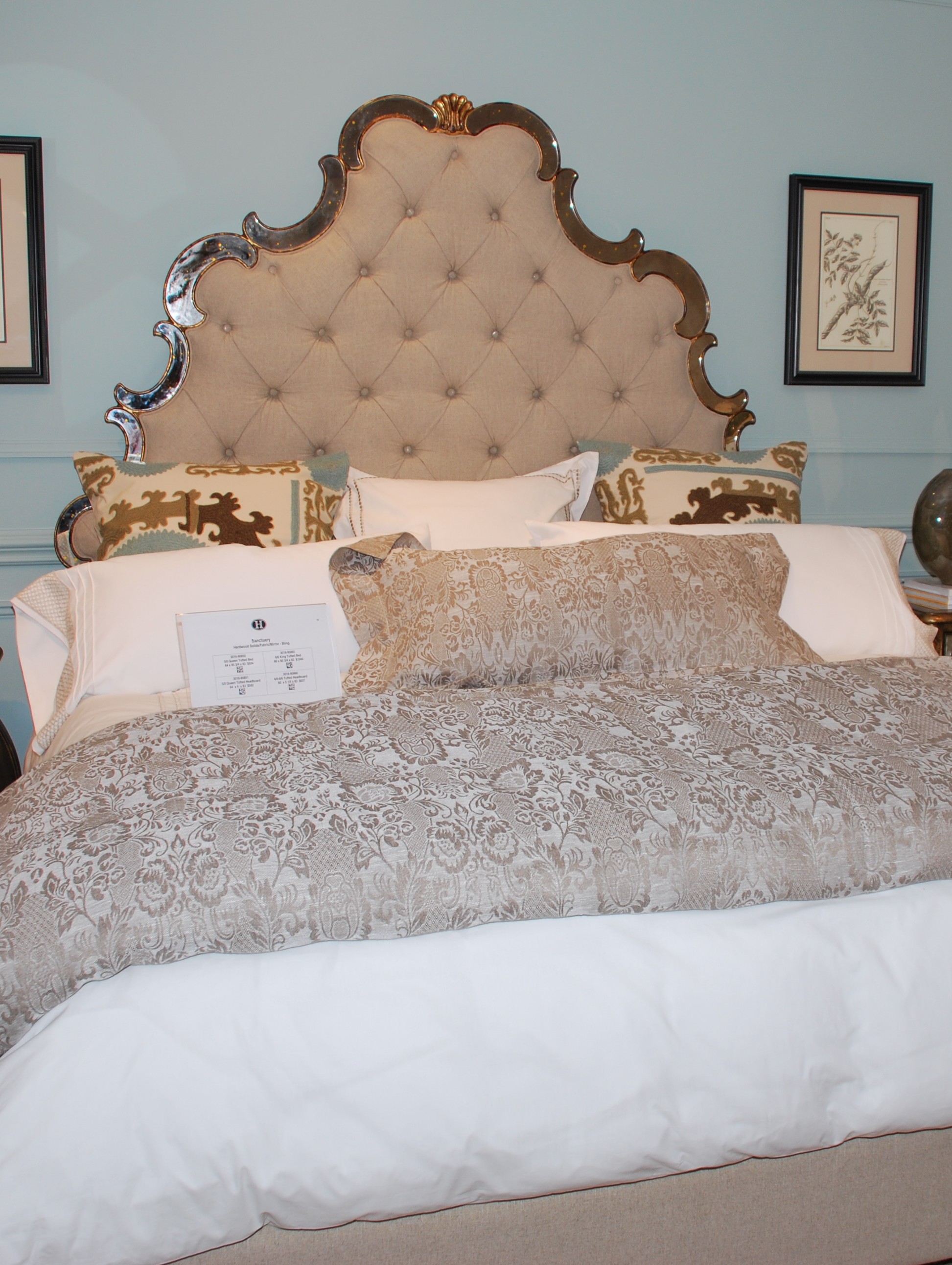 Pre-Market Preview: A High Point Market Kick-Off!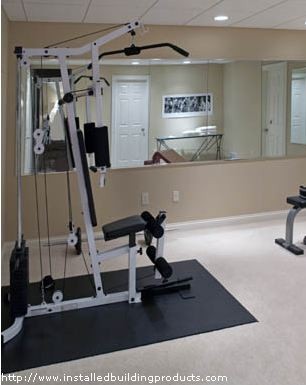 Guest Blog: The Ultimate Home Gym Essentials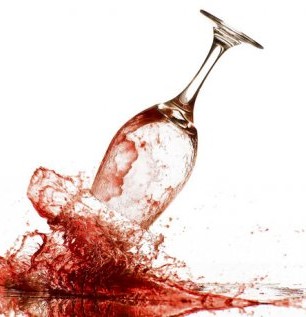 Guest Blog: 8 Effective DIY Stain Remover Recipes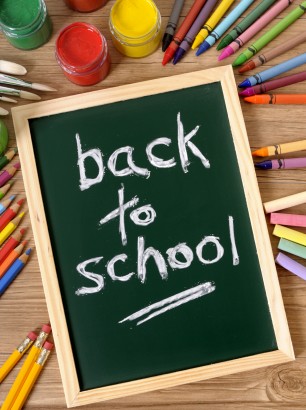 Ease Your Child's Back to School Transition!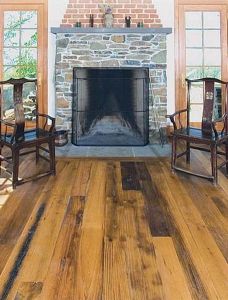 Guest Blog: Green Remodeling In Style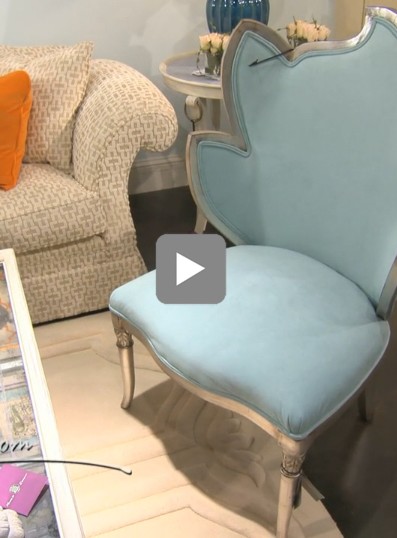 Classic Influences Create Modern Designs in Furniture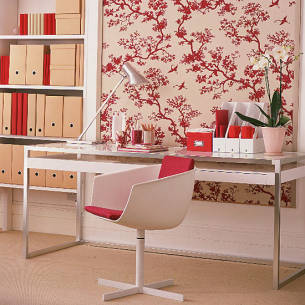 5 Must-Have Goodies for a Stylish Home Office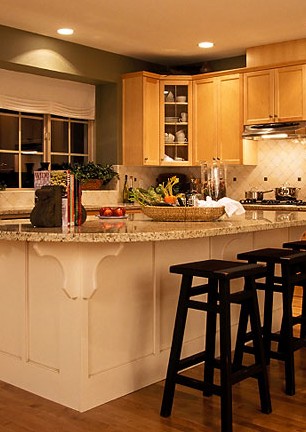 How to Achieve Effective Lighting Throughout Your Home