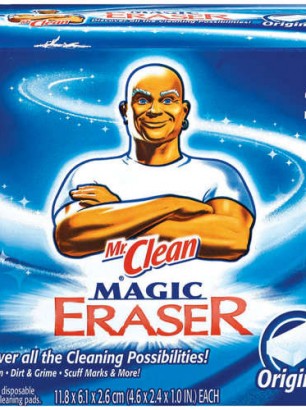 20 Ways to Use a Mr. Clean Magic Eraser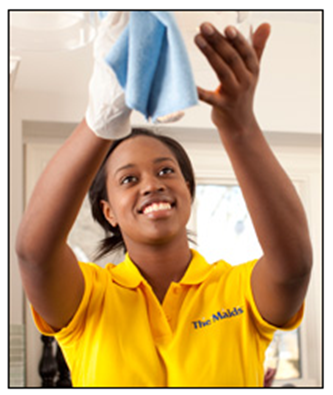 Guest Blog: Scare Away Unwanted Germs and Dust This Halloween!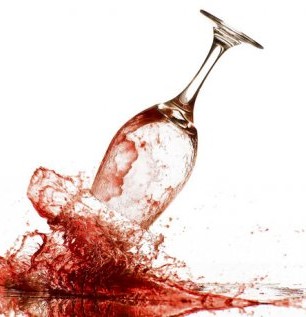 Guest Blog: 8 Effective DIY Stain Remover Recipes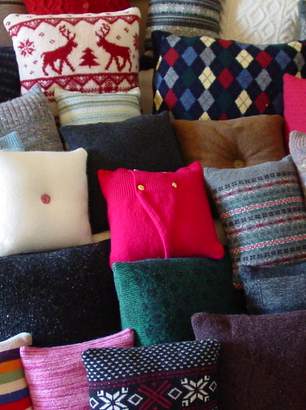 Simple Tips to Freshen Up a Room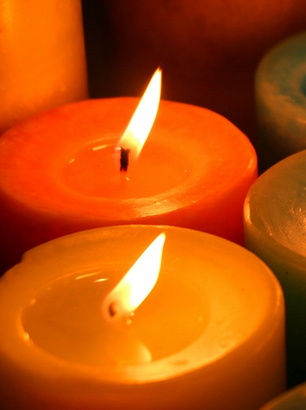 Don't Forget to Decorate with Scents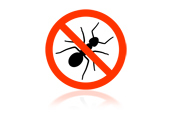 Quick Tip: Stop the Ants from Marching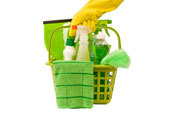 Make Your Own Cleansers, and Save Money!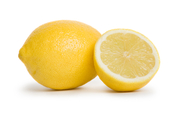 Citrus Rinds to Freshen the Disposal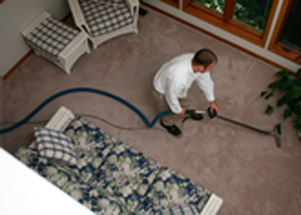 Vacuuming is Not Enough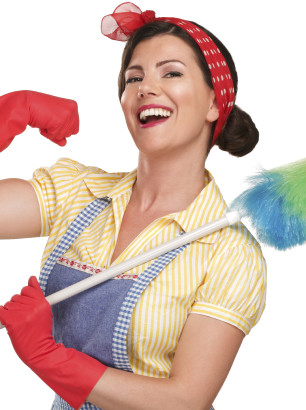 What's the Best Way to Dust?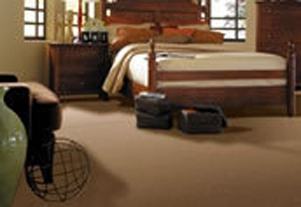 Removing Candle Wax from Carpets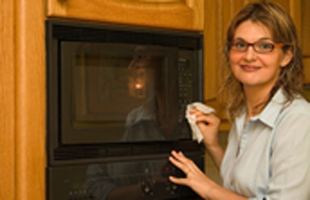 How Do I Clean My Home Electronics?