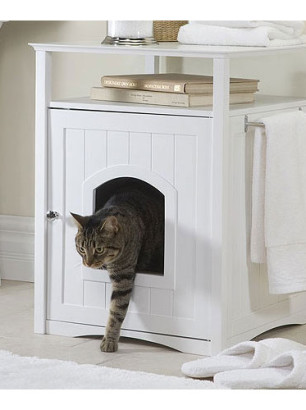 Pet Proofing Your Home Without Compromising Style
Re-Vamp Your Garden – 10 Unique Gardening Ideas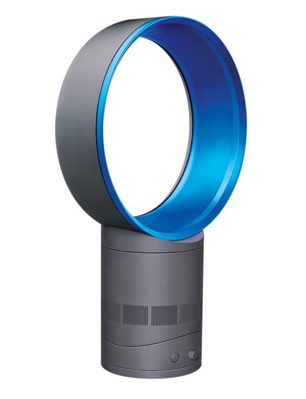 Chill Out: Cool Fans for the Home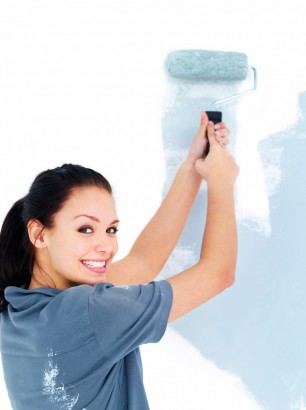 Did You Know: Fun Painting Tips!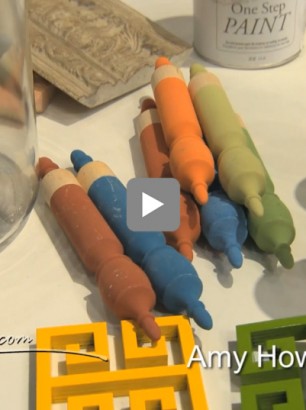 VIDEO: Amy Howard – Not Just New Furniture…DIY Restorations! #hpmkt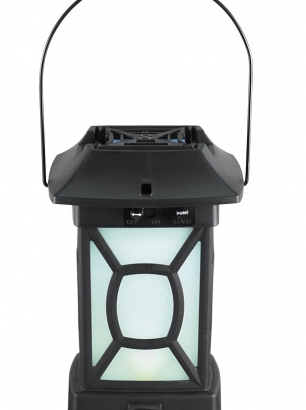 Guest Blog: Thermacell Mosquito Repellent Lantern – Does it Work?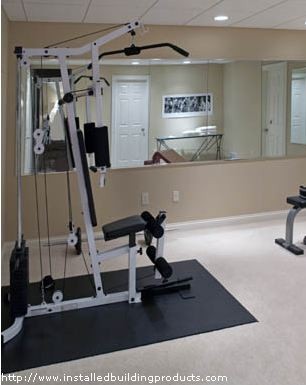 Guest Blog: The Ultimate Home Gym Essentials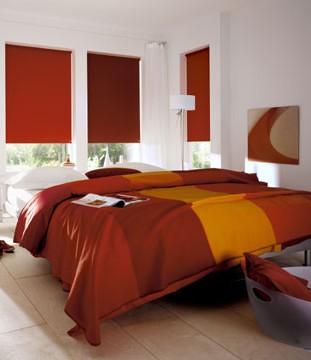 Guest Blog: Measuring Your Windows for Roller Blinds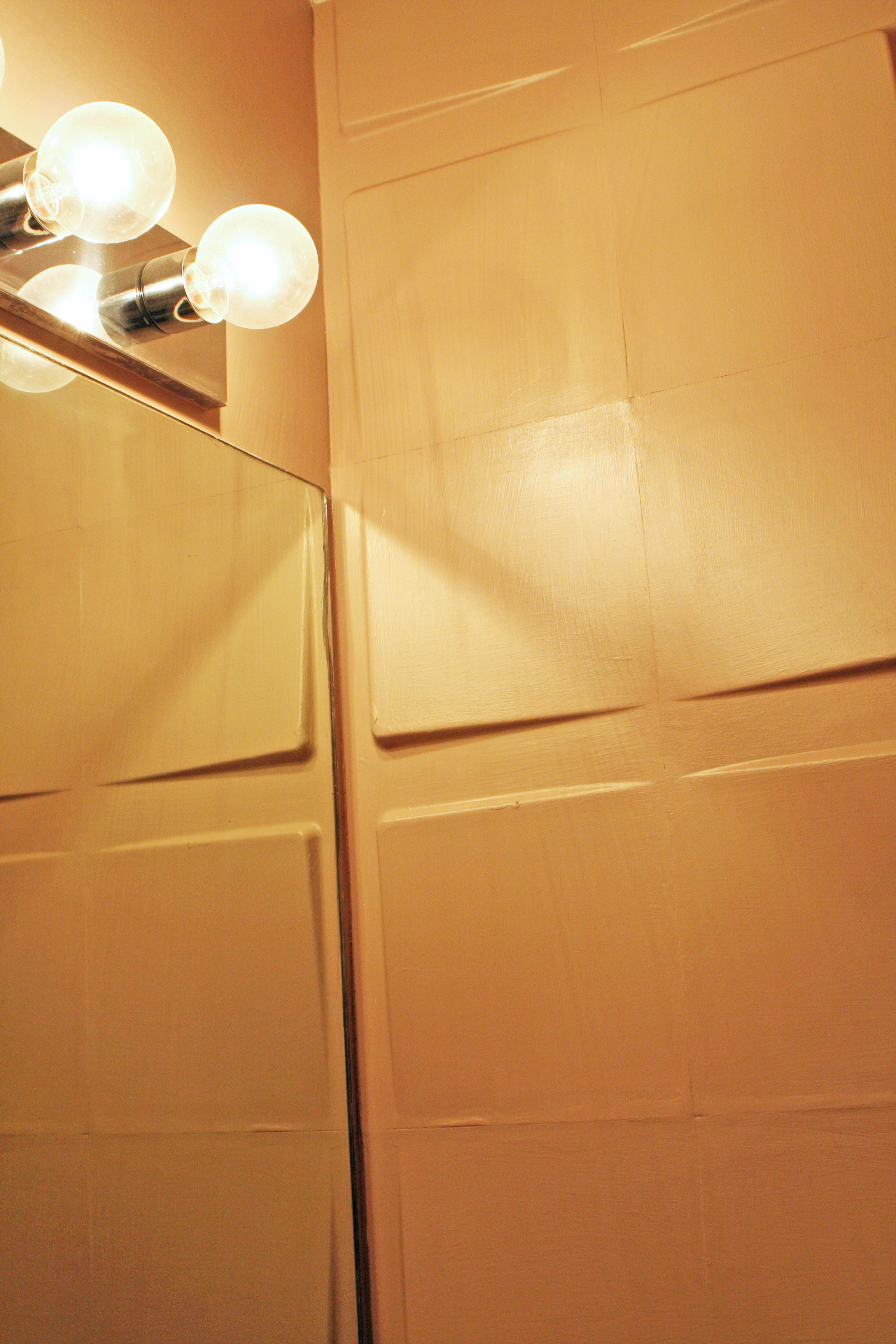 WallArt© Wall Décor: DIY Bathroom Transformation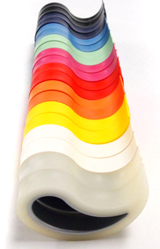 Stoppy, The Ultimate Doorstop!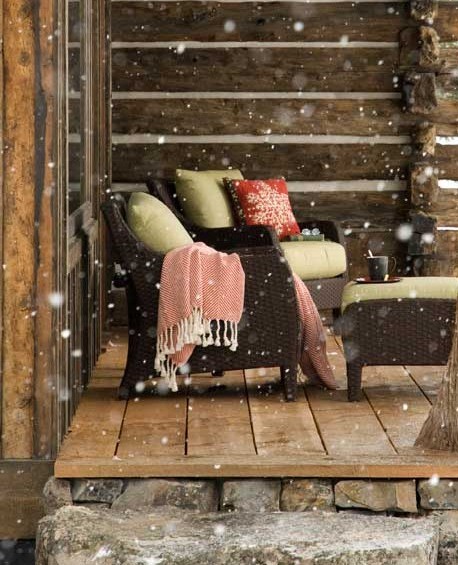 Guest Blog: Transform Your Winter Porch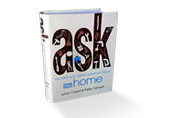 Ask: The 1000 Most Asked Questions About The Home