We had the pleasure of chatting with the talented designer Jeanne Chung of Cozy, Stylish, Chic, who demonstrates why fine details in cabinet hardware is so important.
She states you don't normally see alot of textures in cabinet hardware, or the mixing and matching of different types of textures. Instead, Jeanne believes in infusing details into every aspect of your space. From furniture to kitchens and baths, these small cabinet knobs and pulls by Belwith Keeler can create a big impact. Kitchens are no longer just functional spaces; they're evolving with softer details, fabrics, and more accessorizing opportunities.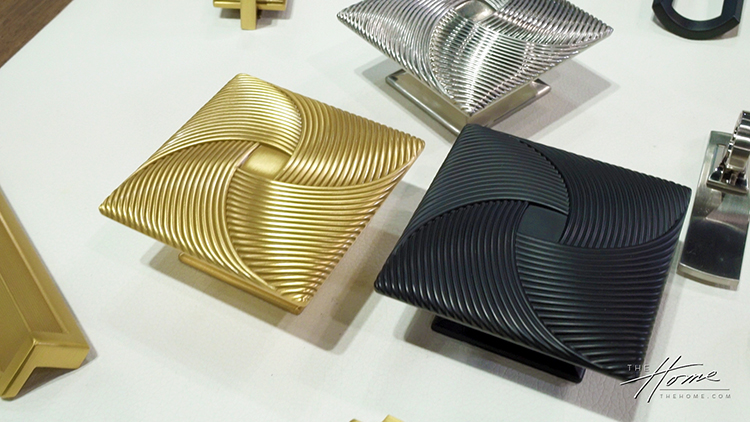 Jeanne's fashion background brings a fresh perspective to the world of interior design, where she sees cabinet hardware as the jewelry for the home. Displaying the latest Bijoux collection by Belwith Keeler, textures and finishes are taken to a whole new level, allowing you to mix and match for a personalized touch.
If you're craving design inspiration and want to stay up-to-date with the latest trends, follow Jeanne Chung on Cozy, Stylish, Chic. Her social media is a treasure trove of ideas and creativity.
Subscribe to @TheHome.com to be at the forefront of the latest trends related to home design. We're your go-to source for all your home-related needs, from lifestyle and interior design tips to breaking news. Sign up for our newsletter today at TheHome.com and follow us on Instagram @thehomedotcom.