By Ellen Gefen
Royal themed nursery furniture is all the rage right now. On May 8th,the world watched as Prince Harry and Meghan, Duchess of Sussex, presented their first child, Prince Archie, to the world. After making their first address to the press as a royal family, they headed home to the Kensington Palace — and to Prince Archie's new luxury nursery.
Although we can only speculate what the royal baby's nursery looks like, we are absolutely certain it fits the standards of a royal. After all, Meghan has shown herself to have exquisite taste.
If you're looking to go beyond basic cribs and dressers, we've found some nurseries that match elegant style. These regal nursery furniture finds should be perfect for your own sweet little prince or princess.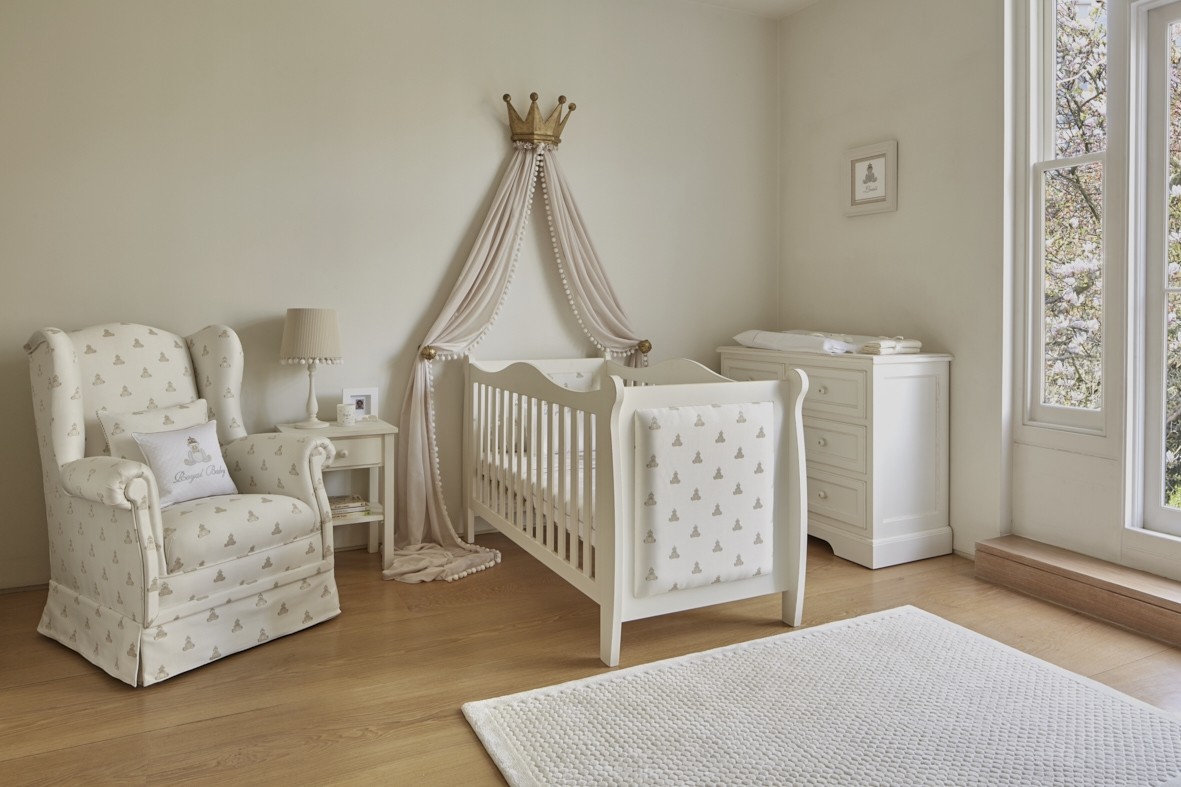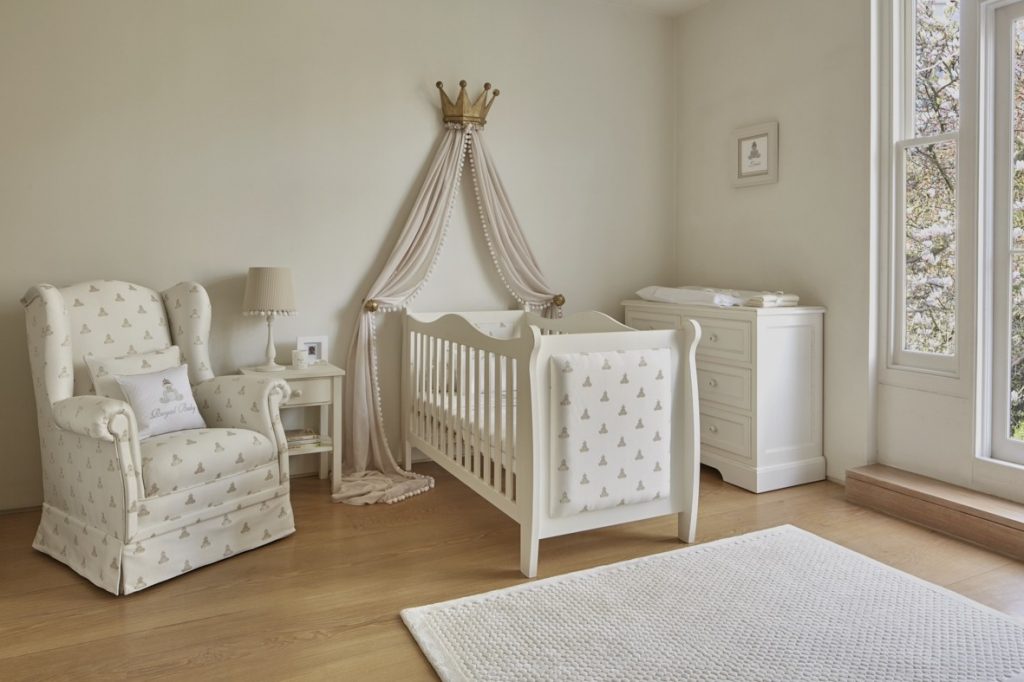 Clean Classic Design
This is an elegant and simple nursery by Blue Almonds. This all-white, gender neutral, interior could have very well been an inspiration for the royal baby's nursery. The collection comes in calming tones of neutral whites, silver, and grey.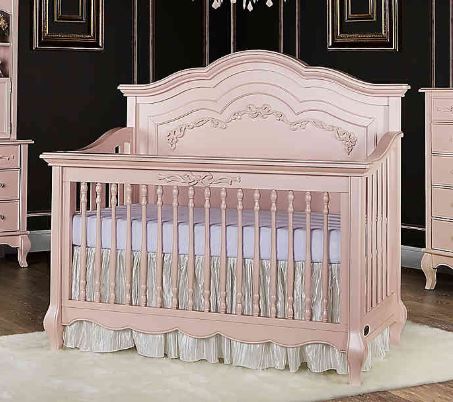 Fairy Tale Design
This evolur™ Aurora 5-in-1 Convertible Crib in Blush Pink, is both a fun and elegant piece. With beautifully embellished feminine carving and detailed spindles, the design is at once elegant and sophisticated. Some pieces sport a gently distressed look that gives the furniture an old-world charm.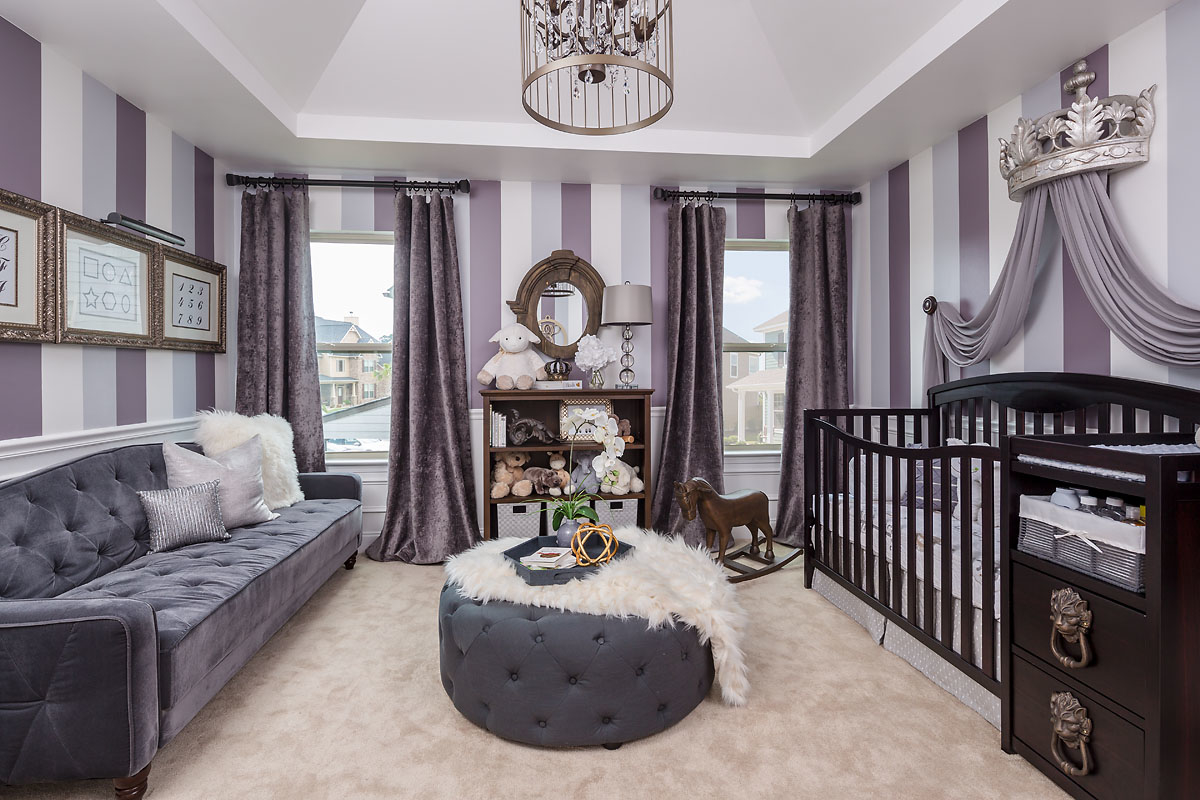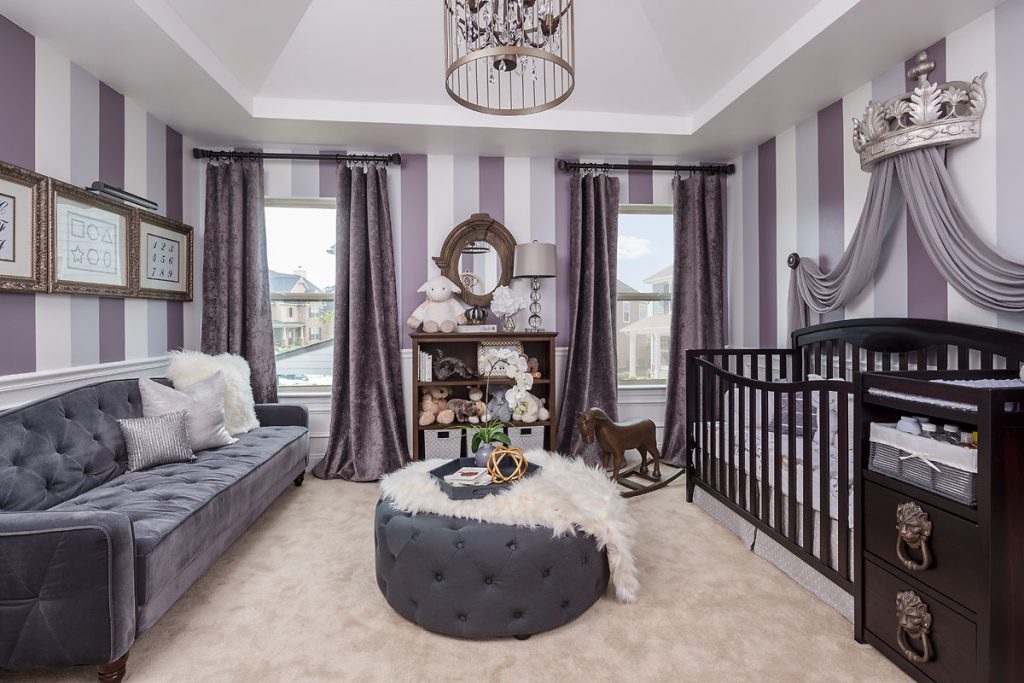 Romantic Nursery Design
This nursery from celebrity home designer, Mikel Welch, is perfect for a little prince or princess. Boasting warm hues and gold colors, the nursery is at once elegant and charming. Velvets and faux furs work together to complete the romantic look.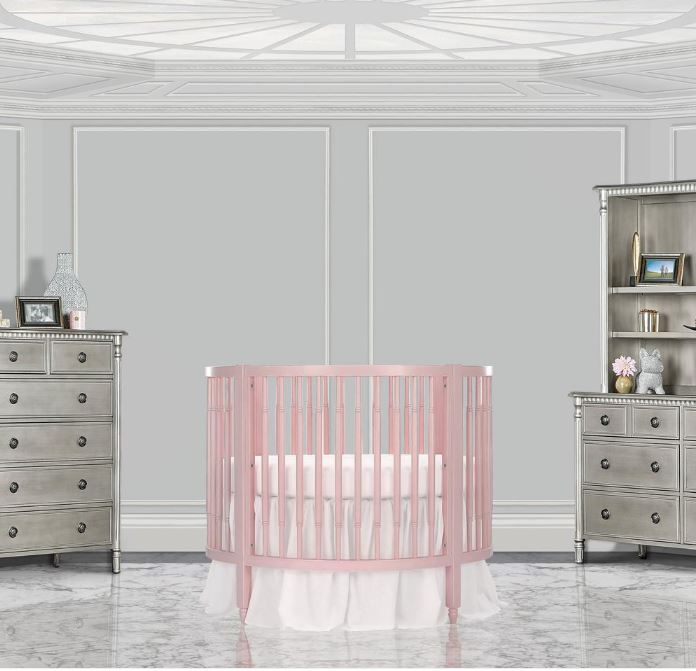 Dreamy Nursery
Taking a departure from typical rectangular cribs is the Dream On Me Sophia Posh Circular Crib. Not only is the crib beautiful, but it affords added safety, too. The round design allows new moms to be able to see their babies from every angle.
The royal family has certainly inspired many people to pursue more elegant looks for their home. What's your favorite look? Share your thoughts in the comments below.