So, you want to have a Covid-friendly Valentine's Day? This year especially, people are eager to find new and creative ways to express love for those they care about outside of the traditional card, candy, and dinners out.
In this blog, we'll give you a couple of thoughtful ideas that can help you show the people you care about how much you love them without a night out or investing in trinkets or calories.
Cook Something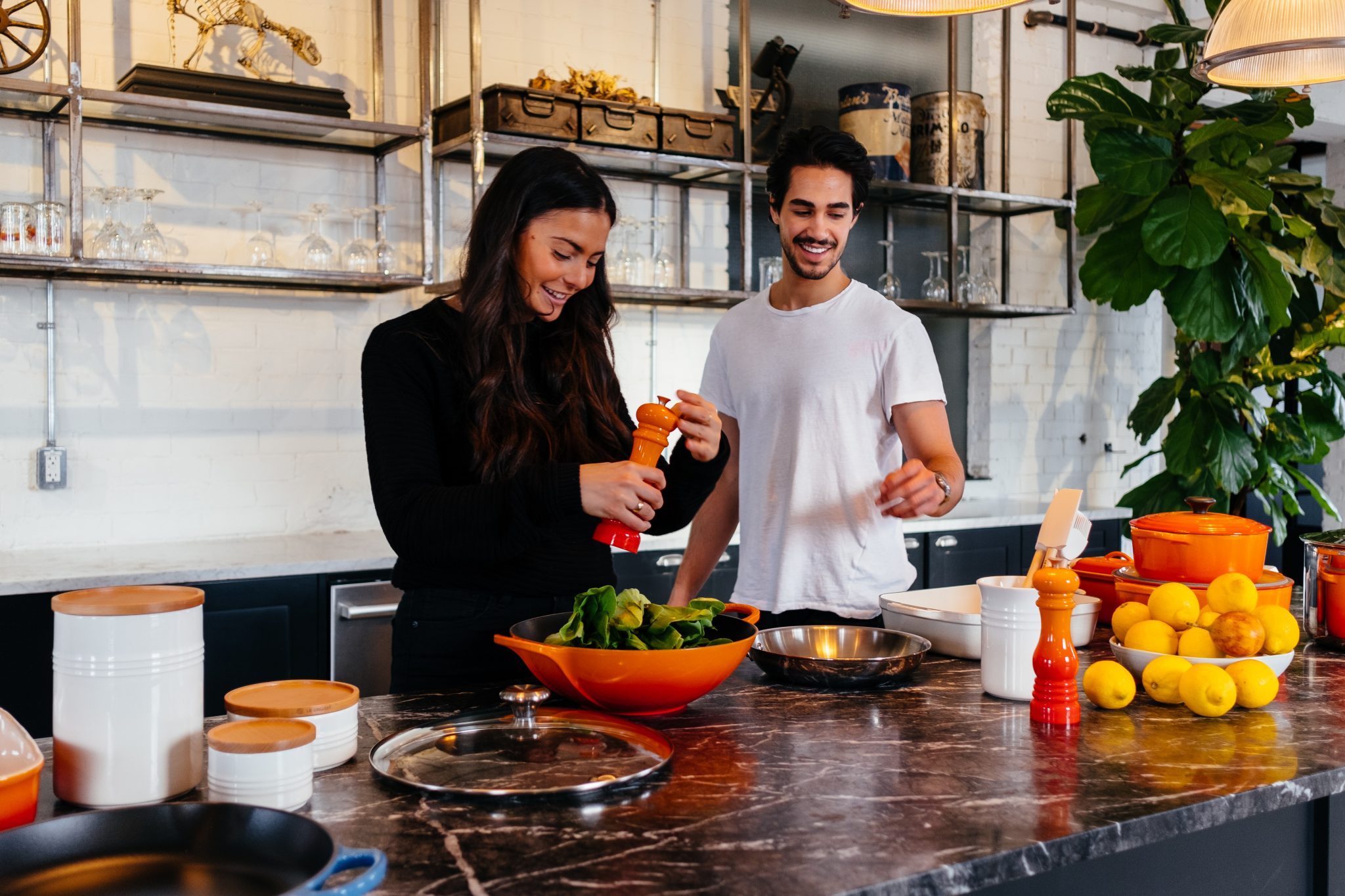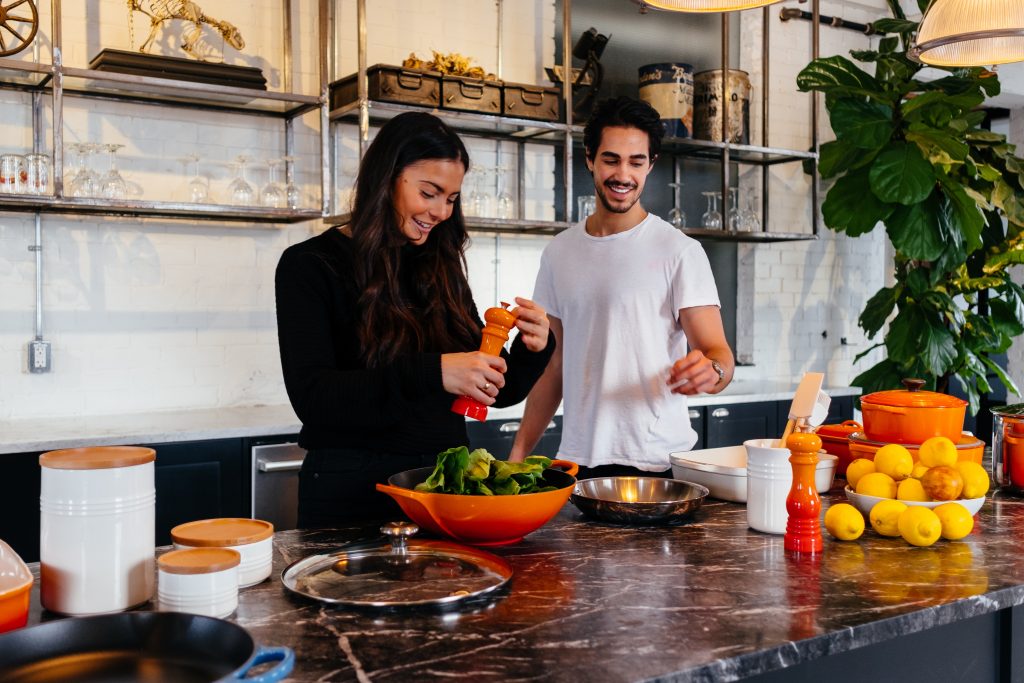 Instead of opting for sweet treats consider treating your loved one to a home-made meal specially curated to their tastes.
It may not be rocket science, but the heart and stomach definitely vibe with one another, and nothing says 'I love you' more than your partner going the extra mile to make your taste buds happy!
If you and your partner work well in the kitchen together, it may be a fun idea to cook a special dinner inspired by each of your preferences.
Create a special Valentine's Day date night playlist and dance together while you make your favorite dishes and treats together.
If you are a couple with kids, you can wait until after bedtime to make sure that dinner is strictly an adult affair or bring the kids in on the fun and have them add their special touch to the meal as well.
And, if you are feeling extra fancy, you can pull out that little black dress hanging in the back of your closet to wear for your special dinner.
With a considerable lack of reasons to get dressed up and go out over the last few months, it can be a refreshing and exciting experience to see your partner "all done up"(especially if it is just the two of you) for a nice dinner at home.
Go on a COVID Safe Trip (or Take a "Staycation")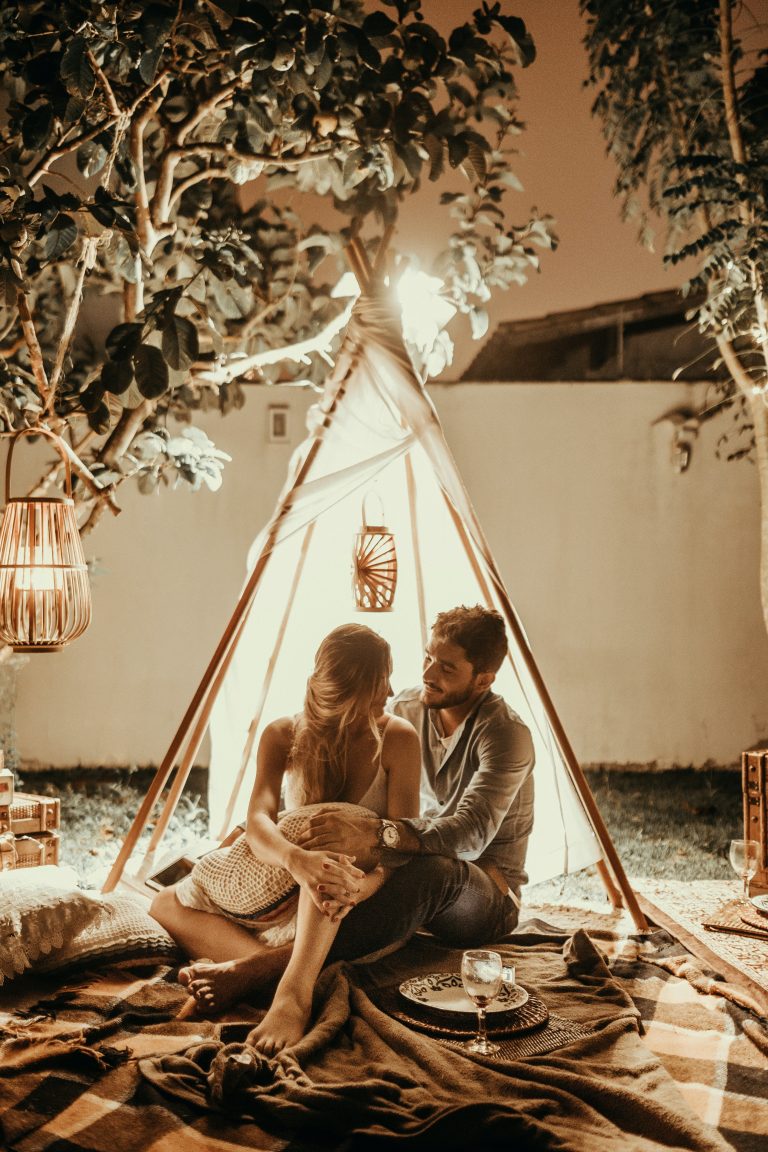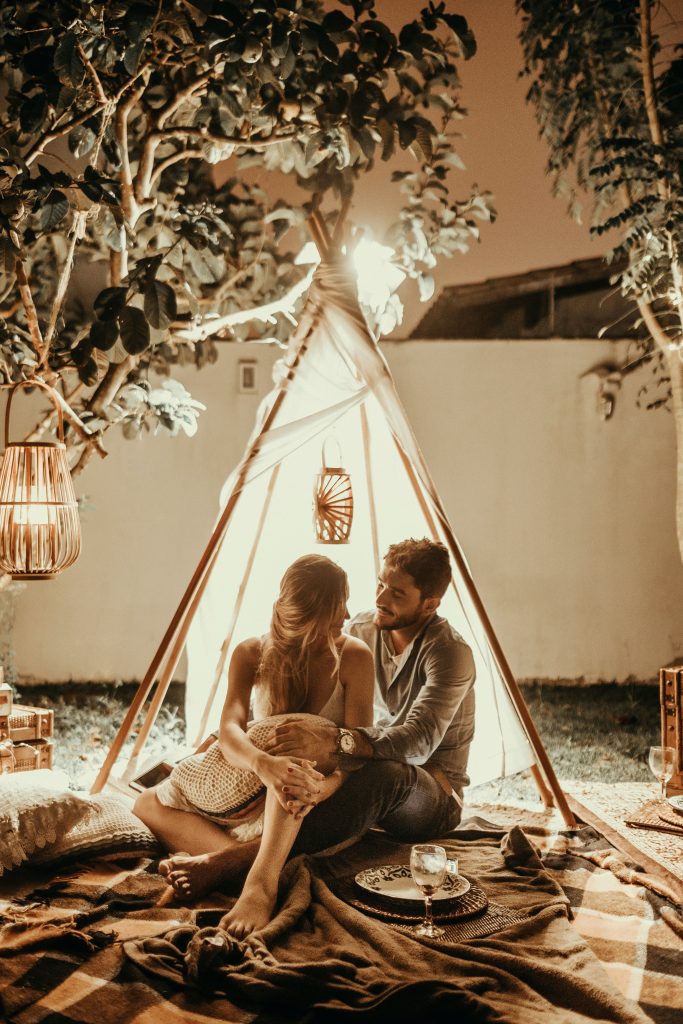 If you and your significant other are desperate for some time in a new place, you can definitely opt to find a way to celebrate your love for one another (safely and considerately) outside of your home.
Though indulging in extensive travel might not be a possibility right now, a simple trip to a new place could be the refresher you and your loved one need to fully relax and enjoy one another's company.
And, you certainly don't have to take unnecessary risks or spend a lot of money to make it happen.
Take a quick look over the National Recreation Trails Database and choose a nice spot that's close enough for a day trip. You and your valentine can revel in the thrill of an adventure without having to break any social distancing rules (or the bank!).
However, be sure to wear a mask around other folks who are not in your household that you may encounter on your journey.
If the weather is agreeable, you might even combine a pleasant hike or visit to a park with the dinner idea from above and take a specially prepared packed meal with you on your excursion.
There is something simple and rejuvenating about enjoying fresh air with a beautiful view while splitting a bottle of wine and some favorite snacks with the person you like (like. . .*like like*).
But, if you simply do not have the free time to spare a full day for a getaway, you can always construct a stay at home vacation in your living room.
Get creative and make a romantic little lovers nest on your living room floor. Even though you aren't getting out, you might get the sensation of a little change of scenery just from mixing things up.
Best of all, this kind of vacation is free.
Light some candles and put on some music. Snuggle up together under a cozy blanket and devote this one evening of your week completely to being together without the distraction of phones or zoom calls.
This can mean watching a favorite movie together, playing a game together, or even simply sitting and giving your undivided attention to a meaningful conversation between the two of you.
If you and your partner find that you might be running low on conversation topics after months of being stuck together during quarantine, you can invest in a conversation starter game like The Skin Deep card games.
You might find that the unusual nature of this year's Covid-friendly Valentine's Day setup is the perfect opportunity to learn something new about the person that you love.
Make Something
We have all been spending more time inside than usual. For many of us this has resulted in gaining new skills and crafting abilities.
If you are one of those people, why not put those quarantine creation skills to the test and make your partner something special for a Covid-friendly Valentine's Day.
Whether it's a painting, a poem, a crocheted blanket, or even a beautifully baked loaf of their favorite kind of bread, a handmade token of your affection can be one of the most unique and heartfelt gifts you can offer the person that you love.
Don't worry if you homemade creation isn't perfect! They won't care too much if your craft is a little crooked or still has some rough edges to its design.
Any imperfections that might go into your creation are a special representation of you and the work you put in to show a person your love for them!
Pay Attention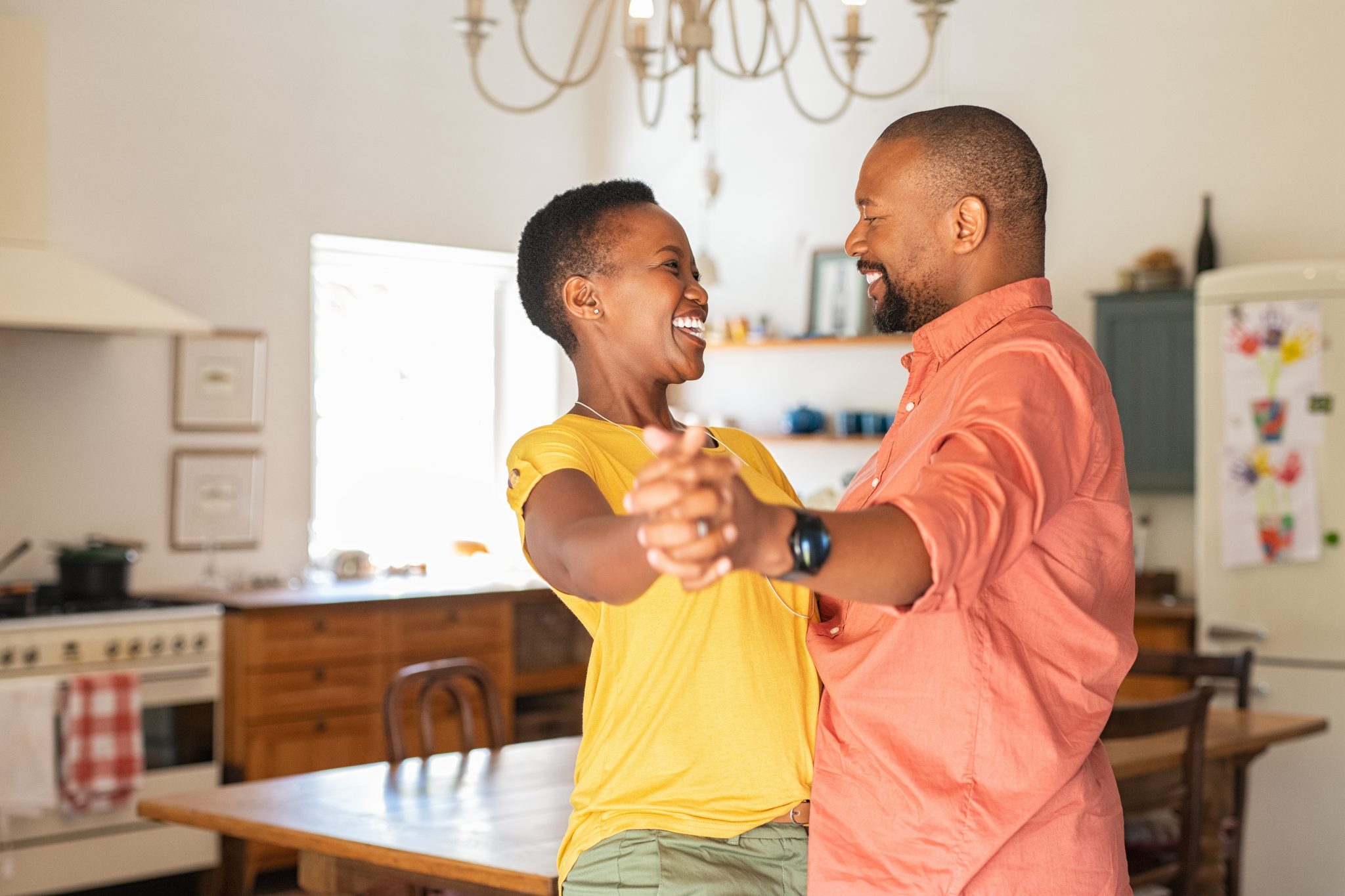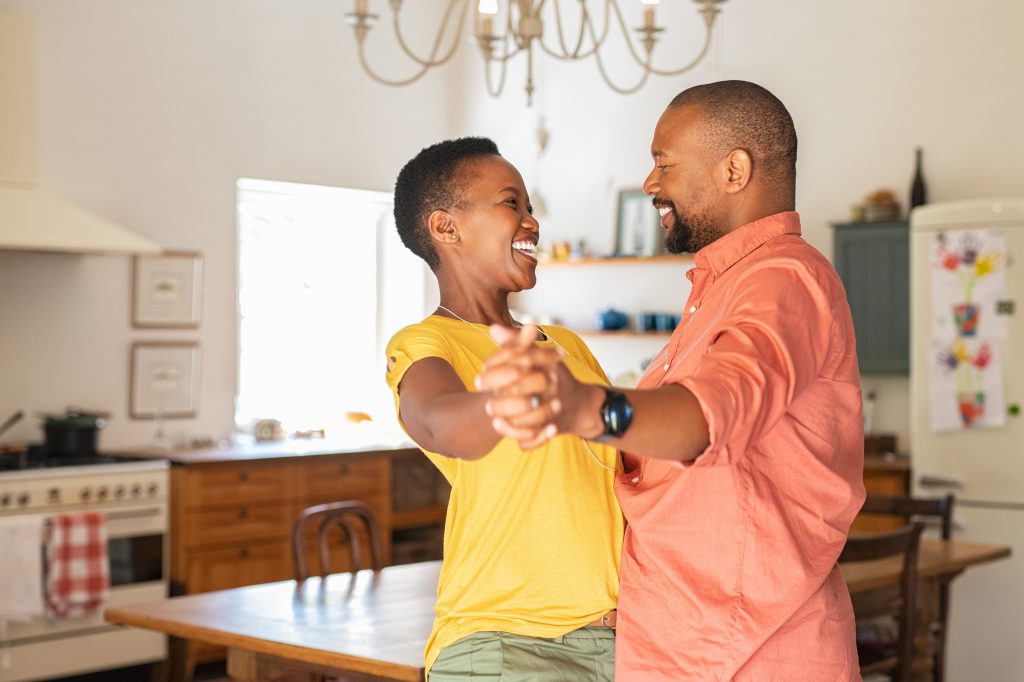 The most important thing to do when striving to show love to someone will always be focusing your attention on them.
Taking careful notice of your loved one's specific likes and dislikes is a given, but taking special notice of your loved one's needs may do more to express love than any flowery gift.
If you notice that your partner's car needs a wash and a fresh tank of gas, or your mother cooks with a set of pans that heat unevenly and are covered in rust stains, or perhaps your best friend can never find the one pocket-sized corkscrew she owns, you can get a pretty good idea of what sorts of things might bring a little light and ease into the lives of those you love.
Though it may be easy for us to get overwhelmed by the pressures to express flowery, "romantic" love around February 14th, remember that love comes in all different shapes and sizes and different people have different love languages.
If you are looking to show a little love to all of the people in your life (not just your husband, wife, or partner) it might be a good idea to ask each of those people what exactly their love languages are.
This can be especially useful if you live nearby certain loved ones in your life that would allow you to clearly make note of something important you can give them for Valentines Day.
Ultimately, communication (in person, over the phone, or even via text) is the foundation for good connection and – in many ways – for expressing love most effectively.
The best way to show someone you love them is by putting thought, intention, and meaning into the acts, words, deeds, or gifts you choose to give the loved ones that surround you.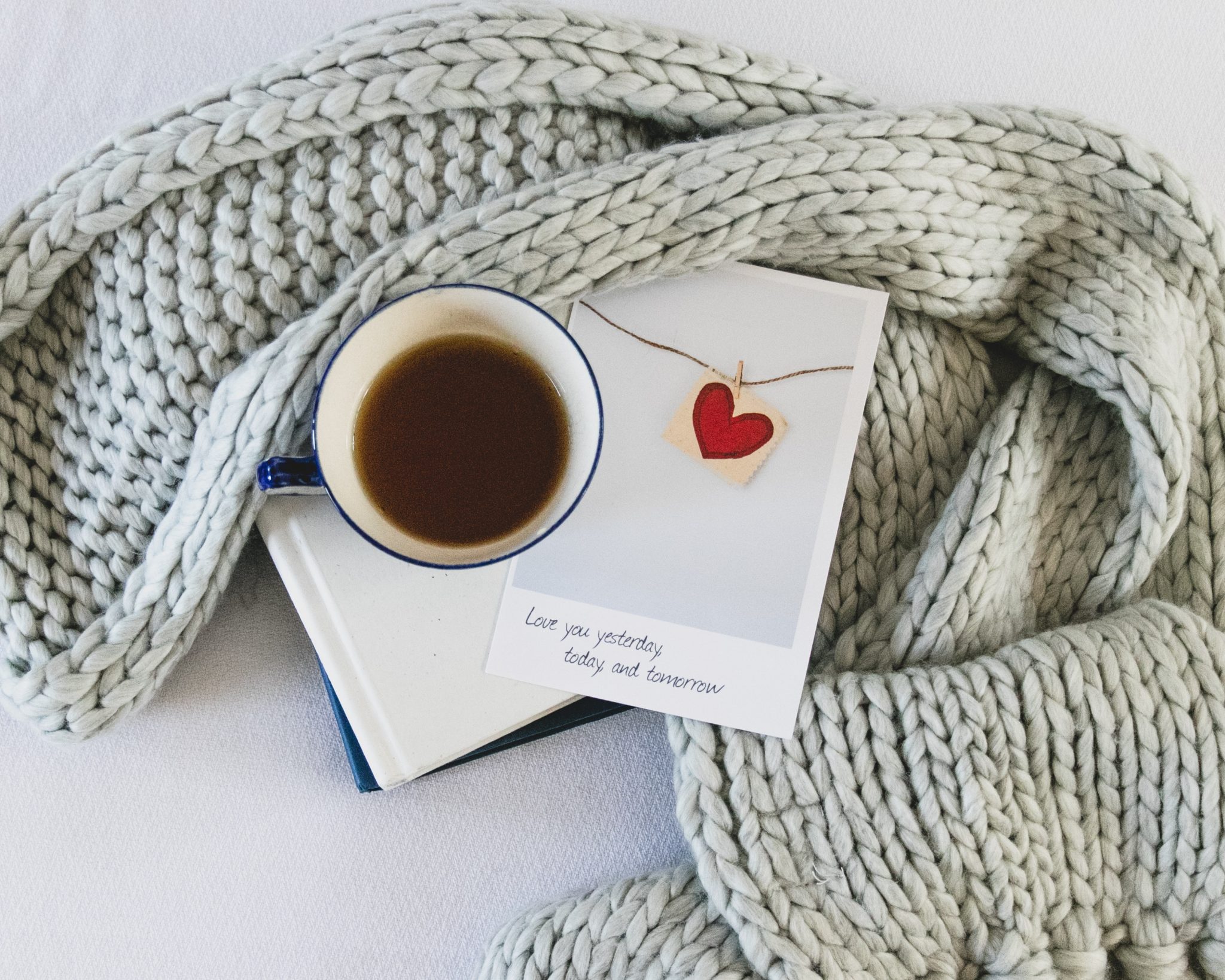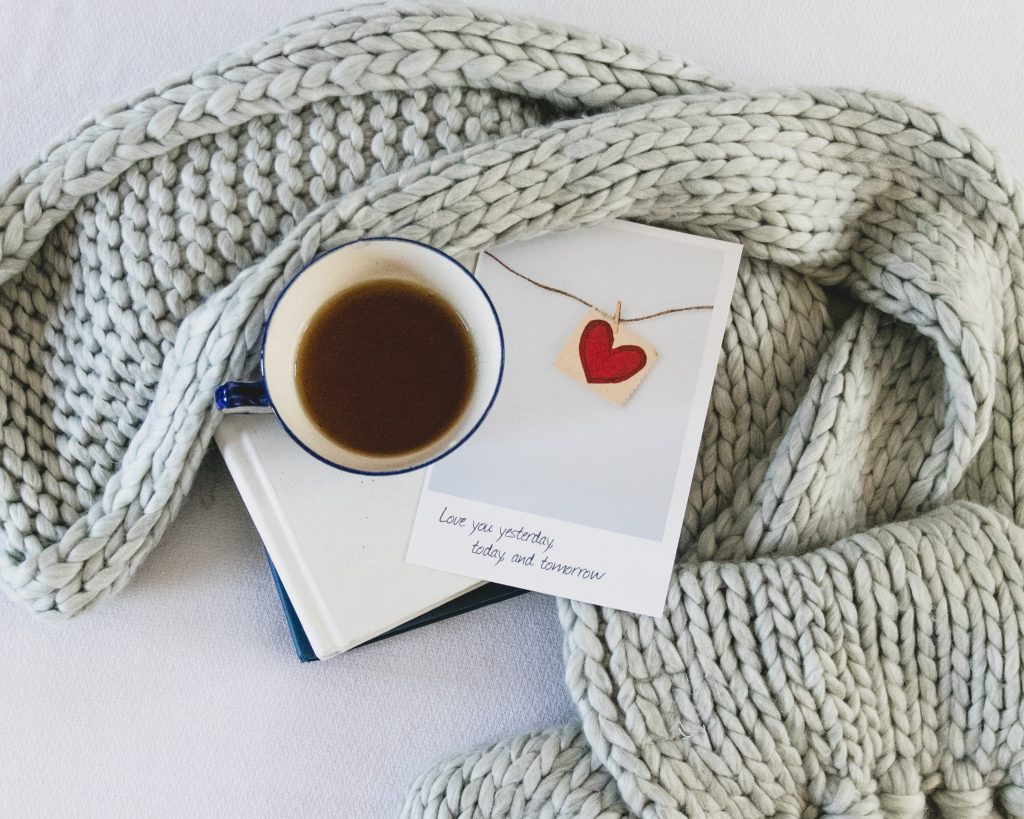 Enjoyed these tips on how to have a Covid-friendly Valentine's Day? Check out more blogs from TheHome.com