Miranda Kerr might be best known as a Victoria's Secret Angel, but for this supermodel, home is where the heart is. That's why she recently partnered with Universal Furniture to launch her own collection that represents her design aesthetic. Kerr spoke exclusively with TheHome.com about her Miranda Kerr Home Collection with Universal Furniture, her personal design style, and how she balances motherhood with work.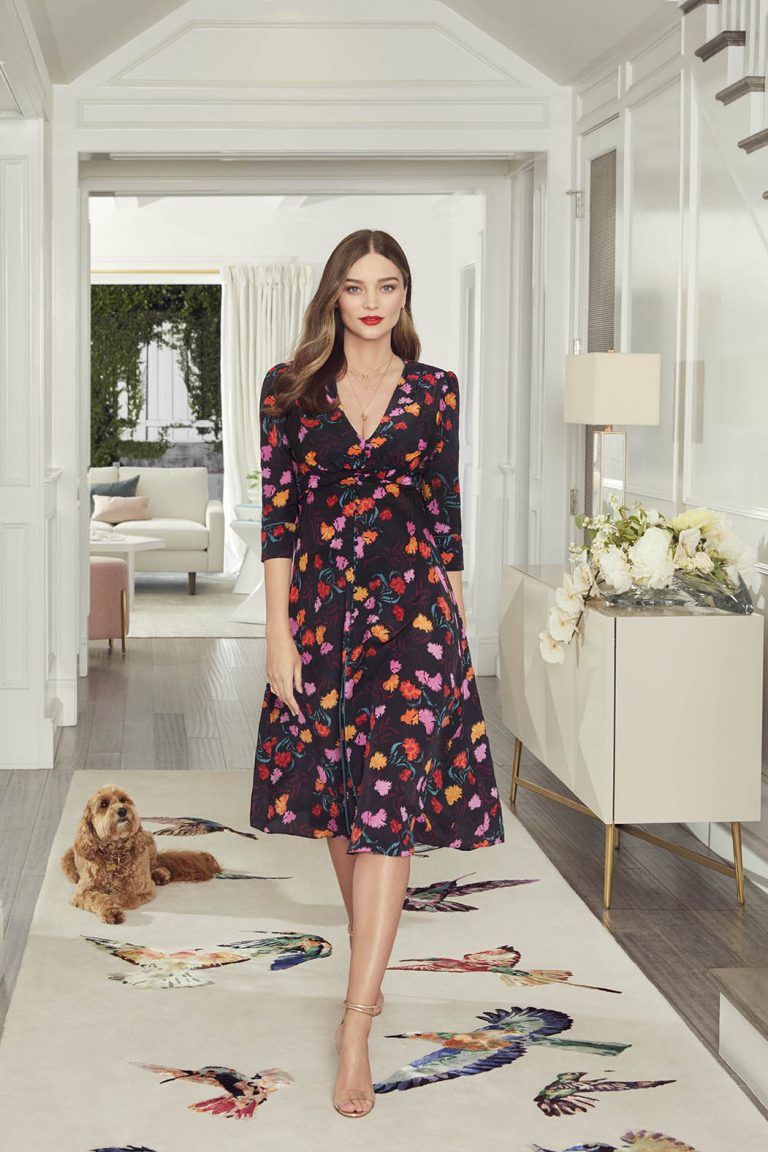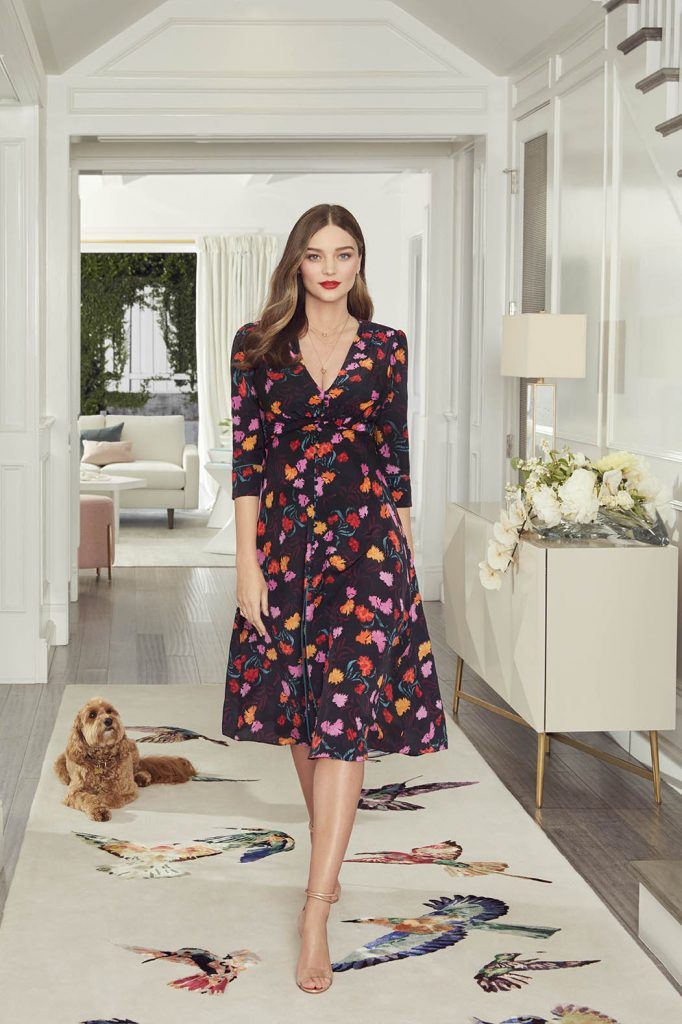 Kerr's personal style is all about simplicity and a "less is more" approach. "I like creating a warm, positive energy in my home," says Kerr. "I like softness and lots of natural light and love the intimacy of framed family photos or the children's artwork scattered around the home along with vases of fresh flowers, books and unique treasures collected on our travels from different countries."
Kerr's collection with Universal Furniture (which debuts in 2020) reflects femininity and delicate details. "My collection with Universal is quite a contemporary collection with feminine touches, soft colors and beautiful fabrics," says Kerr. "Each item is unique in style with gorgeous brass detail, geometric shapes, colored glass, and mother of pearl inlay." Kerr designed the collection with the idea that each piece could mesh well with existing pieces in your home. Says Kerr: "They are effortlessly stylish, yet functional and family friendly."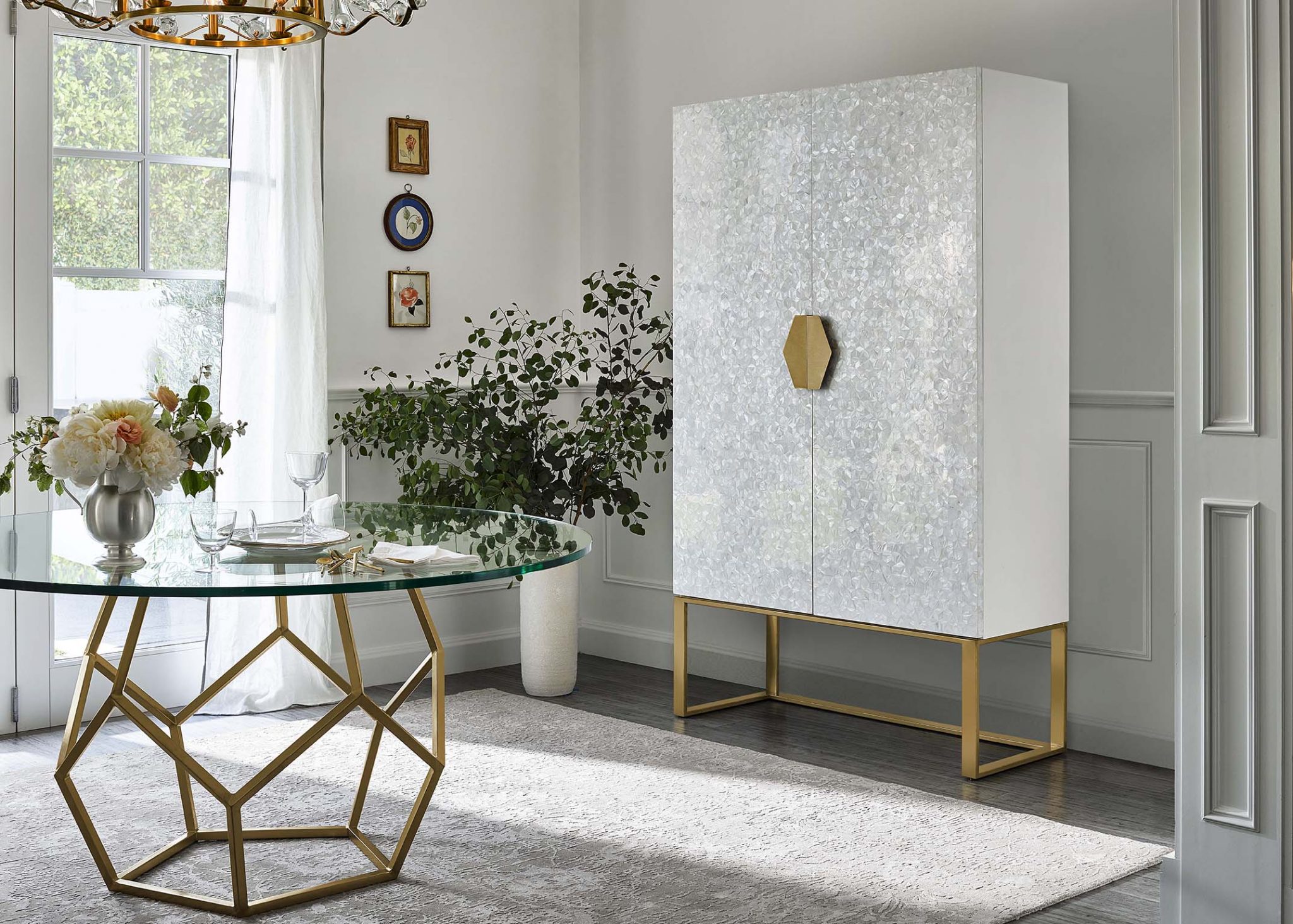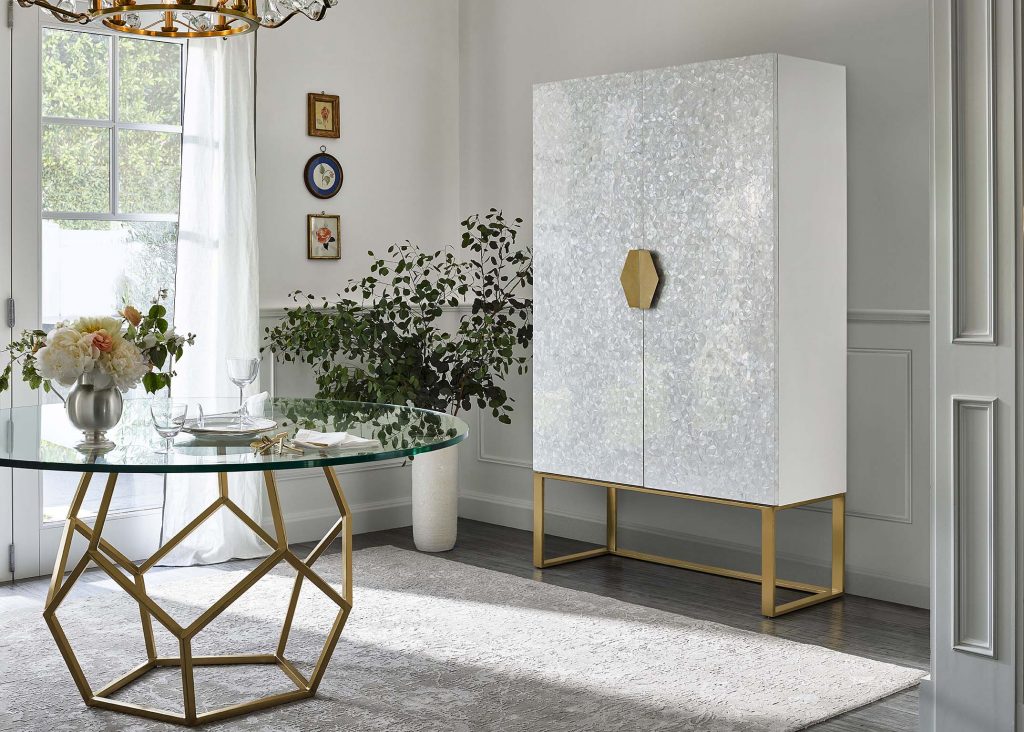 In her own home, you might find more of an easy breezy style. "Everyone is different, but for me, I love a neutral to soft color palette that makes the home feel light and open," says Kerr. "By having a neutral base, it's also easy to accentuate and style with different soft cushions and throws from season to season." What you won't find in Kerr's home are darker, heavier pieces. "I prefer there to be softness and warmth, and that's what has inspired this collection," she says.
Kerr is a mother of three boys: 8-year-old Flynn, with ex-husband Orlando Bloom, 1 year-old Hart, and Myles, who was just born in October. So, when it comes to balancing motherhood, it can be a challenge. "It's a balancing act for sure, but I love it," says Kerr. "Being a mother, wife, running a business, and maintaining important business relationships are all important aspects of my life." While she says that no two days are ever really the same, she tries to stick to a schedule and get through the day as calmly as possible. "I use multiple color-coded calendars so I can keep on top of it all – having that visibility helps plan my time realistically," she says.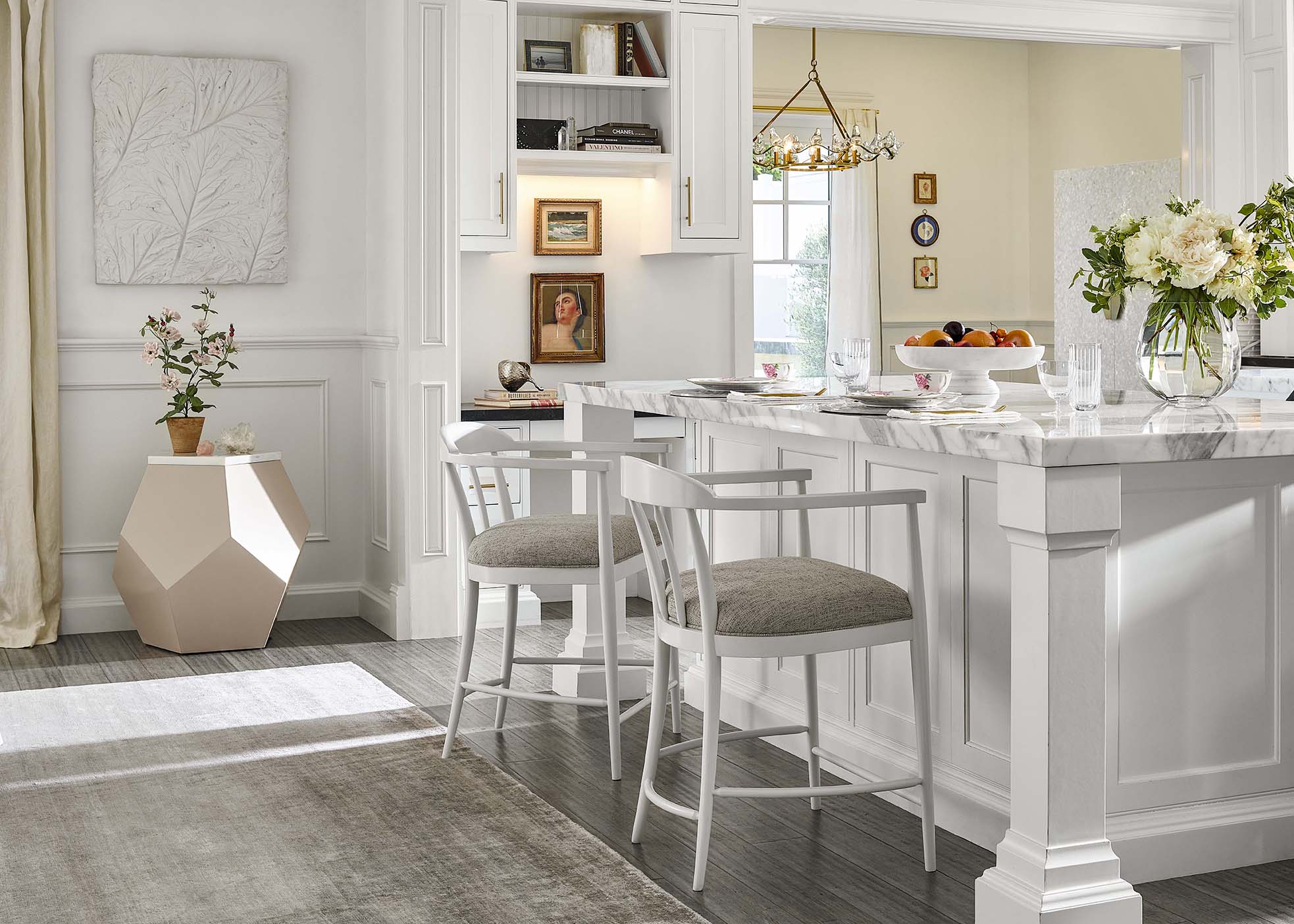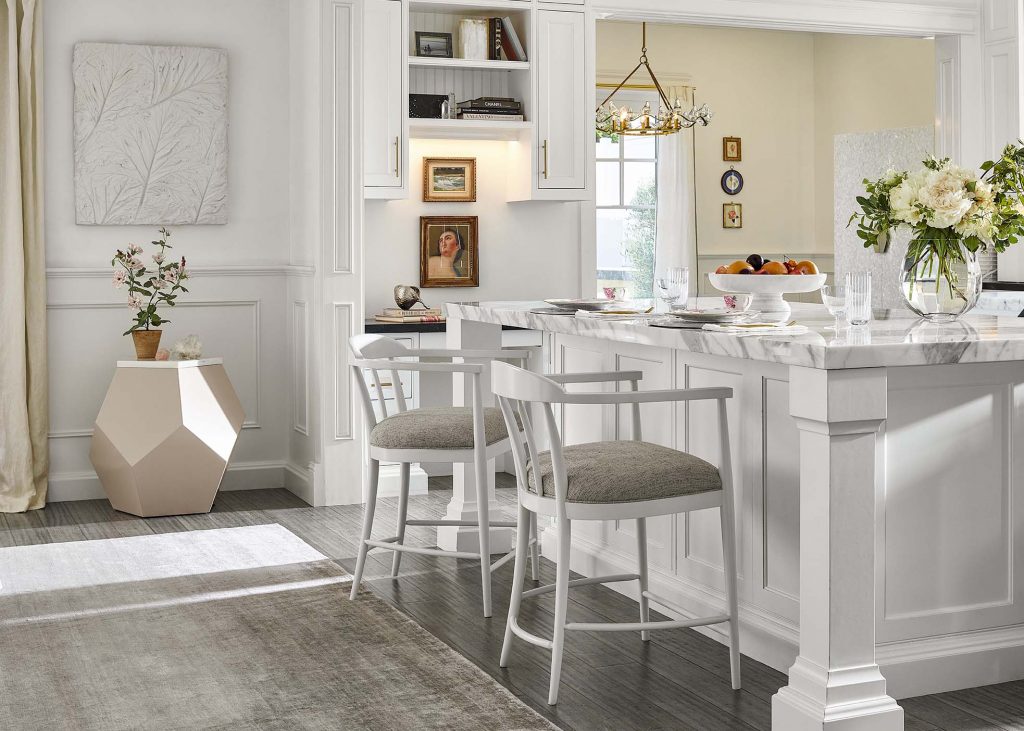 When it comes time to hosting friends and family, Kerr tries to be as present as possible. "When entertaining friends and family, it's important to switch off from the outside world and be present – music, lighting and ambience are also elements to get right," says Kerr. "In summer, we love having long BBQ lunches and letting the kids play in the yard, swim in the pool and jump on the trampoline."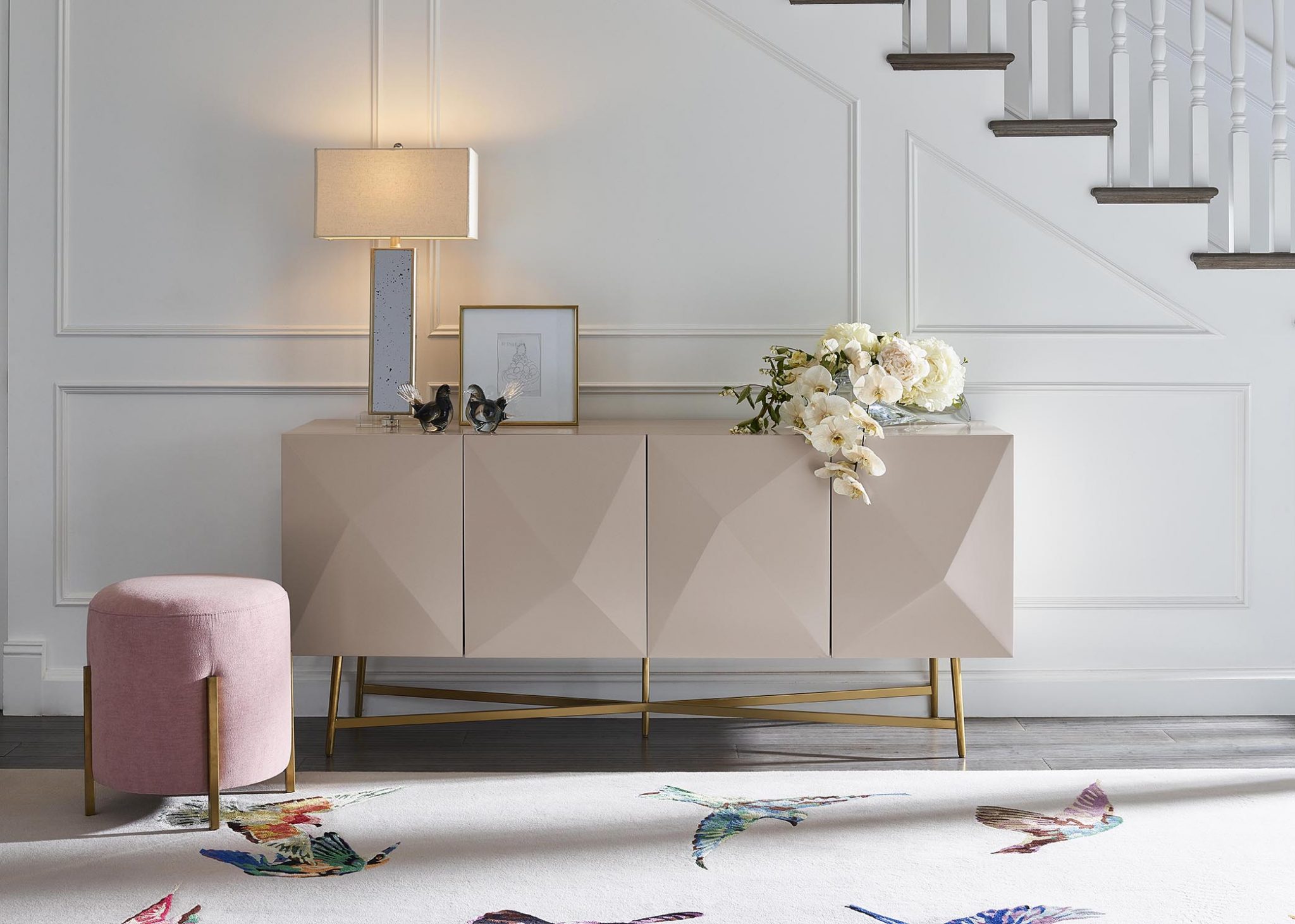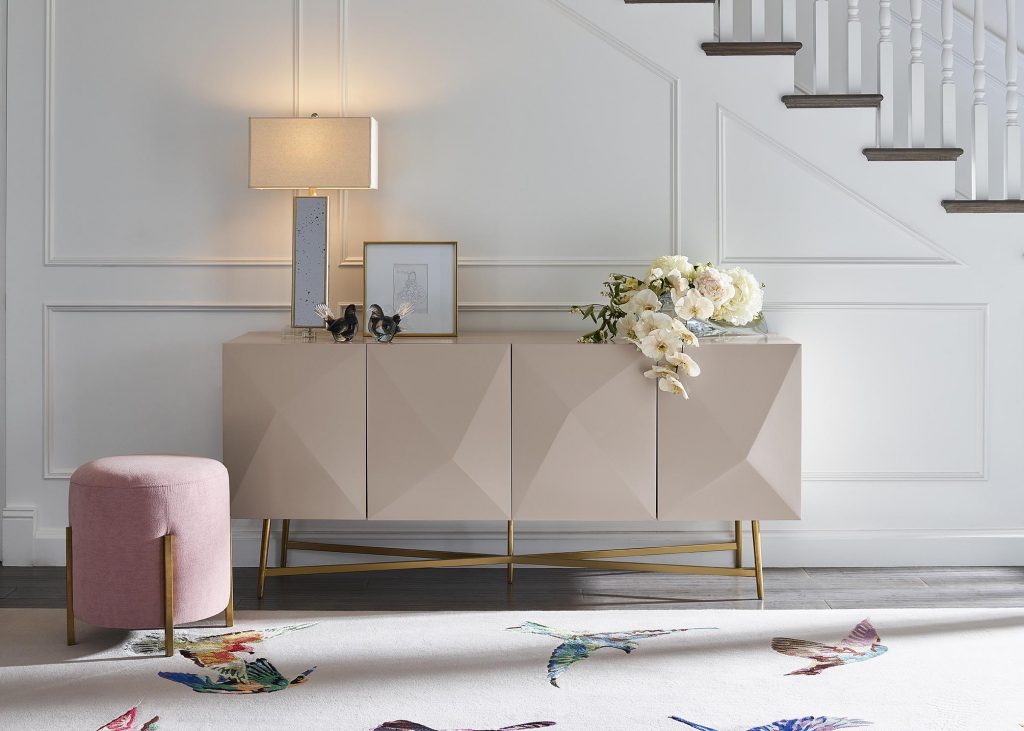 For Kerr, home is truly where the heart is, which is what makes her Miranda Kerr Home Collection with Universal Furniture such as perfect fit. "I love the simple pleasure of being at home with my family," she says. "For me, home is where the heart is. It's my sanctuary."