No matter what home trend you might currently be obsessed with, there's something to be said for having some timeless pieces, too. When you have classic items, they can make a statement no matter what the rest of your decor is. These classic pieces every room in your home needs will stand the test of time–and keep your home stylish, too.
Nature
Plants have a way of perking up your space, no matter what room they're in. They purify your air, add a zen feeling to the space, as well as beauty. Determine the amount of light your room gets, and then find a plant (or two) to help give your space a clean, classic look.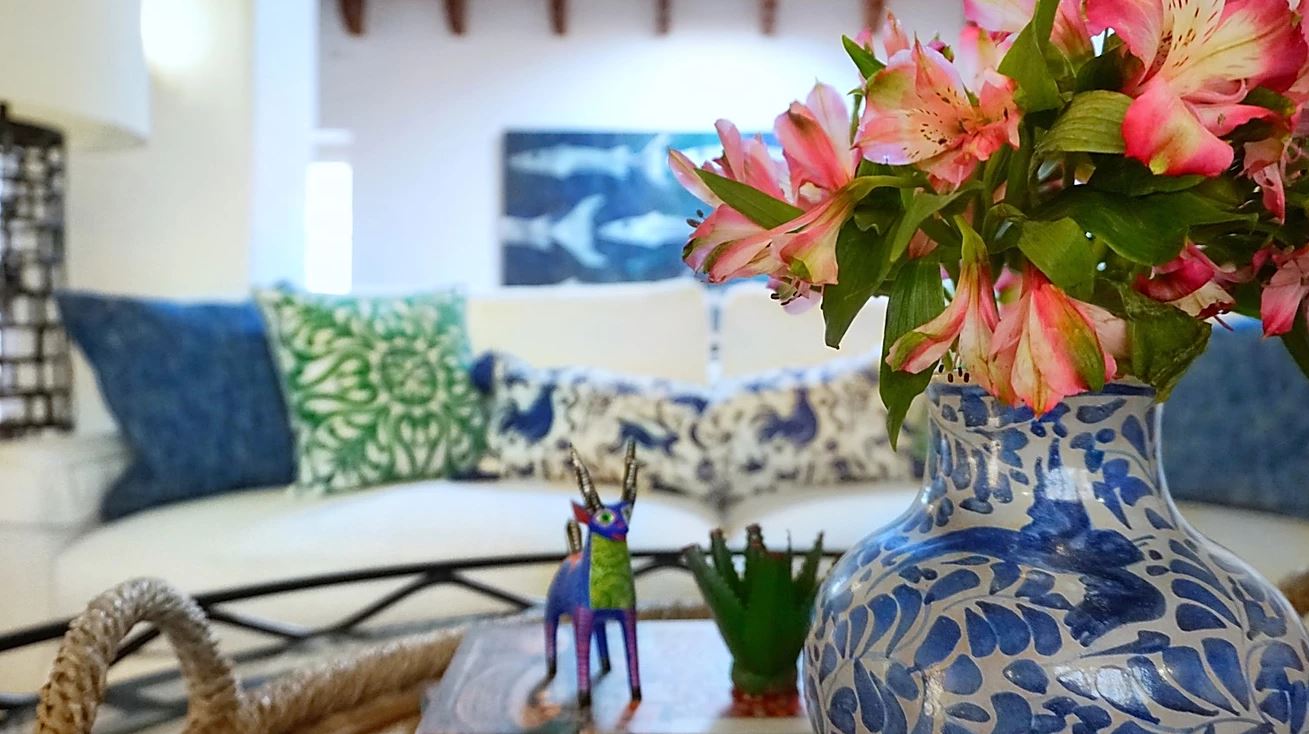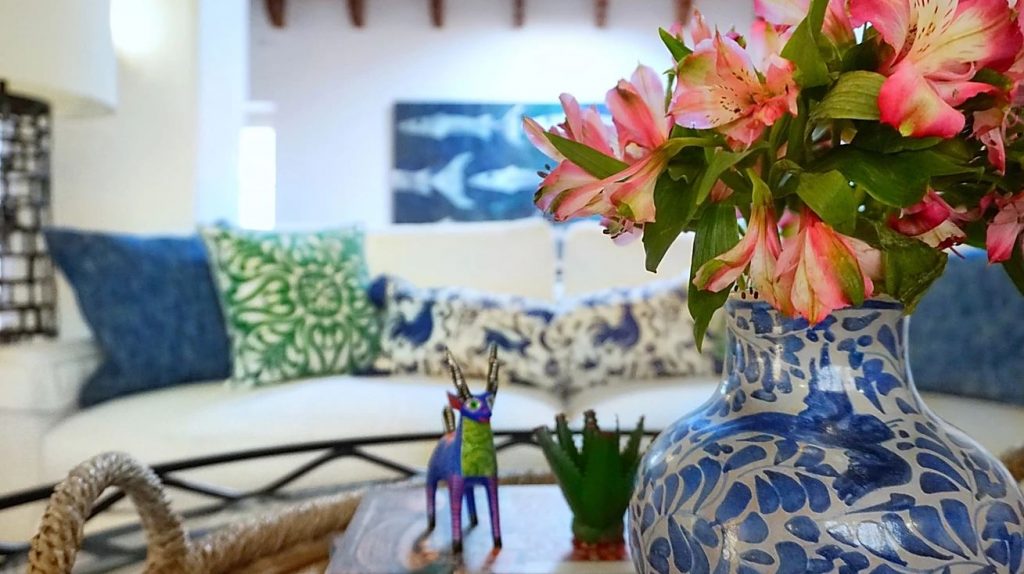 Meaningful Artwork
It's one thing to hang a trendy photo or illustration on your walls–and it's quite another to frame a print of something you absolutely adore and make it the focal point of your room. Although it can be easier to swap out artwork than, say, a sofa or a console, ideally you should look for art that you love.
Pairs
Whether it's side chairs, lamps, or artwork, having a pair of anything can result in a timeless look. For starters, it adds to the symmetry of the room, and it also emphasizes the beauty of the item. And if you decide to split up the pair, it can add continuity to your home.
A Cute Console Table
Although you don't want your console to become a catch all, a well-placed console table never goes out of style. You can place it in the entryway and hang a mirror above it for additional light. A beautiful decorative bowl can hold small items (like keys) without making your space look cluttered.
No matter what your style is, your home can always benefit from these classic pieces. That way, your space will look beautiful no matter where it is.