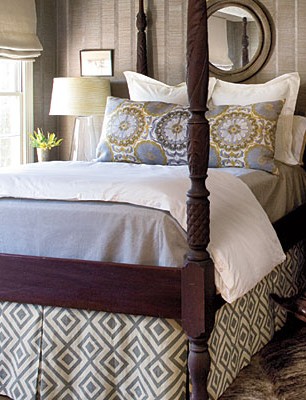 Make Your Guests Thankful: Quick Guest Room Ideas!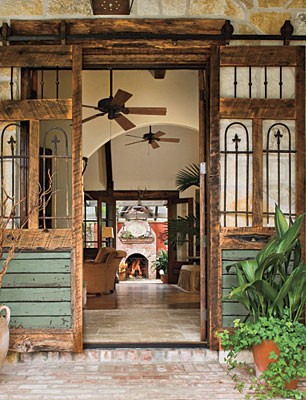 Guest Blog: Decorate with Doors – Using Restored Vintage Doors in the Home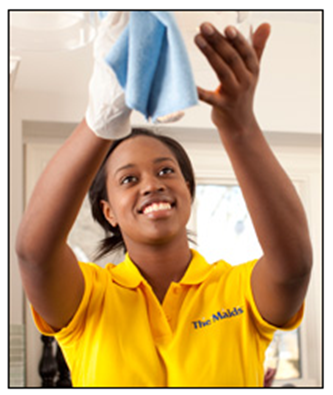 Guest Blog: Scare Away Unwanted Germs and Dust This Halloween!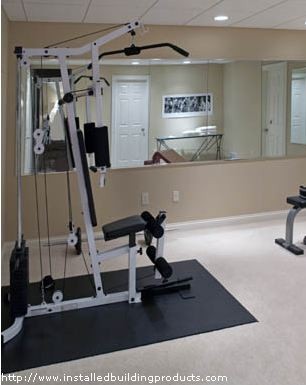 Guest Blog: The Ultimate Home Gym Essentials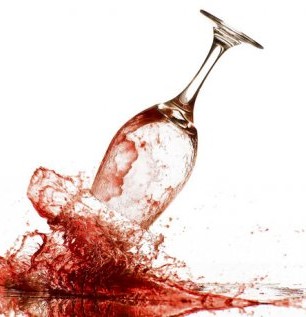 Guest Blog: 8 Effective DIY Stain Remover Recipes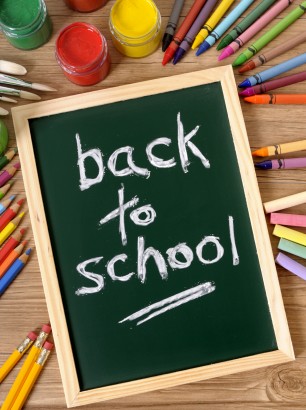 Ease Your Child's Back to School Transition!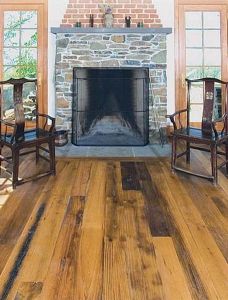 Guest Blog: Green Remodeling In Style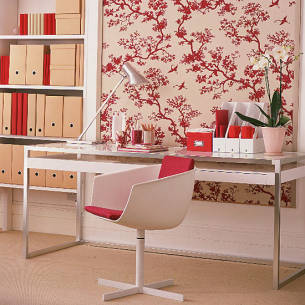 5 Must-Have Goodies for a Stylish Home Office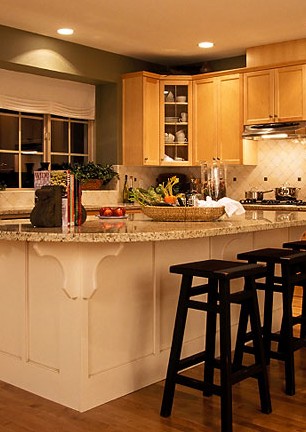 How to Achieve Effective Lighting Throughout Your Home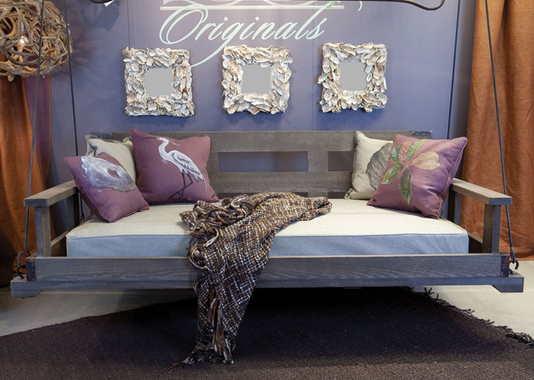 Using Beach Waste for Beautiful Design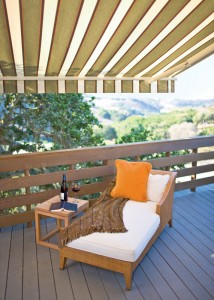 Prevent Sunburn! UV Canopies Do the Trick: Guest Blog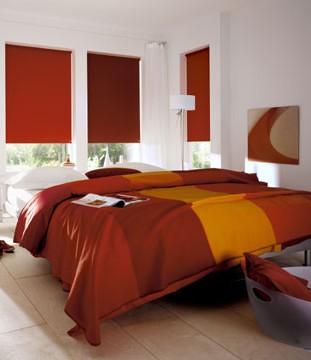 Guest Blog: Measuring Your Windows for Roller Blinds