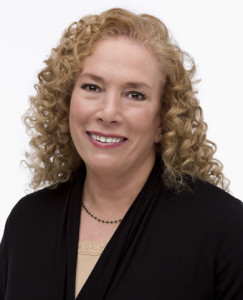 The Home's Ellen Gefen is set to take the stage at Tomlinson to moderate a panel of some of the industry's  most distinguished designers during High Point Market this fall.
At 2 p.m. on Monday, October 21, 2013, Gefen will join designers Barry Dixon, Bea Pila and Michael Wolk for "Inspire Tomorrow," a discussion about their unique design viewpoints,  what is inspiring their designs today, and how that is being translated to tomorrow's hottest trends.
"I'm looking forward to delving into what inspires these three greats," said Gefen.  "In addition to being incredible design talents, they are also energetic and entertaining speakers.  I'm excited to be a part of this illustrious group."
You don't want to miss out on this event! Attendees will have the opportunity to ask the panel questions and talk with them following the panel discussion.
For more information, check out Home Accents Today's article about the exciting event! #hpmkt