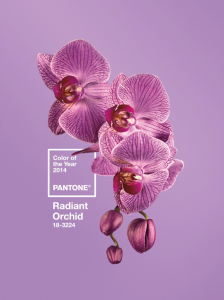 Move over emerald, a new color is in town. Pantone has recently released its Color of the Year for 2014, and we love their choice.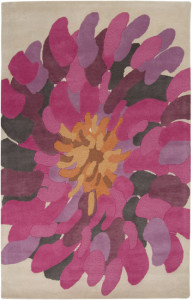 Radiant Orchid, which is like a muted mix of purple and fuchsia will "spark the imagination," said Leatrice Eiseman, executive director of the Pantone Color Institute®.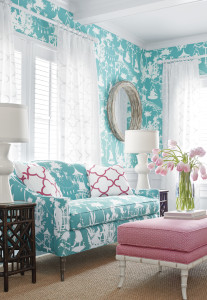 This year's color is "An enchanting harmony of fuchsia, purple and pink undertones, Radiant Orchid inspires confidence and emanates great joy, love and health. It is a captivating purple, one that draws you in with its beguiling charm," Eiseman continued.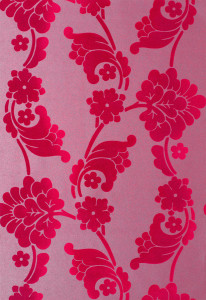 Unsure how you can infuse some Radiant Orchid into your space?
Radiant Orchid can add vibrancy to a neutral room with pillows, rugs, lamp shades, and a painted accent wall. It complements deeper hues like olive and hunter greens and work with colors like teal, pale yellow and dark blues.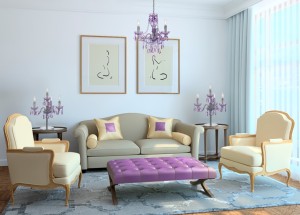 "While the 2013 color of the year, PANTONE 17-5641 Emerald, served as a symbol of growth, renewal and prosperity, Radiant Orchid reaches across the color wheel to intrigue the eye and spark the imagination," said Eiseman. "An invitation to innovation, Radiant Orchid encourages expanded creativity and originality, which is increasingly valued in today's society."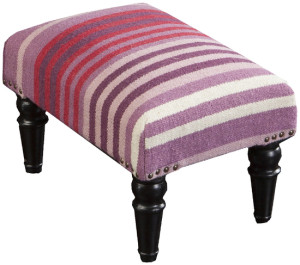 What do you think of Pantone's pick? Do you agree that it is worthy enough to hold the prestigious title of the Color of the Year?