Sunday, September 29th is National Coffee Day! As you roll out of bed, wipe your sleepy eyes and begrudgingly walk to your coffee pot before you dare utter your first word of the day; take the time to celebrate the morning miracle of coffee!
To celebrate this worthy holiday, break out your favorite mug, fill it to the top and chug that cup of happiness down!
If you don't have a special mug and want to celebrate in style, check out some of our favorite coffee mugs.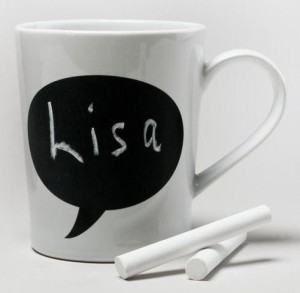 Have fun with your mug! This Chalk Talk mug from World Market will help you mark your coffee territory.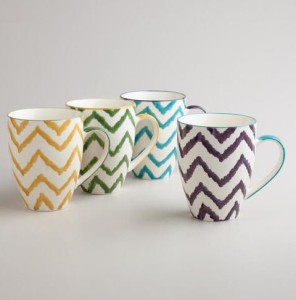 Chevron pattern has been so hot this year! Check out this set of four mugs from the World Market.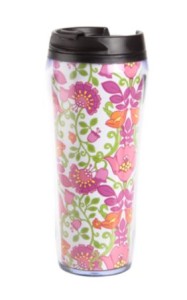 If you're on-the-go, grab this 16 oz. Vera Bradley travel mug.  Available in assorted patterns.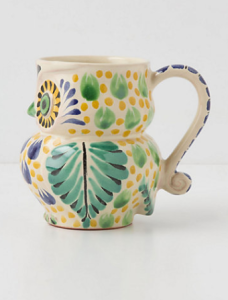 If you're a night owl, this Anthropology mug is for you on your early mornings!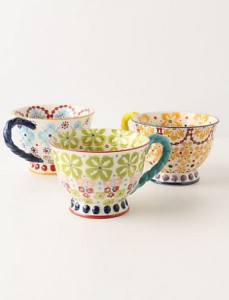 Don't be afraid to mix and match your cup collection. These tea cups, which are also great for coffee, from Anthropology can bring that eclectic style to your cupboard.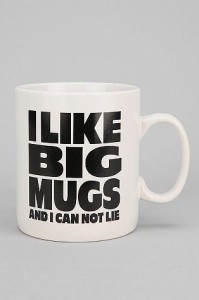 If you're not a morning person, this mug from Urban Outfitters is for you! Go ahead, give yourself an extra pour—we won't tell!