Showtime felt good this year… Companies seemed to step up their "showmanship" and put more emphasis into how their showrooms looked, drawing shoppers in to see new collections….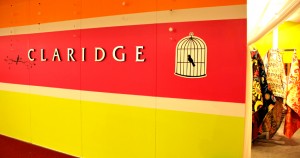 So what did I see?
LOVED the embossed hair on hide at Moore & Giles. While very expensive, I know that someone will figure out how to use this to make a statement on a piece of furniture. The embossed look was reminiscent of doilies or handwork, which also was see at Adesal at a totally different price point.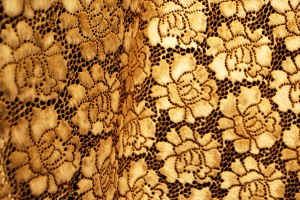 Hand-written notes, calculations and poems will continue to remind us a non-technical world existed not too long ago.
Mike Farrell wowed me with where his design inspirations came from…. Grimm's Fairly Tales for some…look deep…see the owl hidden in the fabric?
Birds and animals grow in popularity…new from Kelly O'Neal @ Design Legacy… and LOVE the bright colored Asian-inspired fabrics …
Bolder prints and the use of many blues…going into Navy … were seen at many showrooms, and at Patara Silks fashion-inspired silks, linens and boucles were all buyer favorites, while purple was front and center with reversible fabrics at Para….LOVED THEM!!!!