High Point, NC is gearing up for the Fall Furniture Market, where manufacturers, retailer, buyers and designers from all over the world pour into town for a week of home fashion and new product reveals! A few weeks ago we visited with a number of manufacturers who showed us what they will be revealing to the world! Here's your sneak peek!!!
Statement Beds
"Statement Beds" continue to do what they do….make a statement!!! Look for interesting details, great curvaceous movement in headboards, and new poster beds!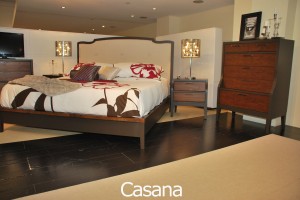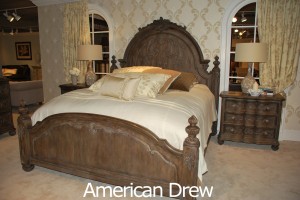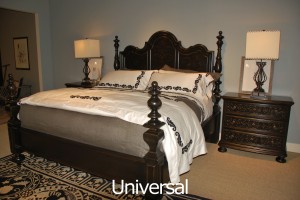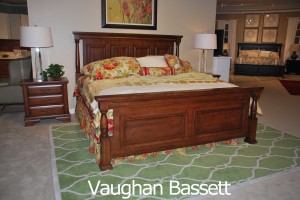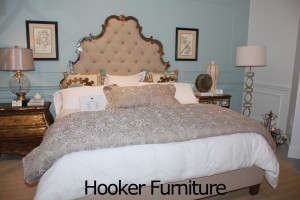 Fancy Inlays & Veneers
MANY companies featured gorgeous inlays, veneers and fancy marquetry.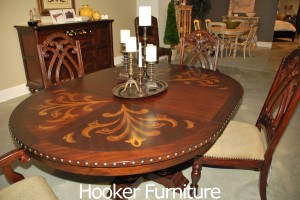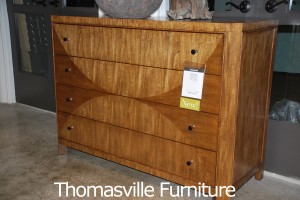 Under the Table
In the dining room category, some of the most beautiful detail was found under the table! It's like lifting up a skirt to see the slip underneath, so be sure to take a peek!!!!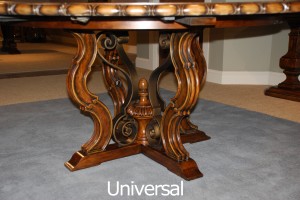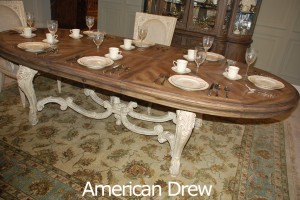 Two-Toned
A combination of colors, finishes or materials makes for very interesting contrast!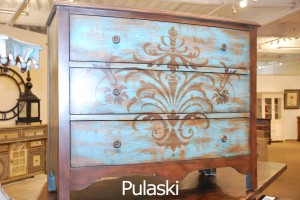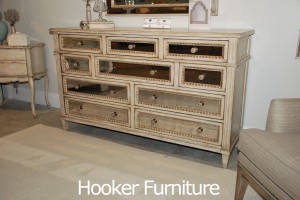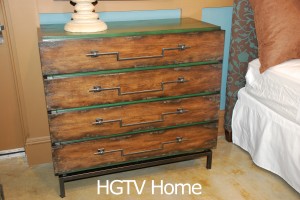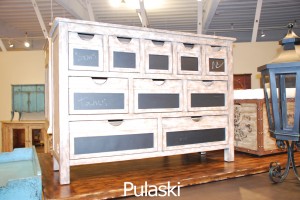 Starburst
LOVE the starburst-shaped inlays and hardware detail!!!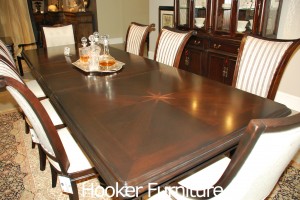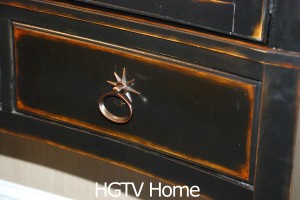 Shimmer and Shine
Metallics added bling to showrooms, and we love the bold mixtures of textures and finishes!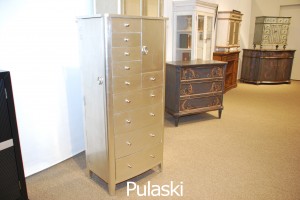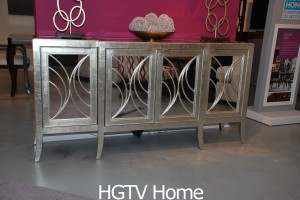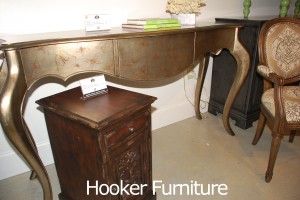 Stacked & Tiered
We found some great stacked or tiered dressers. Some looked like heirlooms pieces, and others looked modern and sleek.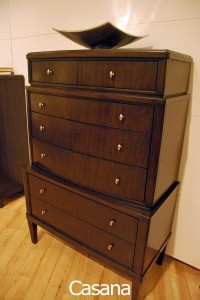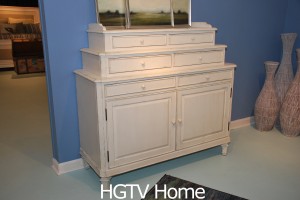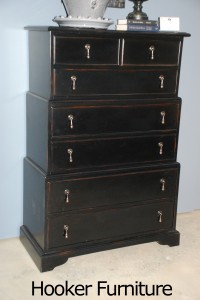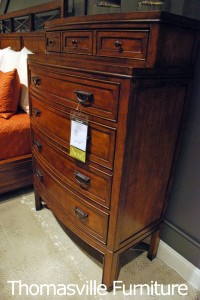 Youth Furniture
GREAT new looks, collections and pieces!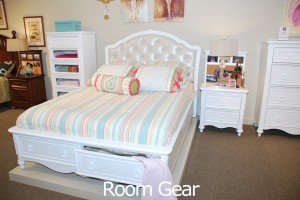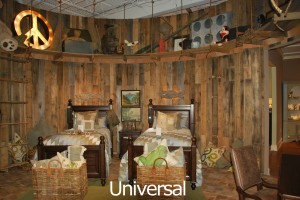 Favorite Finds at Pre-Market
Love, love, love this chair!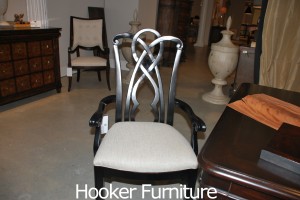 This was probably one of my favorite pieces! It's actually two SKU's that that they have put together as three pieces for a real statement piece!
We are very excited about the upcoming High Point Furniture Market and can't wait to share other new products, collections, companies and designers in the coming weeks! Stay tuned!