ITMA Showtime Fabric Market just wrapped up, and what a feast for the eyes it was!  Hundreds of companies showed thousands of fabrics and leathers. Okay, so it can be a feast for the eyes and then get totally overwhelming at times!
I was able to snatch a few shots to share!
Wesley Mancini's creative ideas were flowing with novelty fabrics that will add a punch of fun, a bit of whimsy, a shock to some, and a smile to many decors!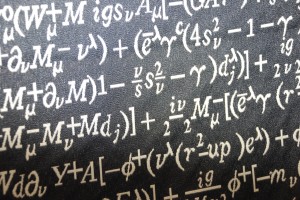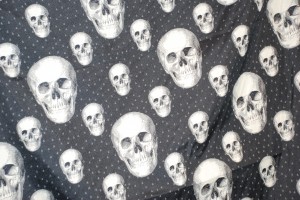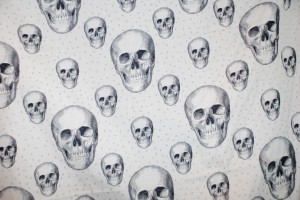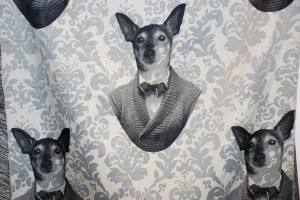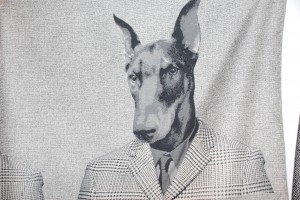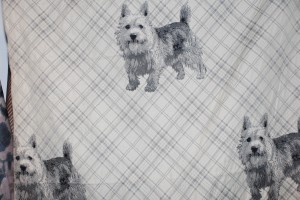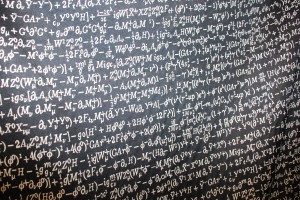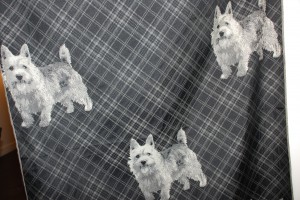 I saw lots of color, glamorous to-die-for designs, and I can't wait to see how designers and manufacturers bring these fabrics into the home!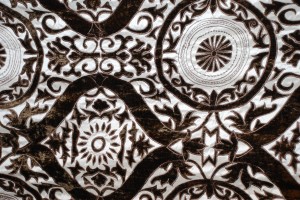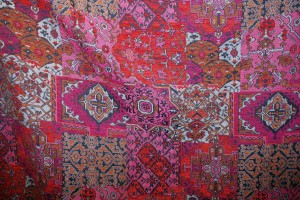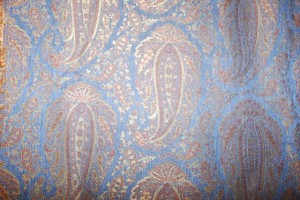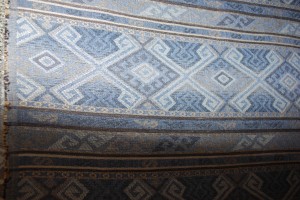 Oh, and one more thing……I love, love love Heico's new HIP (Heico's Image Print) nailheads….they will digitally print any design (with a minimum order).  Now nailheads can be even more of a design statement and important part of any project!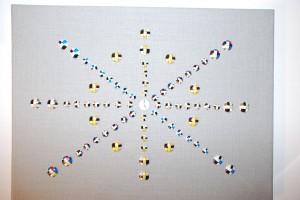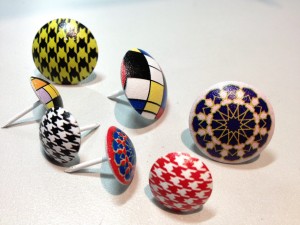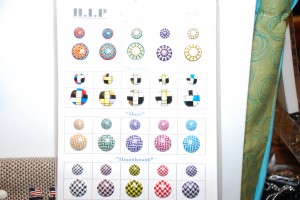 #hpmkt