Over the past year we have seen new trends come in. Some trends came back from the past, and some are new and original. One trend that has certainly caught our attention is the mustache.
We are seeing the mustache everywhere, from pillows, to toilets, to straws. There is almost nothing you can't find a mustache on. This trend is by no means meant just for men either—you can even find a mustache on children's clothing. Not only has it become a fashion trend, but it has become a trend for the interior. Check out these mustaches for the home.
Mustache Upholstery Fabric by Blue Moon Print Works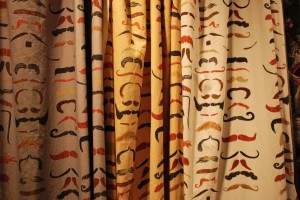 Mustache Coasters by Kikkerland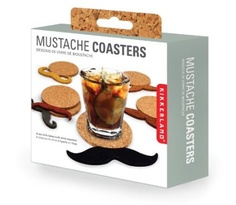 Mustache Wall Murals by PIXERSIZE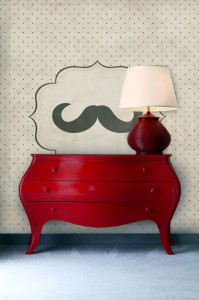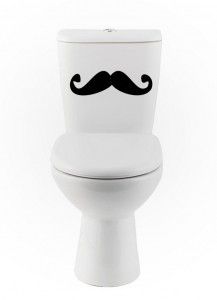 Mustache Wallpaper by Wallcandy Arts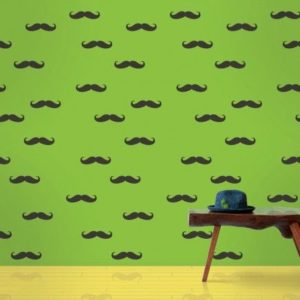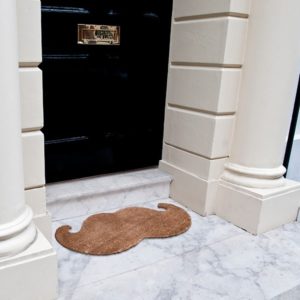 What are you favorite mustache trends?  Do you have some hair in your lair?  Have fun with your home decor!