Heading home after you've had your toes in the sand at your favorite beach is never easy. There's all the packing, the long drive home and let's not forget the sand that will be hiding in every crevice of your belongings for the next month.  However, you don' t have to leave the beach behind.  Add a touch to your home with a few coastal home accents!  Here are a few beach decor ideas: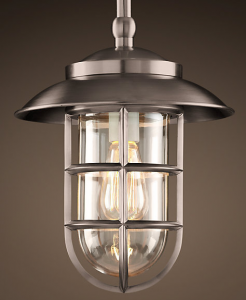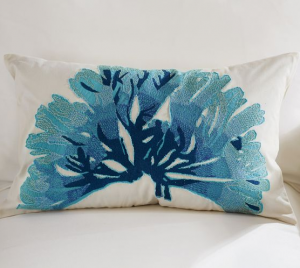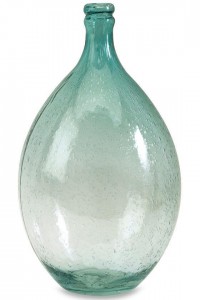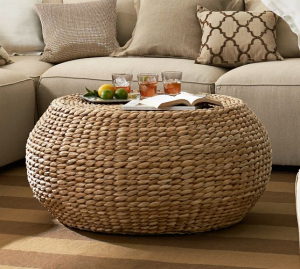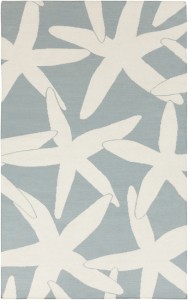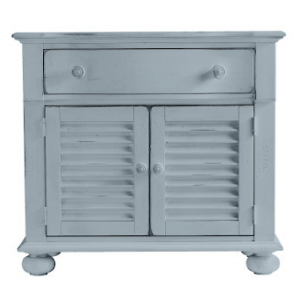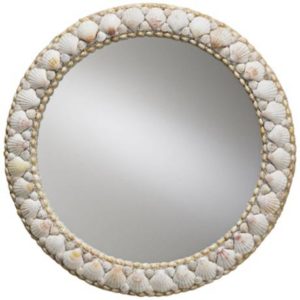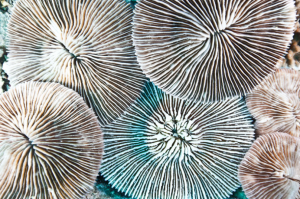 Remember, you don't have to have a beach-themed home in order to add a touch of coastal charm.  Fill a mason jar with sand and sea shells, or find a starfish.  Make a photo frame out of broken shells or paint an existing piece of furniture a coastal color like the Sherwin Williams shade above!  What other fun ideas can you come up with?
Check out our video on Caracole's coastal beach inspiration! Click here to watch.