Summer is in full swing, and boy is it hot!  If you're like most of us, you dread the power bill in the summer months because you know your air-conditioning has been pumping extra hard to keep your home cool.  You'll hardly notice the steamy temperatures with the addition of a fan or two.  They'll help circulate air to keep your rooms cool and reduce the length of time your air conditioning unit runs.  Your house may be cool, but these fans are hot, hot, hot!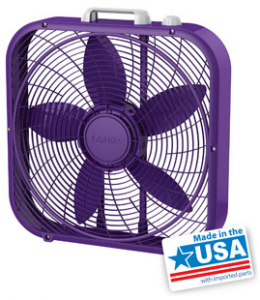 This classic fan has had a makeover, and is now available in fun, new colors.  The best part? It costs less than 2 cents per hour to run.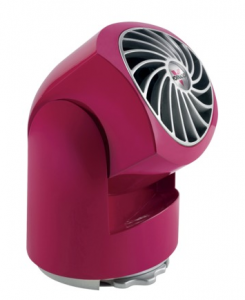 This fan is lightweight, weighing in at only 2 pounds, and it makes a 'breezy' addition as a office desk accessory.  Adjust the direction of the air flow for days when you're sweating bullets over your next deadline!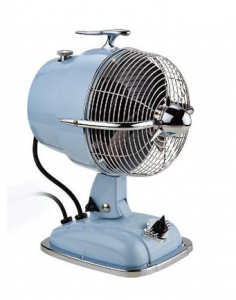 This vintage fan is a blast from the past but made with modern technology.  It's compact, too, making it a versatile fan for almost anywhere!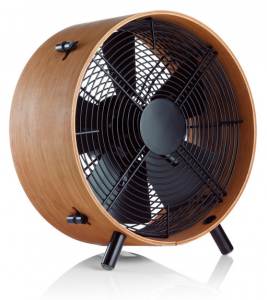 This gorgeous bamboo fan looks more like a work of art than an air circulator, but it's functional with its adjustable legs for taller or shorter heights!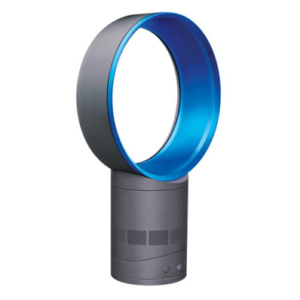 This futuristic looking fan is safe for pets and children, and is small and unassuming.  It circulates air just like a fan with blades, but without the potential danger.
Stay cool everyone!  If you have a favorite fan, let us know!