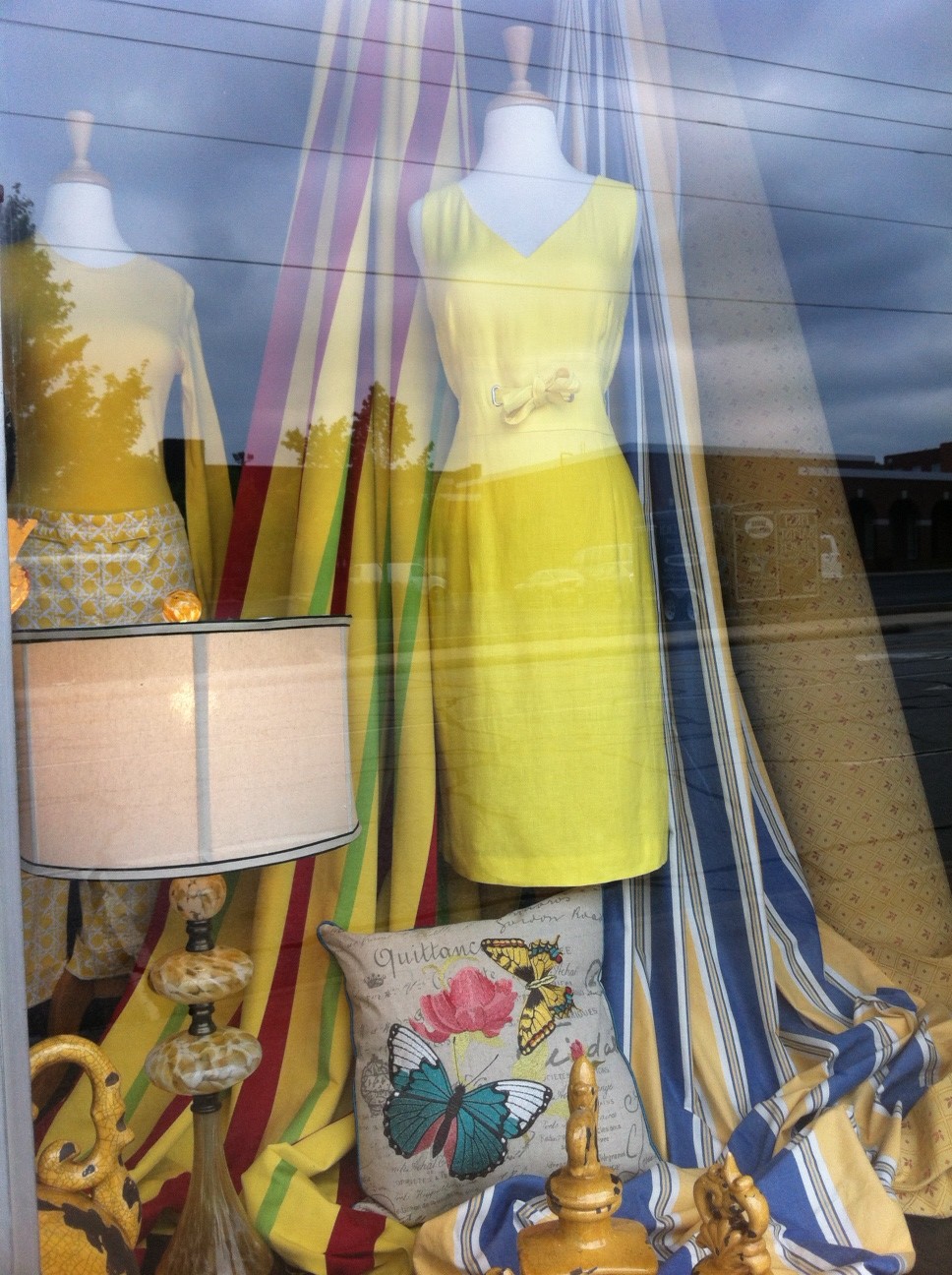 Display Your Inspiration: Our New Window Display by Connie Post!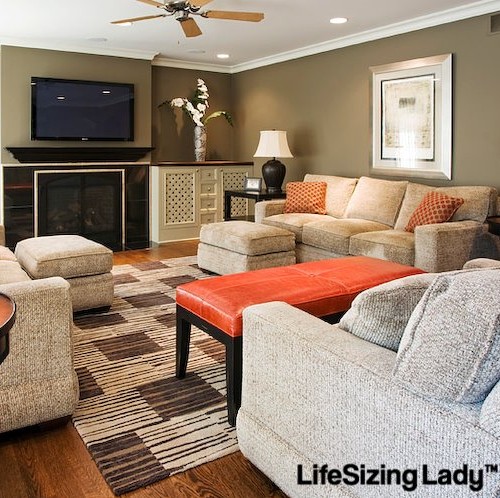 Guest Blog: Buy Smart with the "Big Three"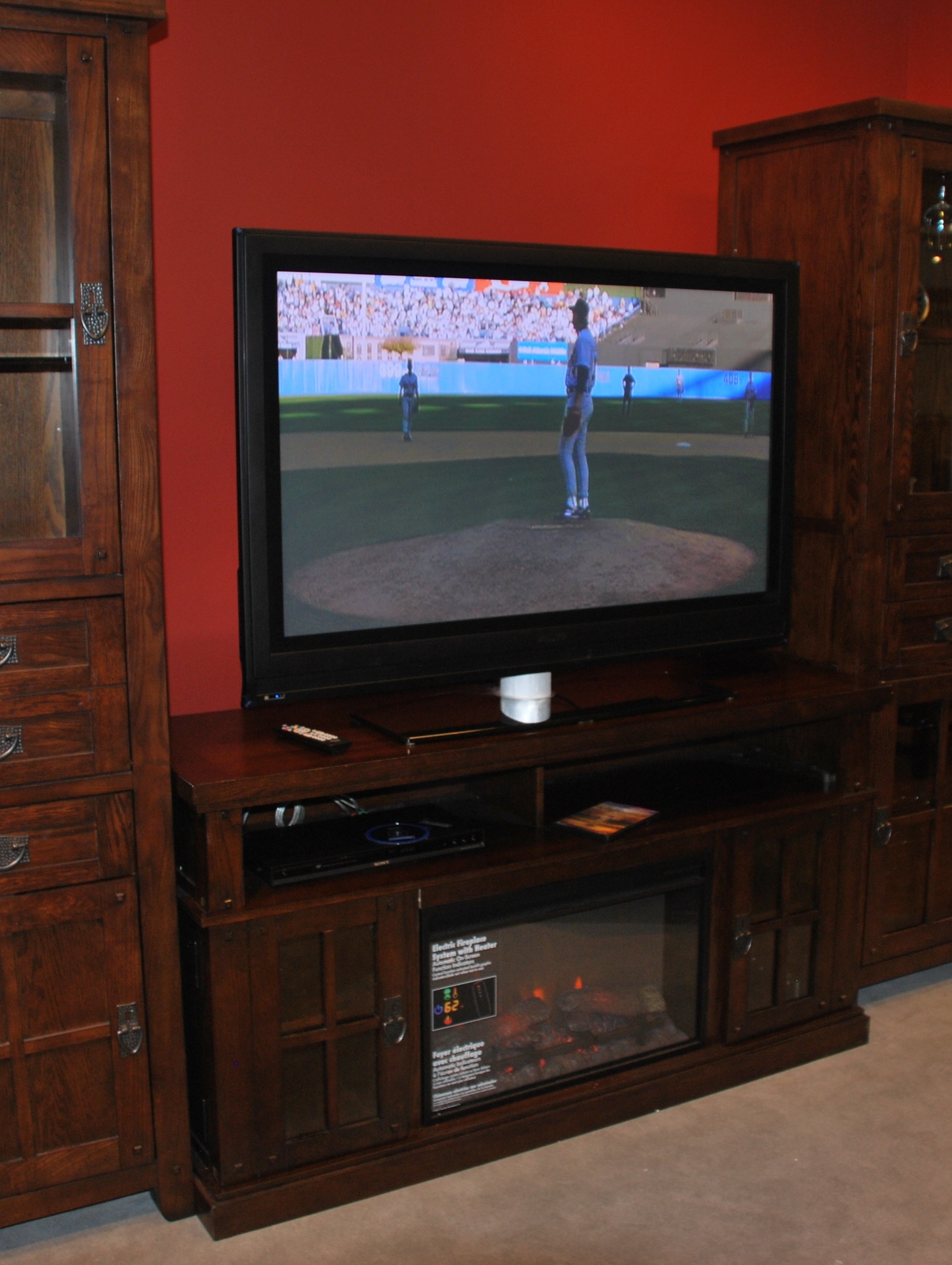 Small Spaces to Overscaled: Opposites Attract!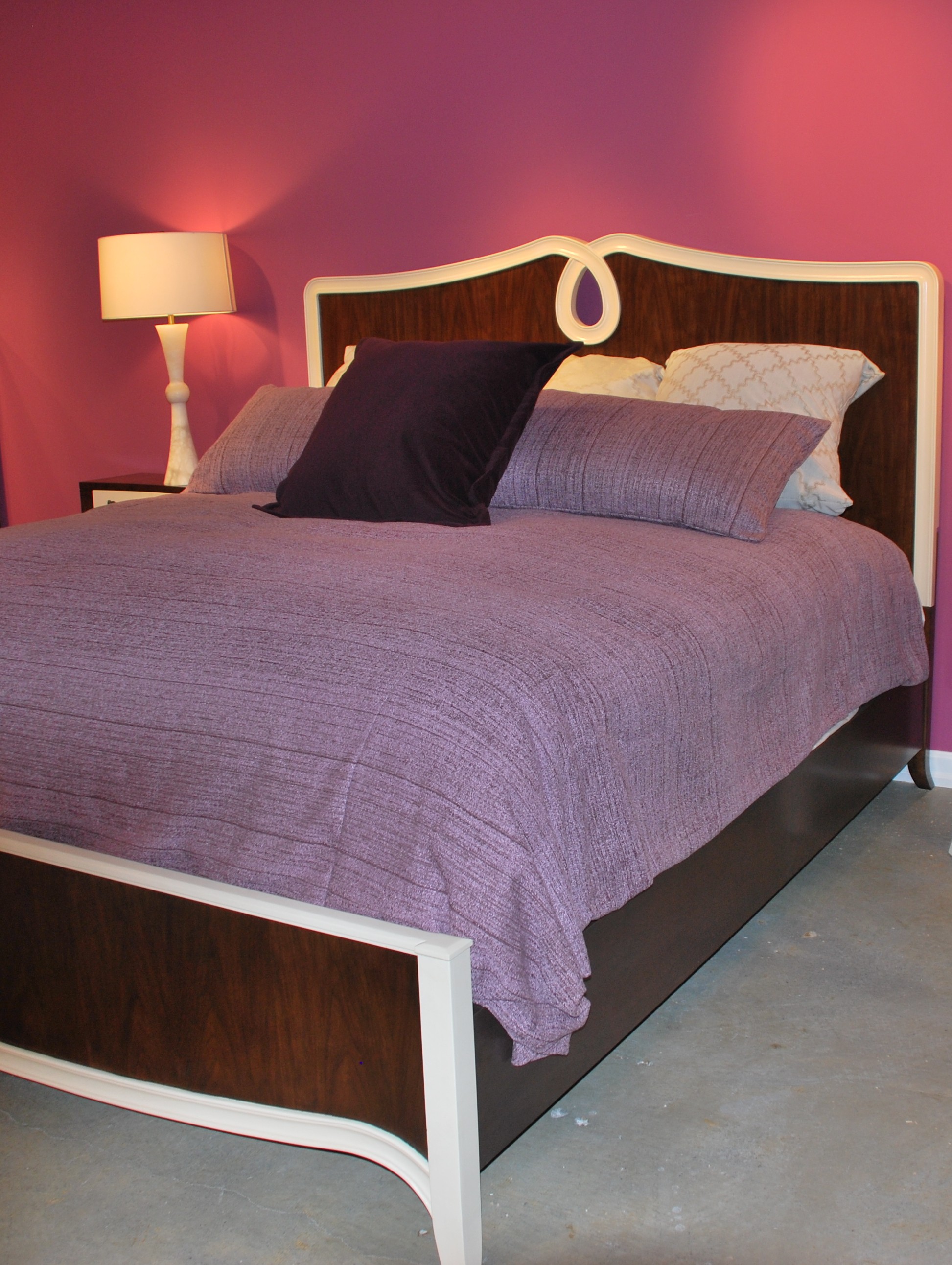 Pre-Market: My POV in 3 Minutes or Less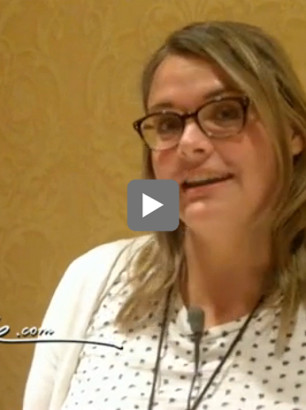 VIDEO: Duralee's John Robshaw Fabric Collection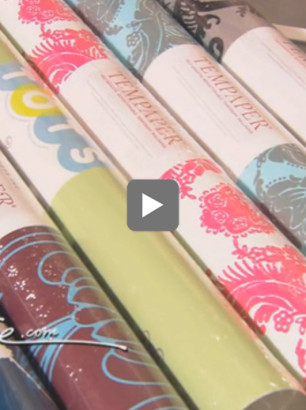 VIDEO: DIY Wallpaper by Tempaper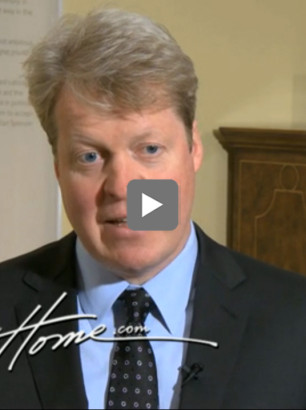 VIDEO: Charles Spencer: An Inspired Collection by Theodore Alexander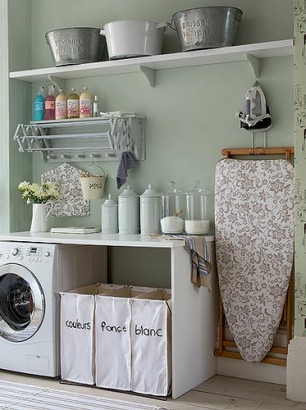 Guest Blog: A 'Pile' of Helpful Laundry Room Tips!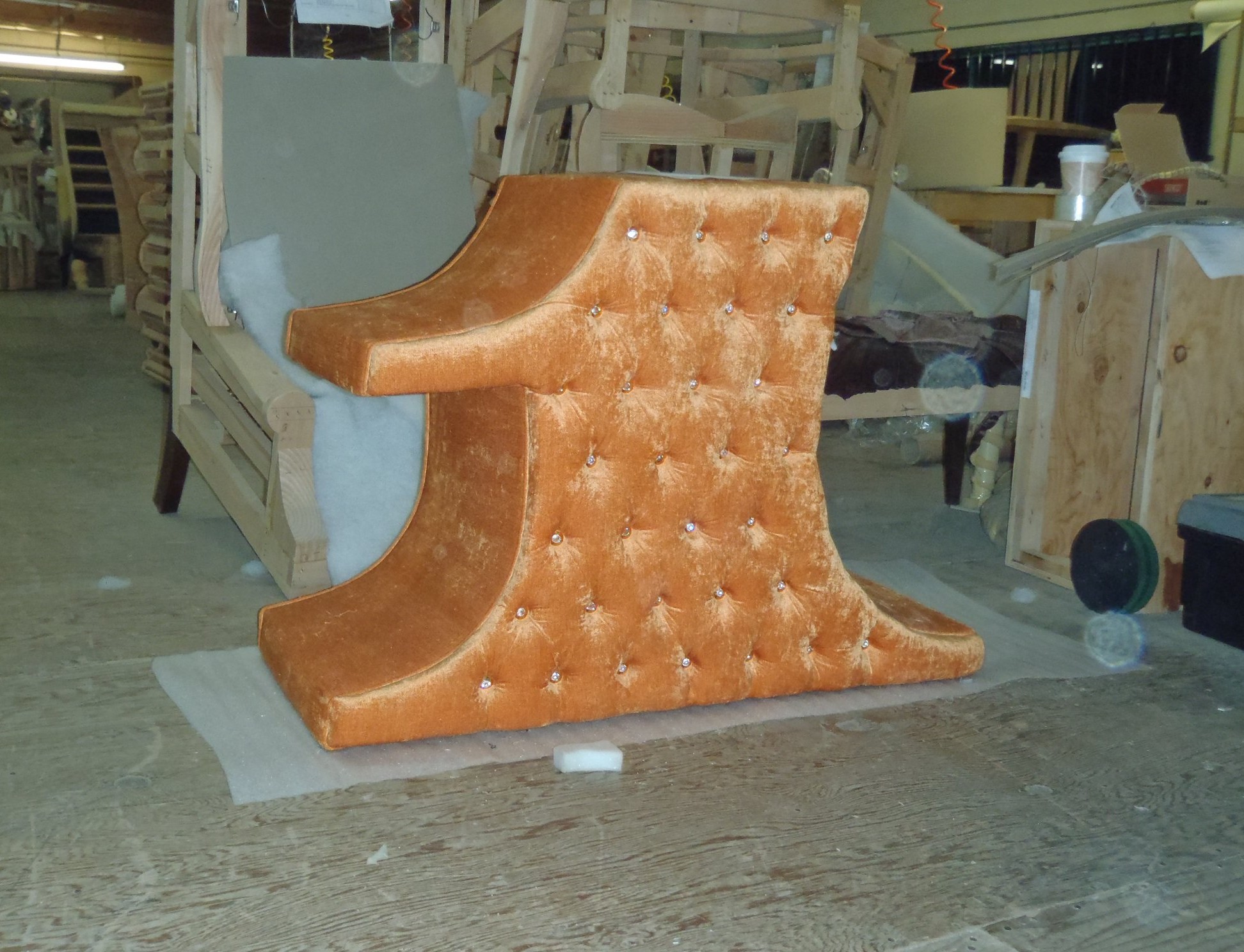 1,2,3 in 2012: Exclusive Sneak Peek of Haute House Spring Collection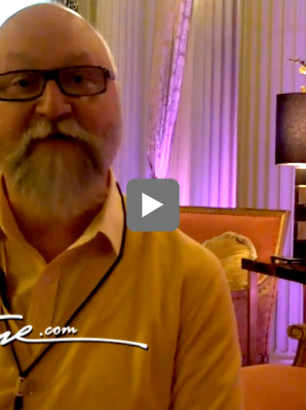 VIDEO: Old Hollywood Design: Cecil Adams of Currey & Company Interview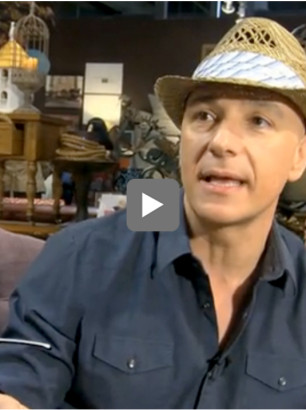 VIDEO: Angelo Surmelis – Mixing Up Colors & Textures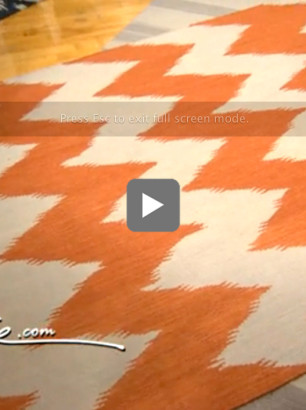 VIDEO: Genevieve Gorder on her new Capel Rug Collection