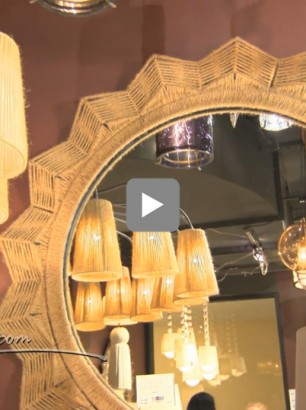 VIDEO: Arteriors – Latin Influenced Design #hpmkt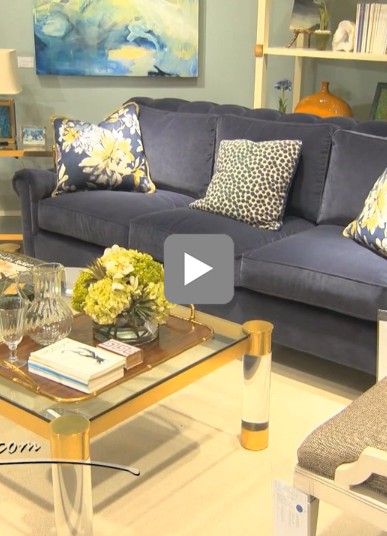 VIDEO: Celerie Kemble – Modern Materials on Traditional Frames #hpmkt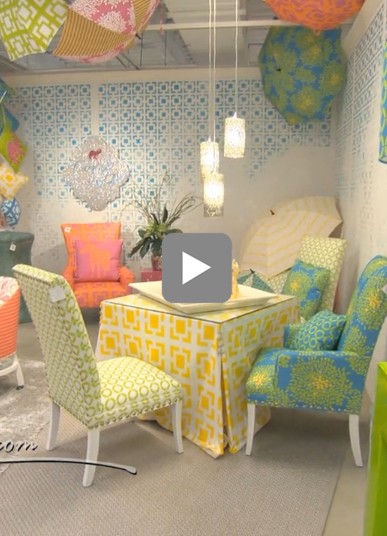 VIDEO: Embracing Bold Color at Home #hpmkt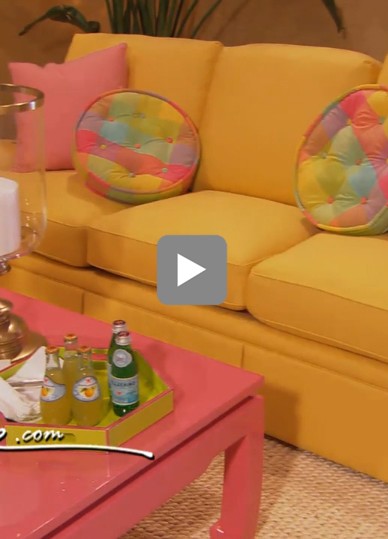 VIDEO: A Look Back – We Remember Lilly Pulitzer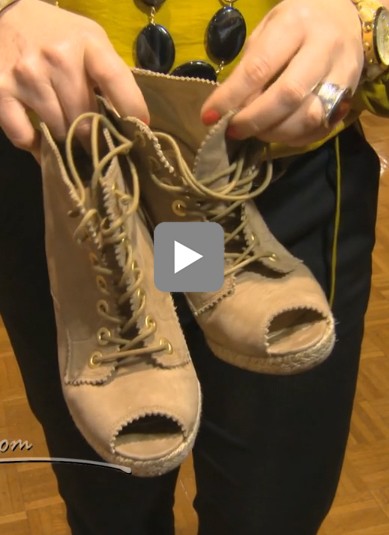 VIDEO: Preparing for High Point Market – 6 Tips for Comfortable Shoes #hpmkt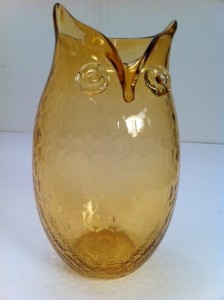 The Cat's Meow: Animal Shapes in Fashion & Home!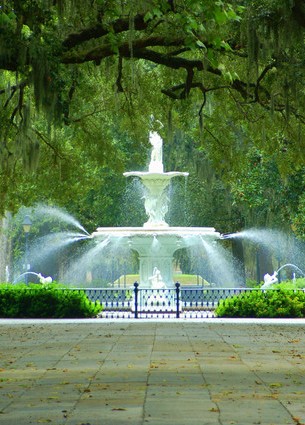 Guest Blog: Georgia (Design) On My Mind – What Good Design is NOT by Jena Hall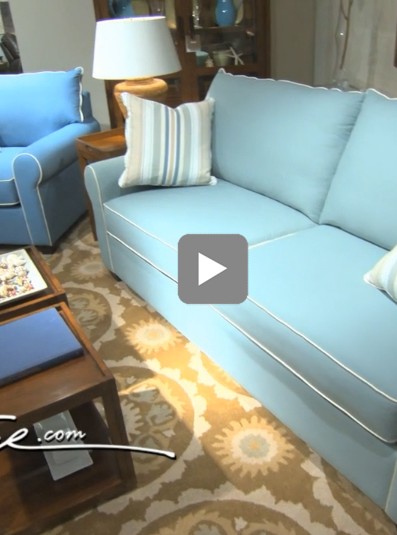 VIDEO: Made in America – Bassett Furniture Leads the Way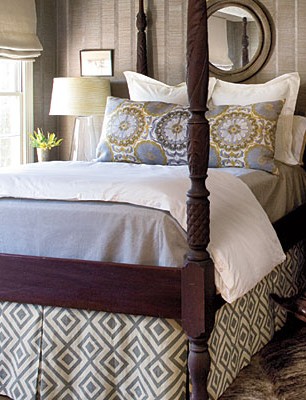 Make Your Guests Thankful: Quick Guest Room Ideas!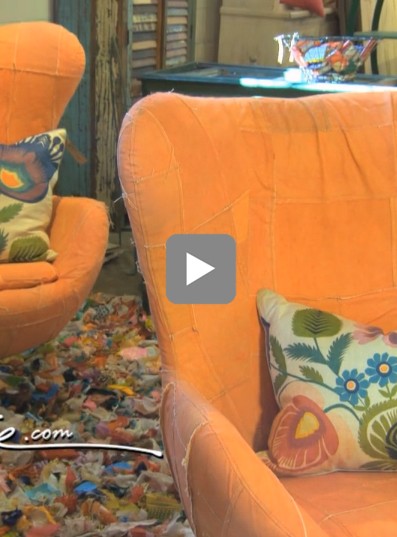 VIDEO: Orange is STILL the New Pink!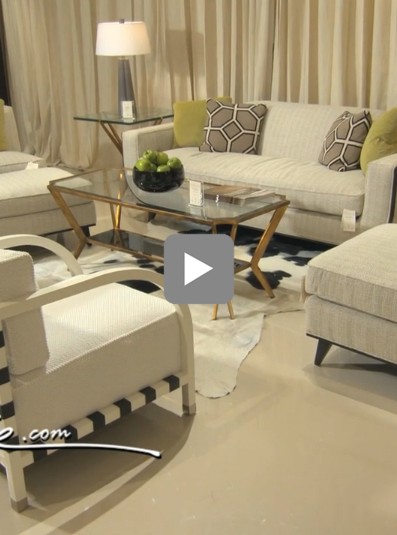 VIDEO: Glamour and Fashion in Furniture: Details DO Matter!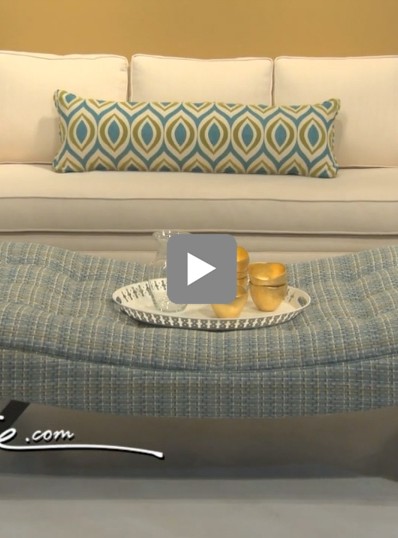 VIDEO: A Blast From the Past: Mid-Century Furniture Makes a Comeback!