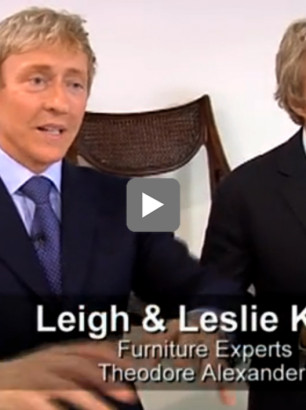 VIDEO: Leigh and Leslie Keno Team with Theodore Alexander for Furniture Collection
VIDEO: Kathy Ireland: Consumers Getting Bolder with Color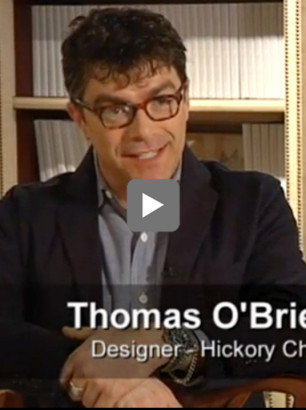 VIDEO: Thomas O'Brien Celebrates 10th Anniversary at Hickory Chair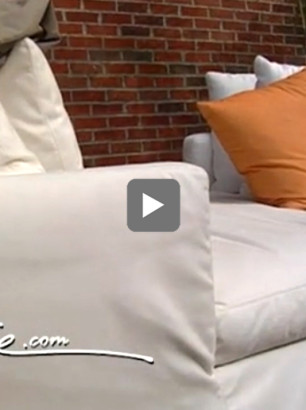 VIDEO: Lee Industries Introduces New Outdoor Furniture Line… Love It!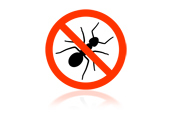 Quick Tip: Stop the Ants from Marching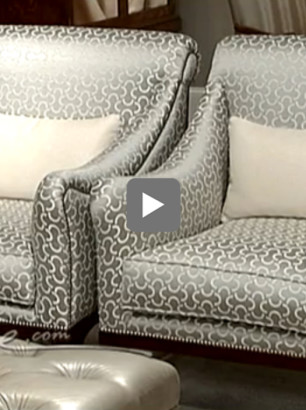 VIDEO: Dorya: Fashion and Furniture Merge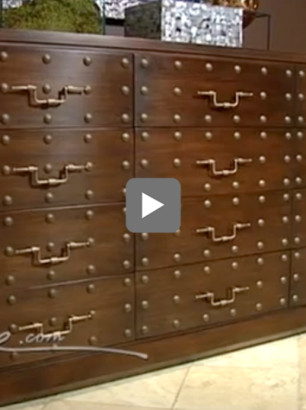 VIDEO: Larry Laslo: 21st Century Fox – New Collection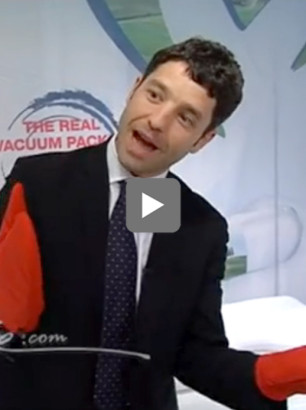 VIDEO: Bye Bye, Dull Mattress Covers! Have Fun With a Good Night's Sleep!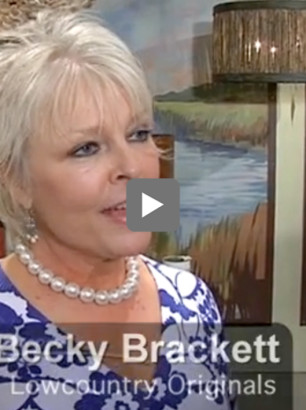 VIDEO: Antique Reproductions Based on High Country Looks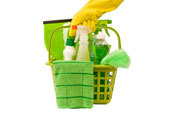 Make Your Own Cleansers, and Save Money!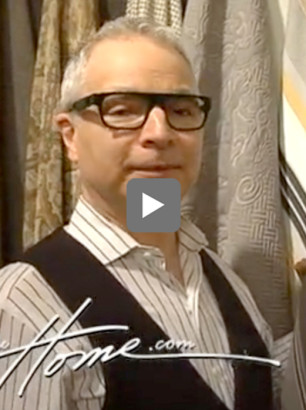 VIDEO: Wesley Mancini Shares His Fabric Collection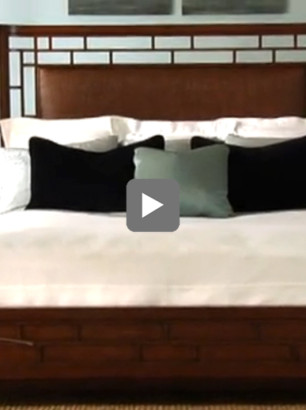 VIDEO: Lexington Home Brands – Ocean Club