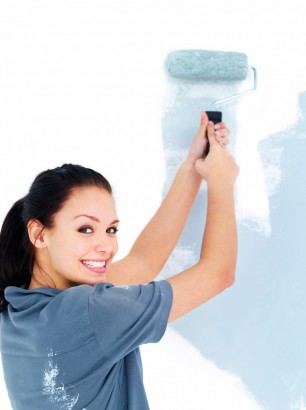 Did You Know: Fun Painting Tips!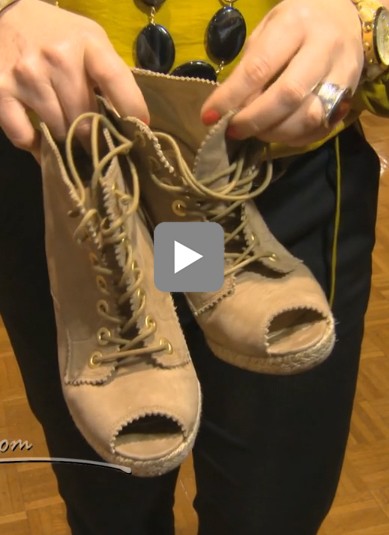 VIDEO: Preparing for High Point Market – 6 Tips for Comfortable Shoes #hpmkt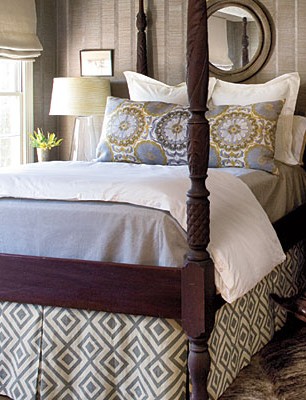 Make Your Guests Thankful: Quick Guest Room Ideas!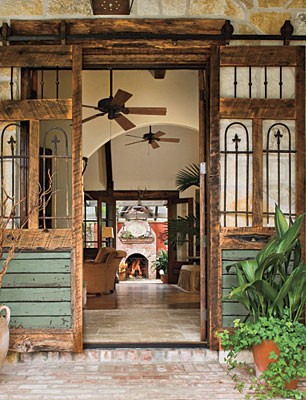 Guest Blog: Decorate with Doors – Using Restored Vintage Doors in the Home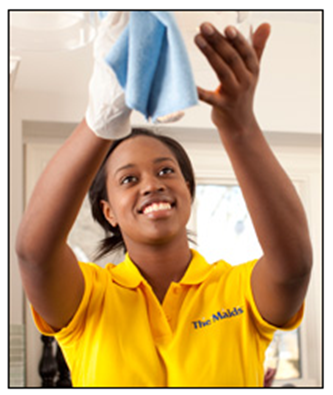 Guest Blog: Scare Away Unwanted Germs and Dust This Halloween!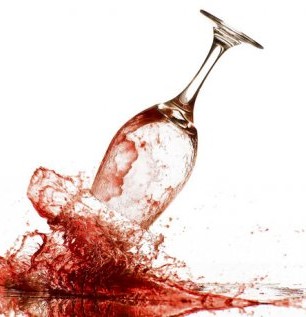 Guest Blog: 8 Effective DIY Stain Remover Recipes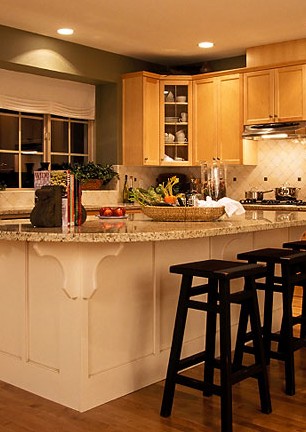 How to Achieve Effective Lighting Throughout Your Home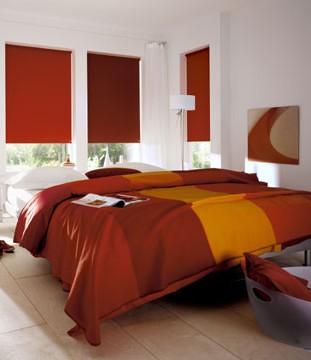 Guest Blog: Measuring Your Windows for Roller Blinds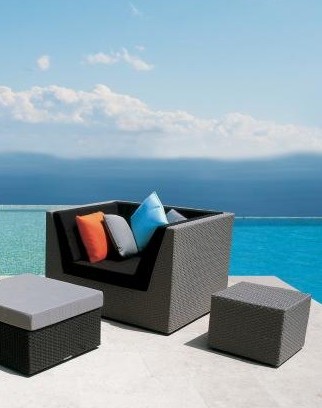 How To Keep Your Outdoor Furniture Looking New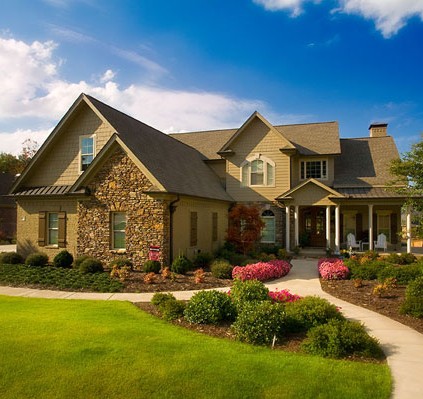 It's Time For Vacation: Things to Remember Before You Leave Town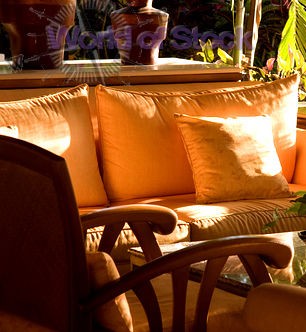 Guest Blog: How to Get More Natural Light in Your Home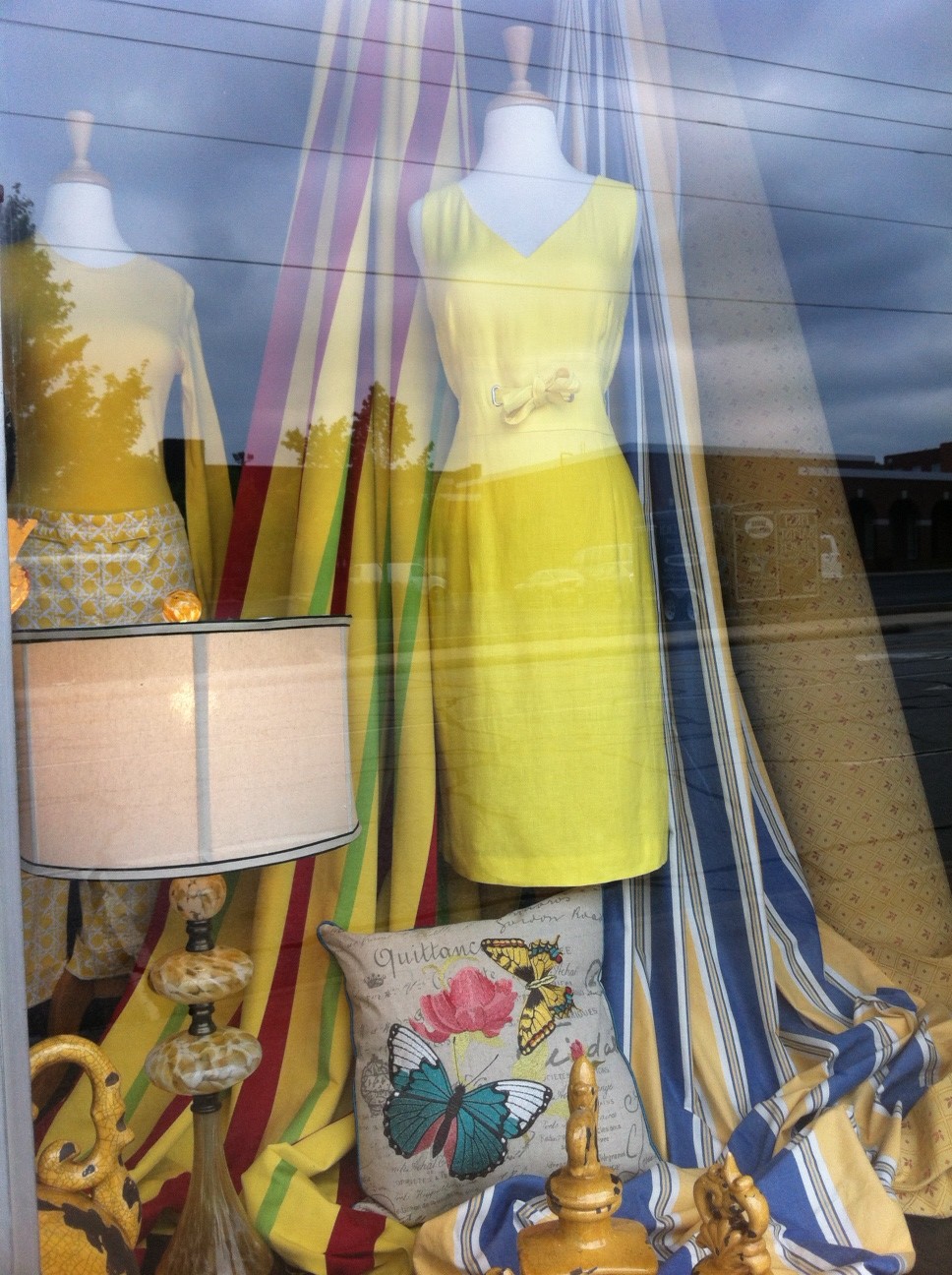 Display Your Inspiration: Our New Window Display by Connie Post!