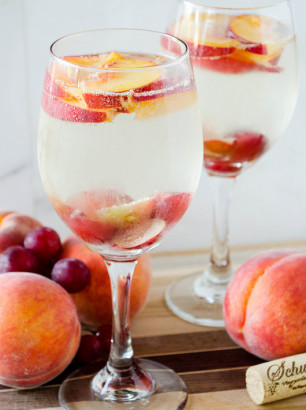 Happy Hour on a Budget – At Home!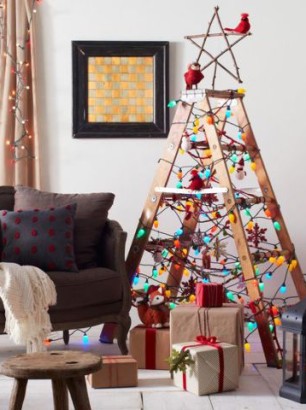 Twist on Traditions: A Christmas Makeover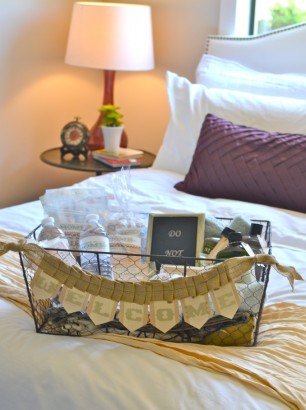 Best Dressed: How to Style Your Guest Room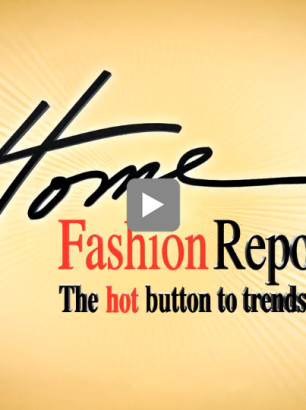 VIDEO: The Home Fashion Report Returns! We've Got Your High Point Market Sneak Peek! #hpmkt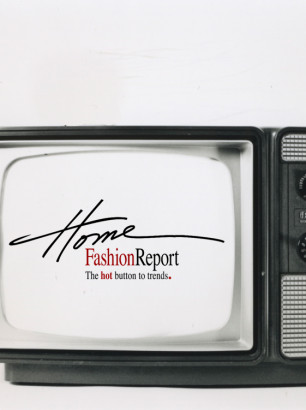 Home Fashion Report is Returning to Your TV! Get the Scoop at High Point Market #hpmkt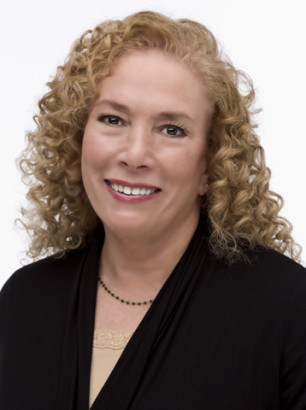 Tomlinson Designer Event at High Point Market #hpmkt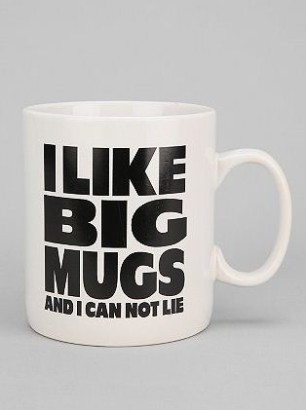 Sunday is National Coffee Day! Celebrate Your Favorite Mug!
VIDEO: Tip – Decorate with Color with These Home Decor Ideas! #hpmkt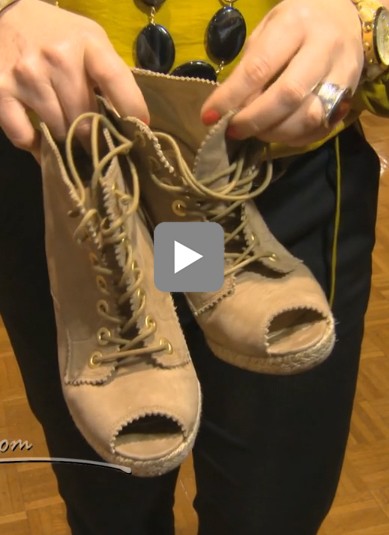 VIDEO: Preparing for High Point Market – 6 Tips for Comfortable Shoes #hpmkt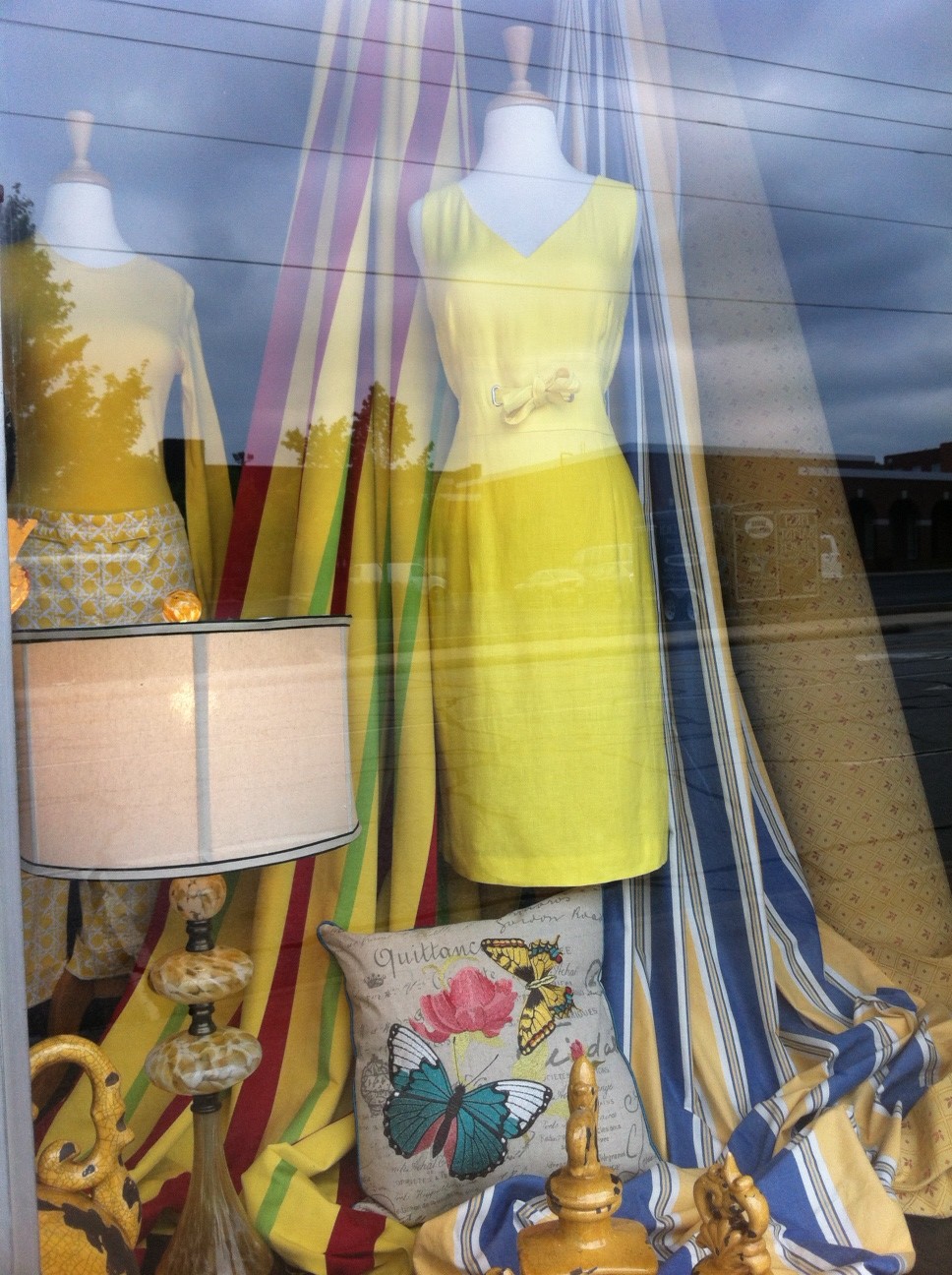 Display Your Inspiration: Our New Window Display by Connie Post!

Our "Hot Button to Trends" is Back for Furniture Market!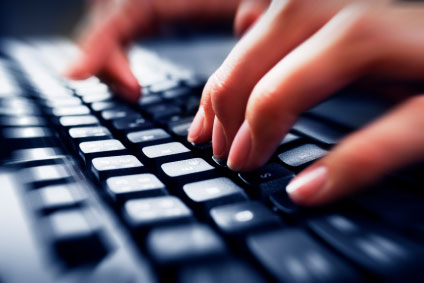 Be a Guest Contributor to TheHome.com!