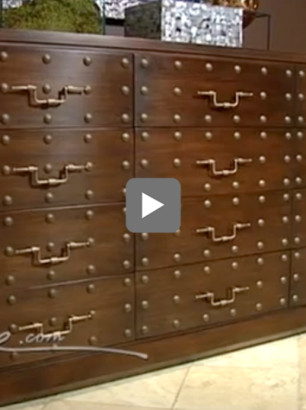 VIDEO: Larry Laslo: 21st Century Fox – New Collection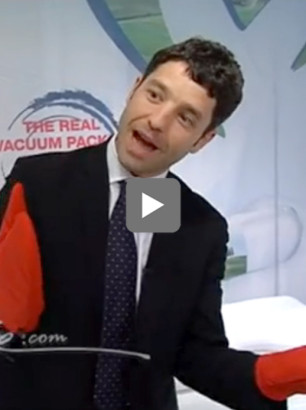 VIDEO: Bye Bye, Dull Mattress Covers! Have Fun With a Good Night's Sleep!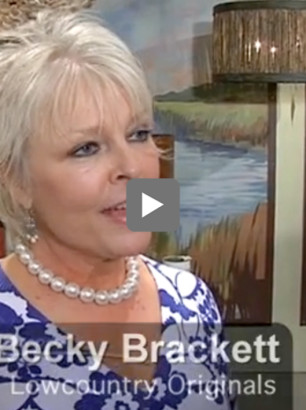 VIDEO: Antique Reproductions Based on High Country Looks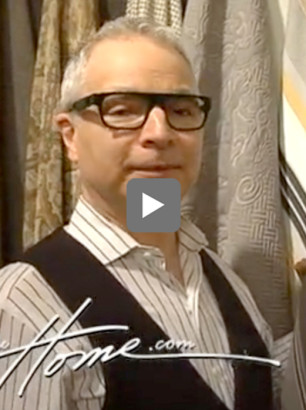 VIDEO: Wesley Mancini Shares His Fabric Collection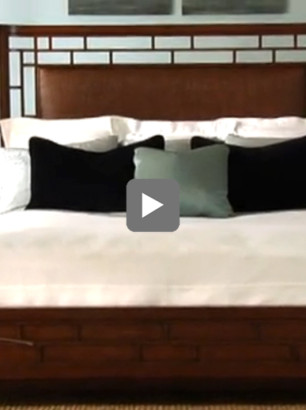 VIDEO: Lexington Home Brands – Ocean Club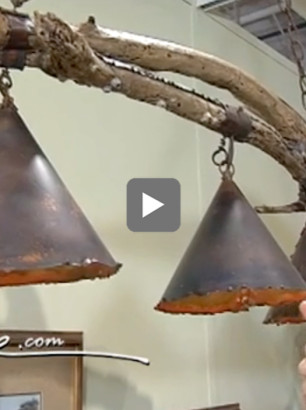 VIDEO: Oyster Shells & Found Materials from the Beach Bring Beauty into Home!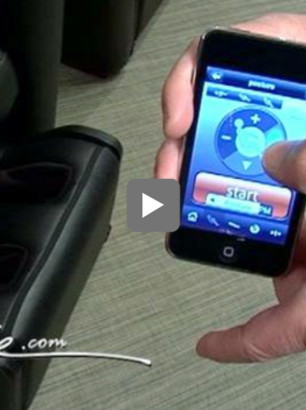 VIDEO: iPhone App + Recliner = Customized Massage!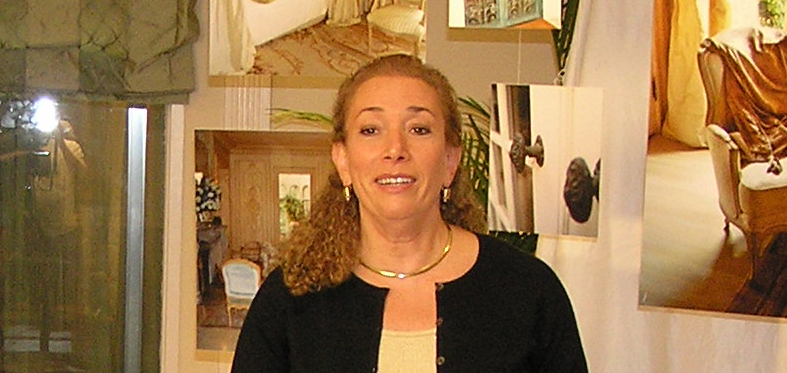 VIDEO: High Point Market Coverage, Twitter, and Facebook
VIDEO: Environmentally Friendly Appalachian Hardwood Collection Made in the USA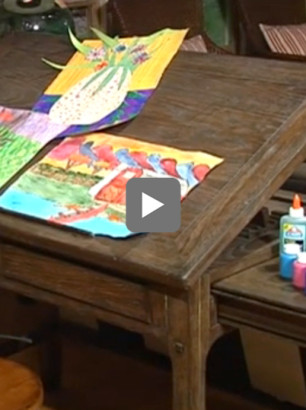 VIDEO: Universal Furniture's "Great Rooms" Collection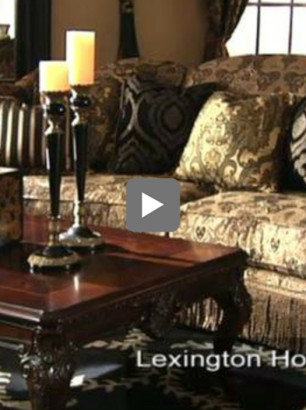 VIDEO: Lexington Home Brands – Regents Row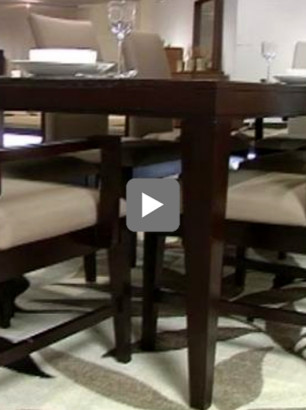 VIDEO: Casana Furniture: Approachable Modern Design