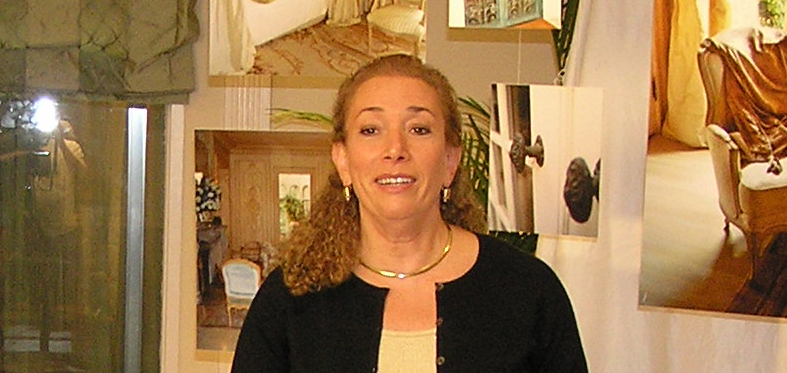 VIDEO: High Point Market Coverage, Twitter, and Facebook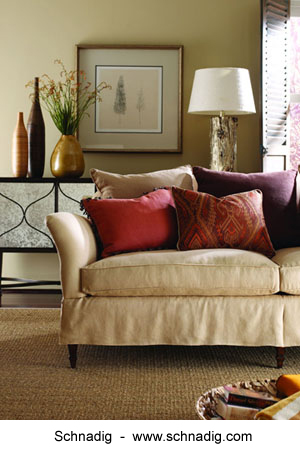 Ask Ellen – Color How-Tos: Neutral Base + Pops of Color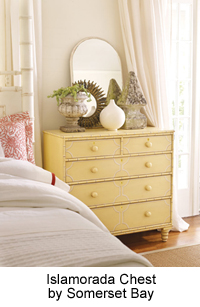 Will Your Overnight Visitors Rest Easy in Your Guest Bedroom?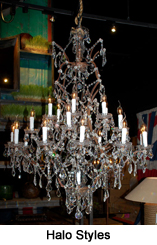 Juxtaposition Personalizes Home Décor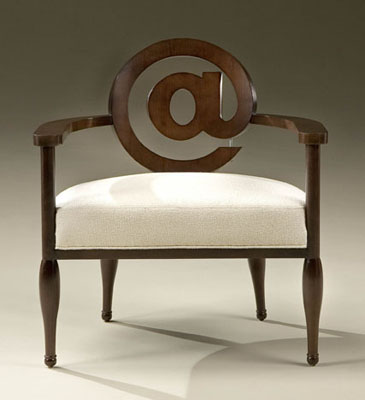 Social Issues in Our Everyday Lives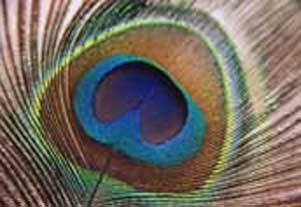 Ask Ellen – Are Peacock Feathers Still in Fashion or "For the Birds"?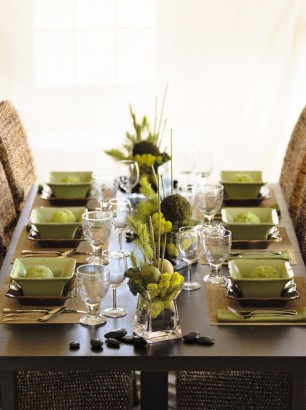 Ask Ellen: Setting an Attractive Table without Spending a Fortune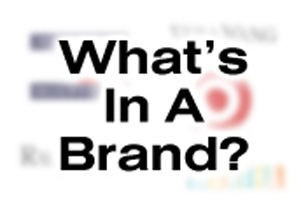 Ask Ellen – Does A Brand Name Give You Confidence?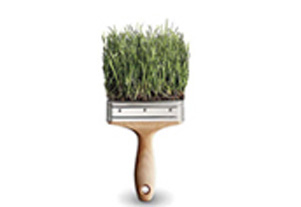 Eco-Paint Is Better for You, Better for the Environment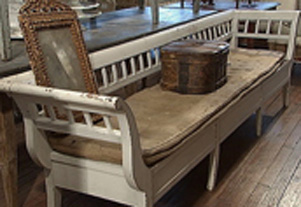 Ask Ellen – One Rule for Buying Antiques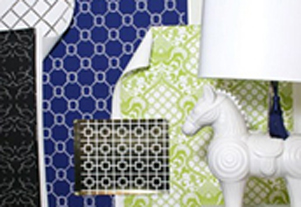 Ask Ellen: Are Wall Coverings Back to Stay in Interior Design?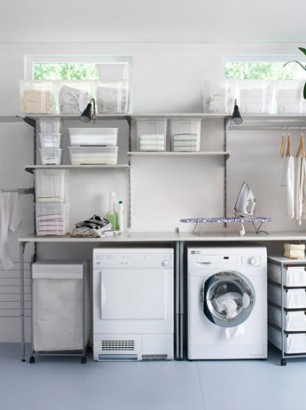 Tips for Taking Control of Laundry Room Clutter