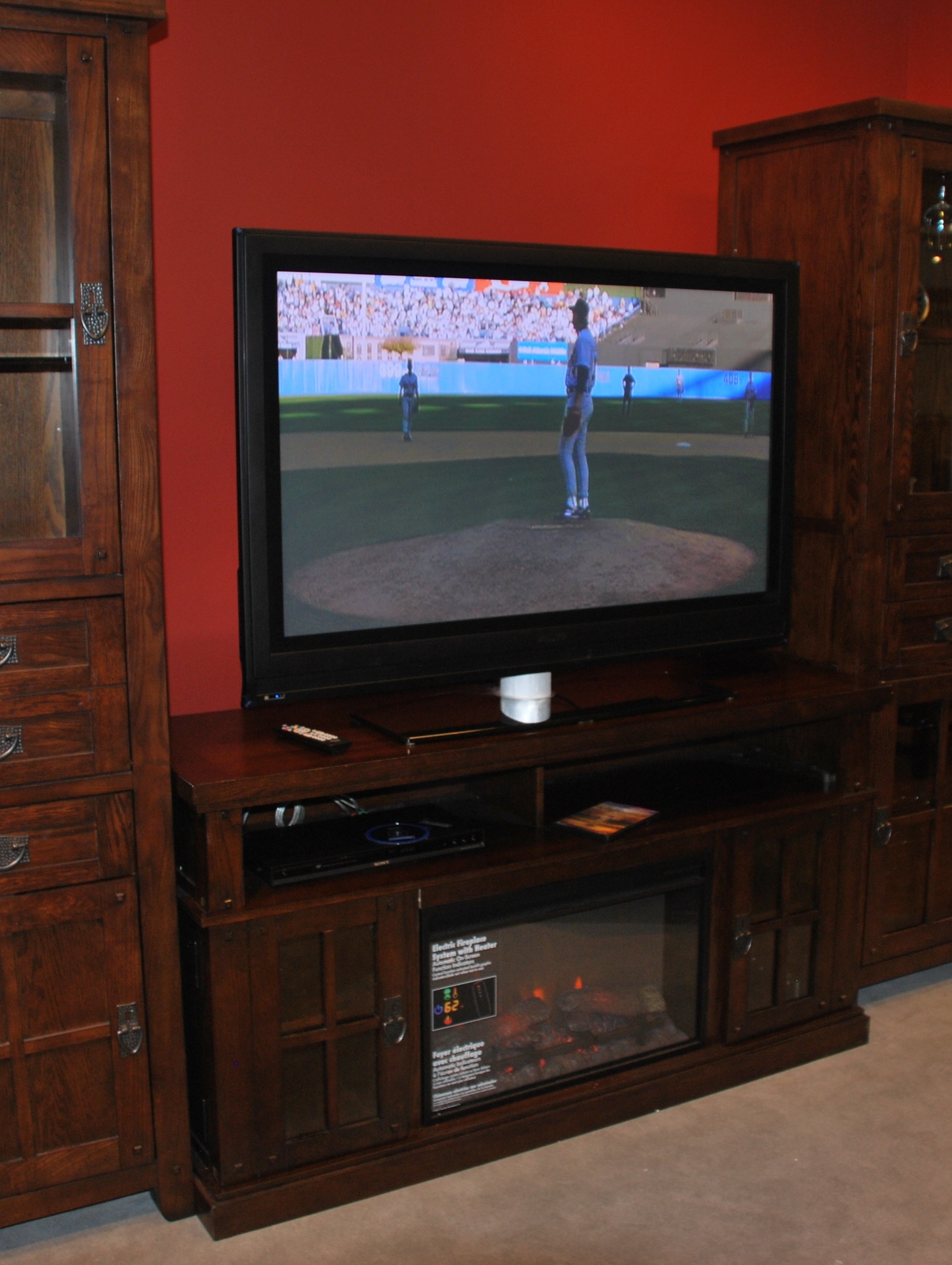 Small Spaces to Overscaled: Opposites Attract!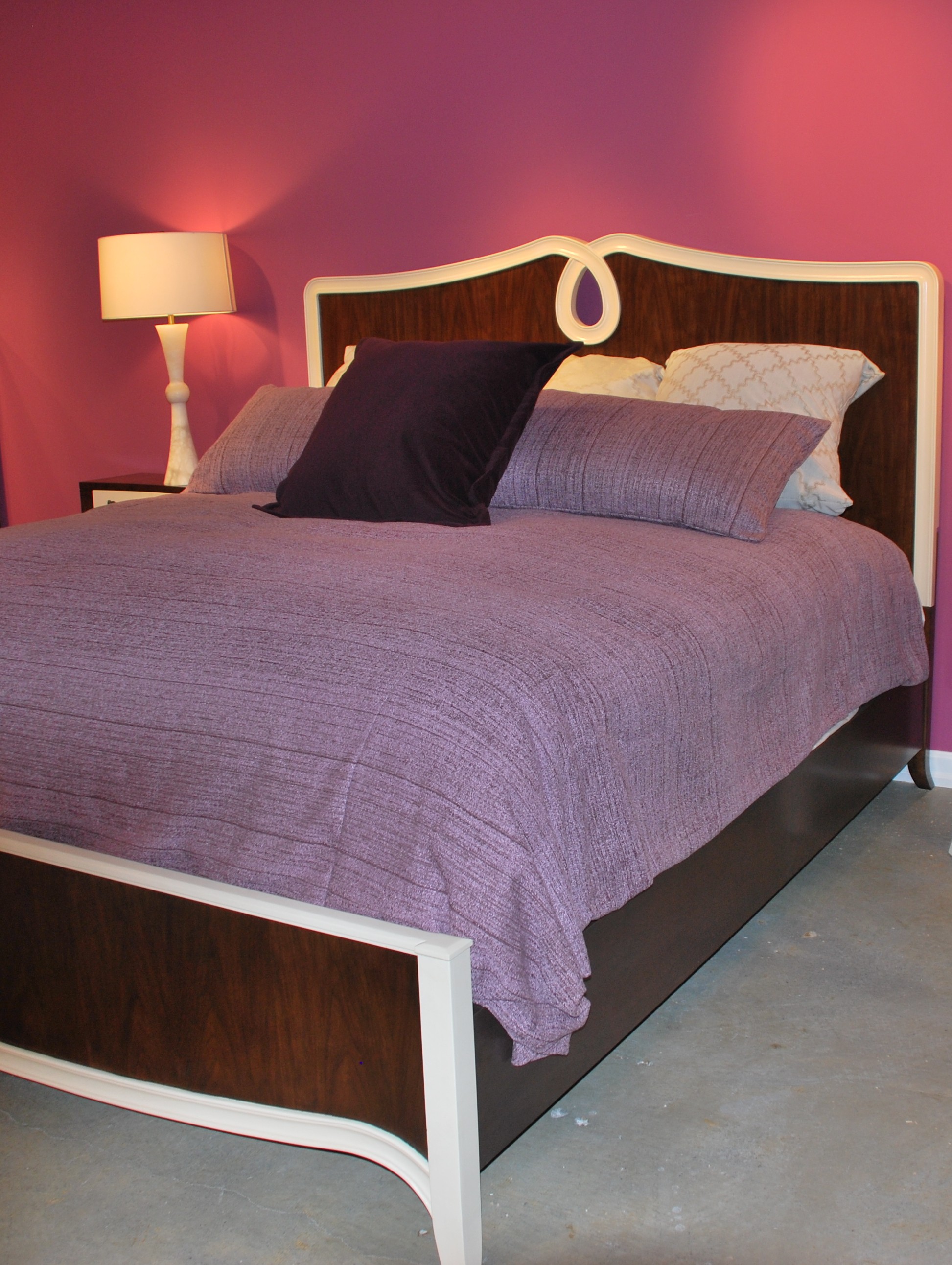 Pre-Market: My POV in 3 Minutes or Less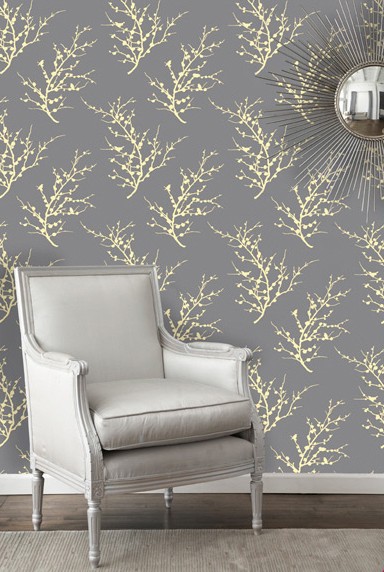 DIY Wallpaper…Really!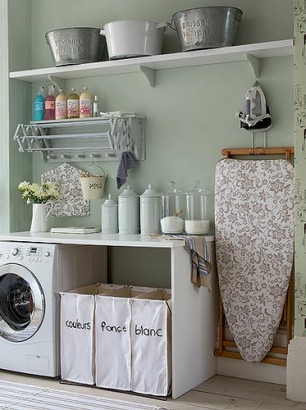 Guest Blog: A 'Pile' of Helpful Laundry Room Tips!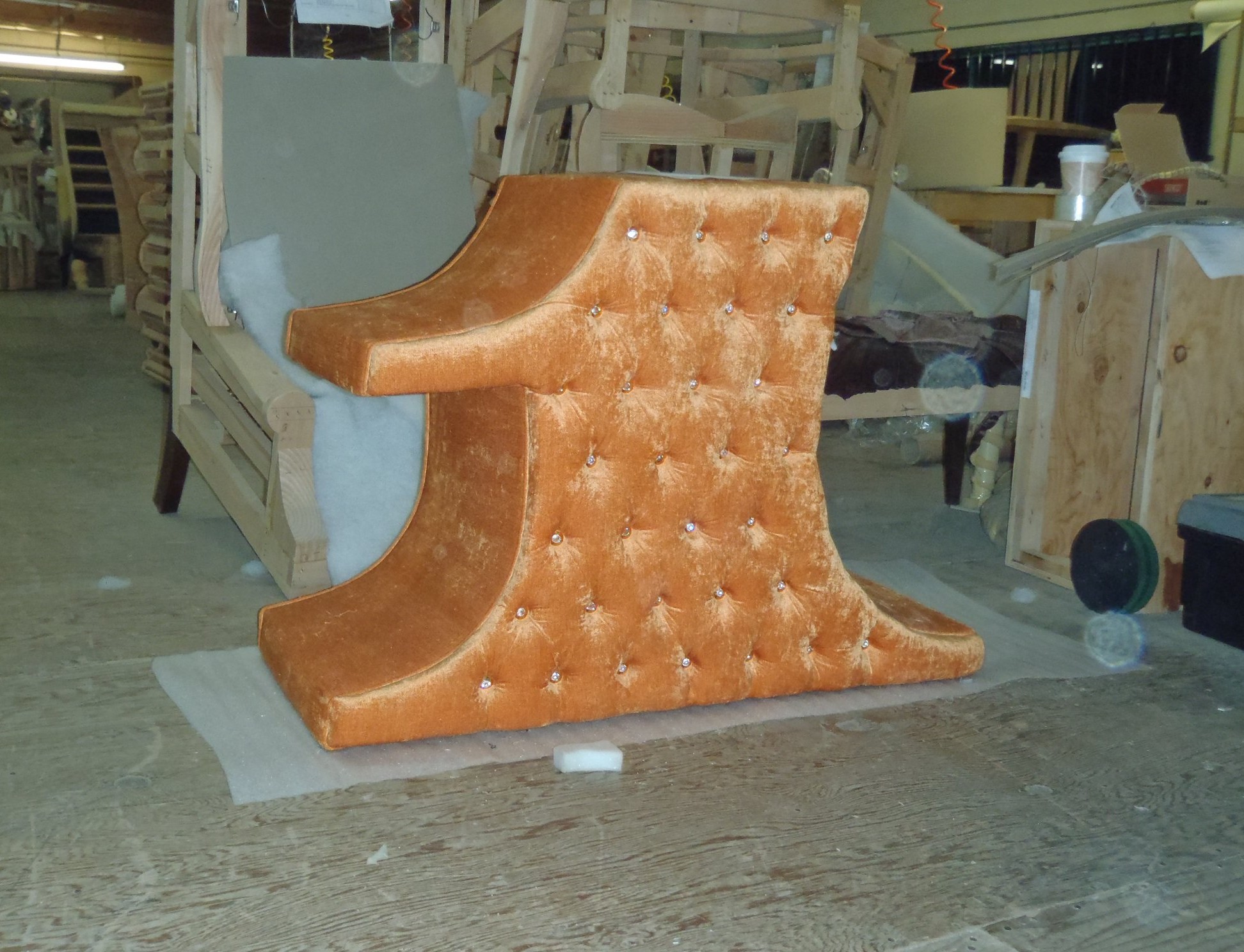 1,2,3 in 2012: Exclusive Sneak Peek of Haute House Spring Collection
Guest Blog: Using Reflection – How to Make a Room Appear More Spacious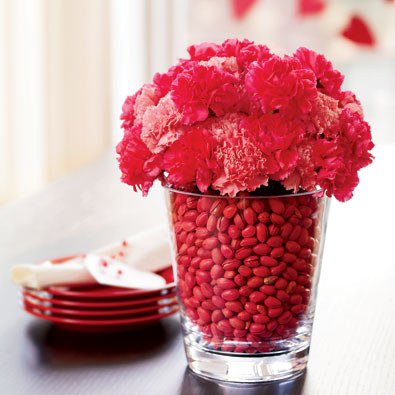 Stay-at-Home Valentine's Day Ideas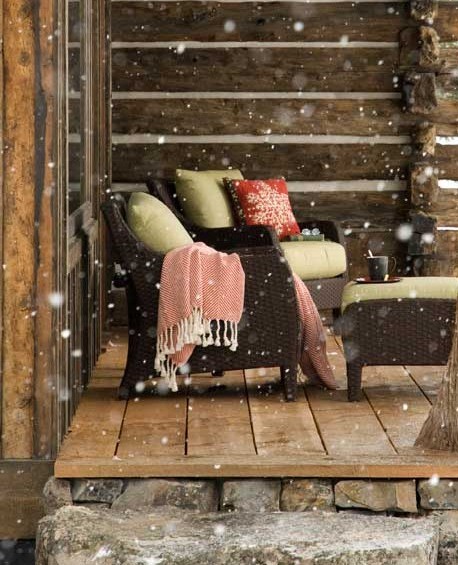 Guest Blog: Transform Your Winter Porch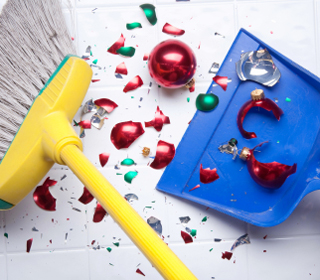 Guest Blog: Organizing After the Holidays!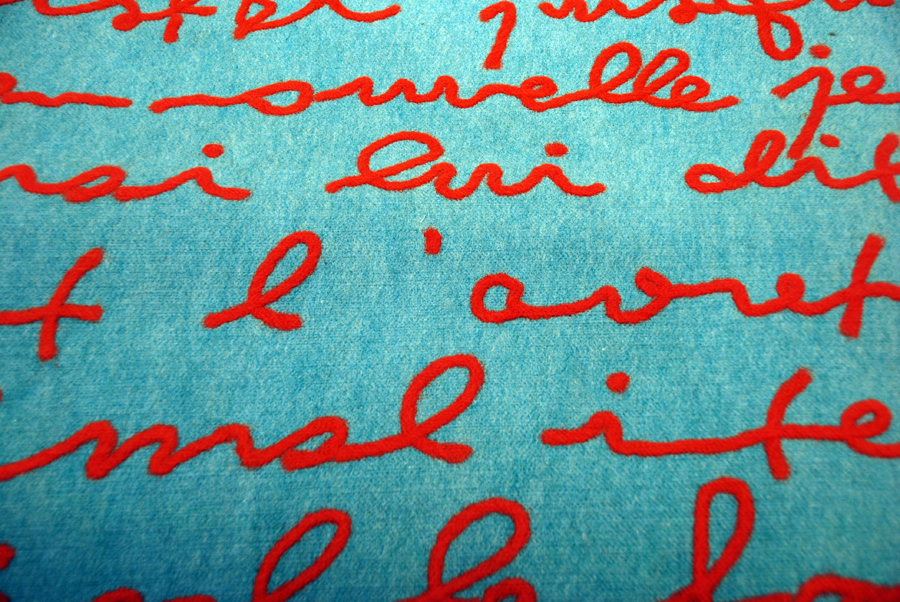 Ellen's Quick Trip Through Showtime Fabric Market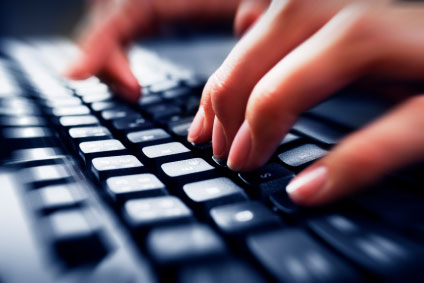 Be a Guest Contributor to TheHome.com!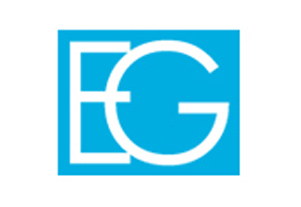 What's New on EllenGefen.com?